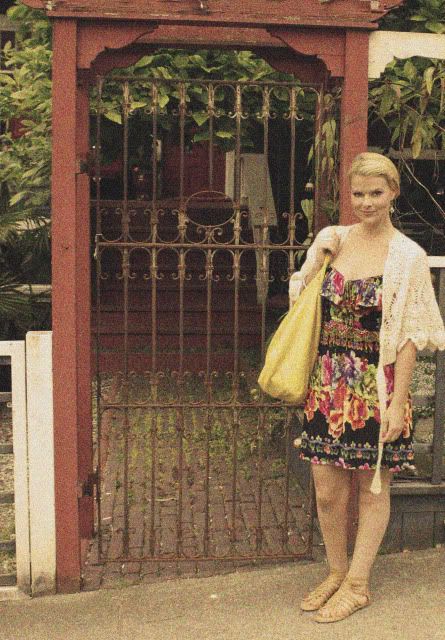 You all know how music, travel and films inspire me to dress, but how about food? I guess that fits into the travel category, but upon spontaneously deciding to go out for excellent Mexican food last night, I knew I had to dress for the occassion. Was the shawl too on the nose?




Perhaps...and that's where a jean jacket always comes in handy.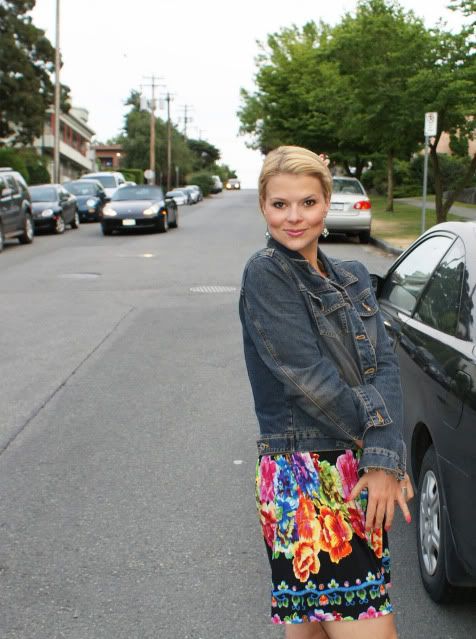 And though gold jewelry is always my go-to and is indeed exotic, nothing is more Mexican than silver. I thought my newly acquired pure silver ring from Salt Spring Island's bountiful market fit the bill beautifully (more on my trip over the next few days, I promise!), as did the Hurache-esque sandals. Eating ethnic foods can be stylish, as well as delicious.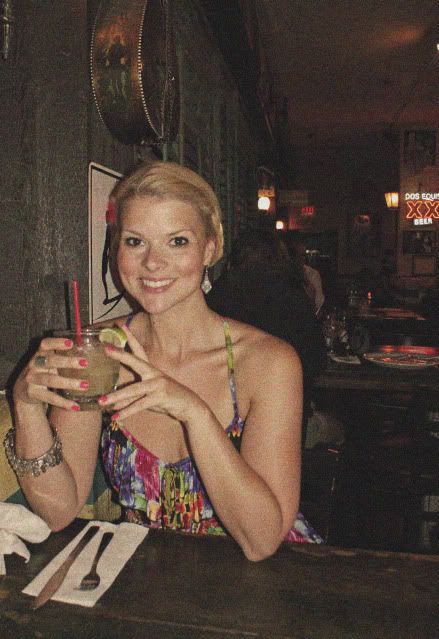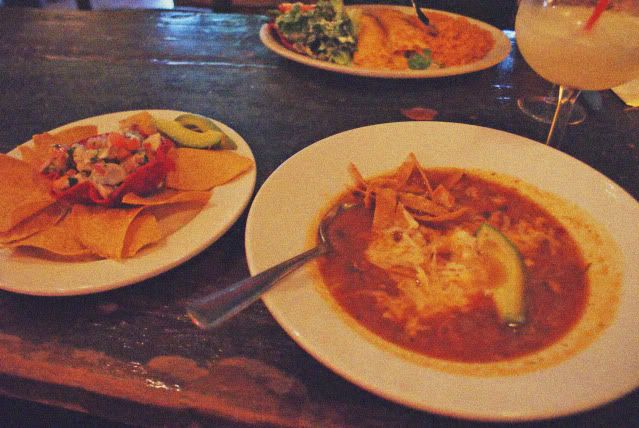 Shawl: Arden B; Dress + bangles: Forever 21; Ring: Salt Spring market; Bag: Mango MNG; Sandals: GoJane; Jean Jacket: Express (from swap)
Last night I had my favourite soup in the world...Tortilla Soup...though you can't beat the taste when you are actually in Mexico, I always order it without fail when ever I see it on the menu, anywhere. What's your favourite soup?