I've got to admit it's very hard to blog from afar. Even though there is a computer here staring me in the face, I've become extremely lazy with the whole process.
It's not even that I'm too busy for it - for the last five days I've just been more or less hanging out in Auckland, doing this and that but nothing major. I guess I feel like the whole "world" is gone, a feeling I experienced a lot when I lived here. You truly do feel isolated and it's kinda of a nice feeling. But it also means I've lost touch with people...like my parents, my boyfriend, my friends. It's like those people don't really exist at the moment and I am totally fine with it.
That said, I am looking forward to when my boyfriend arrives in 10 days. It'll be exciting to see the country through his eyes, especially since so far being in Auckland doesn't feel very different to me. I know somethings have changed in the last 6 years and yet it feels like I never left.
But I am very happy to be here. Though I only lived here for a year and a bit, it sort of feels like home to me. Plus there is the weather (though the Kiwis are complaining is cold), which is fantastic...20 degree days, sunshine and a breeze that ruffles the banana trees outside of the house.
Also fantastic? Seeing Faith No More posters all over the city - actually it is quite frustrating haha. I wish I was here come February. But that said, April isn't far after that.
We celebrated a sunshiney day by going to St. Heliers Bay and having some greasy fish and chips on the beach. Bliss.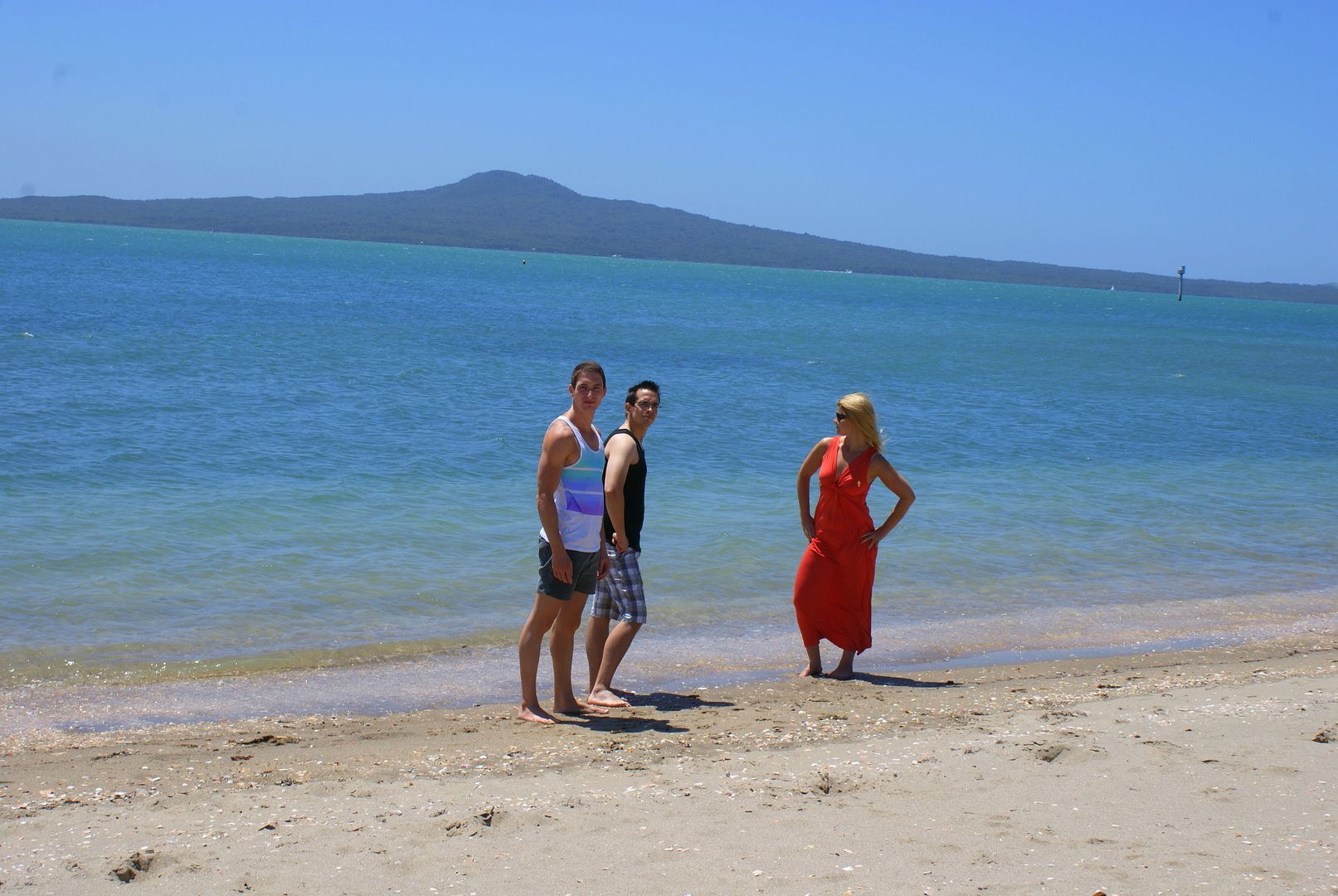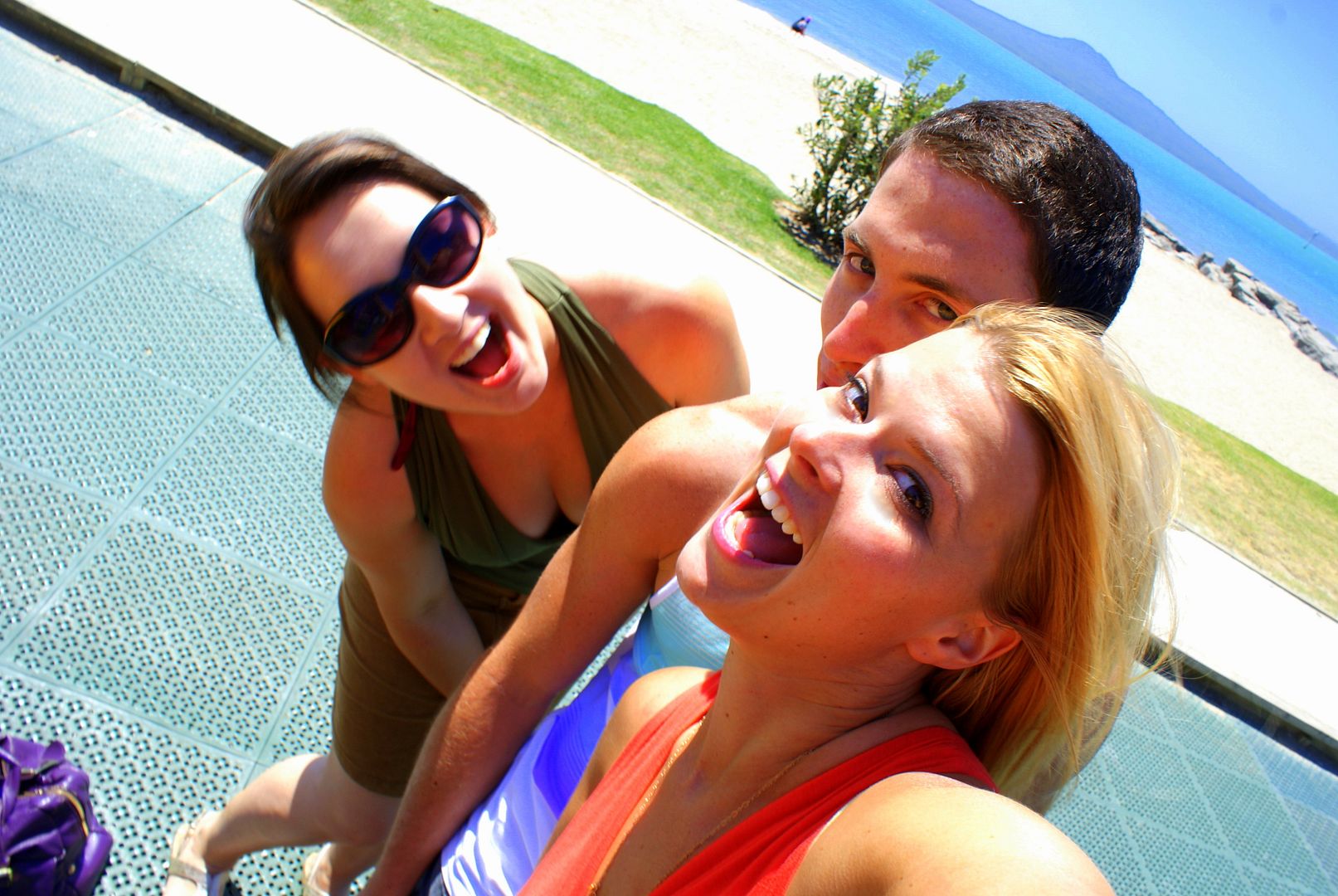 And tomorrow I'm taking the bride up north. To a farm. Ha ha. I thought it would be fun to let us have some girlie time and a farm sounded like a good place for that. Actually it sounds like the opposite of a girlie time but with sheep to herd, boogie boards and horses to ride, beaches to lie on and farmland to tramp across, I think we will be having a blast. And I think we NEED two days to just clear our livers. New Zealand wine overdose.