The minute I saw this Sand Art Dress on Modcloth, I knew it would be the perfect for our trip to Seaside, Oregon.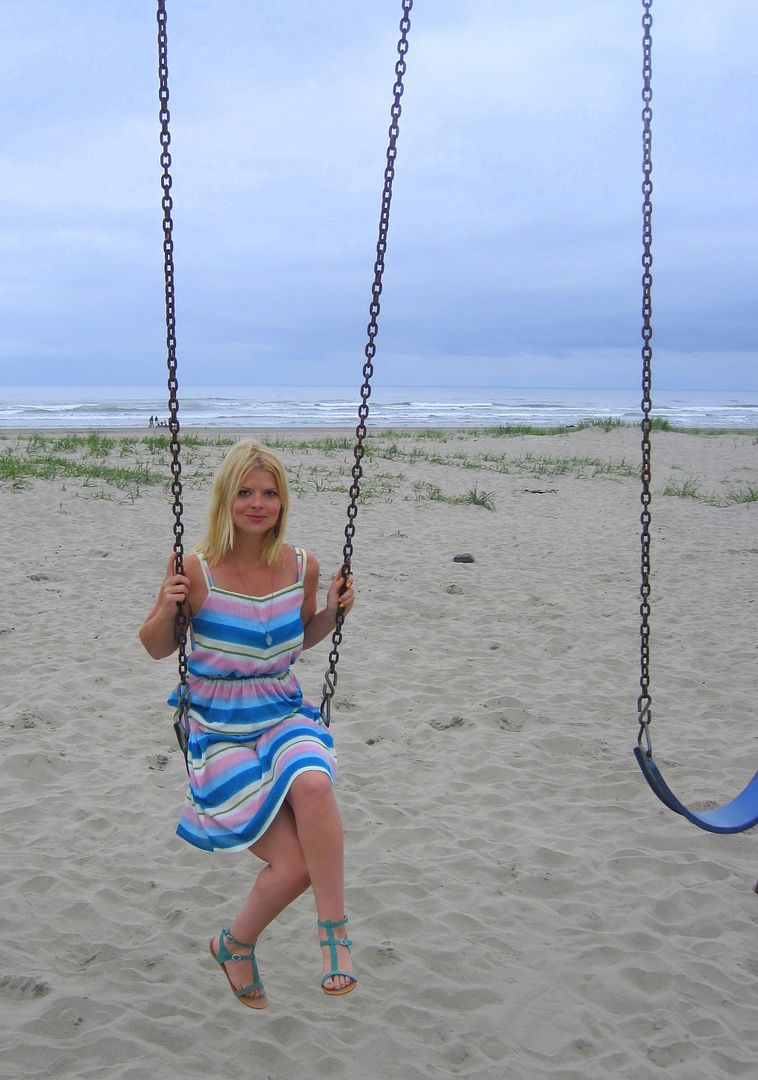 Playing in the dunes, feeding the seals at the aquarium (they have a rehabilitation and breeding program), checking out the largest Candy store on the Pacific Coast - eating chocolate covered bacon and Pringles? - lunch at the best restaurant in town (for a more thorough review, I'll be writing it up in my travel blog soon).



Sand dollar earrings and ring, Forever 21



Suede sandals, Gojane



ASOS bag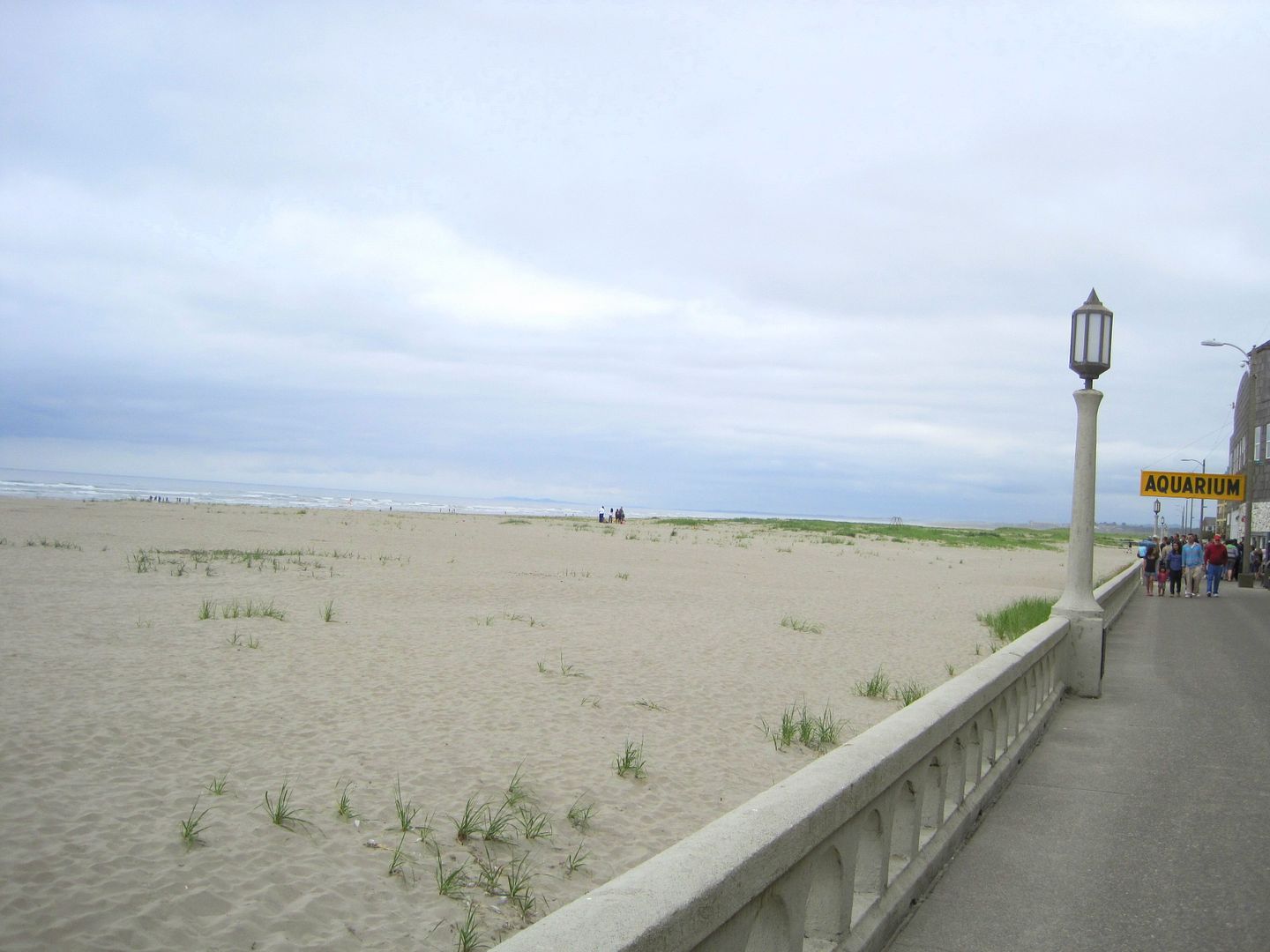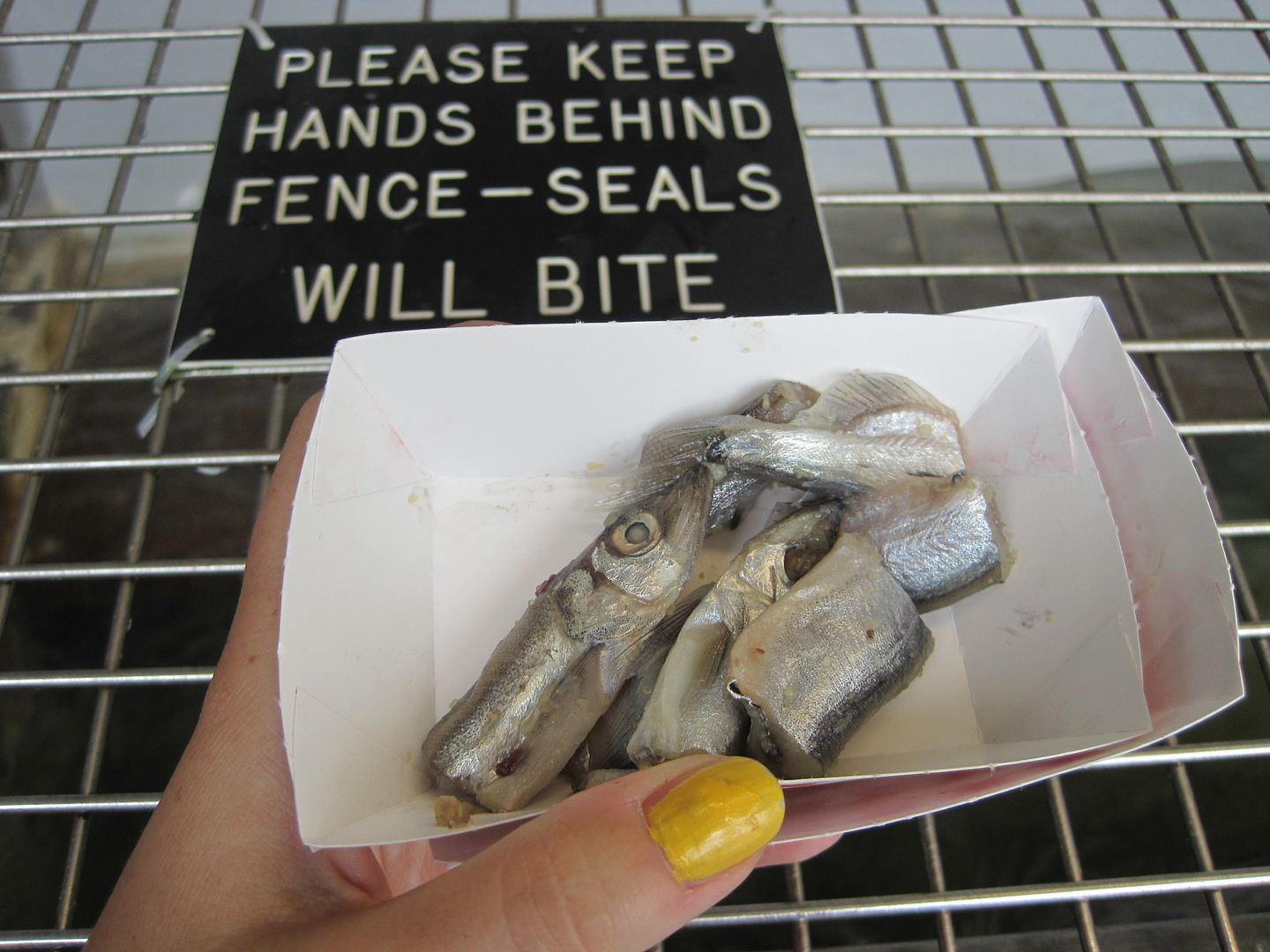 Mmmm seal food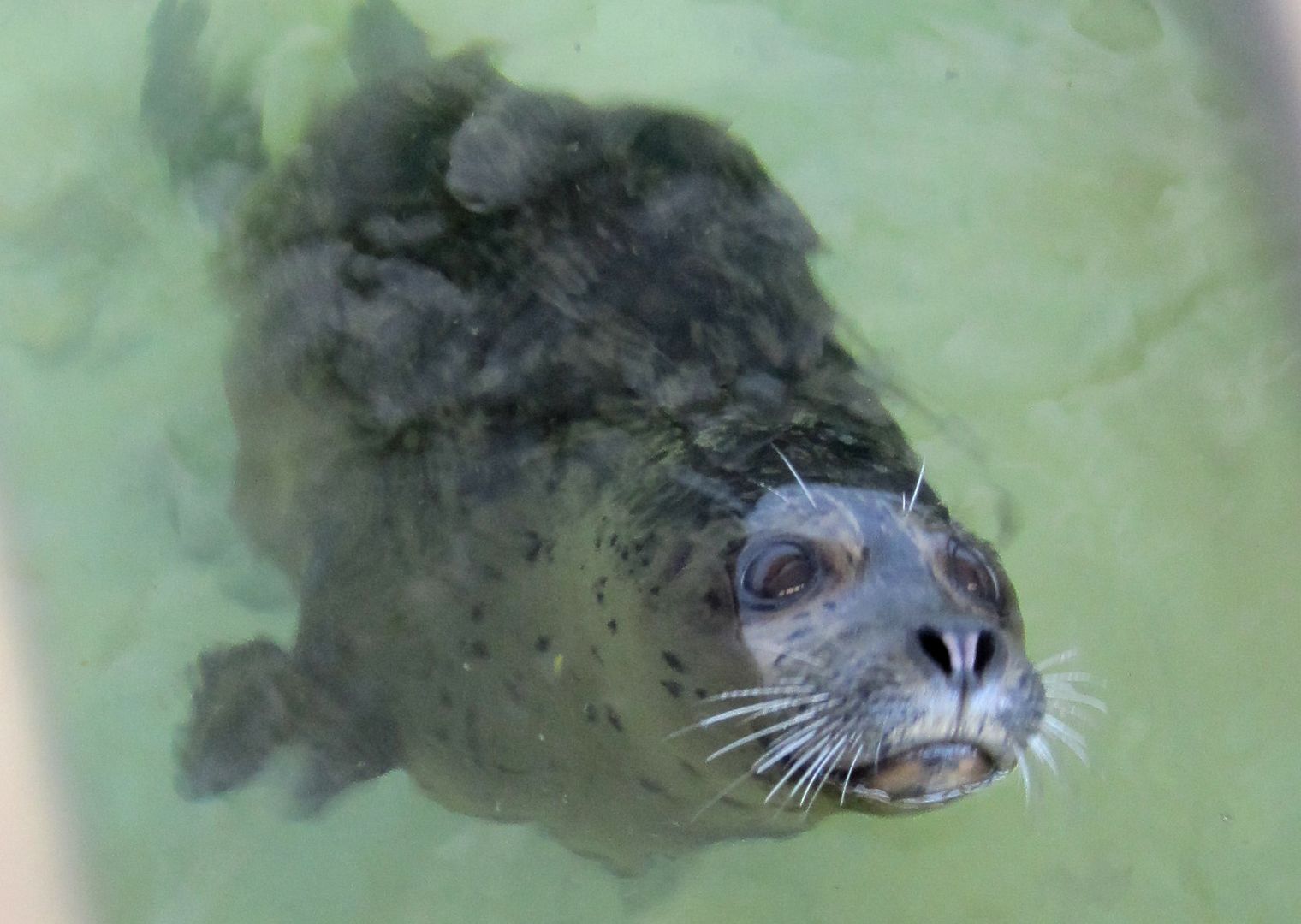 This was Charles (don't worry, their habitat is way bigger than it looks)



Octopus, though yummy, are creepy



Candy, candy, candy



Twilight Candy? This has gone too far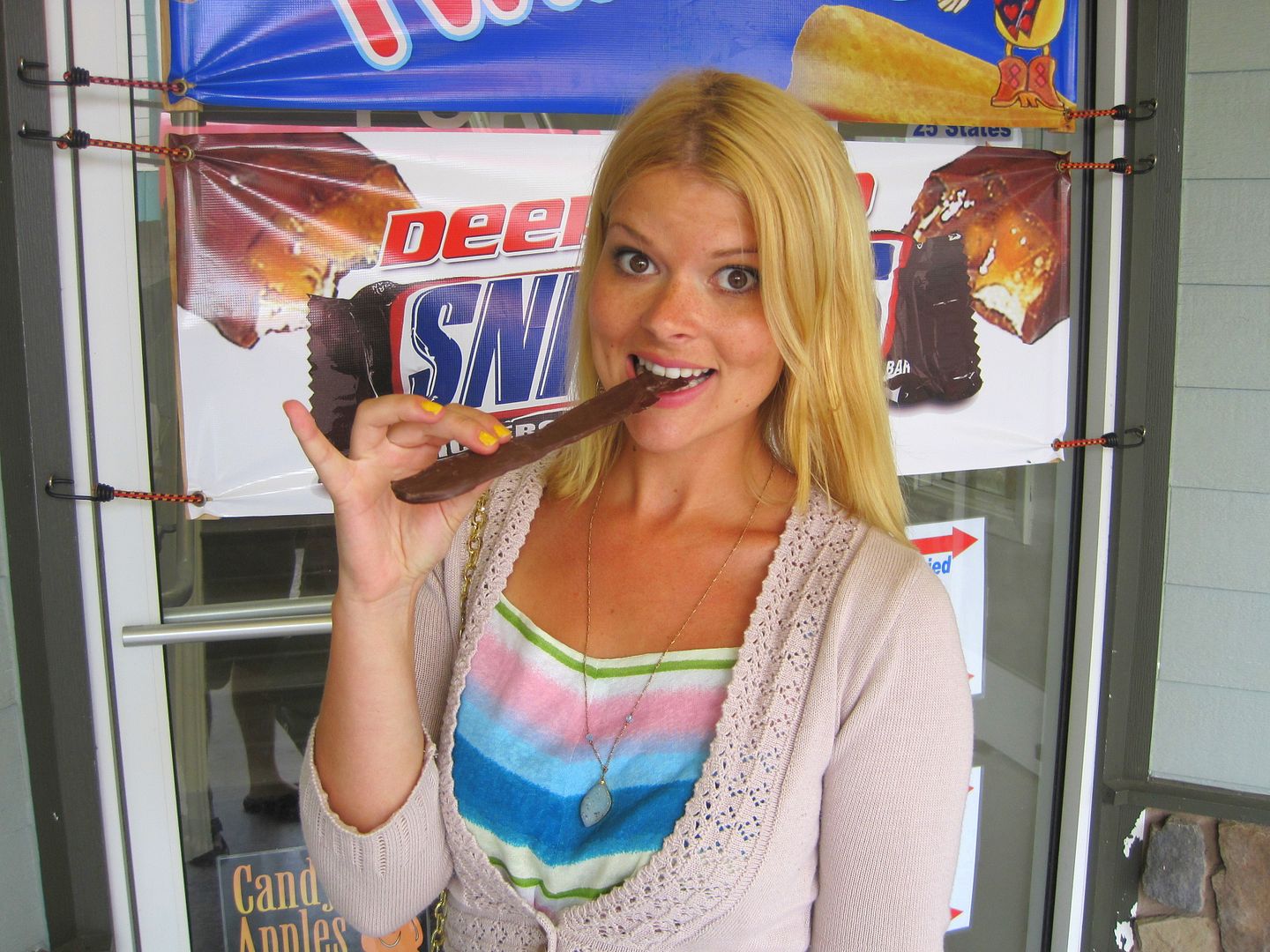 MMMmmm Chocolate-covered BACON!!!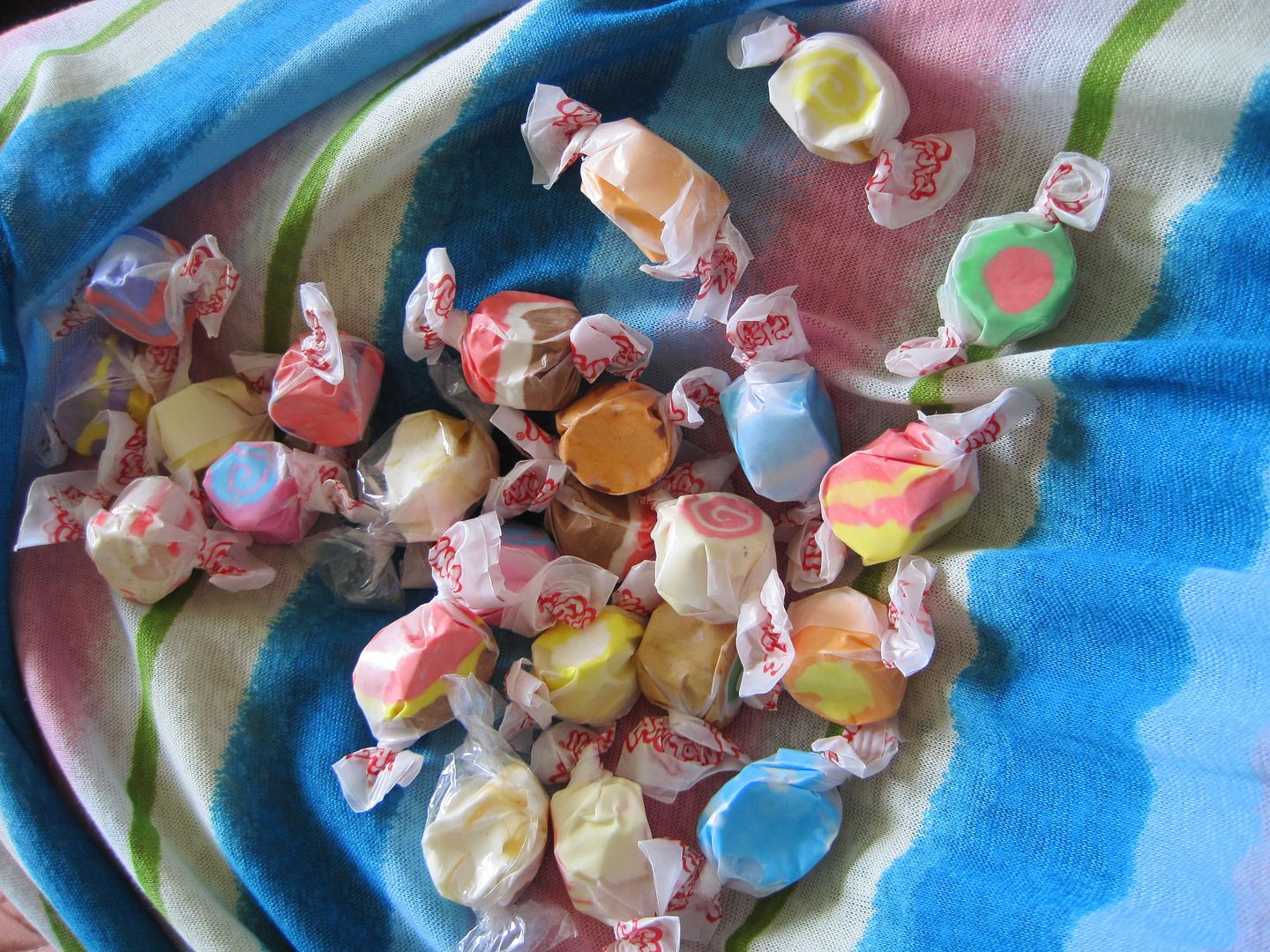 Bought a shitload of Salt Water Taffy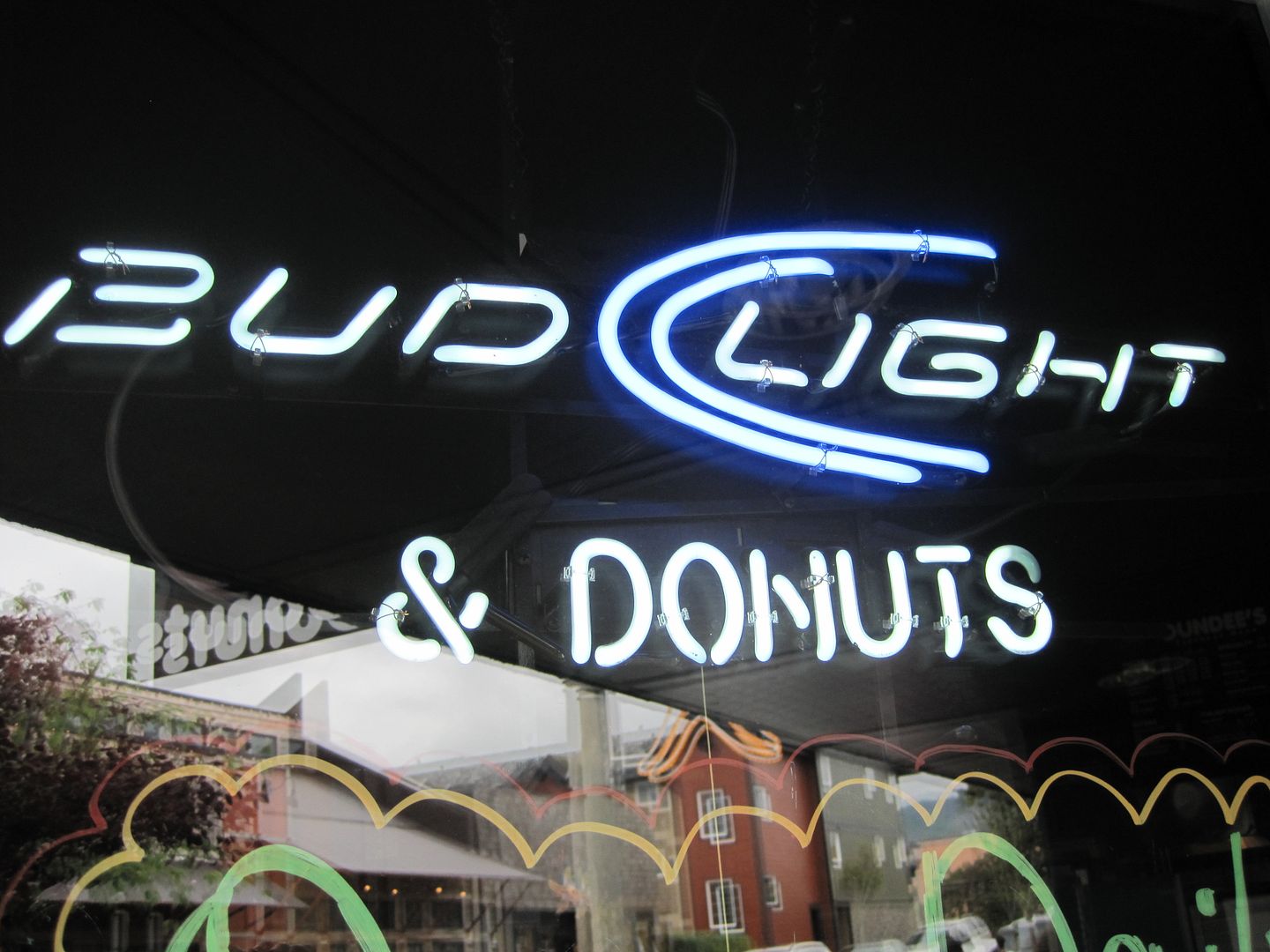 Best combo EVOR, no?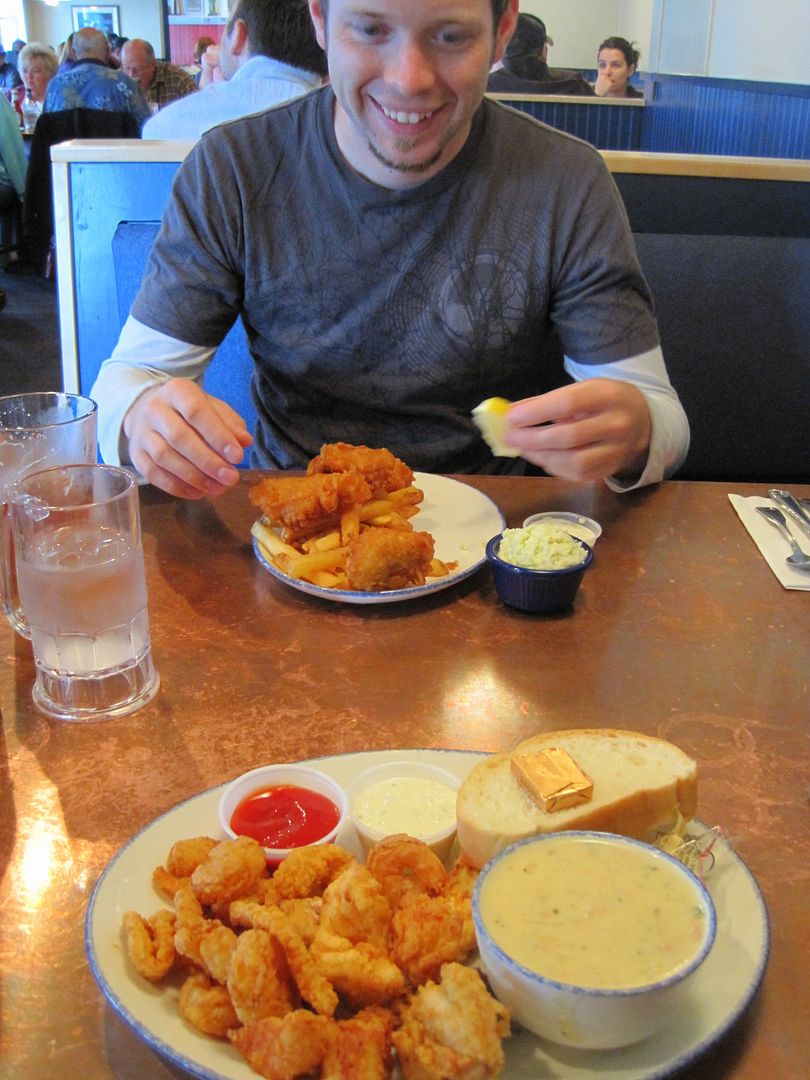 The best seafood platter with famous chowder at Norma's Diner - so good!

DON'T FORGET TO ENTER MY GIVEAWAY FOR AN ALIX AND ANI FEATHER BANGLE - SEE
HERE
TO ENTER!