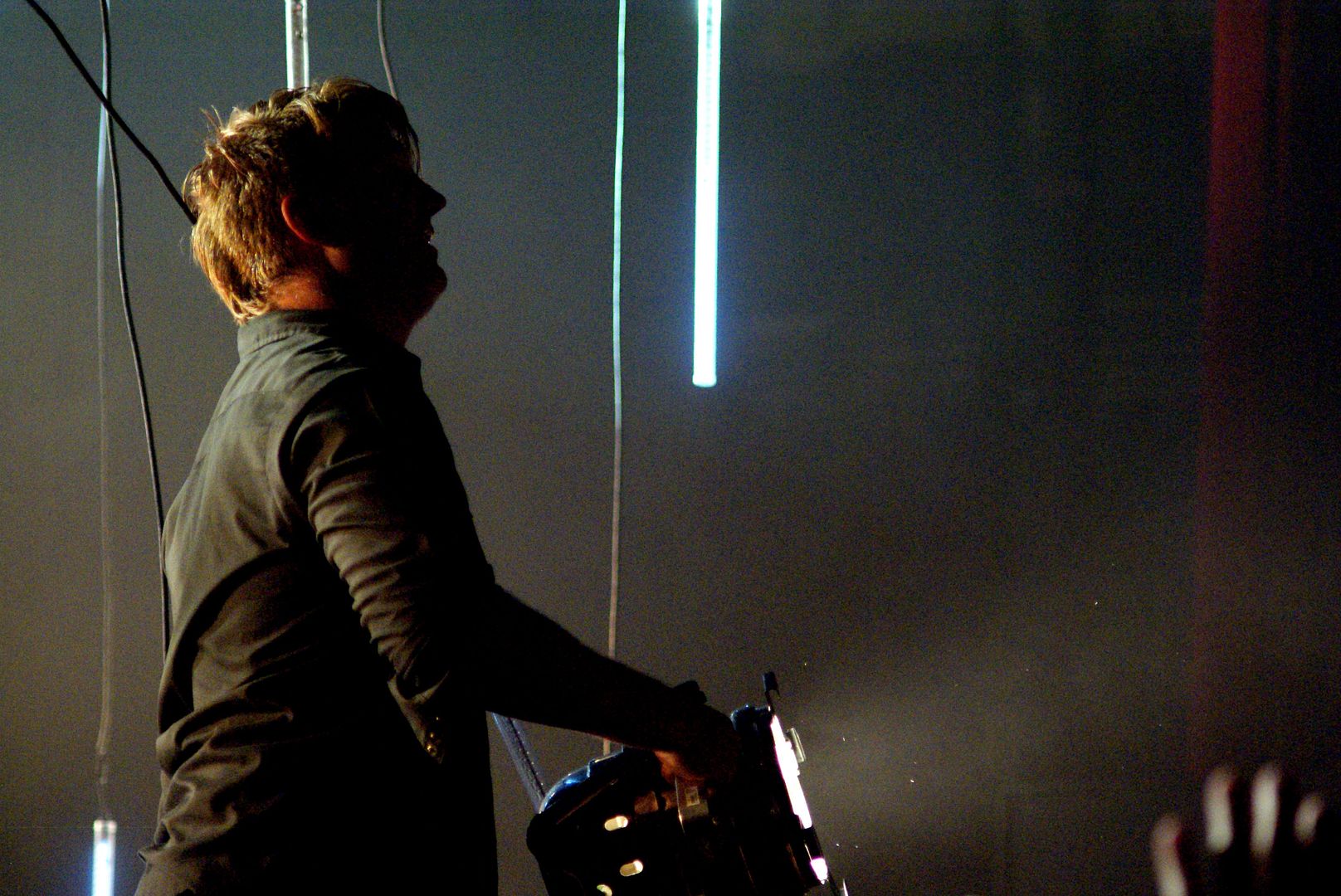 Yes. I suck. I'm sorry. BLAH BLAH BLAH.
I'm just a little busy, it's still good, it's still good.
I'm currently sitting in a roach motel in Seattle, sucking back some Top Pot Doughnuts and coffee. I've got a whole day allotted to just WRITING. It feels good. And you know what some of that writing consists of? Pre-scheduled blog posts. Why? Because I owe to you all. And myself. And I need to. And it's not just for this blog, but my other SECRET blog! Which I will reveal soon. In due time.
What have I been up to over the last few weeks? Lots of extra work (I was even in Breaking Dawn, you know the Twilight movie, and as you know me as a huge Twilight HATER, that was a hilarious experience. Hanging out with the Denalis and Cullens for two LONG, cold days was... actually, pretty cool. I must admit. But I'm sworn to secrecy! Can't give you any juicy deets) and I'll blog about that tomorrow, I've been checking out shows like Queens of the FUCKING Stone Age in Oakland, California, just got back from San Francisco (YES, AGAIN), have been ass deep in prepping for the book release (self-publishing IS a full-time job), oh and I'm seeing the Deftones and Dillinger Escape Plan tomorrow. And then the next day I embark on a road trip. To Vegas. And Palm Springs. And then I see the Big Four. SO YOU UNDERSTAND WHY I'M BUSY, EH?!
Er, anyway, here are some photos of Josh Homme (in all his giant sexy ginger glory) and crew that did not get featured in my article: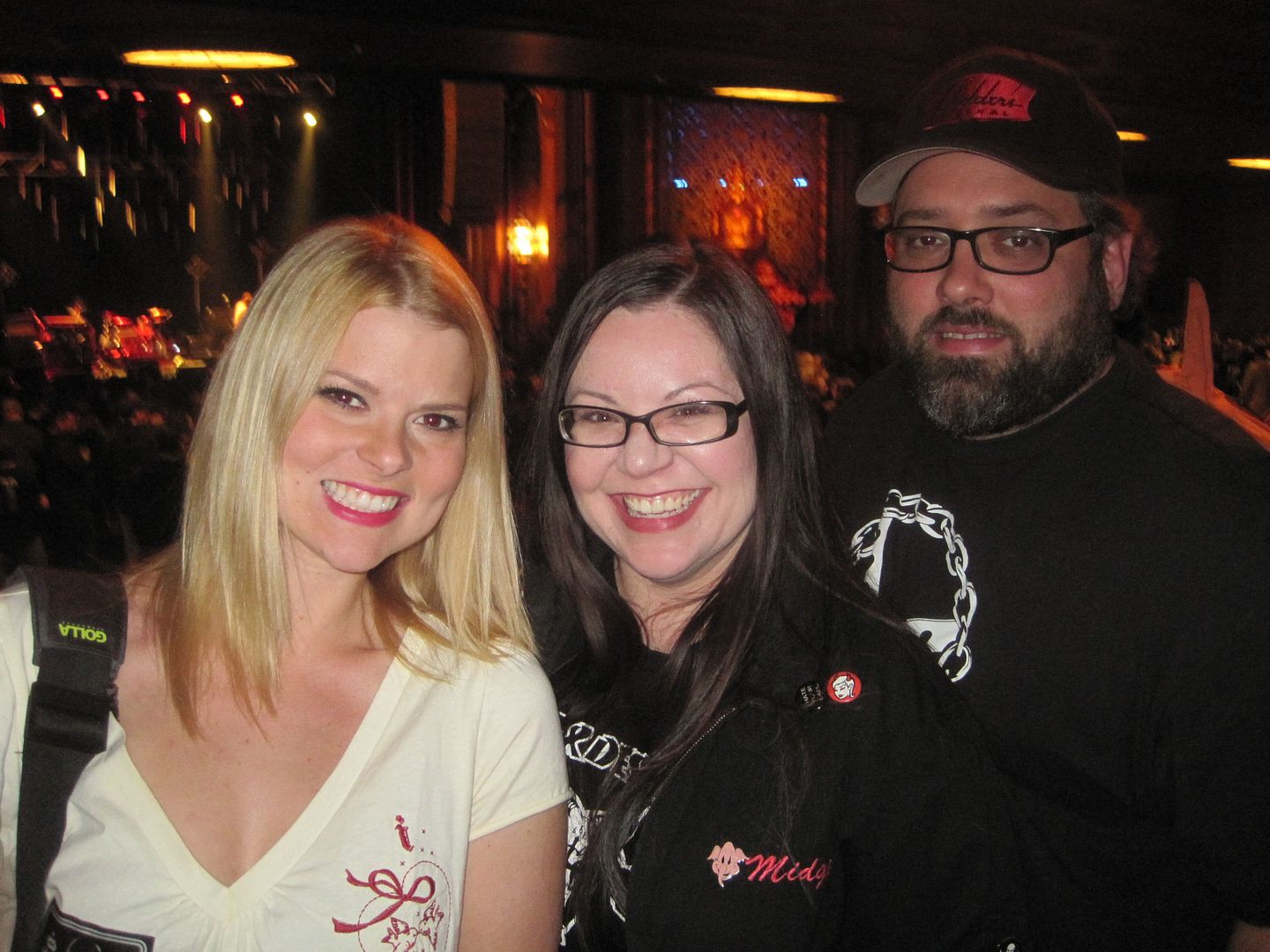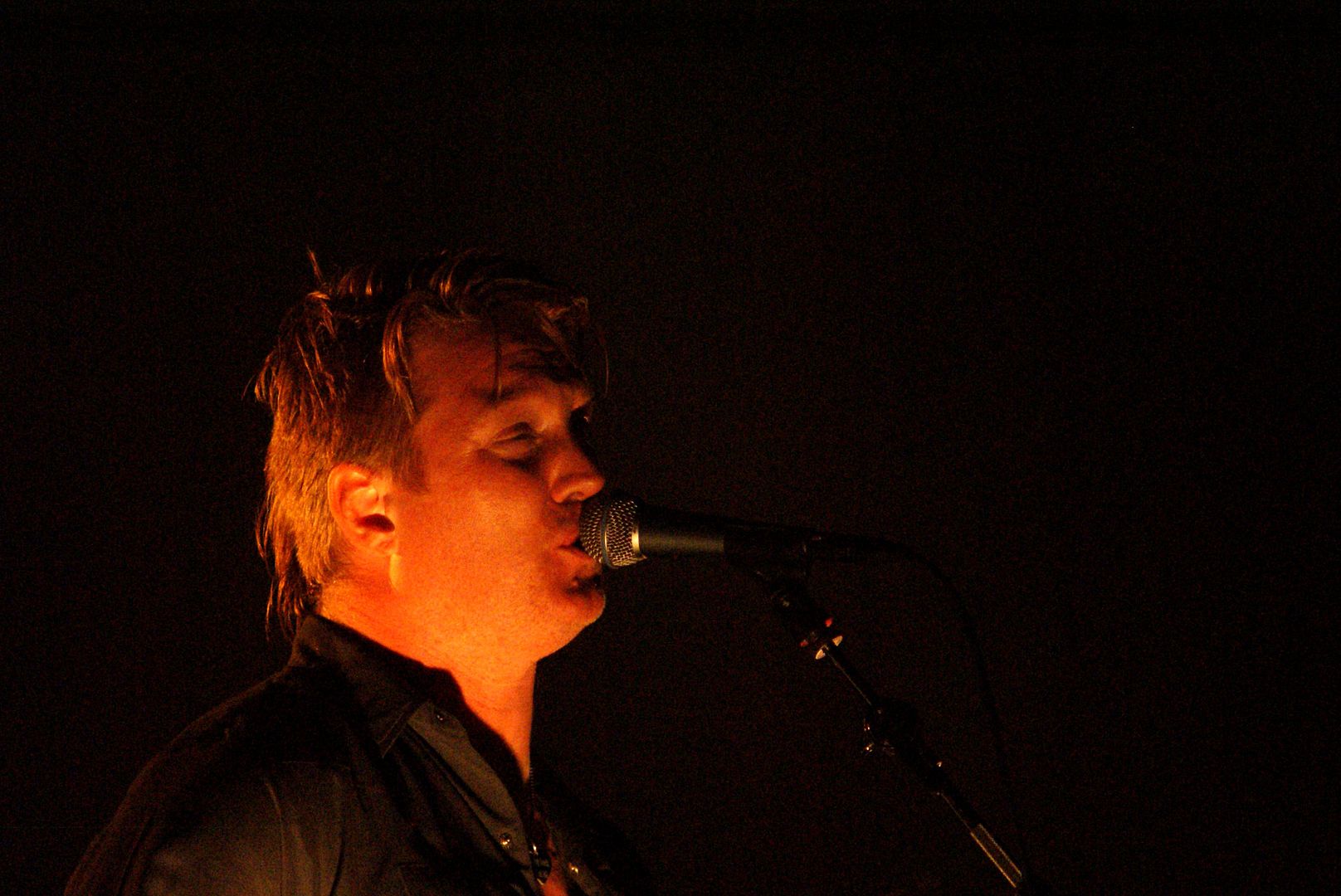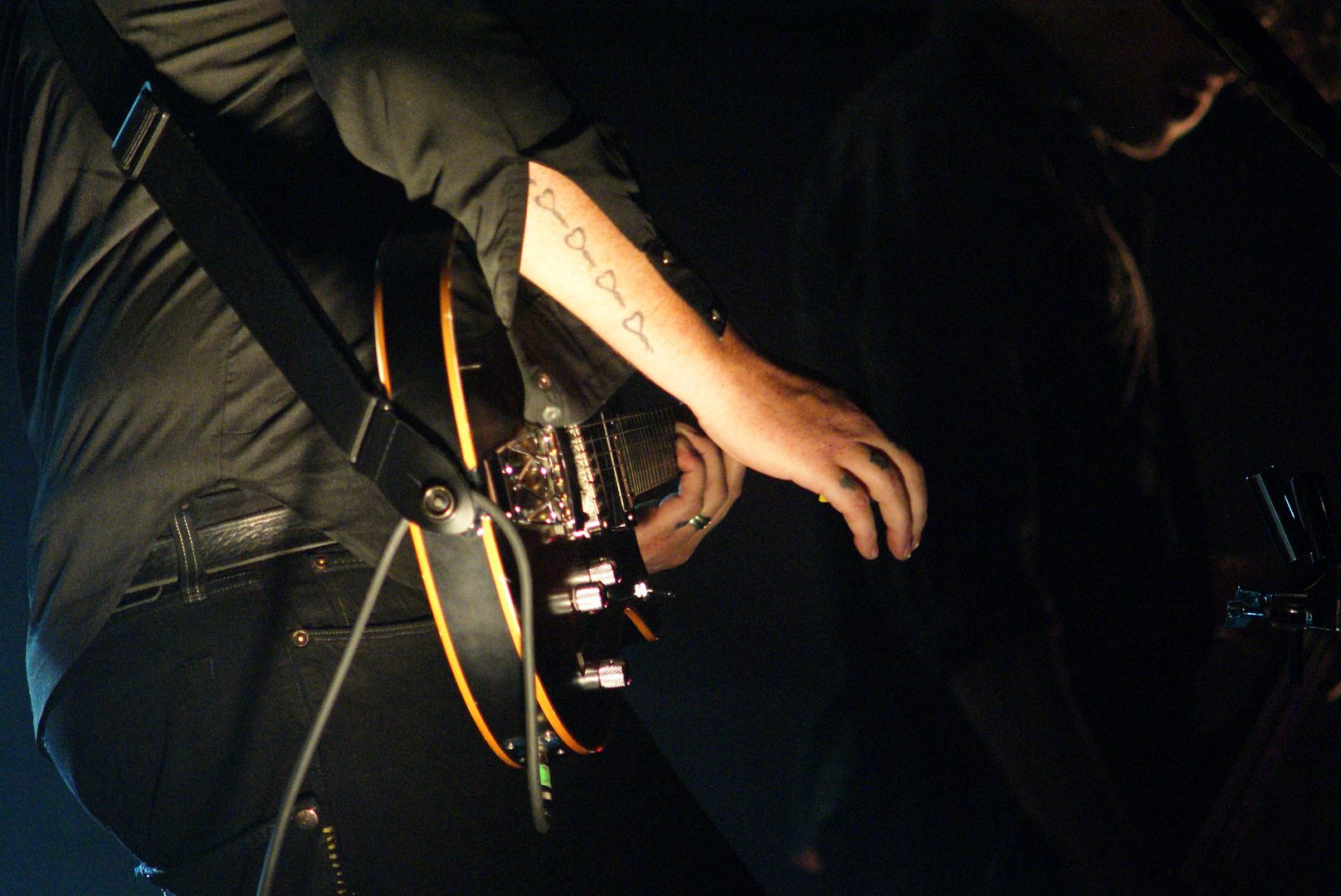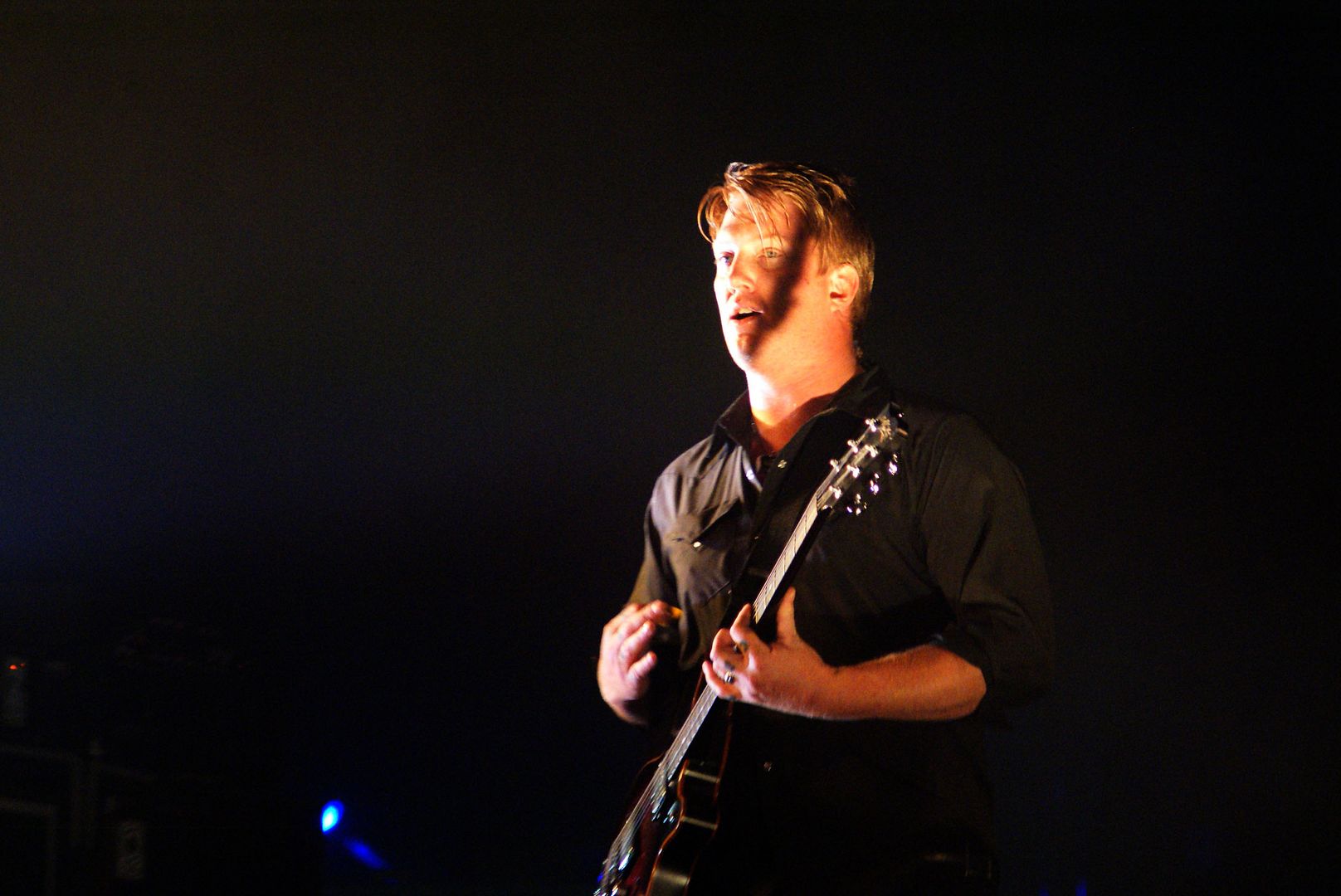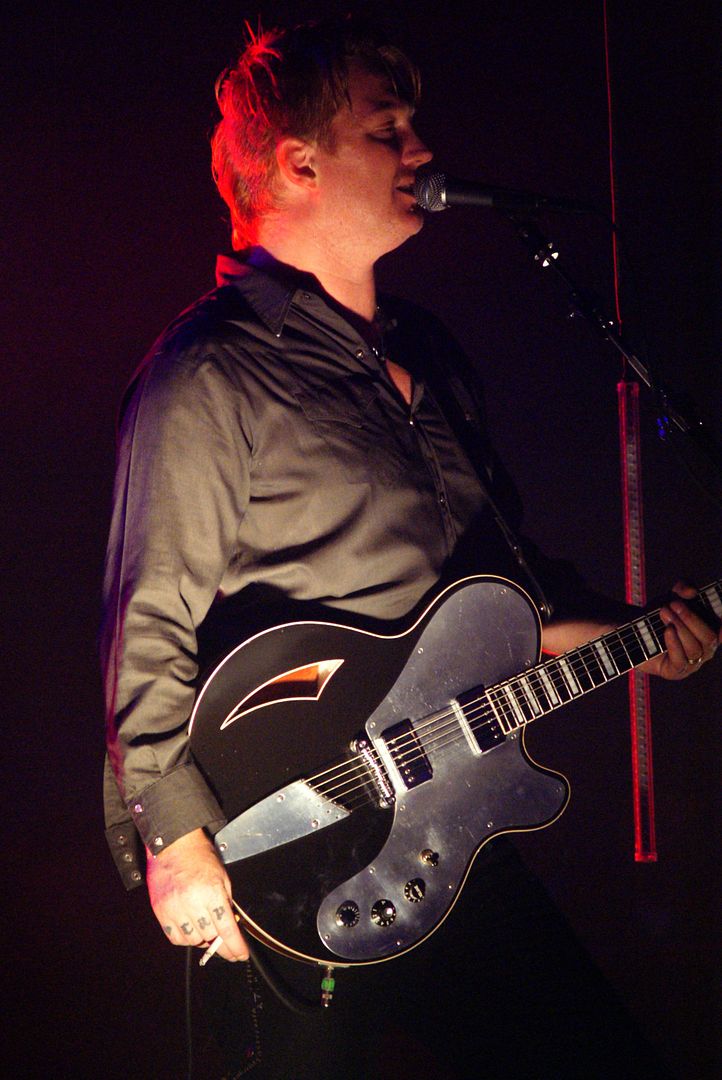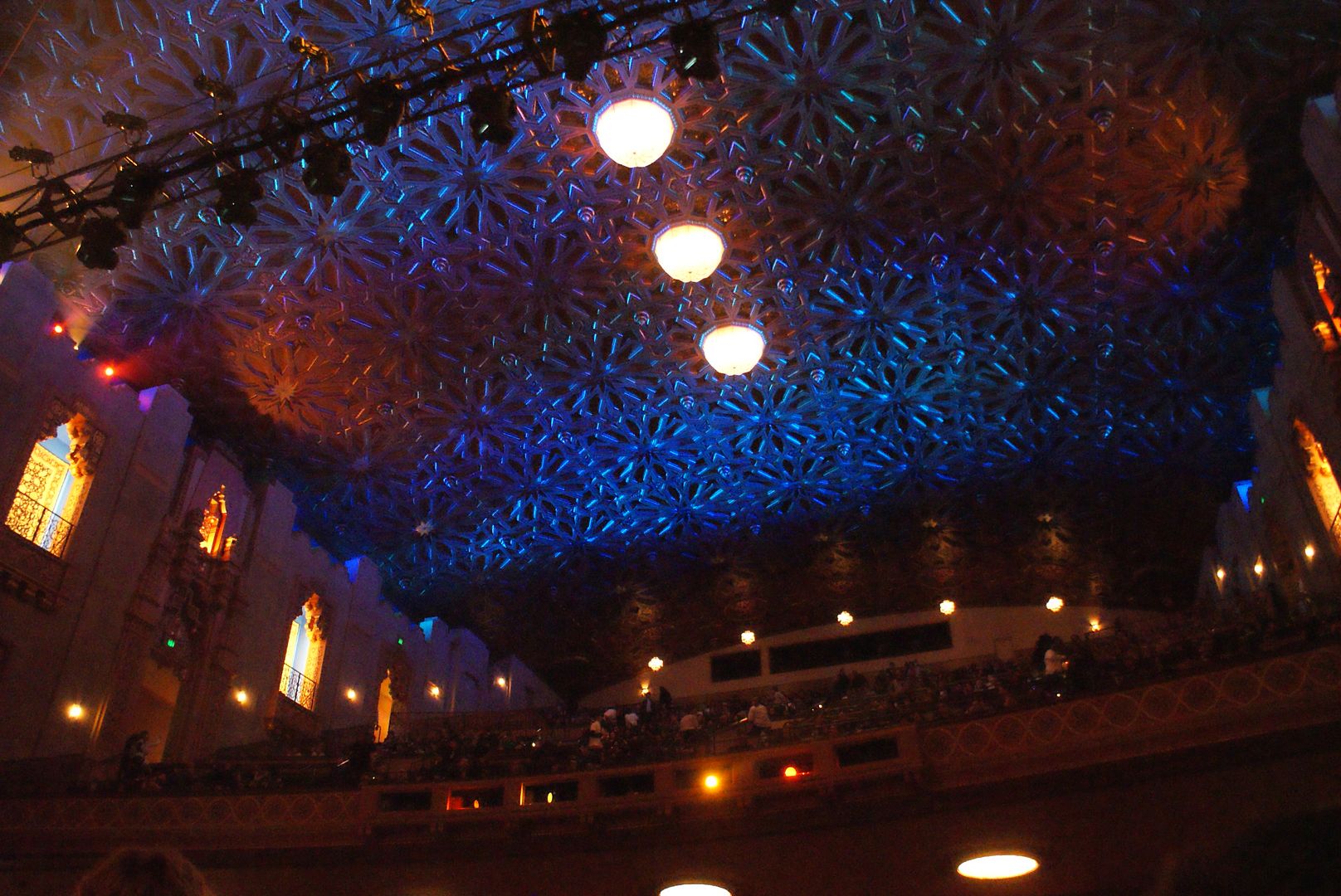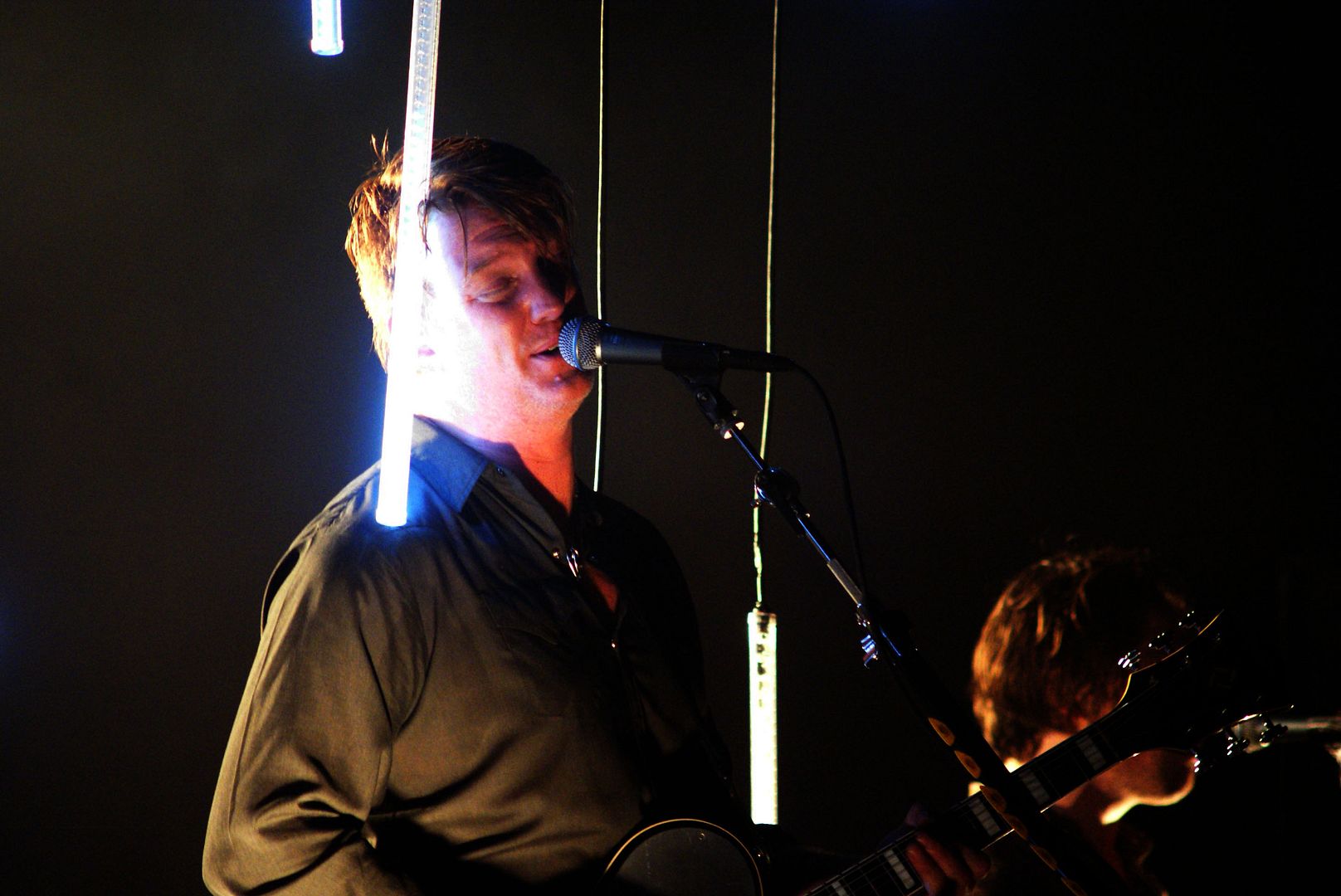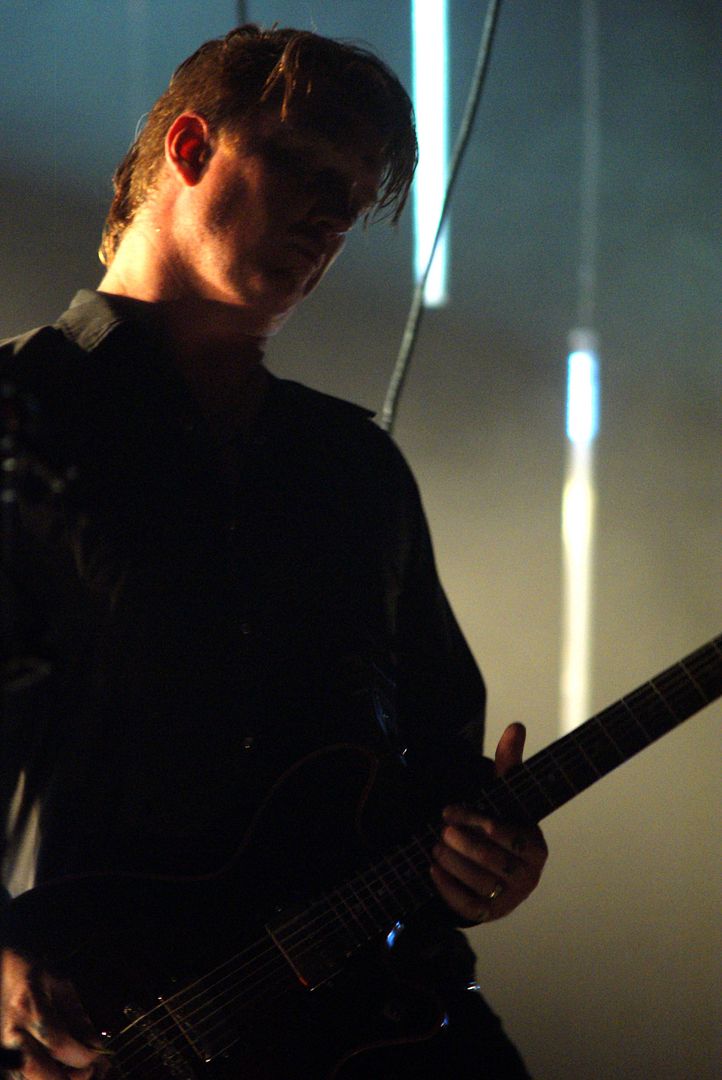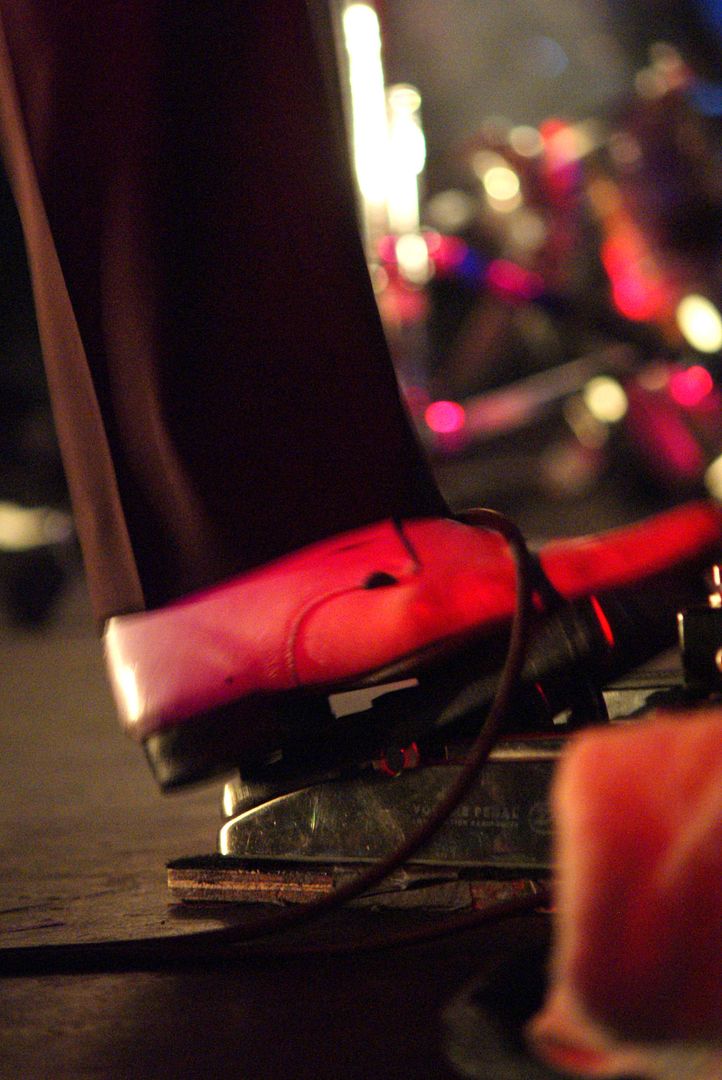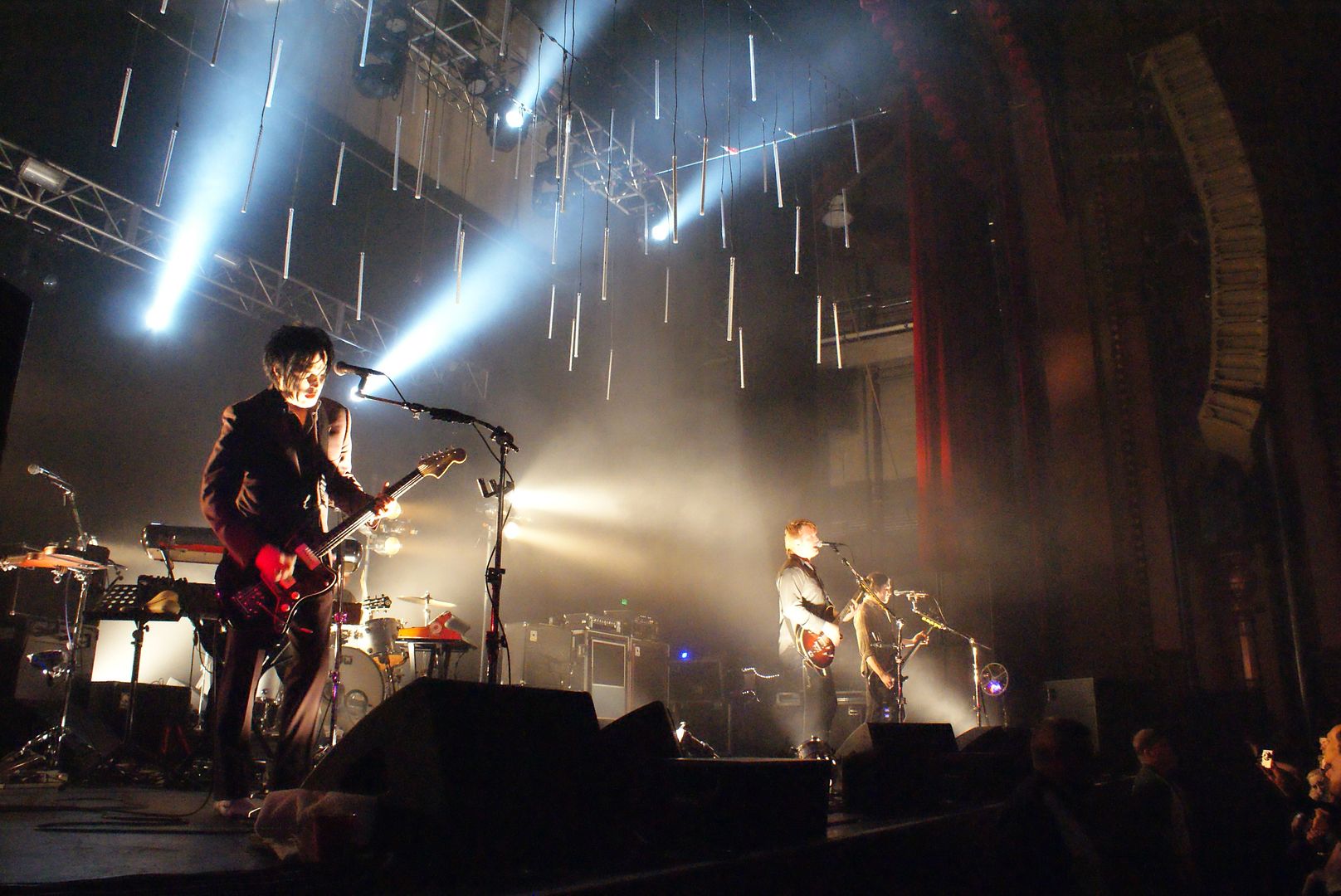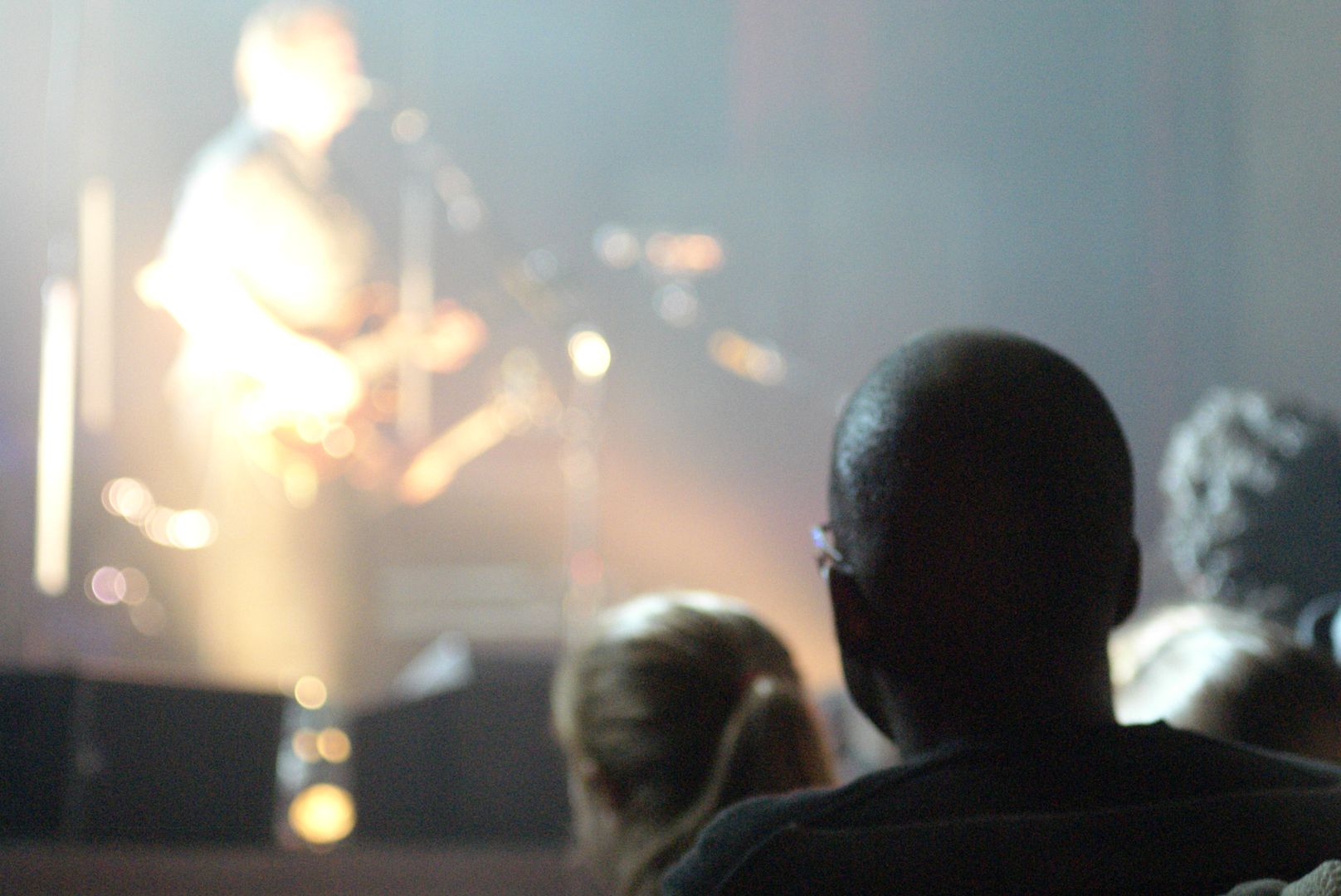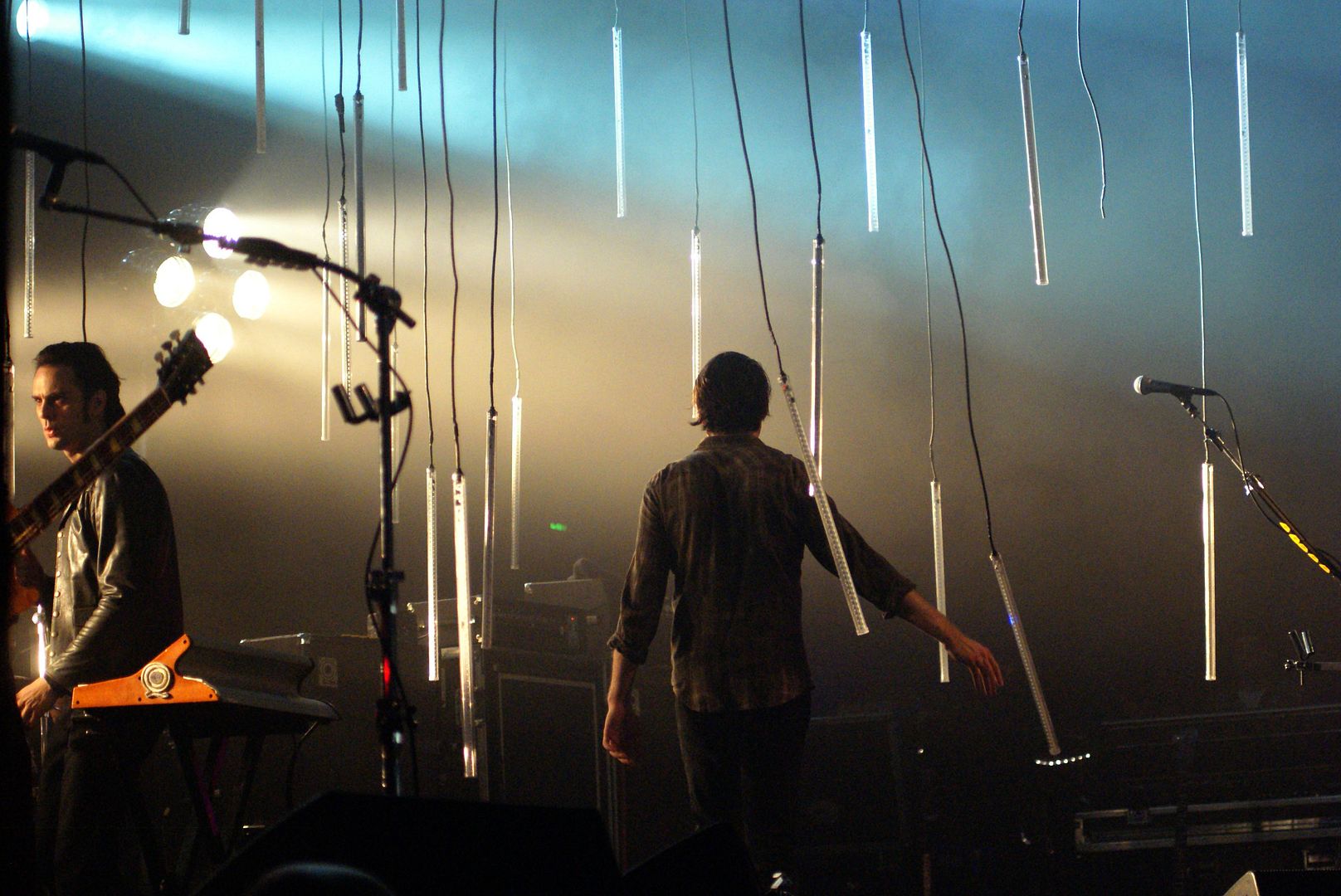 Show was amazing. You can read my review
here
.
AND BY THE WAY: The first novel in the Experiment in Terror series - DARKHOUSE - officially comes out on May 13th. Yes. Friday the 13th. It will at LEAST be available to purchase on Amazon, and hopefully in E-book form as well. So... get excited! Or, get excited for me. Cuz I am flipping the fuck out.
PS the first three chapters of the book will be available as a free excerpt in the days before that. So you can decide how badly I suck (or not) before buying.