Anyhoo, sorry for being a tease in the last post. I actually have a post that shares all my good news all written up but I'm just waiting on one more thing to seal the deal. If it doesn't happen soon though, I won't leave you hanging, so no worries!
Well, what's new with me?
I mean, what else besides all those other things that I'm not talking about yet, is new with me?
Let's see... I've started spinning like crazy. Had to drop my personal training classes due to financial issues but hope to resume them in August. In the meantime I have my month pass to spinning and I've been going pretty much every day. Was actually going to make it 6 days straight but I'm on day 4 and decided day 5 ain't going to happen. I can't feel my legs! Besides they say the work happens when you're "recovering."
I'm spinning like crazy because I'm on crunch time to lose 10 pounds in 6 weeks. Sounds ridiculous, I know, but I've done it before. I work best when the goal is near and I really push myself. All or nothing!
Also, would like to look good in that sexy monokini I bought - the bf and I are road tripping it to Seaside and Portland Oregon next week for our three-year anniversary. Not that I'll look sexy enough in one week, but you know. Anyway - expect lots of pictures... not of me in the bikini though, sorry :P
What else? Oh yes.
Totally forgot that I went to see The Eagles last month with my dad. The Eagles have always been one of my favourite bands and I was just blown away at how brilliant they were live. Like, flawless. Amazing how well the band has held up, their voices are as good as they were back in the day and MAN is Don Henley one talented Mo-Fo or what? I had NO clue that he sang AND did the drums on Hotel California! That is some supreme coordination, I tell you what. All Hail Don Henley!
Plus they played Henley's Boys of Summer... LOVE that song!
Trying to be in the 70's, Eagles type of mood, this is what I wore to the concert: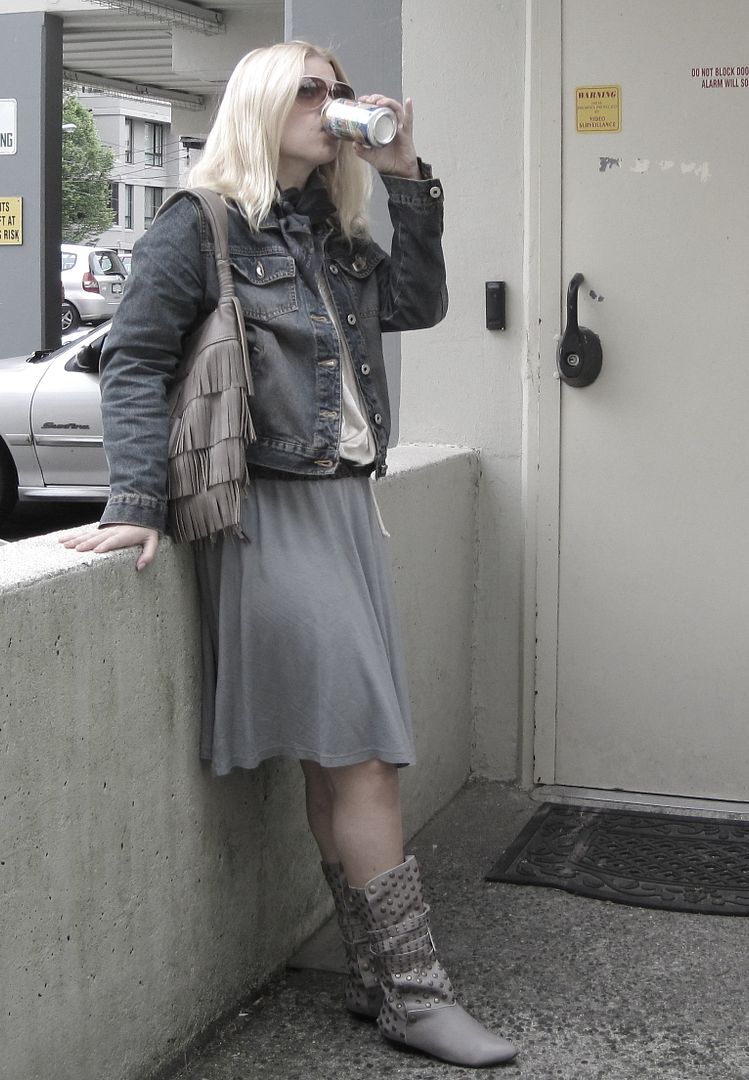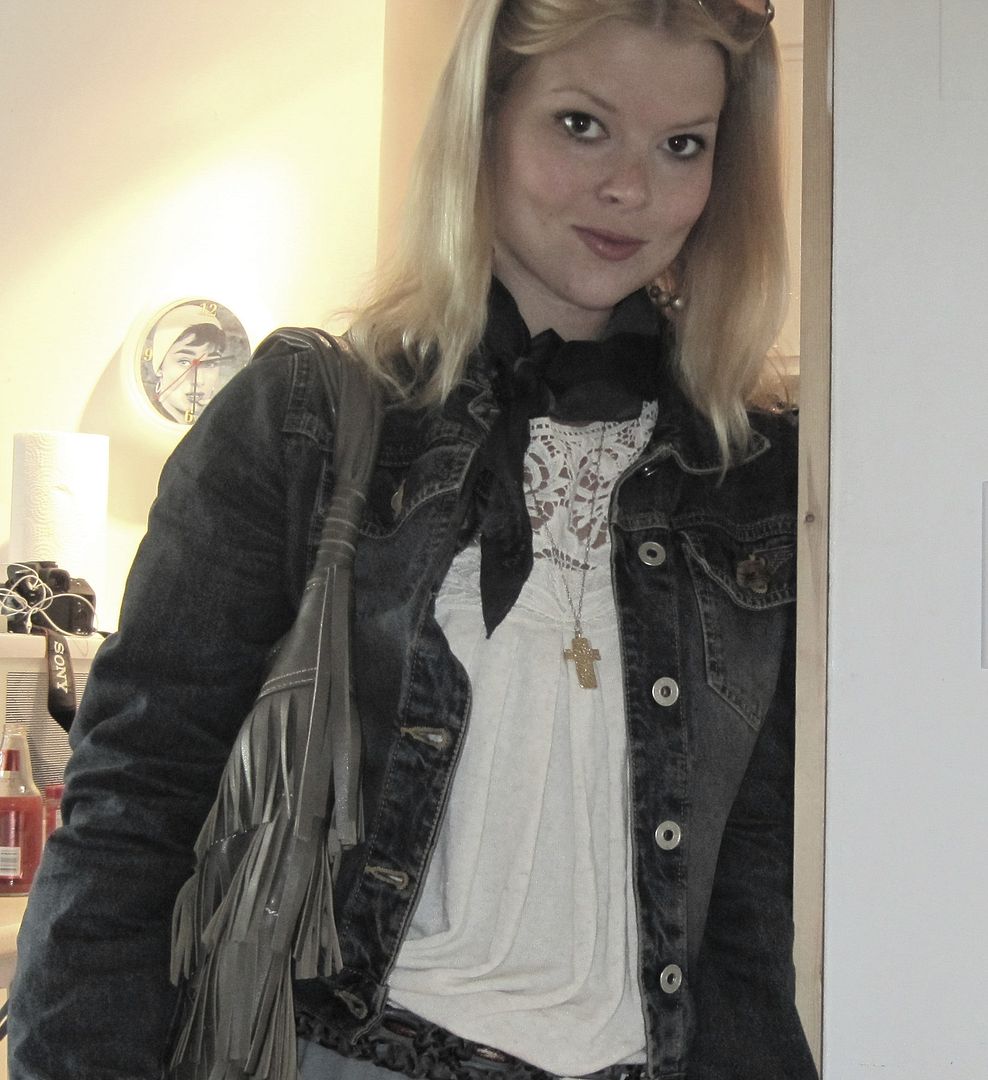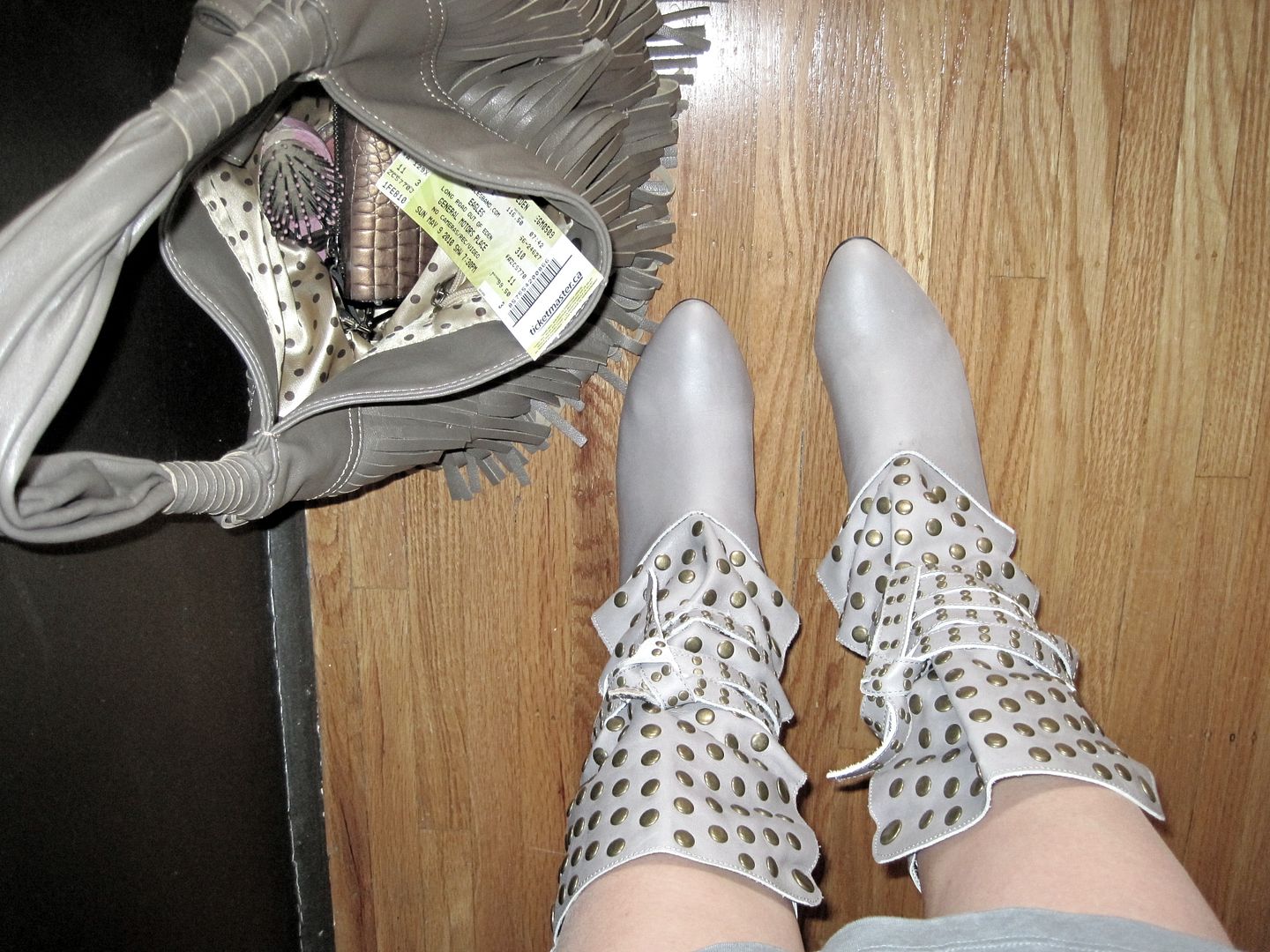 Top: Forever21; Skirt: ASOS; Jacket: Clothing swap - Express; Necklace: Gorjana; Scarf: Ellen Tracy; Bag: Mieli Bianco; Boots: Jeffrey Campbell

Actually, looking back at my Photos from May, I ended up doing a lot stuff! I promise to share with you in the next post. Have a great weekend everyone!