Okay, this will be a doozey of a post so I'm gonna get try to the pictures first and then write later. Mike Patton (man, myth, legend) has so many projects and bands and whatnot that it's actually easier to lump them all into one "Inspiration" - of course, I had already done Faith No More and Mr. Bungle but this fashion shoot runs the gamut from Lovage to Tomahawk to whatever Italian opera shit he is working on now.
And - because this is my last giveaway of 2009 - I'm having a MASSIVE NEW GIVEAWAY for THREE PRIZES including AWESOME DESIGNER SHIZ, A GUITAR NECKLACE from ASOS and MAYBELLINE MASCARA - scroll down for the details at the bottom but, mind you, you'll need to read most of this entry if you want to enter, haha! SUCKERz.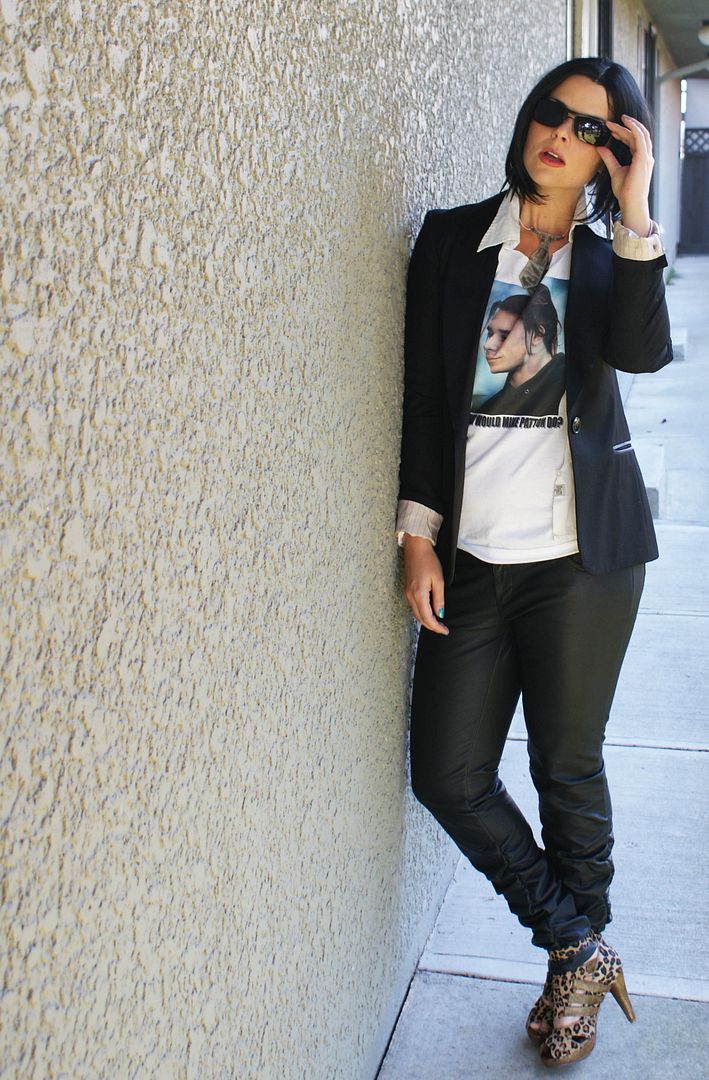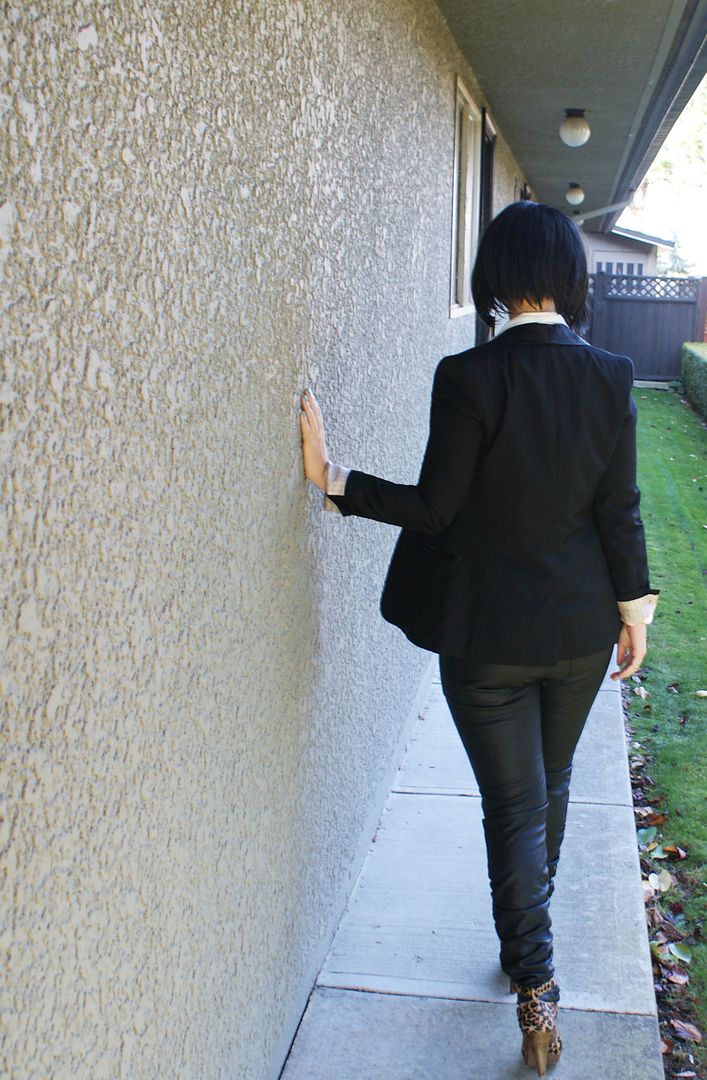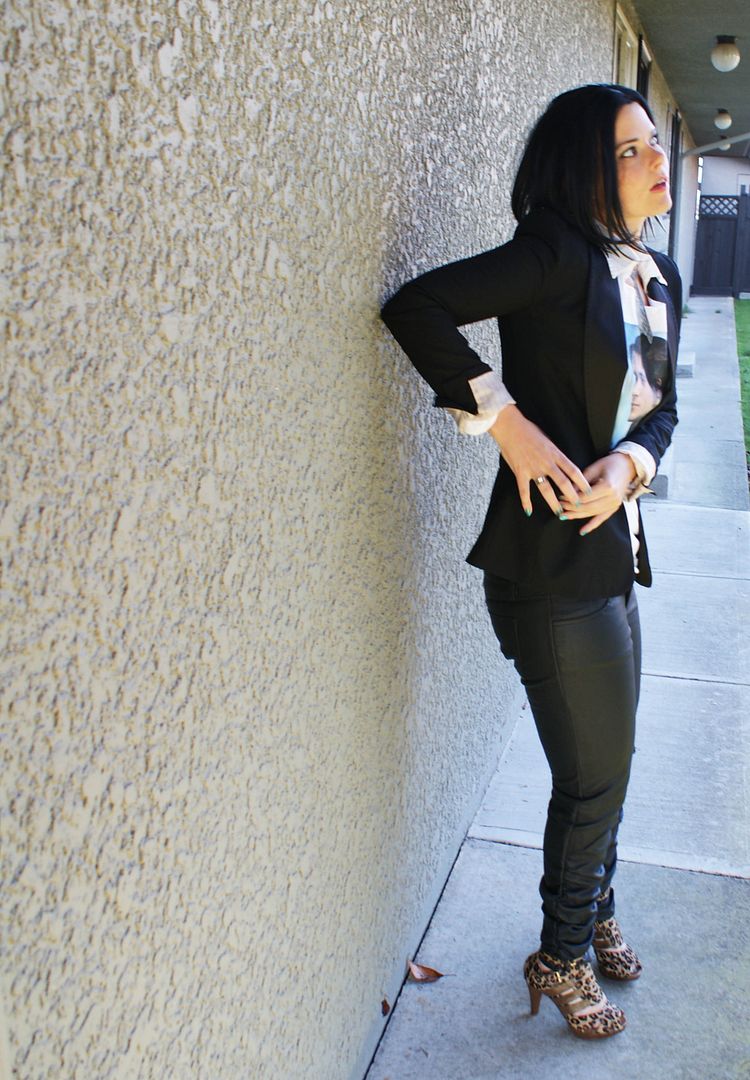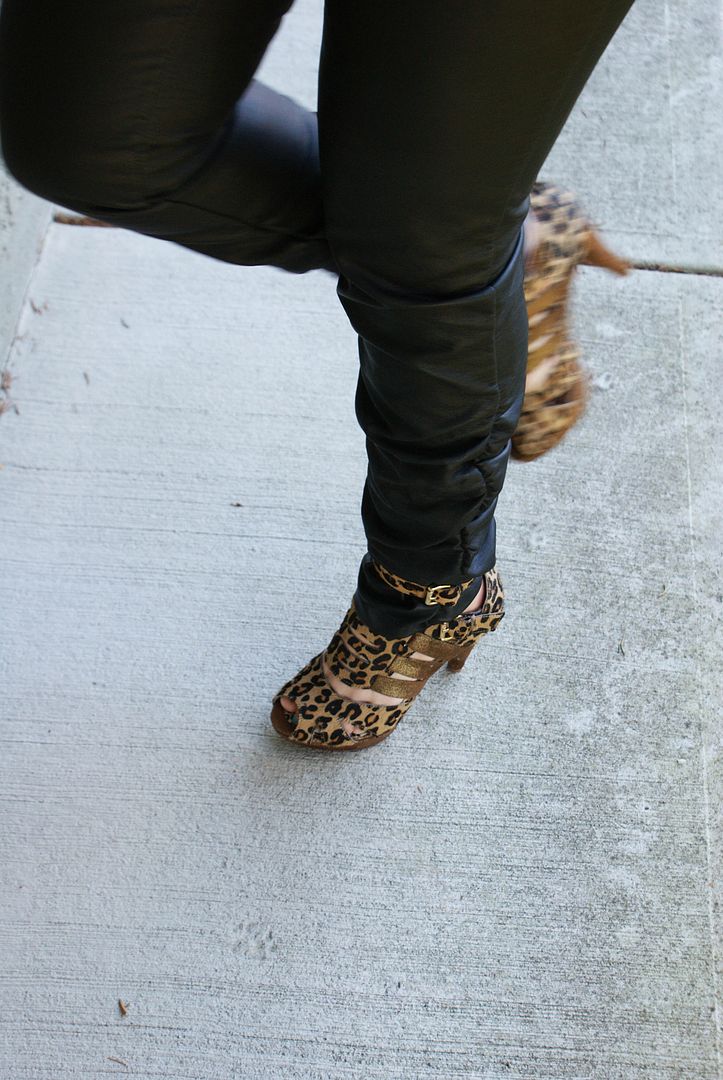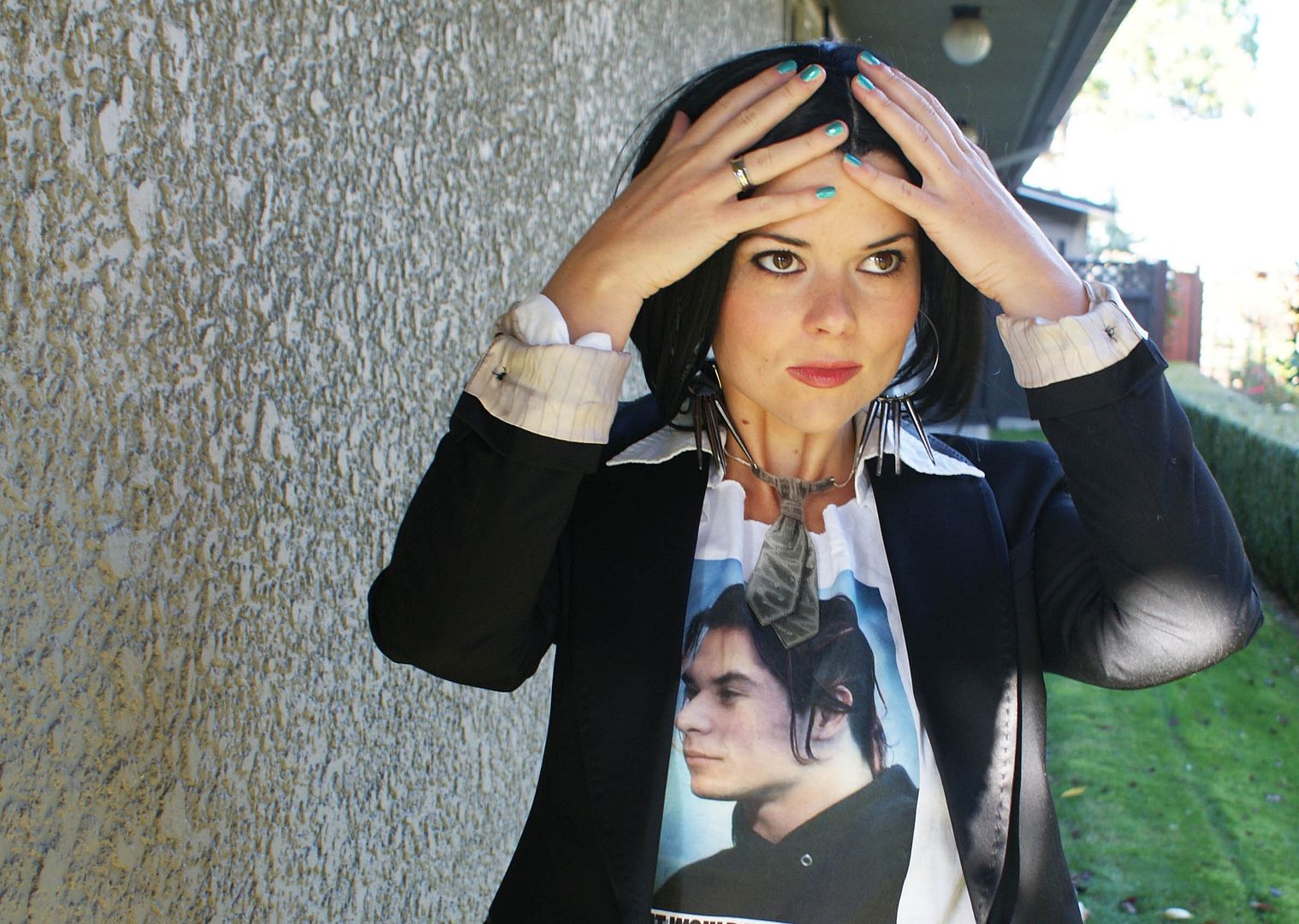 Tuxedo jacket: H&M
Faux Leather pants: Forever 21
Earrings: Hot Topic
Necklace: Paraphanalia
Titanium ring: (see sponsor on side bar: best wedding bands :)
Shoes: Jeffrey Campbell

It was tough actually picking a mode of style to stick to because just like his music, the man can not stick to one genre when it comes to clothes. My inspiration was in the slick suits he wore with FNM at the end of the nineties:
However, the man's fashion sense is still all over the place. Don't believe me?
Exhibit A (when he first joined FNM, late 80's, natch) -yikes:
Exhibit B (Early 90's - comparisons to Anthony Keidis stop):
Exhibit C (hits his suave man in a suit phase near end of FNM):
Exhibit D (and here comes the hairnet for Lovage):
Exhibit E (and the pimp suit for Peeping Tom):
Exhibit F (and back to more G-style for more PT and whatever the hell else):
Exhibit G (and back to the lounge suits for Mundo Cane and the FNM reunion tour - complete with corsages for the entire band):
And then there is the music...too many great things to list but if I had to suggest you listen to any of it I would say:
Tomahawk
(if you love freakin' awesome rock - my fav MP project after FNM)- as someone else noted, the man is still dead sexy in a gas mask!:
Lovage
(if you love super sexy grooving hip-hop type stylez with DJ Kid Koala and Jennifer Charles of Elysian Fields fame)- Book of the Month is all that and more (though the video is silent for the first 10 seconds, it's a MUST listen)- amazing how he can sing so low and so high:
Peeping Tom
(if you love music, in general, this album is a BIG must for everyone. It is Patton's version of "pop music" with Norah Jones, Massive Attack, Doseone, etc) -but like Peeping Tom, this video is very tongue-in-cheek, e.g, Mike's being a smartass:
And now Mike is working with an orchestra for
Mondo Cane,
which is basically him singing 60's Italian pop songs...in Italian. Seriously, just listen to this/watch this and you'll get an idea of how versatile this man is (and no, he's not Italian but he was married to one, once) - ah, this song breaks my heart:
He's gonna become the next Sinatra...or white rapper. I'm not sure.
Aside from his band endeavours - which also include General Patton VS The Executioners (
listen here to Get Up Punk
- awesome track, PUG LIFE yo),
Kaada
(a haunting, beautiful Norwegian group, also worth a listen/watch), Fantomas (as I've mentioned before),Dillinger Escape Plan, Zu, John Zorn, and appearing on 40 albums between 1995 and 2009 -Patton also...
-Acted in the movie Firecracker with Karen Allen

-Composed the film score to Crank 2

-Does the voices of numerous video game characters

-Did the voices of the "Monsters" in I am Legend

-Was on Metalocalypse

-Oh and manages to run a record company, Ipecac Records
Currently he is in South America on Leg 3 of the Faith No More Reunion Tour. I've watched a lot of the tour since the beginning this year and I am happy to say that Patton is as bat-shit crazy as ever.
Check out
"We Care A Lot"
- the man is excercising on stage.
He's also still swearing and yelling at the crowd just like the old days ("what the hell you looking at?" he asks a concertgoer...um, YOU!) and also doing crazy stuff such as swallowing a shoe lace on stage and then regurgatating it back up. I love how he's 41 years old now and even more psycho than ever (and this was the man who used to put shit in the engine of hairdryers when he left hotel rooms).
And now the Giveaway Contest!

I am giving one lucky reader a chance to win anything from my store! That's right, in honour of the store closing (until Jan), the winner can choose from anything in my virtual closet...maybe that Chloe sweater? Or Da Nang Cargo jachet? Or Michael Kors heels? The choice is yours - you don't even have to pay shipping!!




OR you can choose to have this necklace from ASOS:




OR you can choose this new mascara from Maybelline (thanks to a last-minute sponsor!)




I will draw three winners at the end of this week. The first winner gets first pick, then a second winner will be drawn to choose next and finally the third.

YUP - THREE WINNERS, pretty good deal, and considering most people will be too lazy to enter this contest, I'd say your chances of winning are pretty good :) And contest is open to EVERYONE, EVERYWHERE!

But - naturally - because there are so many great prizes to win, I have to make this contest trickier than most...

To ENTER you must answer one of these questions in the comments below:

1. Which video posted above features Danny Devito?

2. What two different types of exercises is Mike doing in the We Care A Lot video?



Good luck (and no, I won't be offended if you've muted your computer :P)!



PS The Forever 21 Giveaway is still going on as well, scroll to the post below to enter.




(also see Mike on MySpace to see more shit that he's done).

Hope you are having a great start to the week - I know I am!! Happy November!