Just like the way the toilet water flows, the fashion in New Zealand is backwards. Also smells like toilet water too. And it's not just the tweeny stores like Supre, it's even invaded Principals, a pricey store I coveted back in the day.
Yesterday, as I stumbled around the city (Auckland) in a no-sleep + jet lag + wine-induced haze, I was horrified to see the following items for sale in their clothing stores. You thought the 80's fashion was bad this year? Just wait till next summer, Northern Hemisphere! Behold the latest styles: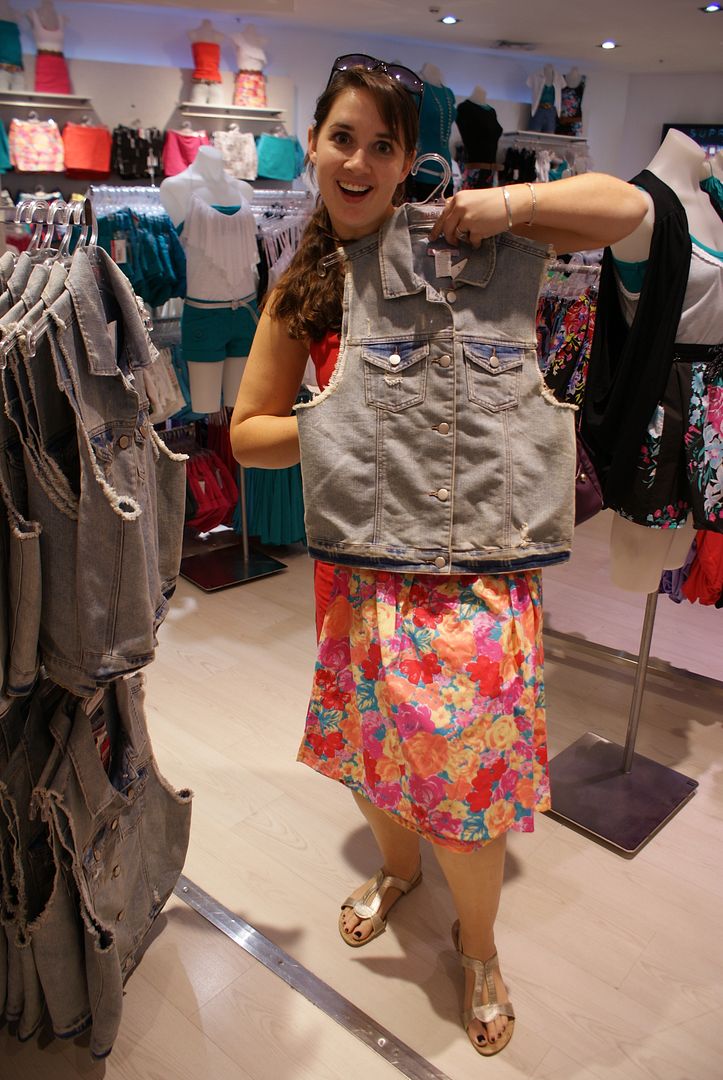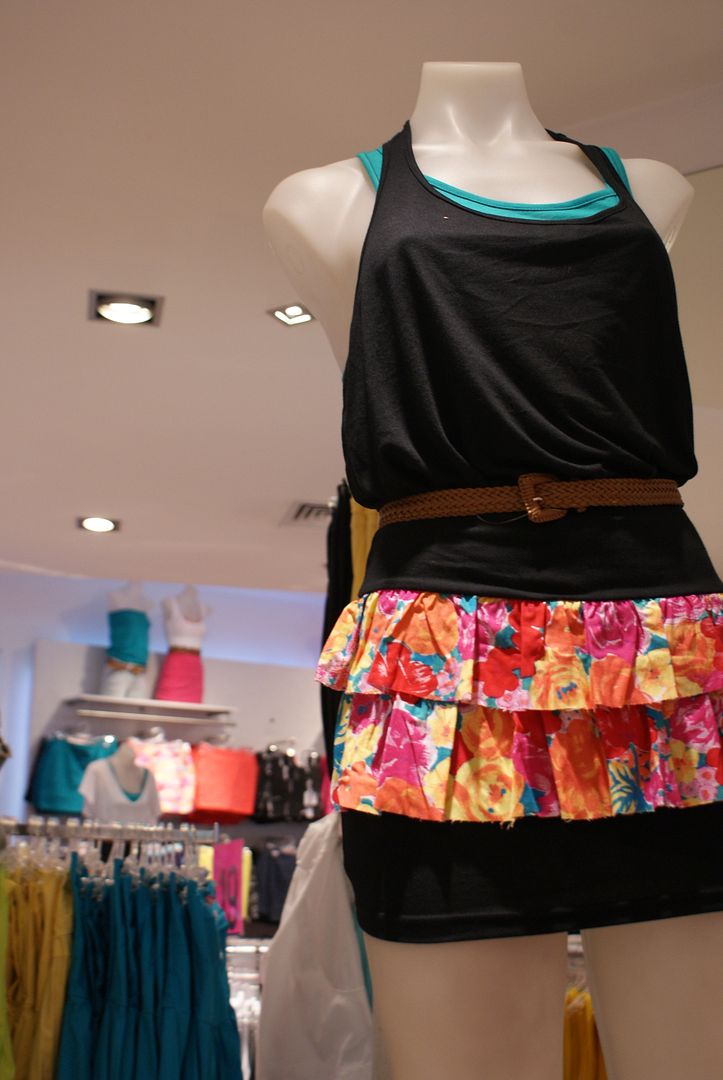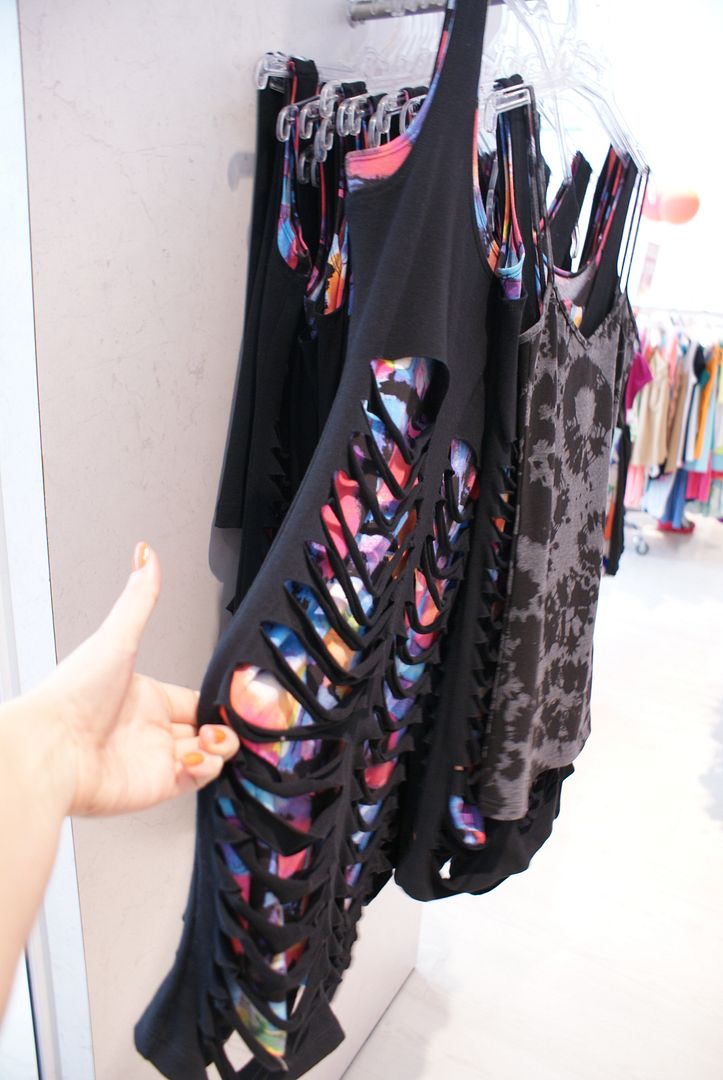 I went back to the stores to day in case it was a dream - after all I don't remember much of yesterday except that I was torturing the bride with Mike Patton, while she in turn tortured me with Supernatural (which actually wasn't torture because that's a pretty sweet show!). But no....80's/90's fashion is all the rage here and what's really disturbing is that it's the really BAD aspects of those decades. And also plenty of girls are wearing them like blind sheep. WHY WOULD YOU WEAR HIGH-WAISTED ACID-WASH DENIM SHORT SHORTS??? WHhyyyyyy?
That aside, it's great to be back in Auckland. Literally doesn't seem weird or jarring that I'm here, it's like nothing much has changed and that I always fly to New Zealand on the weekends.
I'm loving the light, warm days, the meal I just had of scrumptious meat pie and sauvignon blanc, and the beguiling chip flavours.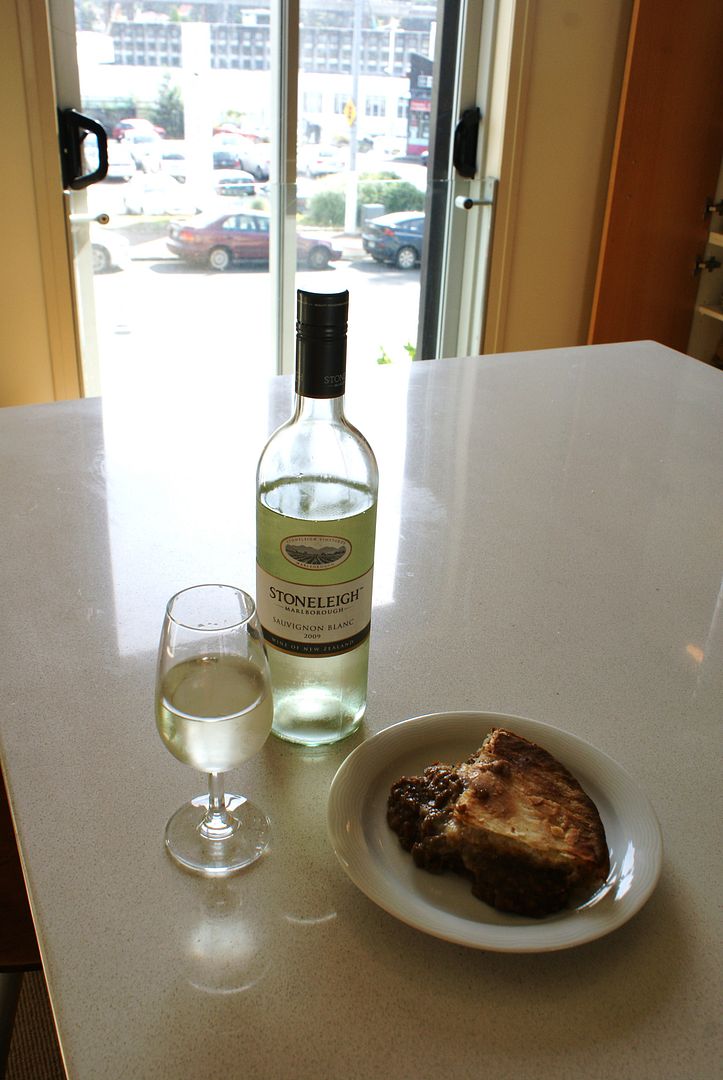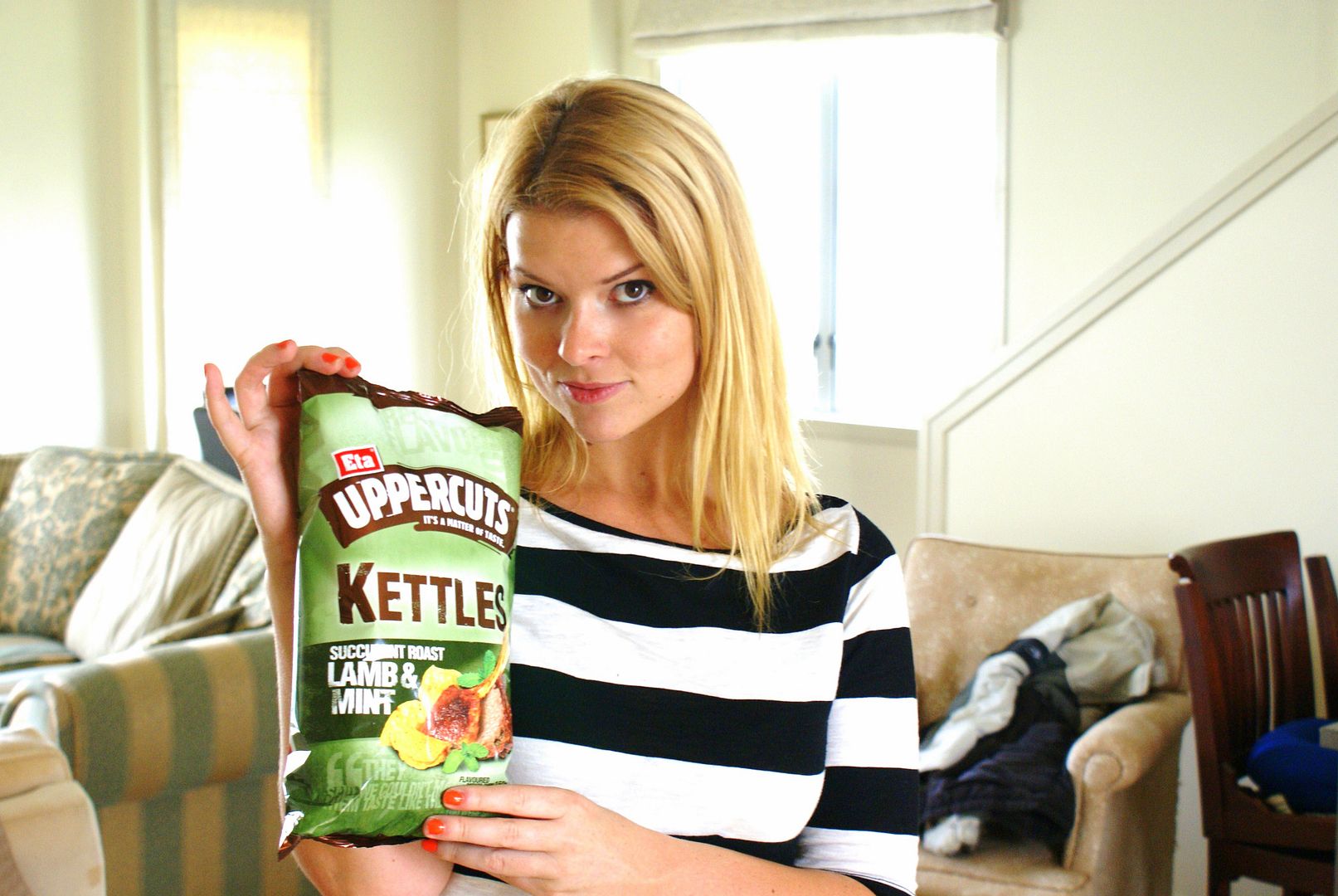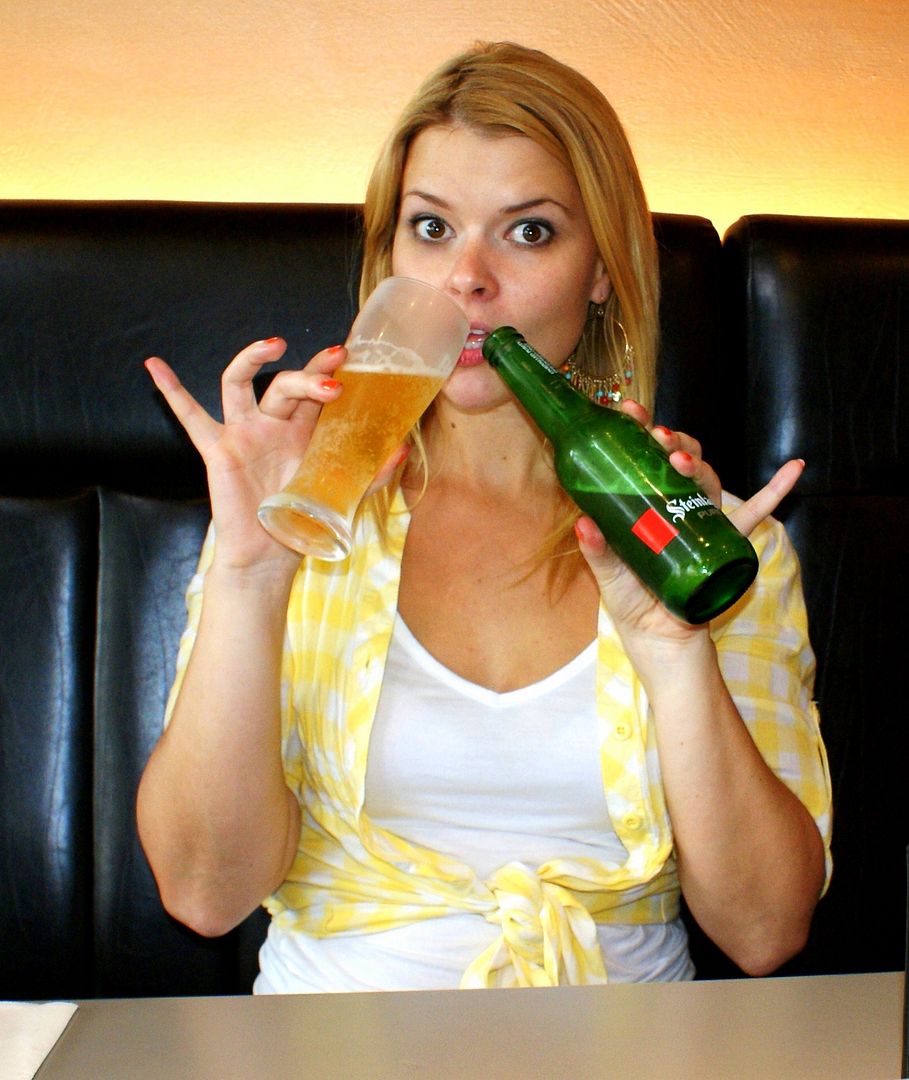 Now I just have to get used to this whole "vacation" thing. What do you mean I don't have to go to work for month?
Hope you're all having a great start to the week...I'm not even sure what day it is here.