I was going to write a post today about The Myth of the Maxi dress, but I've decided to leave that until later (it's a two-part series :P).

Instead, I decided to post about cool fashions in hot climates. You see, I've been comissioned by a travel magazine to write a few articles, and while going through my old pictures I was reminded of a trip to Venice, where I spent three-days walking around in a stupor brought on by the awe-inspiring sights and 100% total killer heat and humidity.




It's easy to stay cool when you're at home...sundresses and maxi-dresses become my best friends. But traveling can provide a slight inconvenience as you want to feel free, but don't want to look sloppy, you want to have comfortable feet but don't want to look like a tourist and you want to look "cool," but you only have your backpack to choose from.

Even though I have special feet, I found light sandals to be the most comfortable things to walk around in. When I travel outside of summer, I always wear boots as they are even more comfortable, but flat sandals are a must in hot weather. I've had a myriad of sandal purchases while traveling, from birkenstock ones which are great when you have a backpack on, to simple strappy things. If I were to travel now, my biggest problem would be figuring out which of my 30 pairs of sandals to take! But back when I did this trip, I wasn't as shoe crazy as I am now...but I do miss THESE SHOES! I bought them in Finland and they died in Venice :(




I also became a big fan of blousy tops and tunics, as well as linen pants (my pants and tops are from H&M, sigh, that store is a Godsend in Europe - much better stuff than the North American stores!).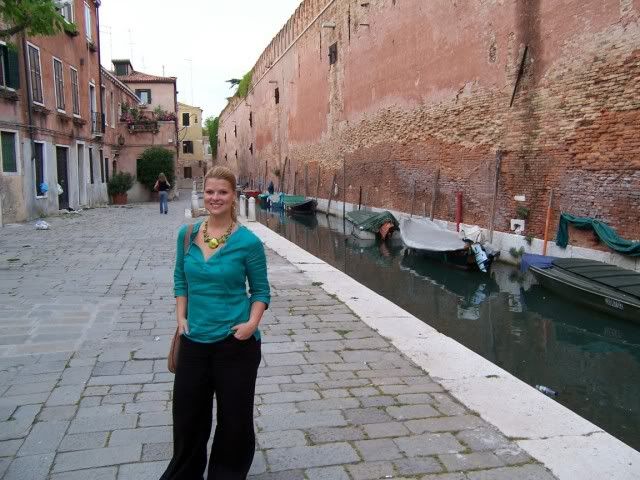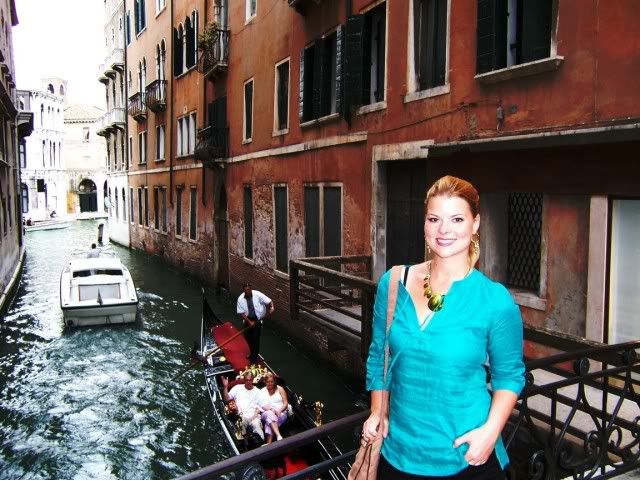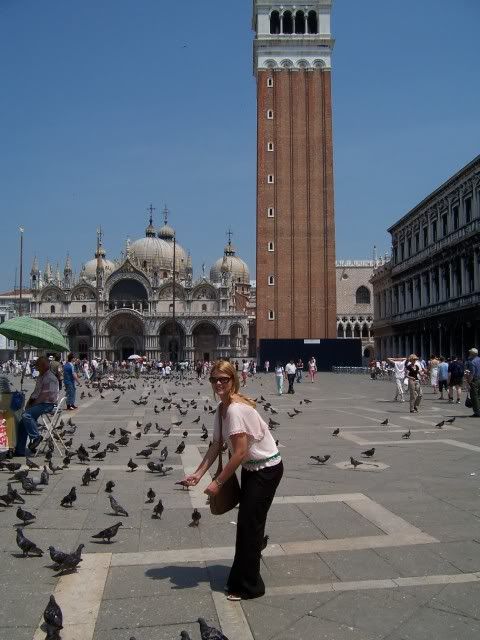 But just because you're an independent backpacker, doesn't mean you have to look like crap once night falls. For this, I loved maxi skirts! They were easy to pack, elegant, tasteful and respectful. Paired with a layered tank (again, trying to be cool but respectful...just because you walk around with your ta-tas showing at home, doesn't mean it'll fly in Italy), I found this the easiest, breeziest look ever.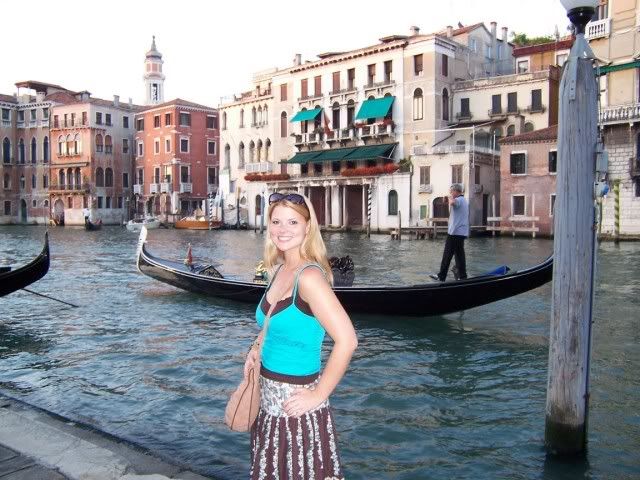 Azure top + Skirt: Zara; Brown tank + Earrings: H&M

Grecian rope strap top: Zara; Orange tank: H&M; Bracelet: Indiska; Skirt: some store in Oslo, Norway

Of course, you'll always find some locals are better suited to the heat than you are!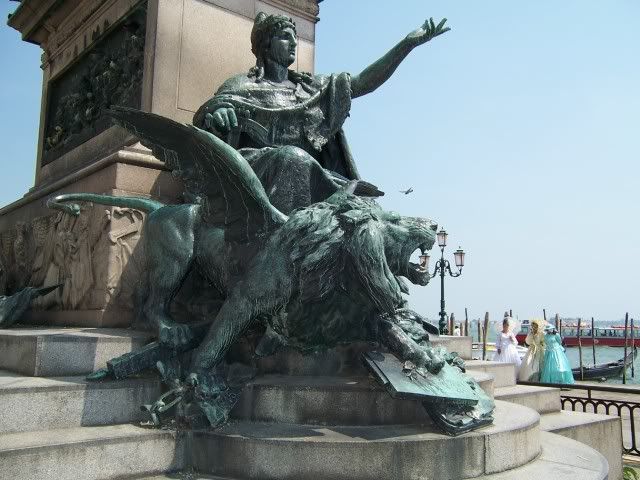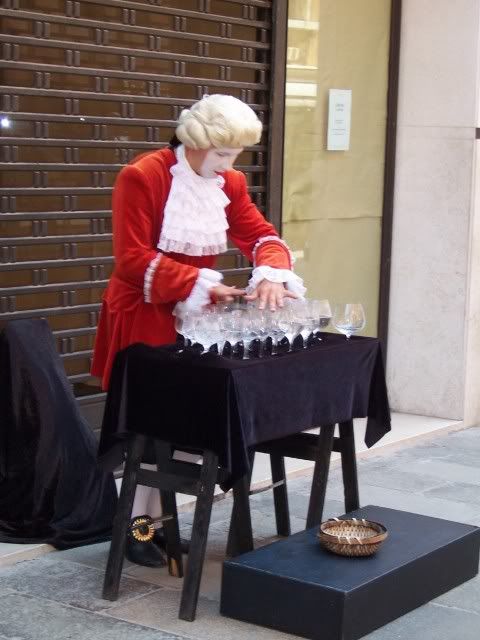 I'm sure this post would have been better suited to my other blog, but I just wrote about my time in Koln, Germany...you should check it out!