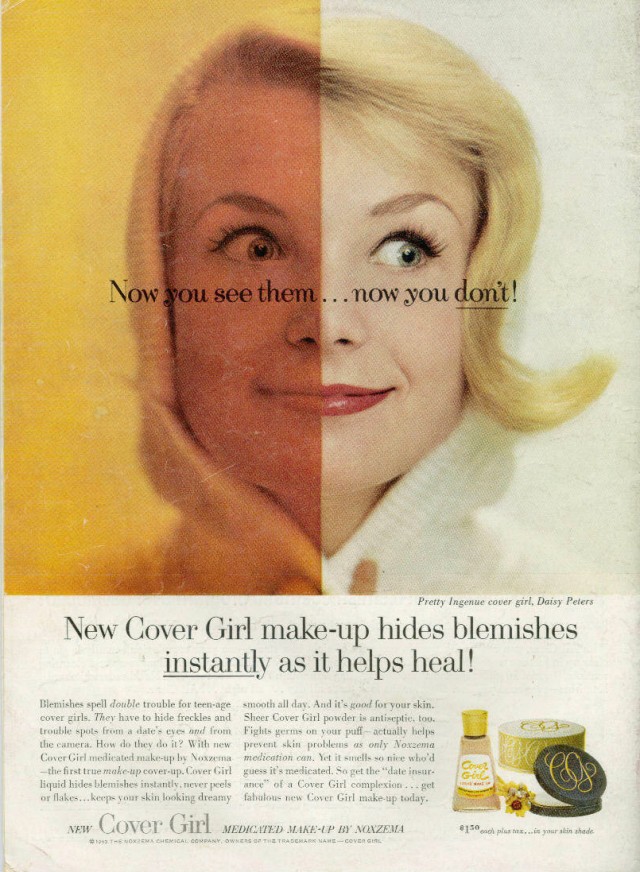 There are a lot of blogs out there that deal with girls in the dating world. I find these blogs to be highly entertaining, especially when a writer's style makes me think of a real-life Carrie Bradshaw, traipsing around NY, or LA, or Kansas City, living the fun, fabulous single life.
But as I read these blogs, I can't help but be so thankful that I am not in the dating world.
My aim is not to come off as a smug coupled-up person because, as we all know, it's just as dangerous in the relationship pool as in the dating pool.
The truth is, if I were single, I wouldn't be dating. I was single for three years before, and maybe went on one or two dates. That was it. I guess I subscribe to the notion that things will happen when they are meant to happen, and I wouldn't meet anyone special by dating everyboy that came my way. And I was right.
Of course, some people love dating, the thrill of going out with new people and so on. And I know there are a lot of people who end up meeting their true loves or lays or whichever by putting themselves out there and going on dates. But as for me, it wouldn't be the case. I'm probably too old-fashioned to survive out there in today's SATC world. And besides, I hate everyone anyway.
*****
The post has been brought to you by "I-have-too-much-time-to-kill-at-work-I-am-so-bored-kill-me-now"