What happens when you combine my favourite band (Faith No More) with my favourite movie (Vertigo)??
The pure genius that is Mike Patton and Jennifer Jason Leigh in the
Last Cup of Sorrow's
video. Loves.
The other day I was feeling a bit artsy/craftsy so I decided to spruce up a boring pair of knee-high Aldo boots and hopefully sell them in my store. The boots were in perfect condition but they just needed a little something something.
Well I went stud happy, discovered that I could wear the boots folded down to become ankle boots, that they look freakin' awesome now and, well, now I don't think I'll be selling them after all! I did surprise myself.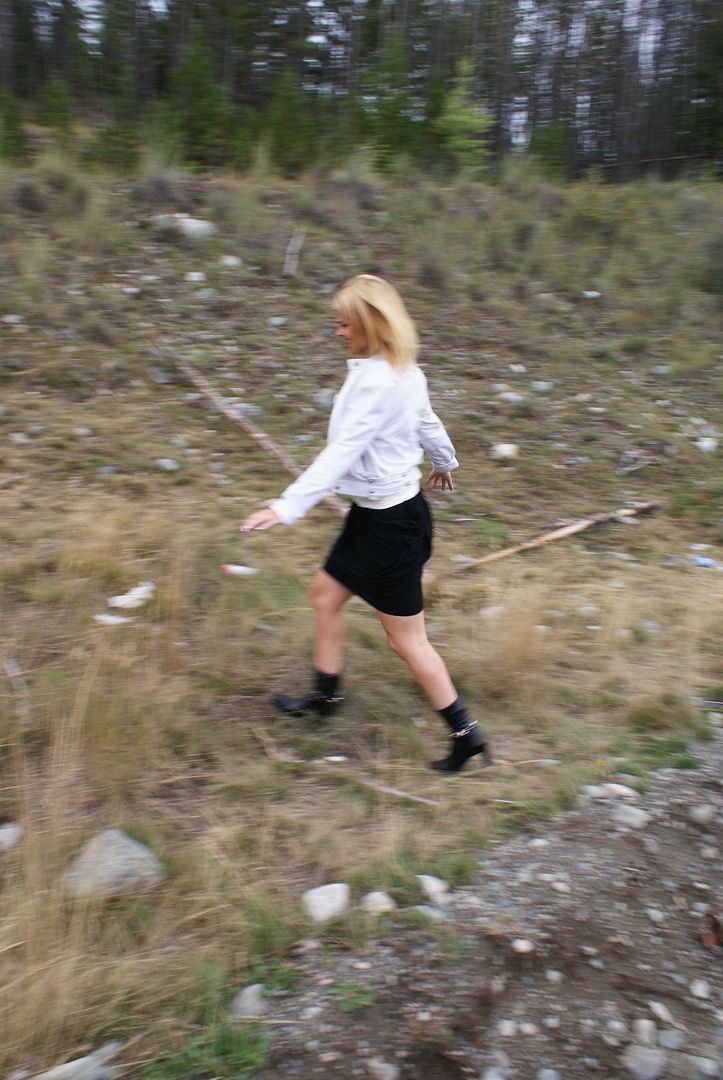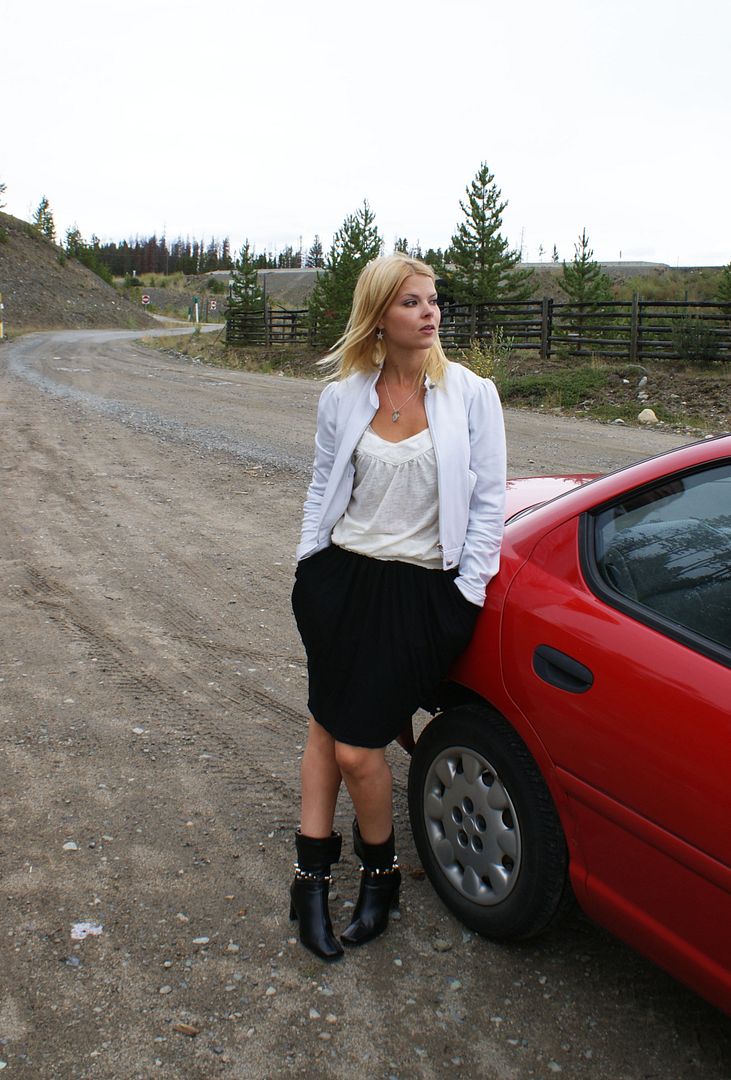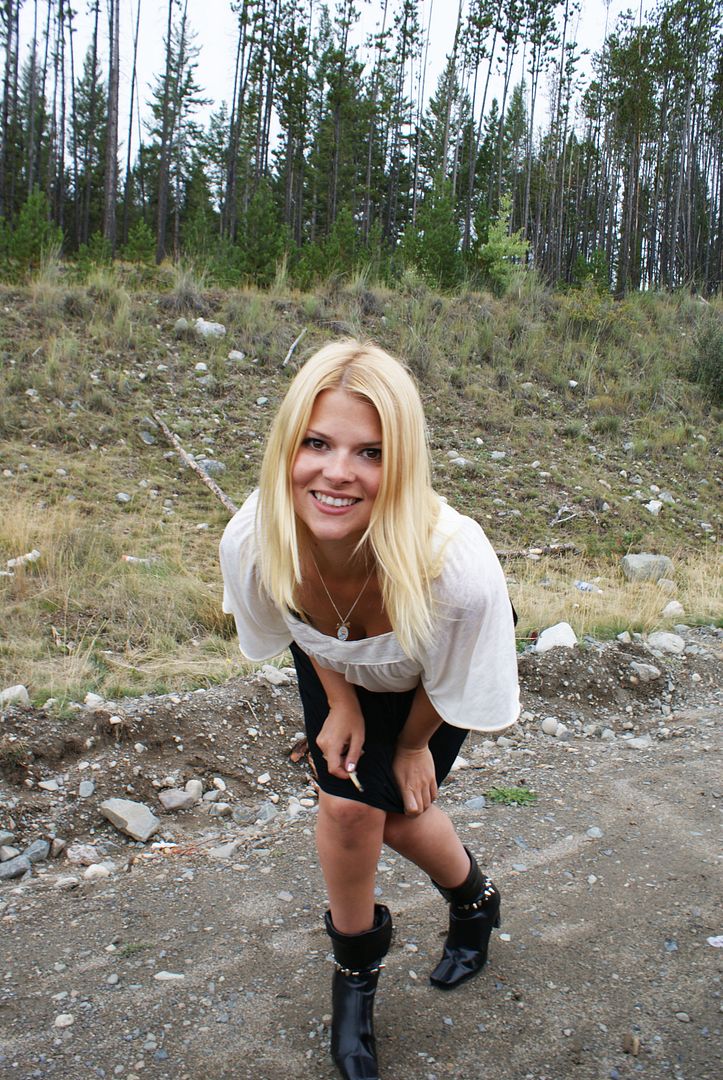 Boots:

Aldo DIY

; Skirt:

ASOS

; Jacket:

La Rok

; Shirt:

Forever 21

; Necklace: Lochers
PS! DON'T FORGET TO ENTER MY GIVEAWAY - LEAVE A COMMENT HERE OR ON THE POST BELOW. THANKS X0X0X0 LUSTY.