Exploring the historic town of La Conner in Washington state, complete with an amazing antique store stocked with vintage Life magazines.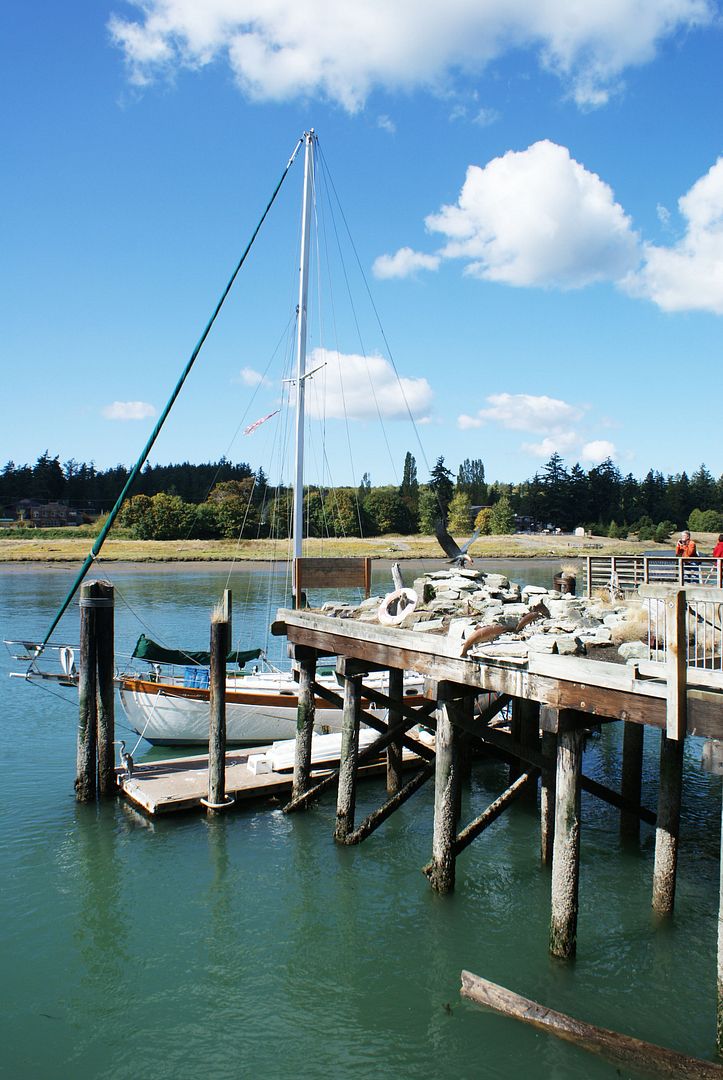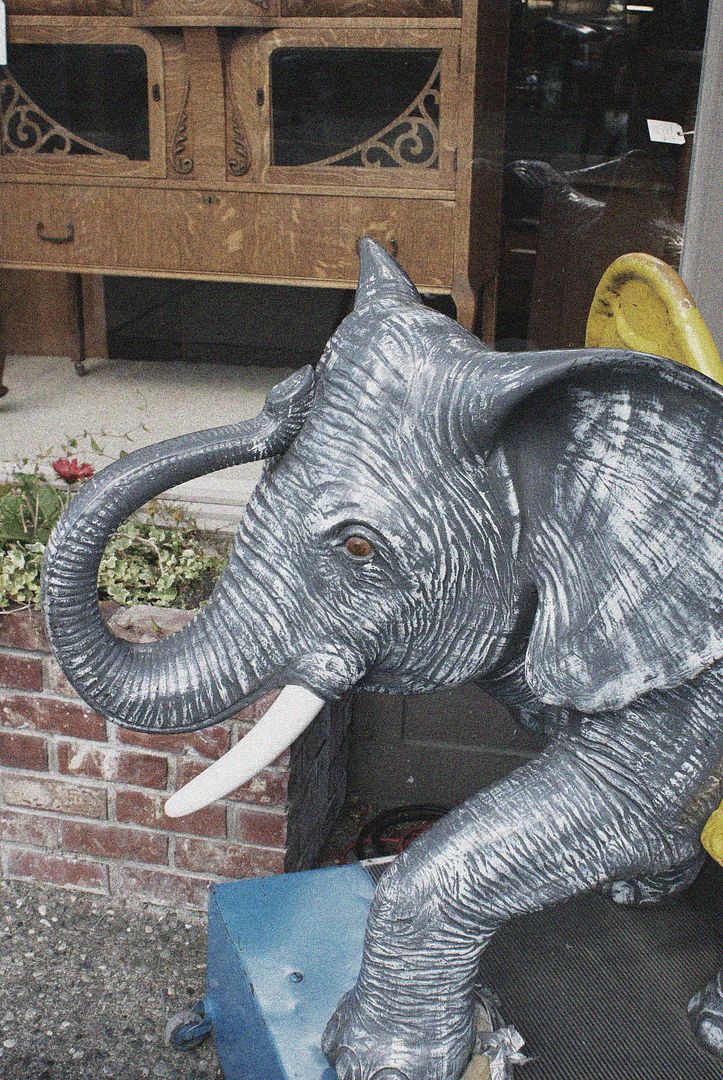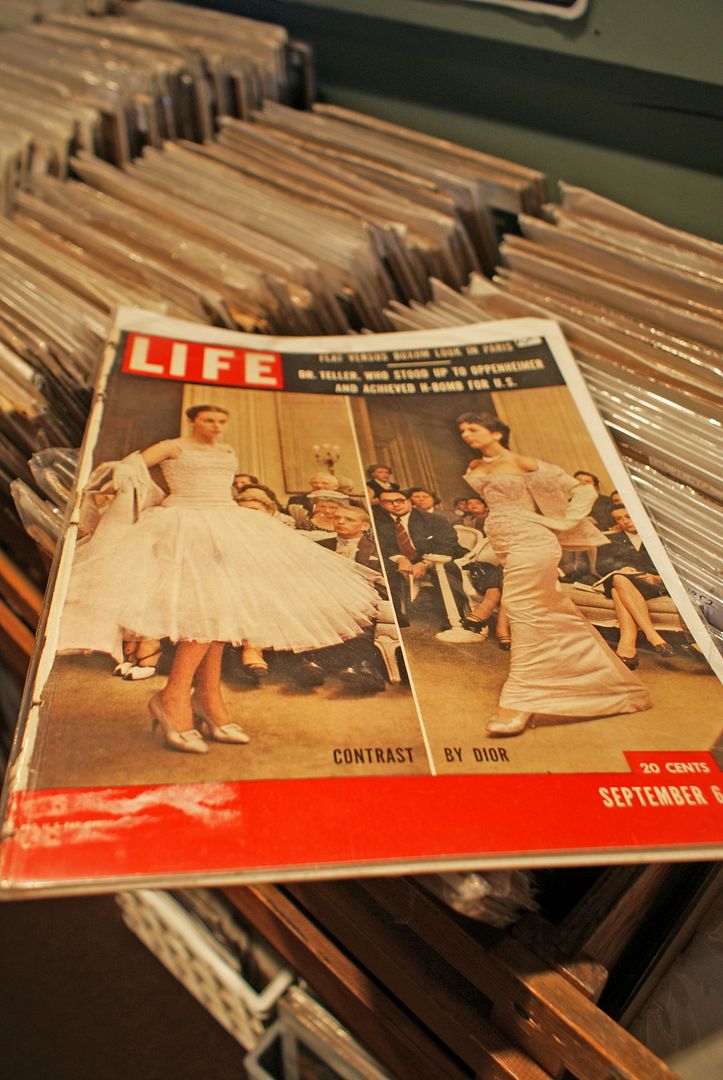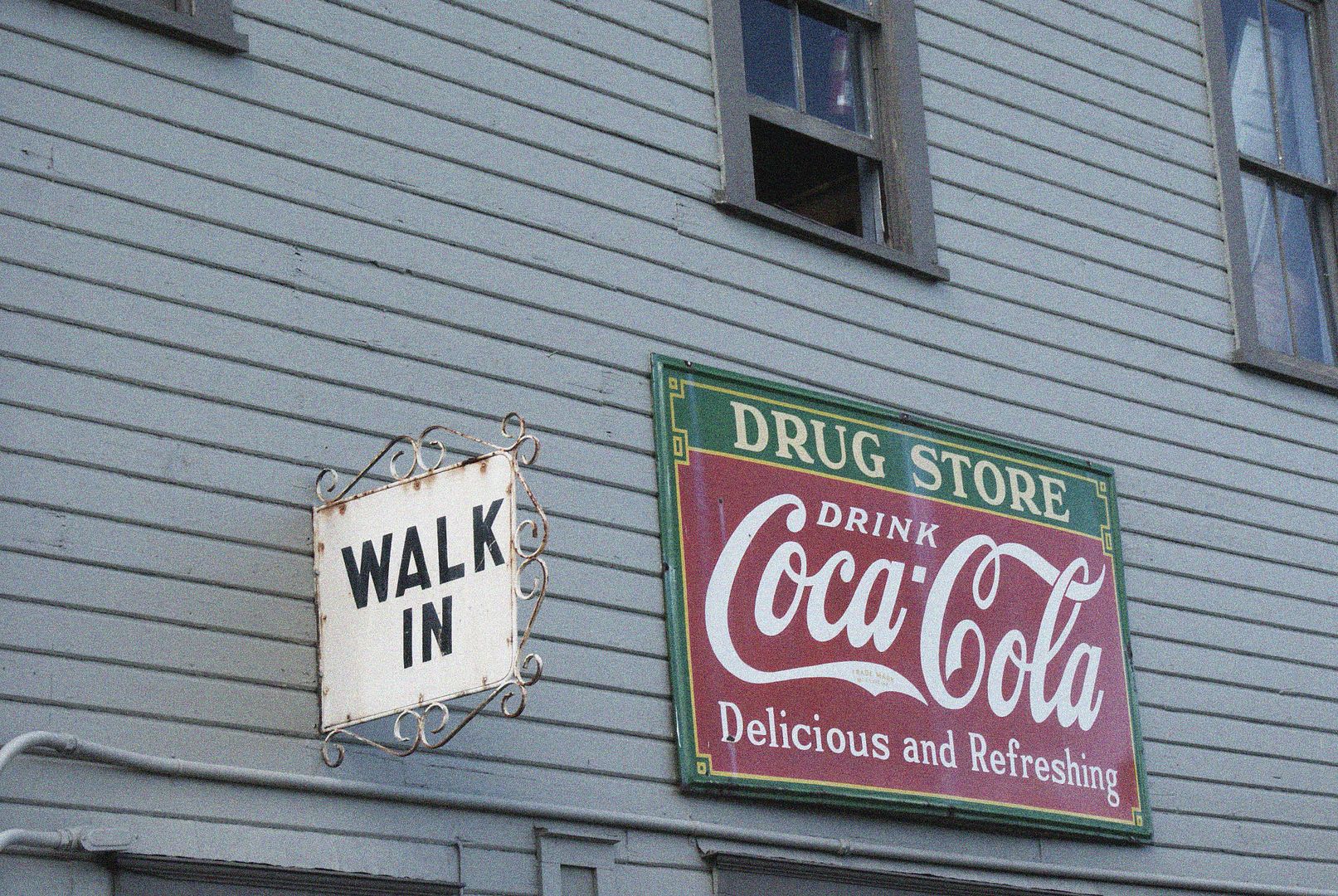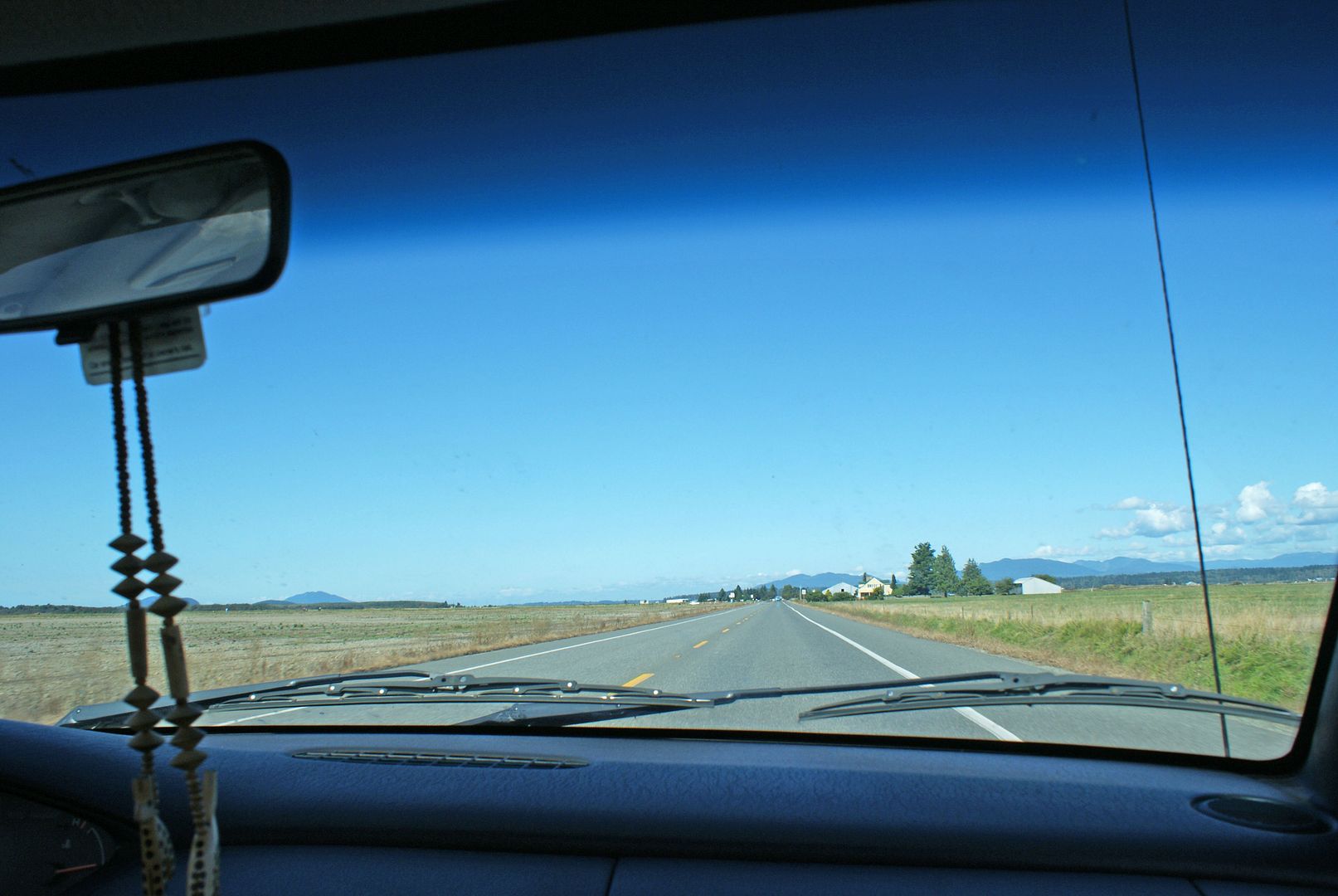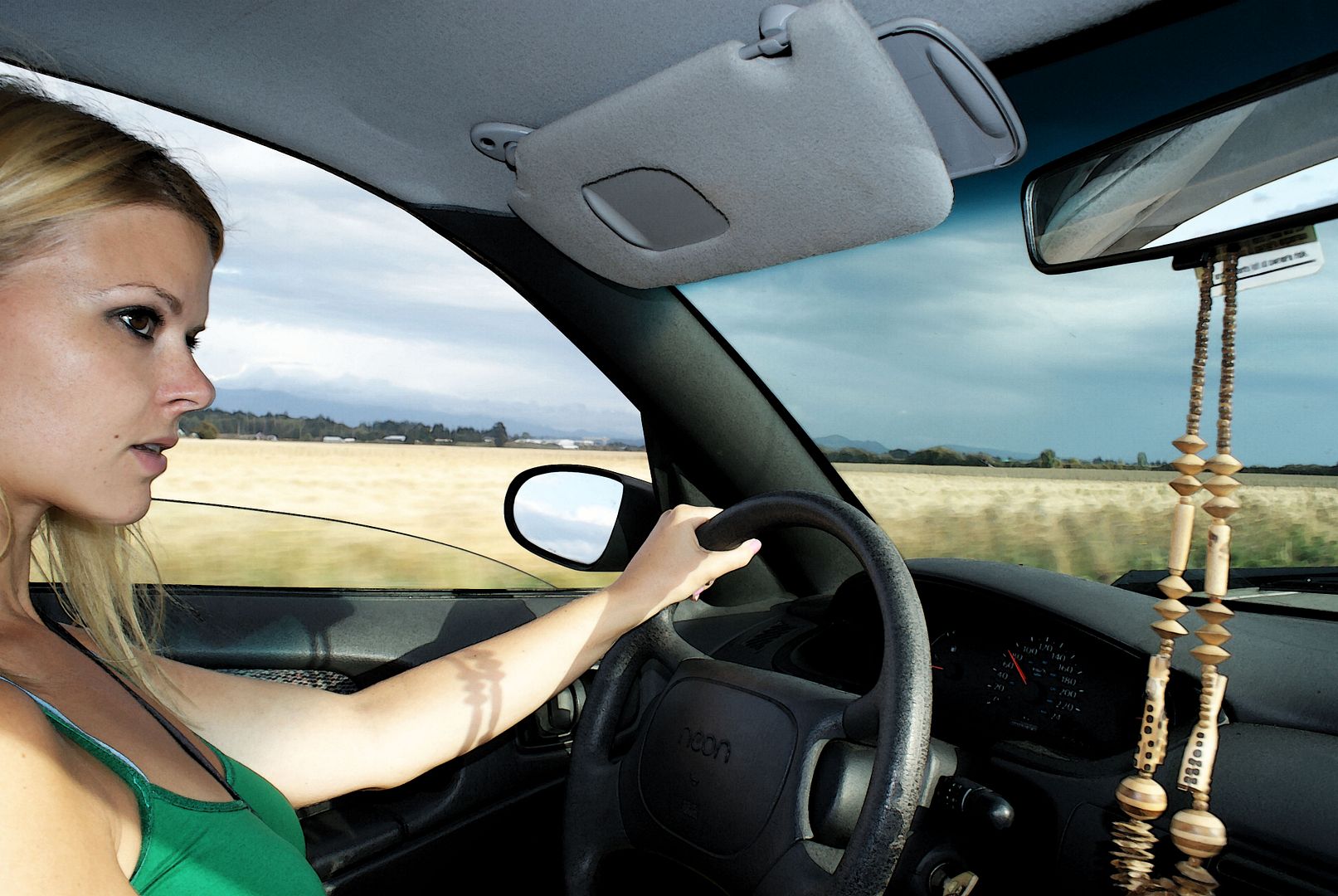 My white-after-Labour-Day outfit:
Cardigan: Forever 21
Tank + earrings: ASOS
Necklace: Gorjana
Skirt: Anthropologie
Sandals: Gojane
Bag: Mango MNG

It's been over 2 weeks now without a drop to drink - makes me sound like an alcoholic, but I must admit it's something my body needed. My plan is to go 5 weeks, or until Canadian Thanksgiving (road trip to Oregon - can't pass up cheap 7/11 booze!). I miss having my 1-3 daily glasses of wine though - what I don't miss is getting embarassingly drunk on the weekends and having to write off every Sunday due to hangover. But even the abscence of daily wine is getting easier - it's really just a habit to have a stressful drive home and have a glass of wine to reward myself. Now I find other ways to deal with stress. Like sleep.
About that: ever since I quit drinking I have been feeling tired and depressed. I don't know if it's at all connected to not drinking but either way, I'm not exactly feeling great these days. All I want to do is cry or sleep. I'm tired, lazy, unmotivated and not a happy camper (thyroid and iron levels are fine, btw). Finally taking St. John's Wort, a million supplements daily (CoQ10, MSM, Omega 3s, Vitamin D, B vitamins, Greens plus, Potassium and Iodine) and awaiting my shipment of Kava to arrive. Not sure when I will snap out of this funk but I'm hoping it will be soon. At least I am making the right steps in that direction.
I've also quit using Facebook - for an indisclosed amount of time. This is Day Two haha and it's actually pretty hard. I feel very disconnected with the world but Facebook has not been helping me lately. For one, I'm trying to stop procrastinating (it's pretty much ruining my life) and Facebook is the world's greatest procrastination tool and also, I've got a severe, sad case of the green-eyed monster where everyone else's lives are looking a million times better than mine. People's parents are buying them condos and new cars and what not, some people don't work but just lie around all day doing whatever they please. Or they work at jobs that they actually LIKE and have money to just spend however they please, or their parents buy them everything and they get a free ride through life, etc.
Jealously is a terrible thing and it sucks that Facebook is such a destructive conduit when it comes to showing off. Anyway, in my fragile mental state, I can't really take feeling like such a loser everytime I log in, so...I'm logging out.
Of course I will be back on again - but in the meantime I need to avoid seeing the things that make me tick and feel sorry for myself. Changes have to happen in my life first before I feel secure again.
Reading people's blogs doesn't always help either, but at least most people I don't actually KNOW know...but I DO have a financial question for YOU PEOPLE out there...
I'm trying to pay down my credit cards, pay back my father AND save for my New Zealand trip at the same time, so my shopping has suffered considerably as a result. I see so many bloggers with really expensive shoes and bags and I have to ask...how do you afford such stuff?
This isn't a rude question but I would actually like to apply such tactics (if any) to myself...so, how do you afford your pricey purchases? Do you put in on your credit card and hope to pay it back over time? Or do you see what you want, save up for it and hope you'll still find it?
This question is for anyone really and the amount doesn't really matter, so as long as it's something you consider a "BIG" purchase.