So, sometimes judging from my comments, and well, the feedback of others, I get the impression that I write too much because no one seems to read my posts lol. Not that I blame you - my attention span is quite short myself!
And thus, for brevity's sake I will only say a few words about my recent trip up to Whistler Mountain last weekend (not in any order) followed by
lots
of pics. Be prepared to scroll!
*Gorgeous weather
*Blue Hair died in a hotel sink
*Leather jacket
*Cage sandals
*Fab hotel
*Chairlift over glacier crevasse = Fear of heights = panic attack
*Conquering fear of heights (sorta)
*Luge track
*Horses
*BEARS!
*Chair lifts in the summer
*
Peak to Peak Gondola
(above the ground is 436m/1427 feet over Fitzsimmons Creek) YIKES! Panic attack again
*Caesars
*Watching Star Trek movie (again) with a bottle of New Zealand wine (speaking of New Zealand, have you check out my updated NZ posts on my
travel blog here
?)
*Eating KFC/taco Bell on the train tracks in Squamish
*The new and improved Sea to Sky Highway
*Top of the world
*WHISTLER - HOME of the 2010 WINTER OLYMPICS BABY (along with Vancouver) - SO EXCITING TO LIVE HERE!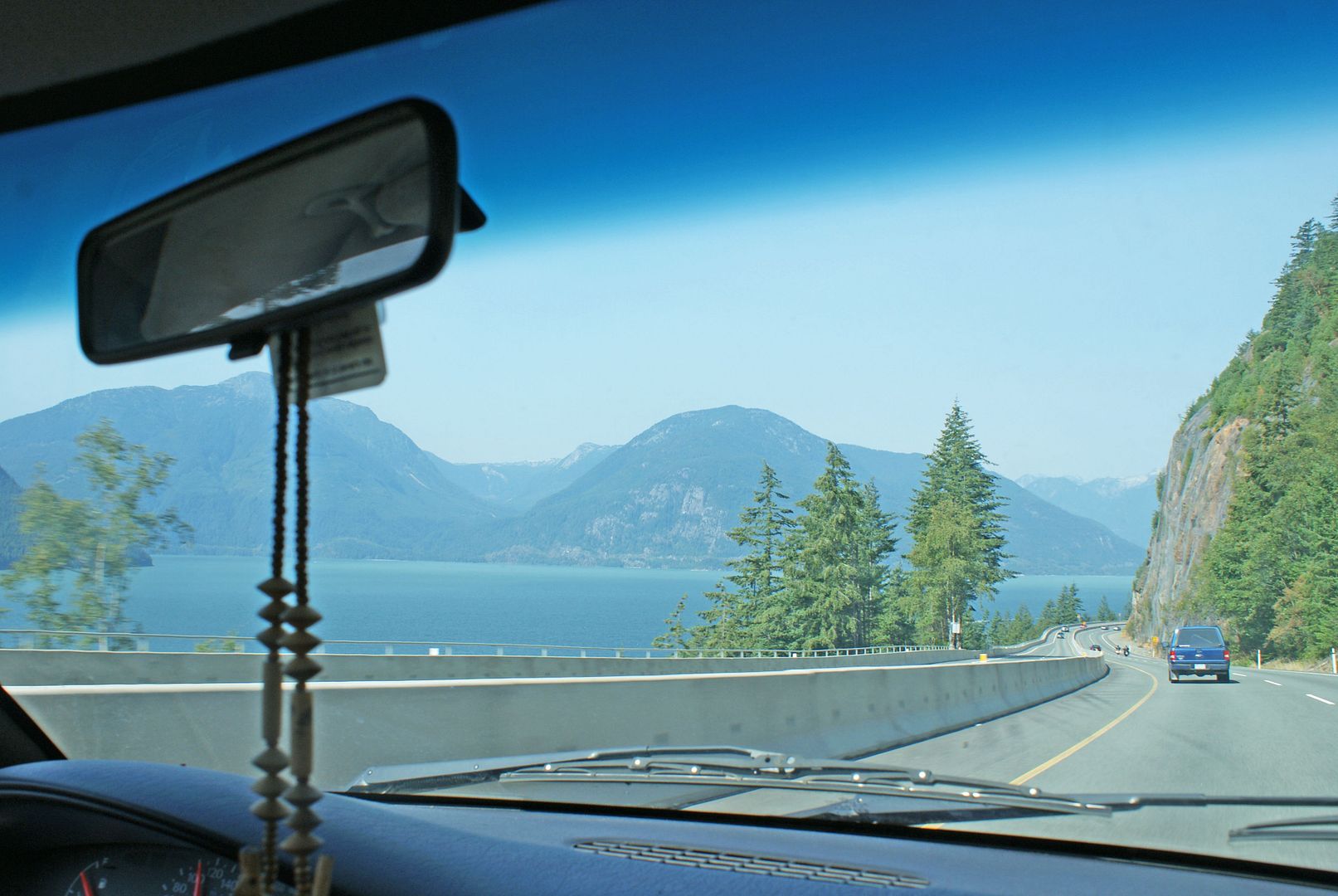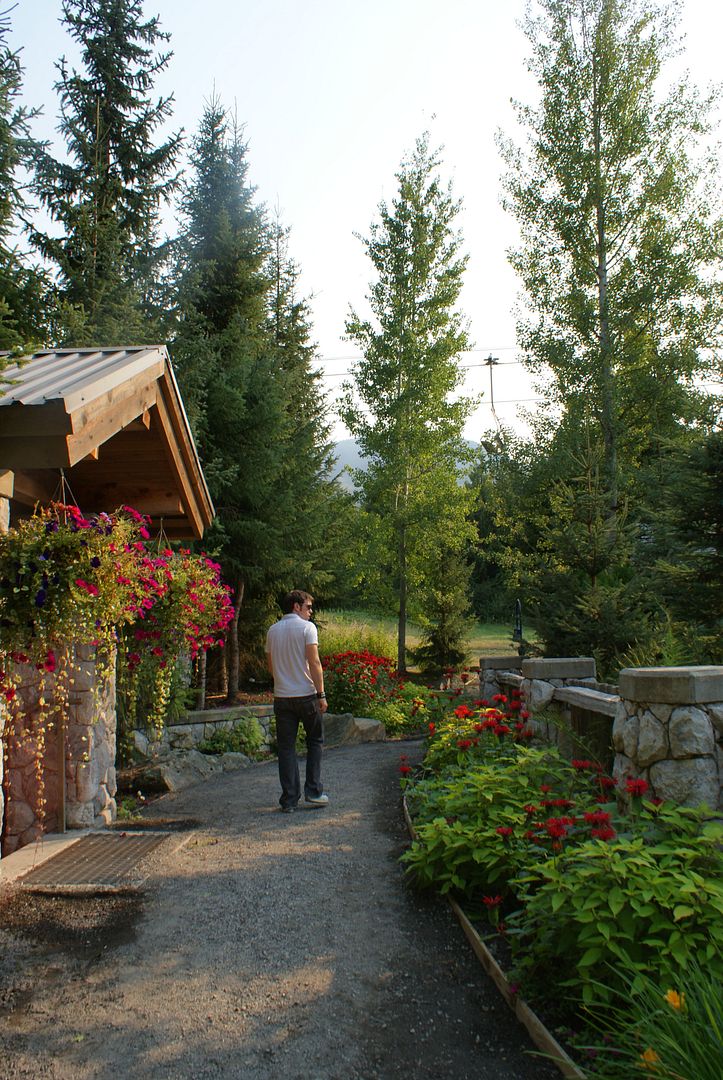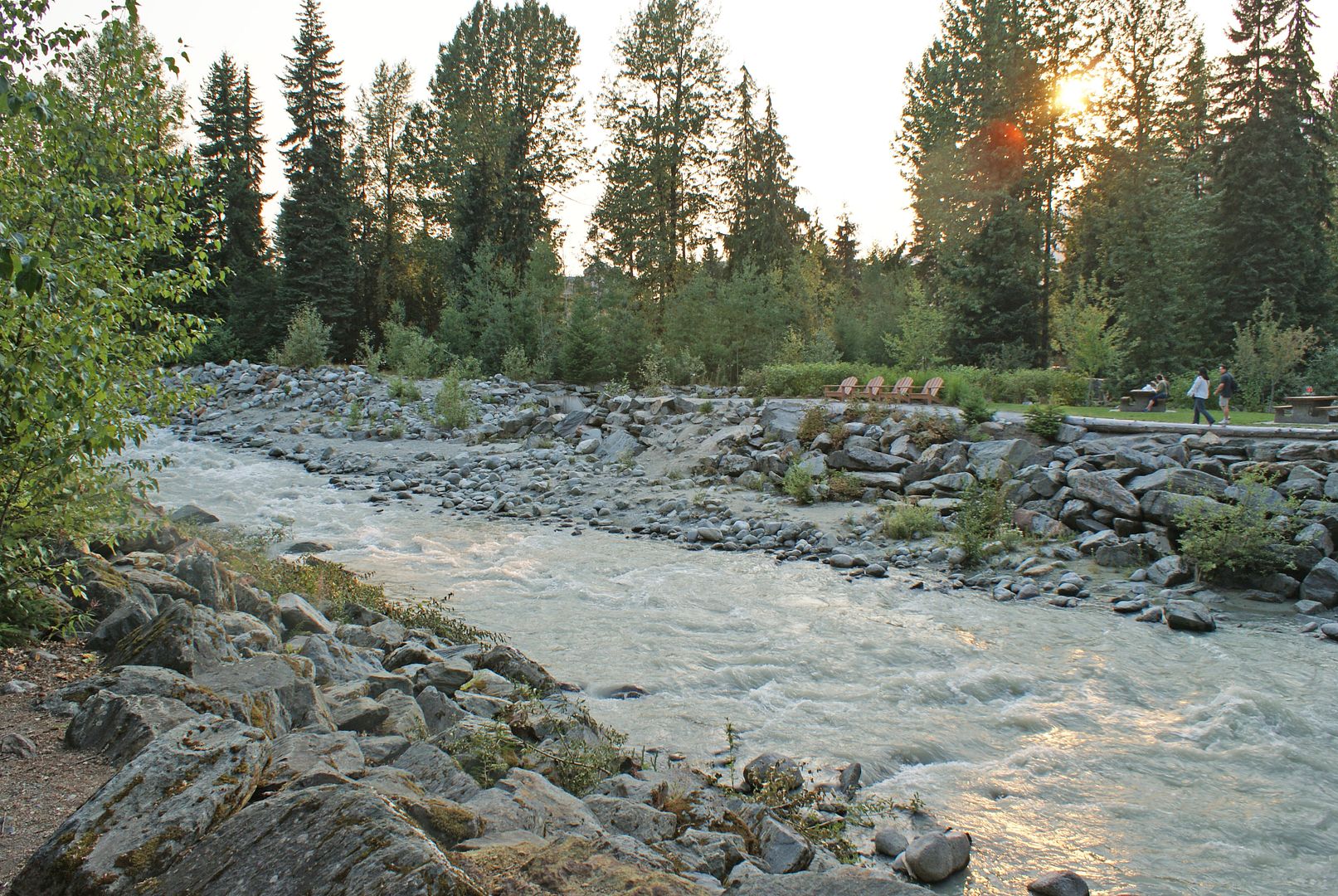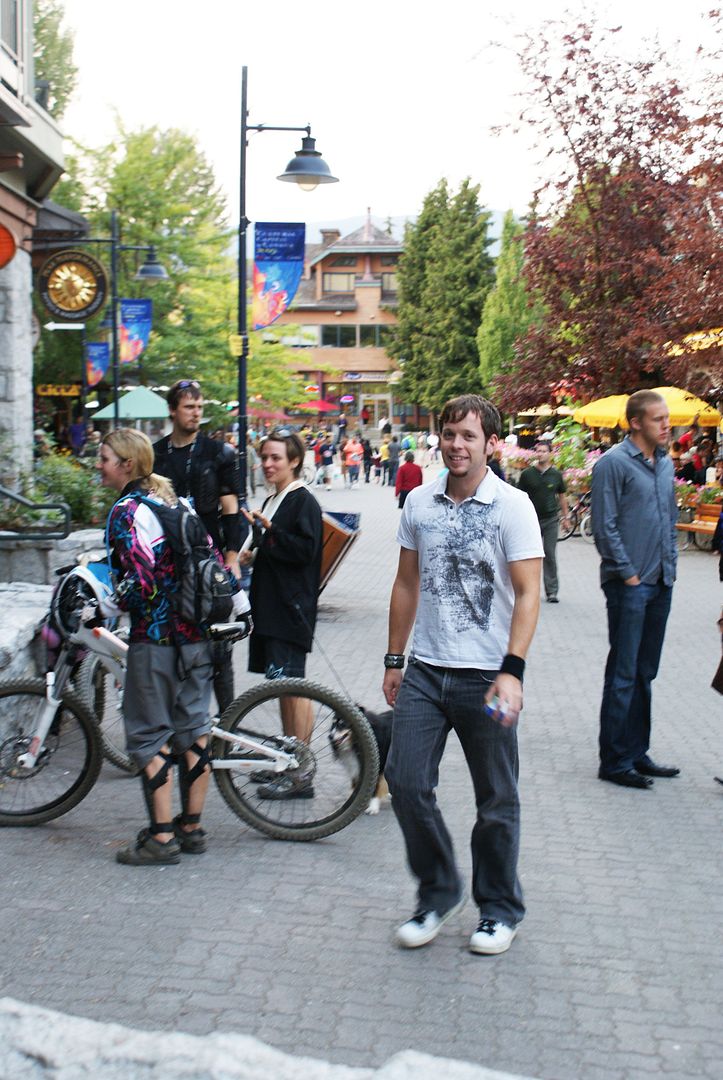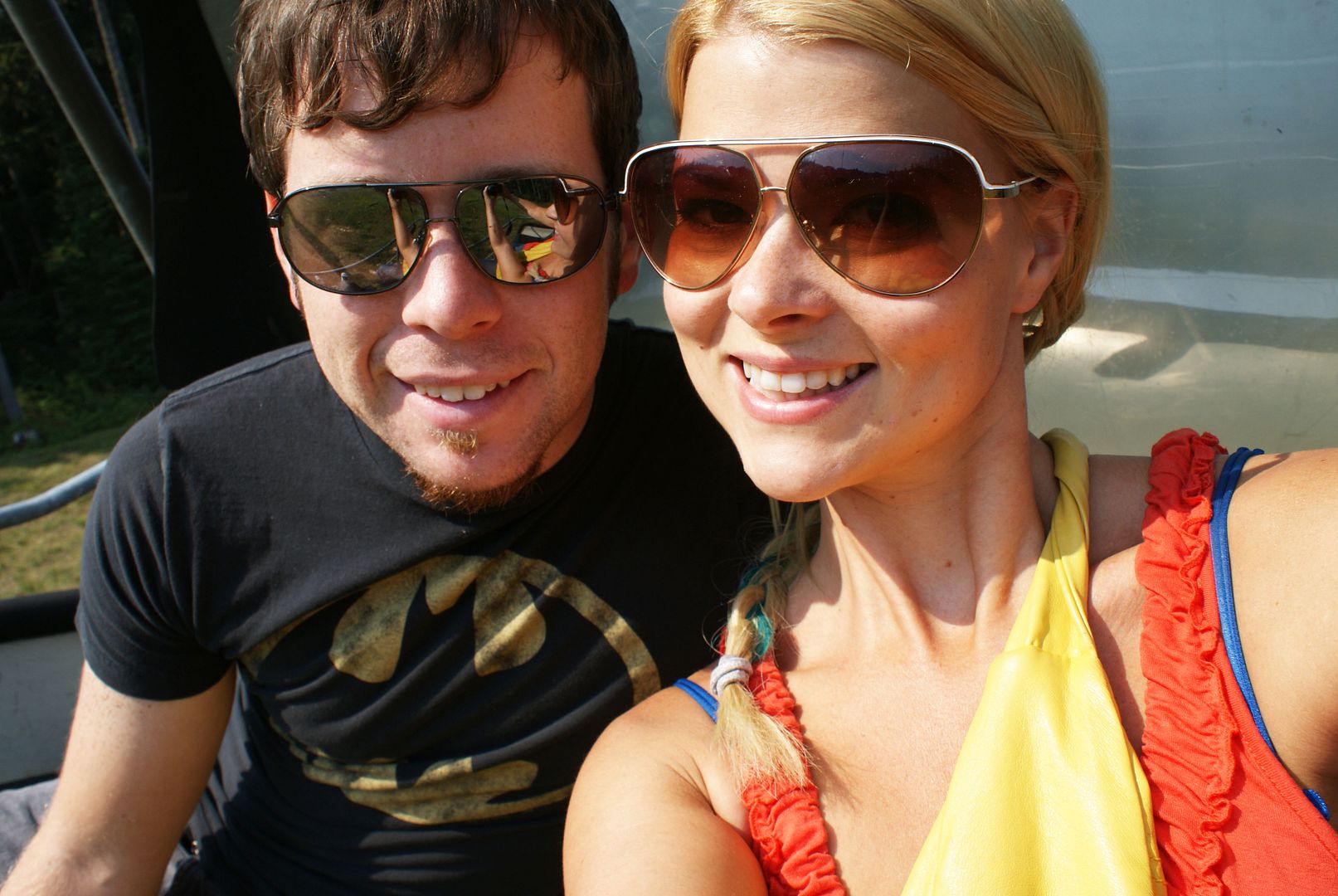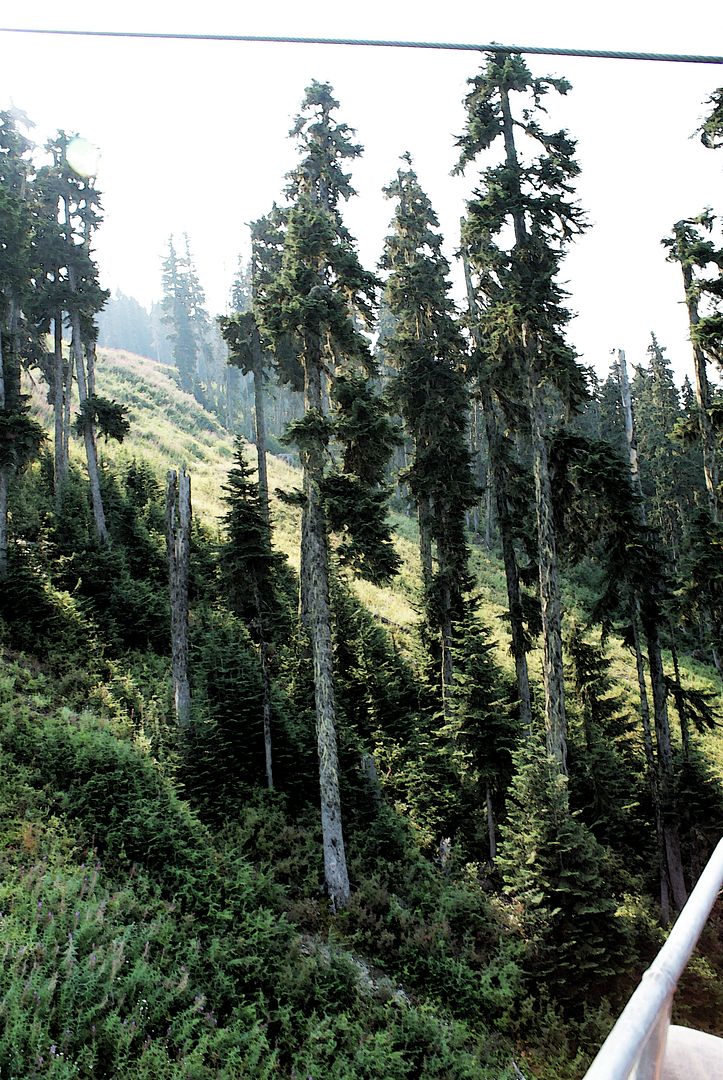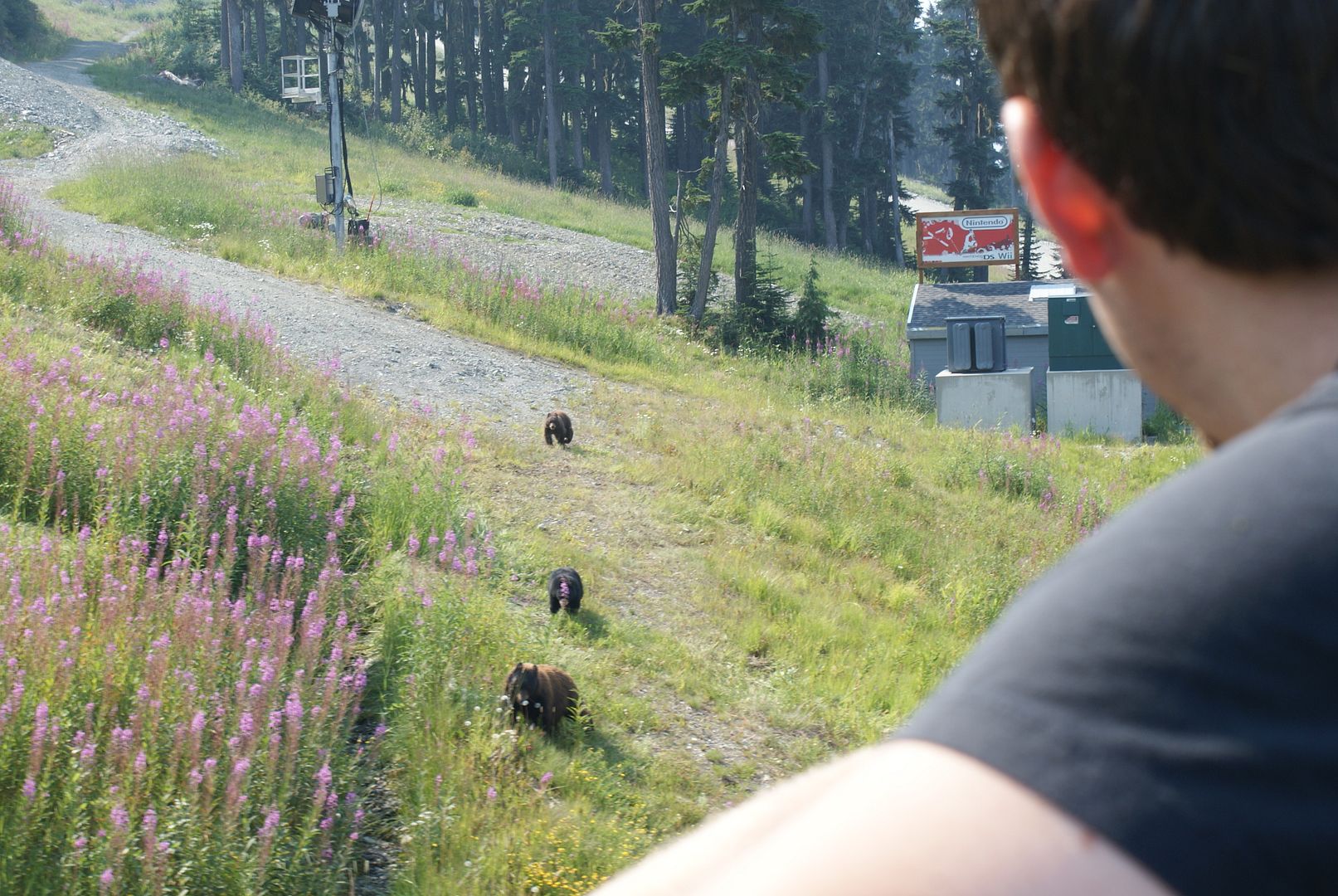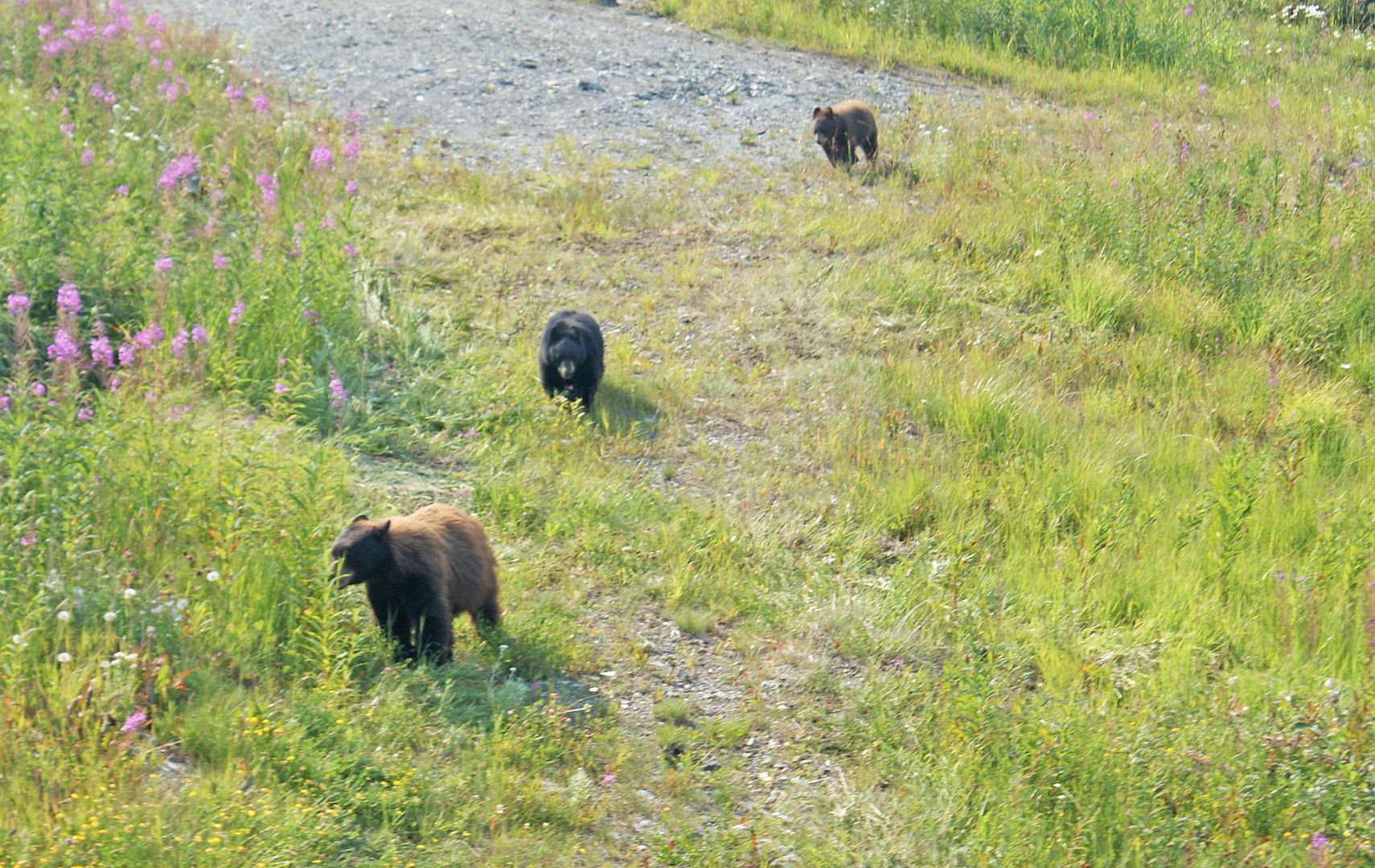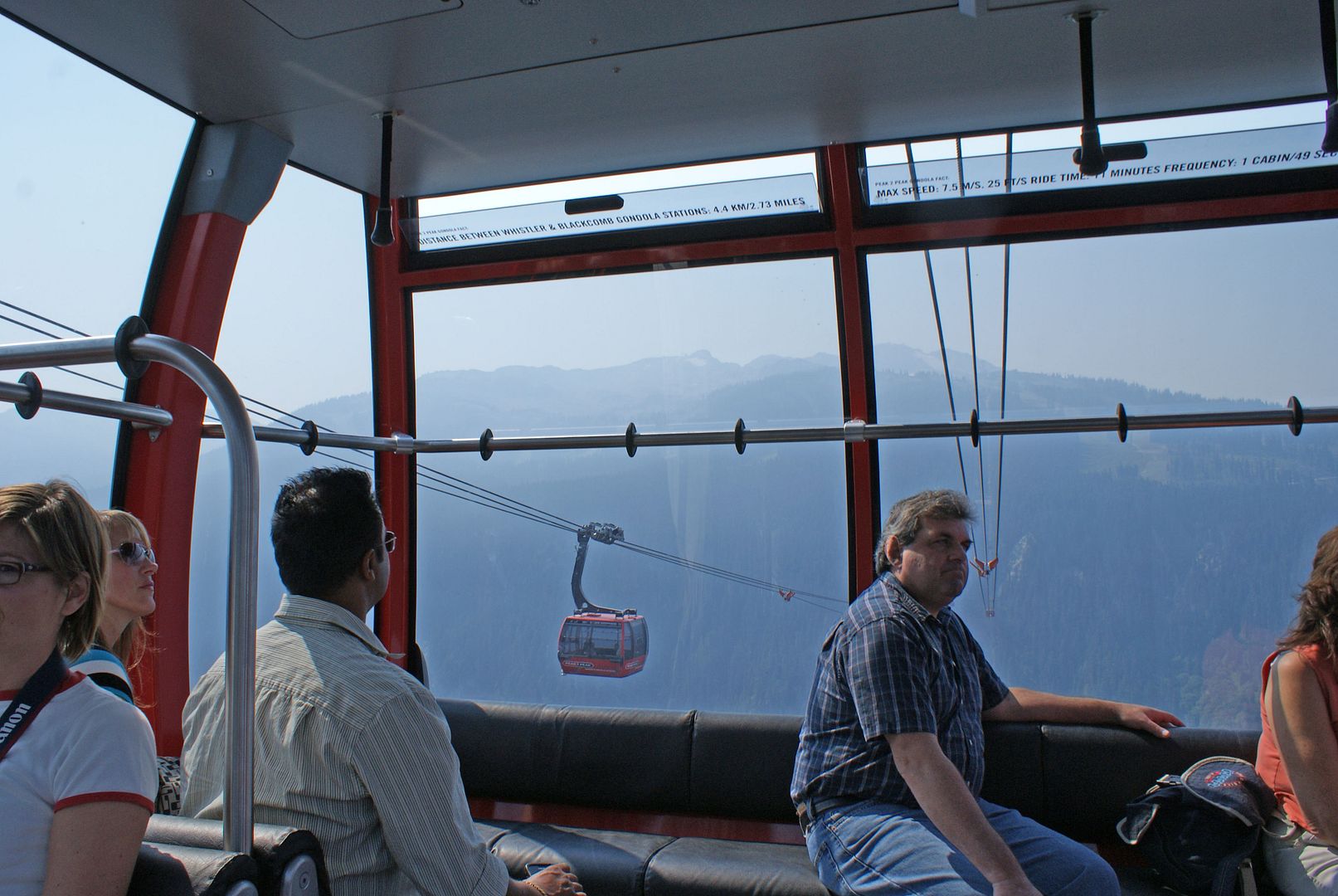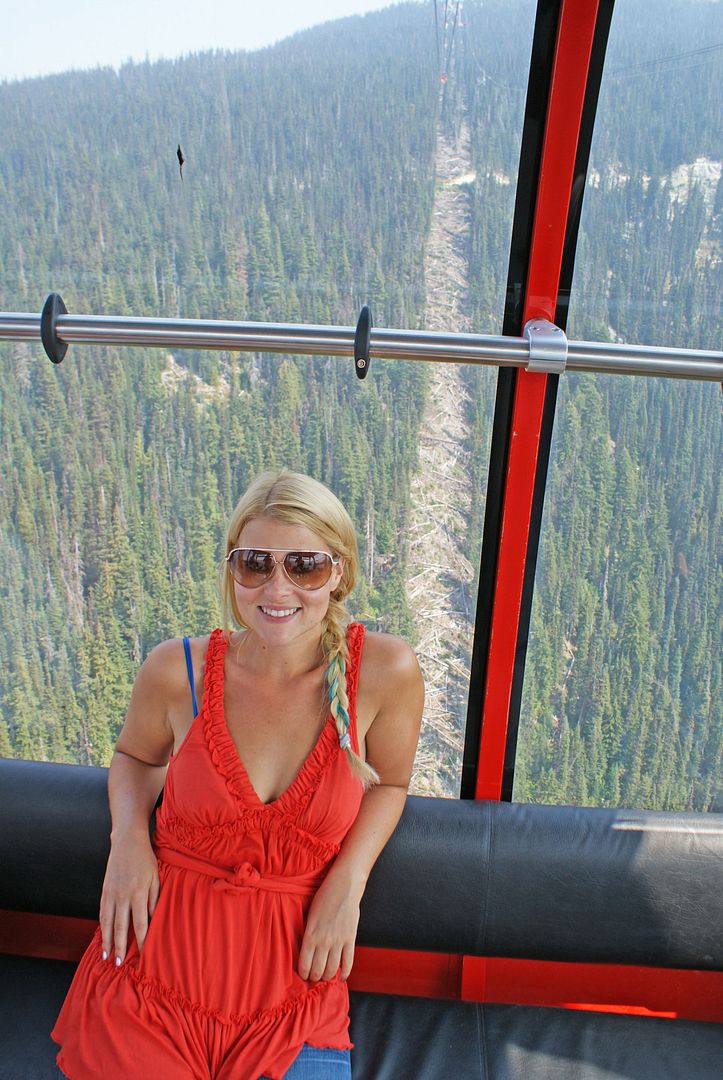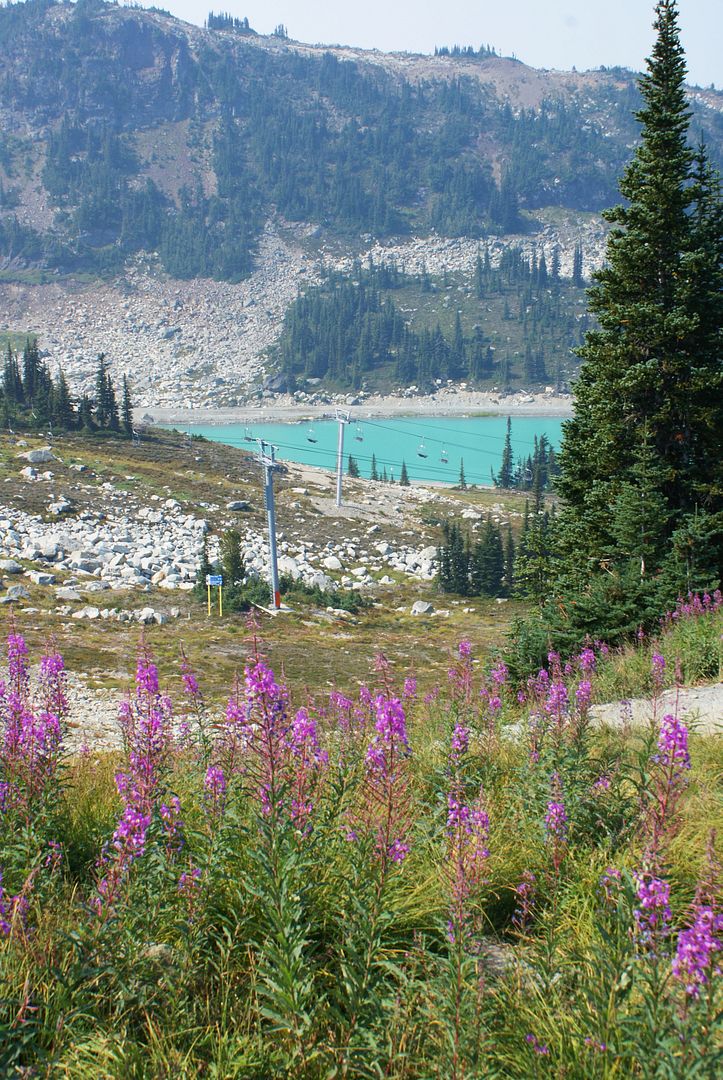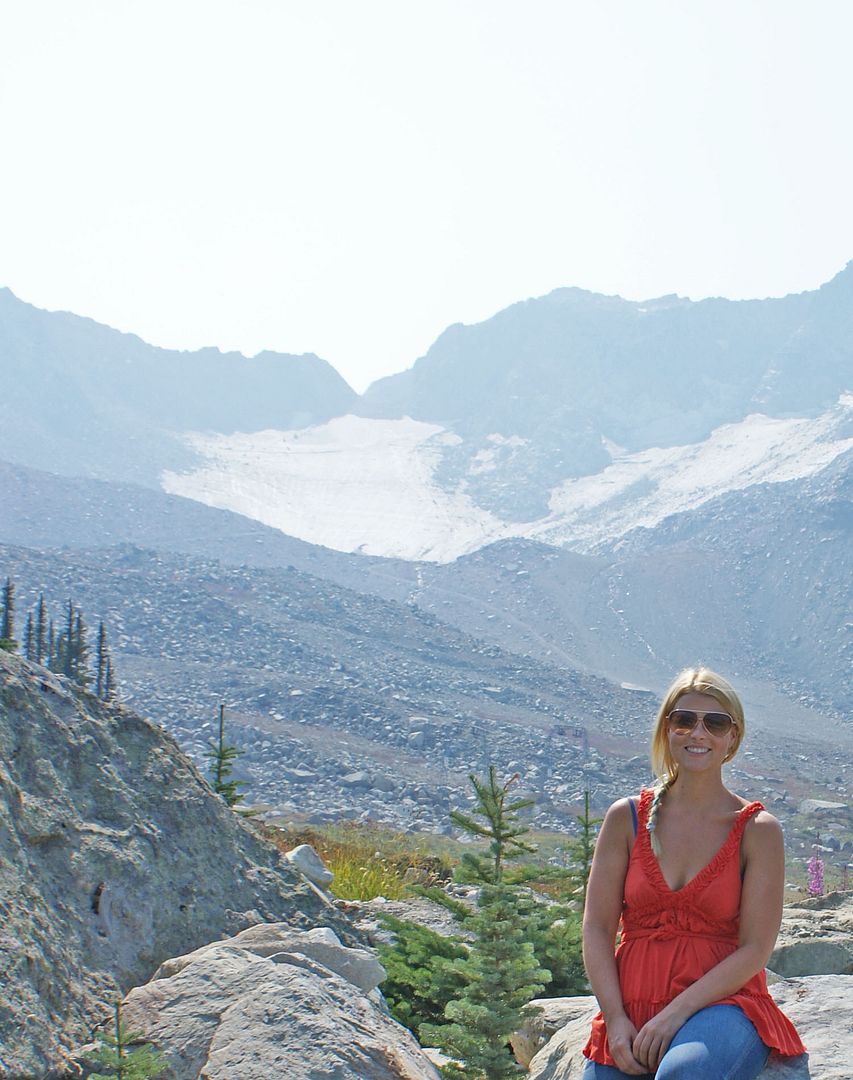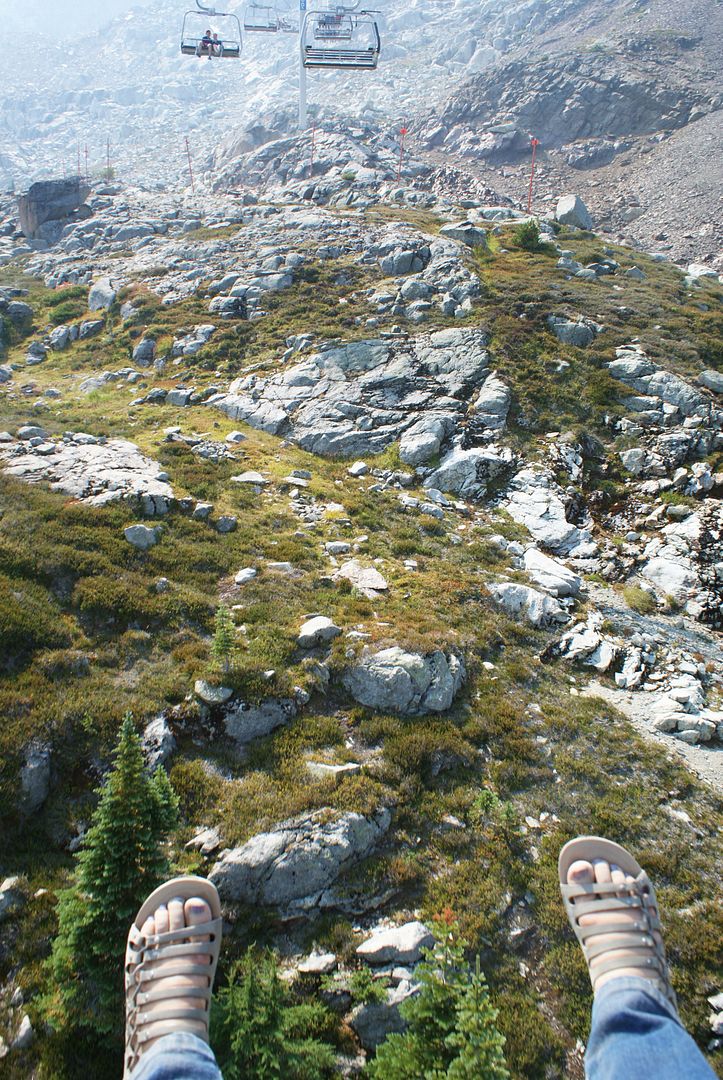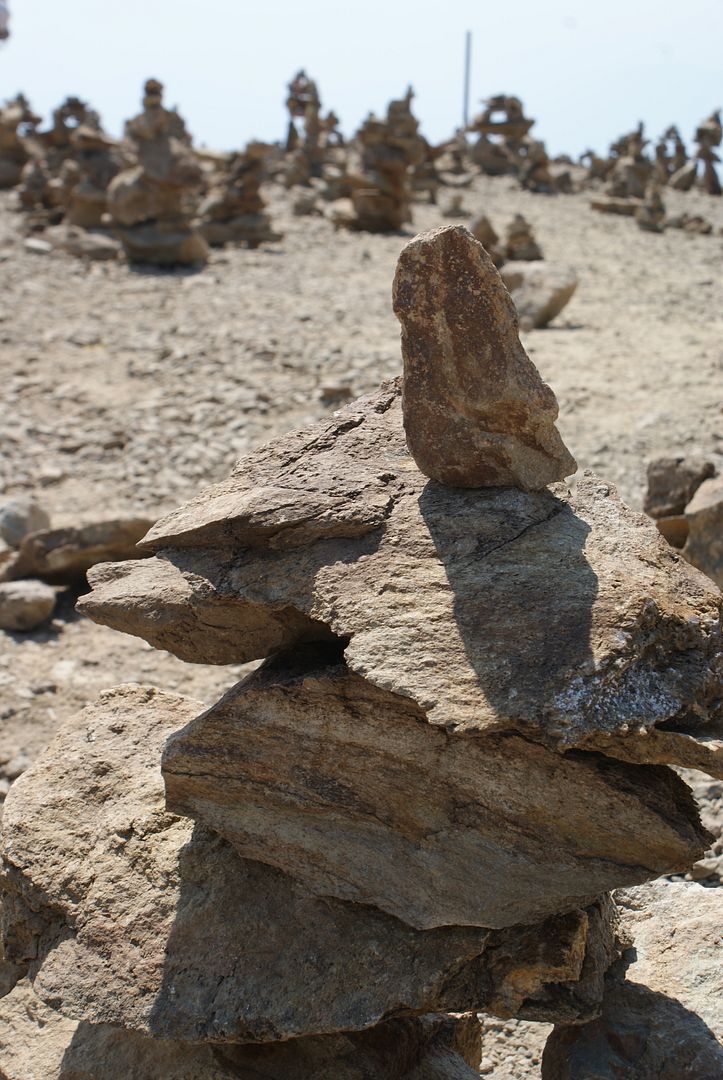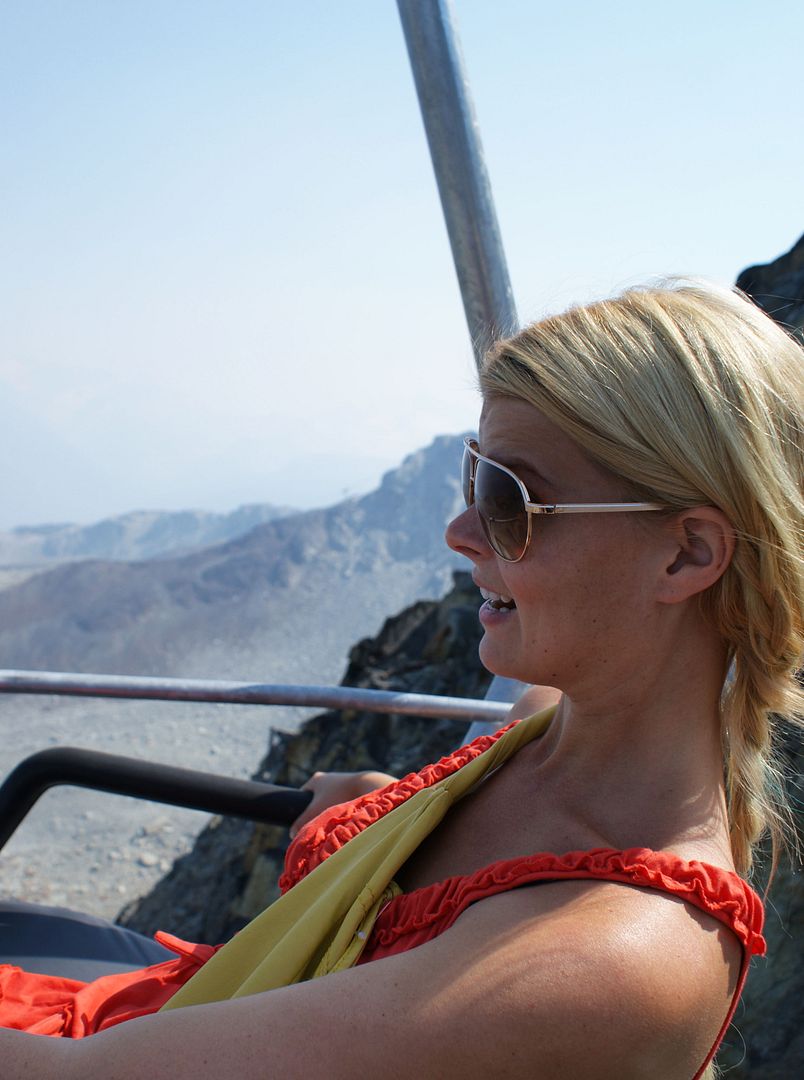 Jeans: Hudson; Tops and Dress: Forever 21; Purse: Mango; Shoes: Dolce Vita

MMmm oh yes, Giveaway time!! This is to thank my 100 followers for, well, following me? Or at least giving me a glance over!
Leave a comment below and I'll do a draw for THREE prizes! 1st prize is $30 gift card to my store, second prize is 60% off any item in my store, third prize is 40% off!! I've added some sexy new stuff as well and have lowered prices on a few highlighted items. Ch-ch-check it out:
http://www.wanderlustingstyle.blogspot.com/
Hope you are having a fab, last weekend of summer! I'm off to
another
wedding - but should be a blast!
Mwah x0x0
Lusty