So, like I did in April, I reunited with my Journalism School Crew for a wedding of our fellow alumni. Like in April, it was held in the interior of the province and like then it also involved copious amounts of tequila shots, free-flowing wine and happy times with my camera, as well as general debauchery. A hangover from hell followed the next day, as well as the usual sense of "what the?"
That aside, it was a gorgeous wedding, held at a winery amidst a rolling thunderstorm. The bride was gorgeous, absolutely, and her dress...man, I just want that for myself. You know, to wear clubbing :P
I had been planning for months to wear this seafoam green, one-shouldered, draped dress to this wedding but decided to go with my backup dress instead. I felt comfortable in the backup, whereas the green dress would only work if I lost 10 pounds and wore ten pairs of Spanx. I'll certainly wear the dress someday, to the wedding of our next J-Schooler NEXT April maybe, but I'm glad I went with comfort this time.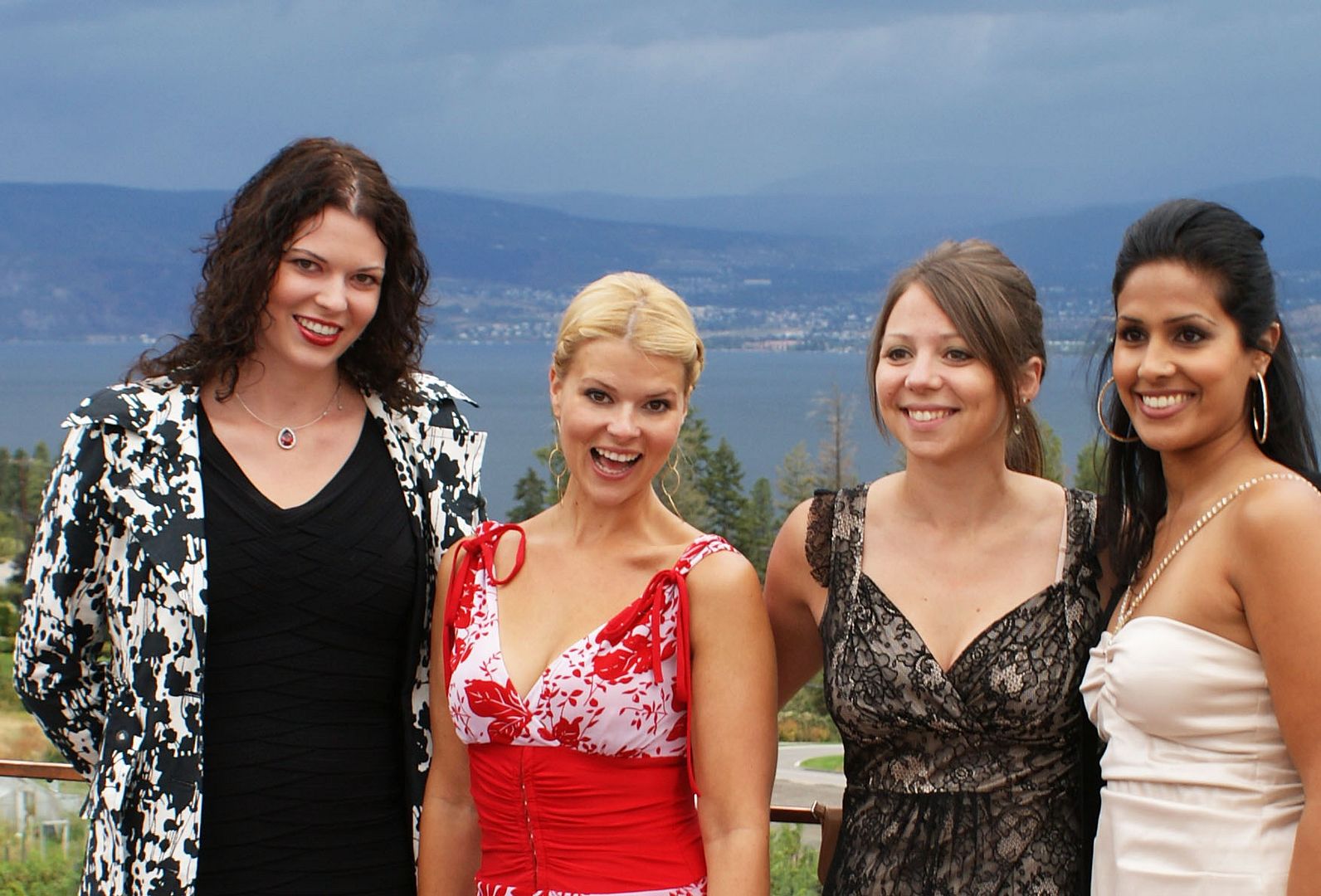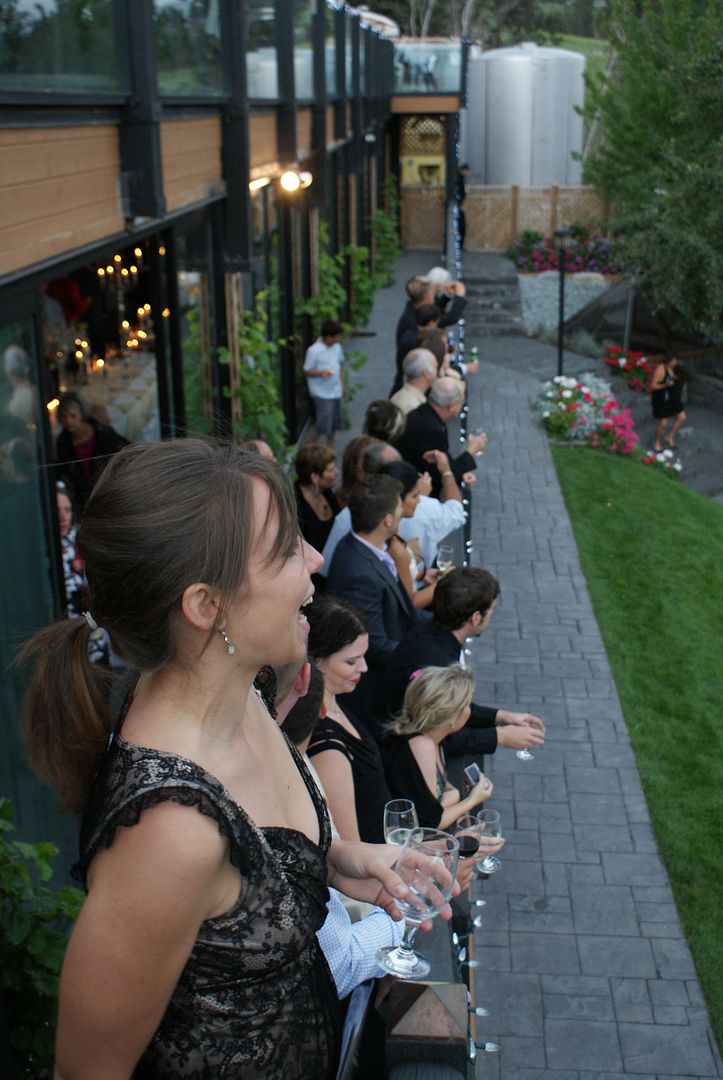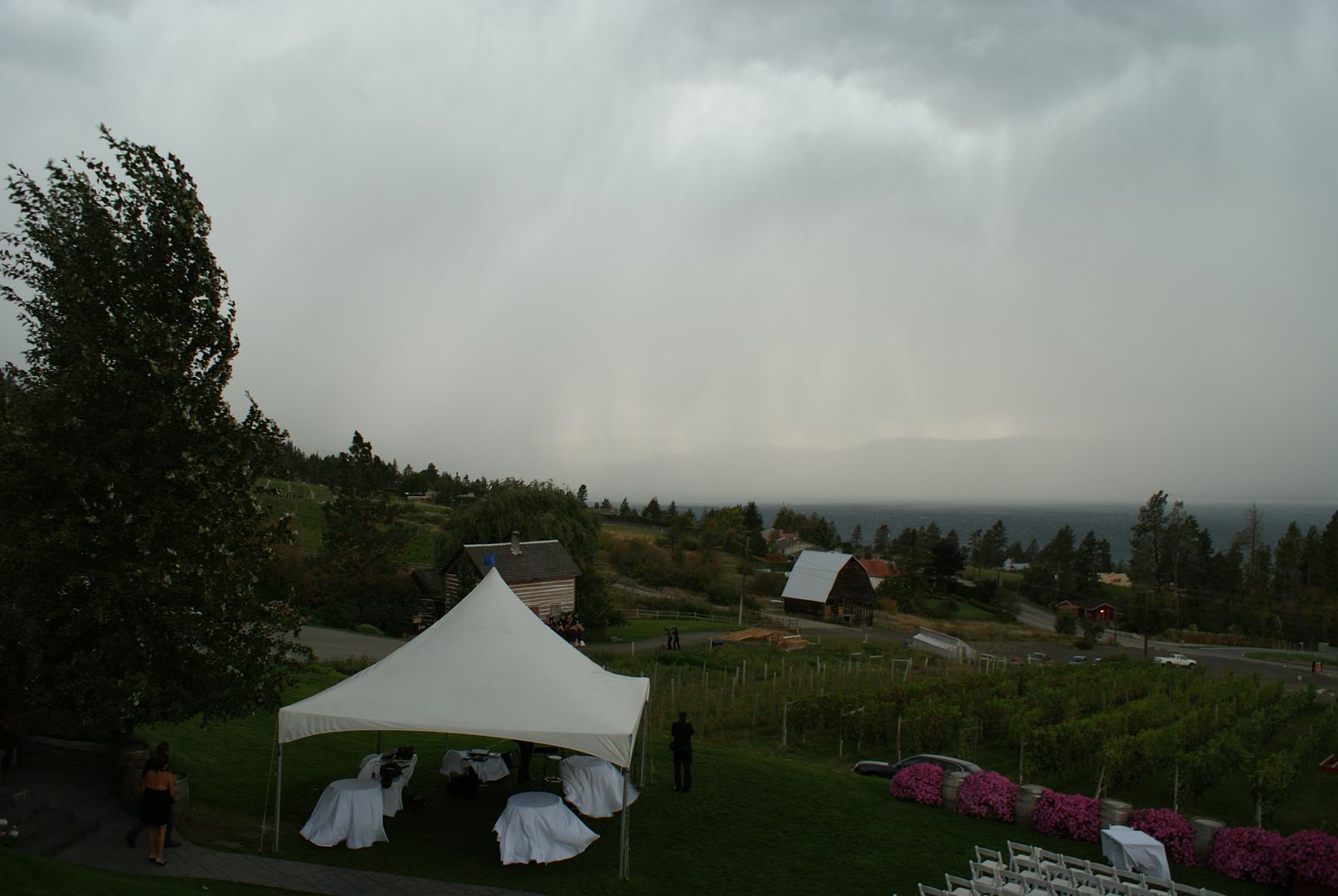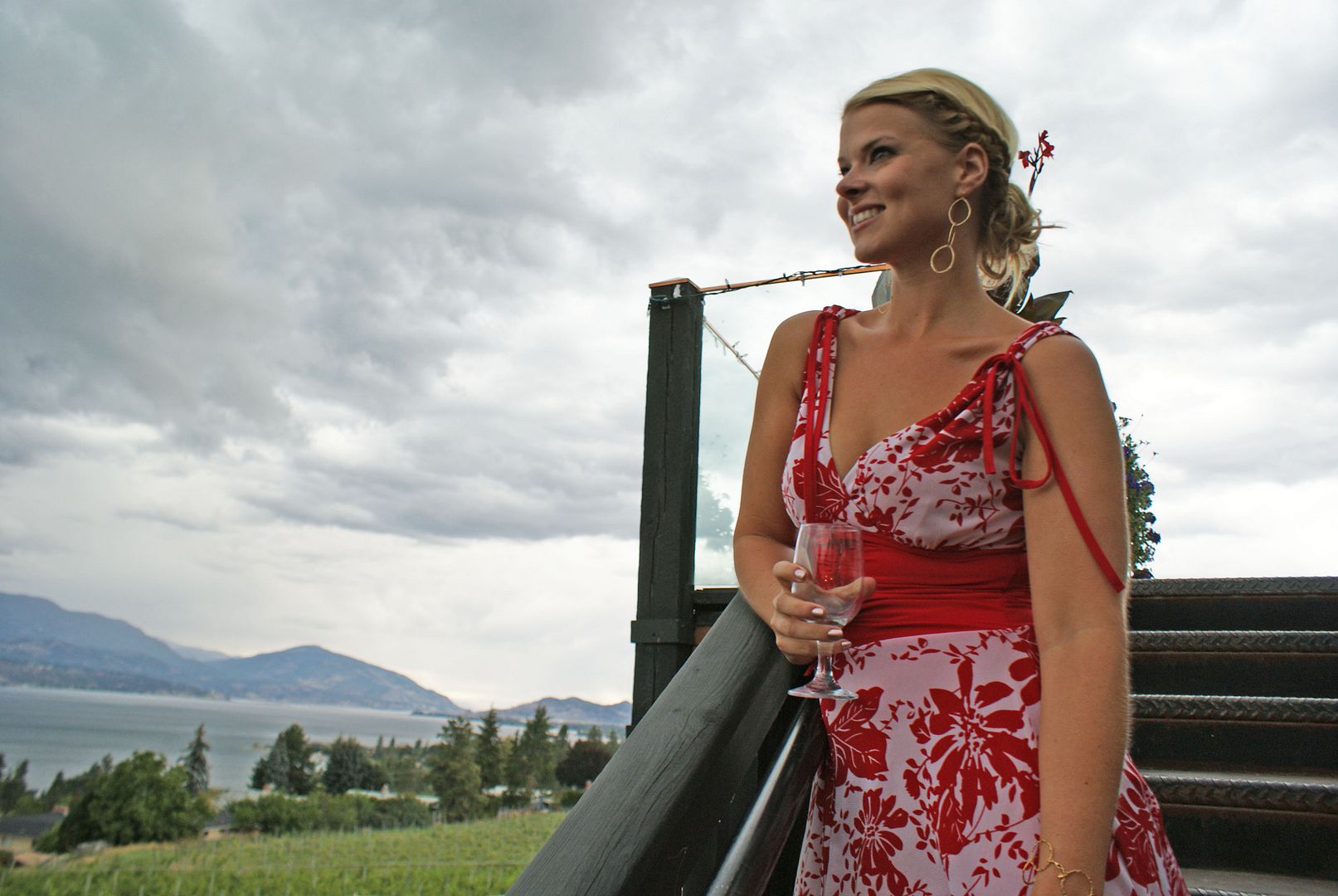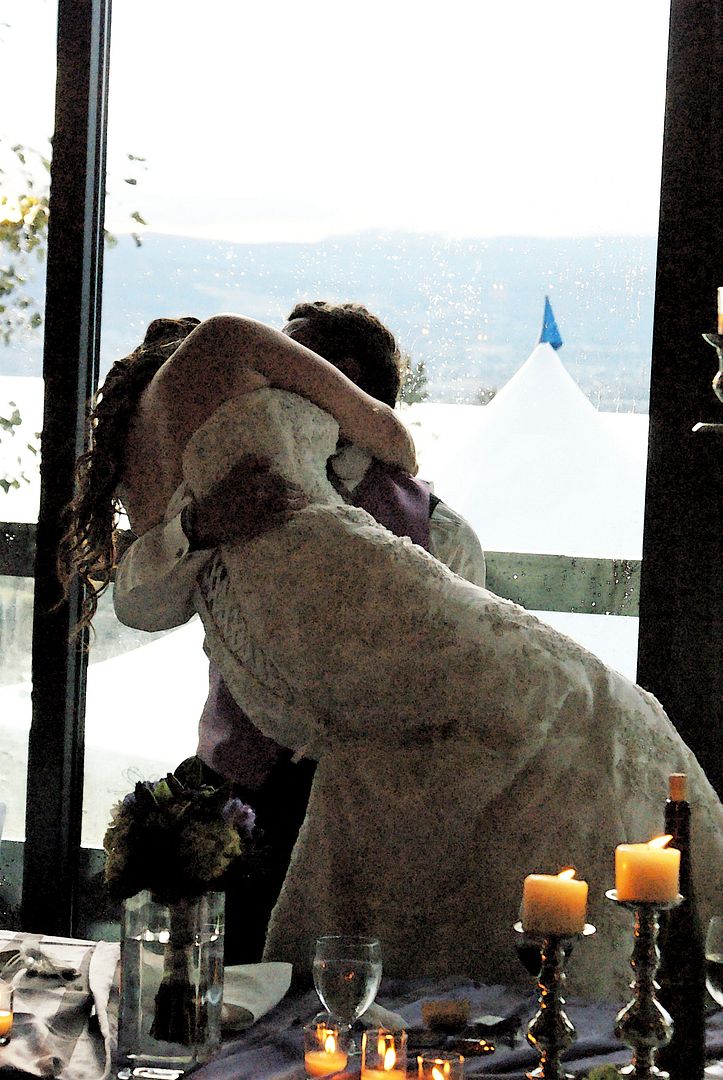 Thanks everyone for entering the giveaway - I'll announce the winners on Saturday :)
In the meantime, I would love to know a little bit about you.
See, many of my followers and readers have blogs and many don't. The ones who have blogs, I try and go around to read but to be honest I haven't been able to devote hours a day reading the blogs that I like to (and YES i know, I should subscribe to Google Reader or Blog Lovin!) - and when I do read, it can feel rushed. I know that my readership (AND COMMENTS) has dropped simply because I am not "making the rounds" as often as I like to, which is kind of disheartening.
I know
Eyeliah
just touched on this a few days ago, I just kinda noticed it now as well. Maybe it's the time of year?
Regardless, I wonder if I should keep doing what I am doing? Post more often? Post less? Less pictures? More Writing? Visa Versa? More pictures and writing about other stuff other than what I wore? More personal? I mean, there is a LOT going on in my life, I just don't blog about it. Granted, I used to have a VERY personal blog which was more or less anonymous except to some people but now my blog isn't anonymous at all and maybe even the people I don't like are reading this and now I can't bitch about them. Or maybe some relatives read this and I can't really talk about how incredibly wasted I got at the wedding.
By the way, I go incredibly wasted at the wedding haha. My third wedding in a row - guess what? My bf, his sister and I are all not drinking until October. Very happy about this decision.
Anyway - I pose to you, followers and readers, I would like to A) know more about you! Tell me where you are from and - if you feel like it - a random fact and B) if you have any thoughts about this blog. I just think if I knew more about YOU I would feel more connected.
Keep in mind, I still write for
me
, so I'm not going to change that or who I am (ie, not gonna start wearing crazy f'ing clothes for shock value) but it does help to know WHO IS OUT THERE :)
Cheers
x0x0 Lusty
PS I took my extensions out, which is the part that was died blue. So I don't have blue hair anymore. But for warnings about extensions, that's for another post (ie don't get them!)