Last Sunday morning, we popped into my car and zoomed out of Portland, sad to leave but eager to get a taste of the Oregon Coast.




After spending a good hour raiding Target, where I picked up a periwinkle maxi dress, as well as some sandals and tons of makeup from Jemma Kid, Napolean and Pixi (their concealer palette is AMAZING) and my bf finally got some new shorts, we pulled off of the busy I-5 and hit the small highway heading to the coast. It was hot, very green, with a big blue sky - perfect weather, perfect moments. We even saw Elk on the side of the road (must have come from the nearby town of Elk City).




When we hit Newport and the coast though, BLAM! It all changed in a second. The closer our car got to the ocean, the foggier and windier it got. The temperature dropped from about 85 to 70 in minutes and half of the town was sunny, while the other half looked like it came from the film The Mist.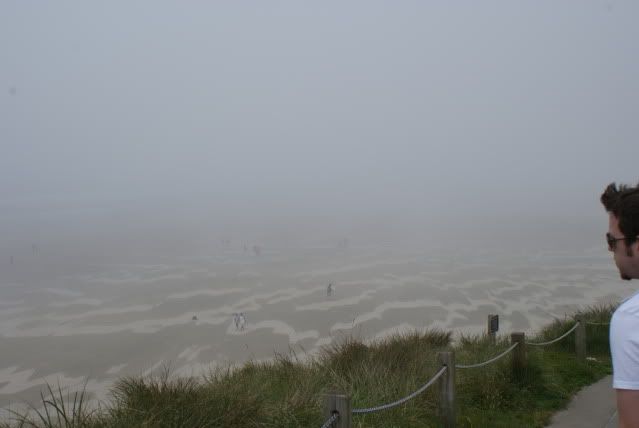 Regardless, we soon found ourselves on NYE Beach, a sprawling expense of misty air, howling winds and suprisingly warm, soft sand. My dress blew up several times and I was ever-so glad I wore boy short undies underneath!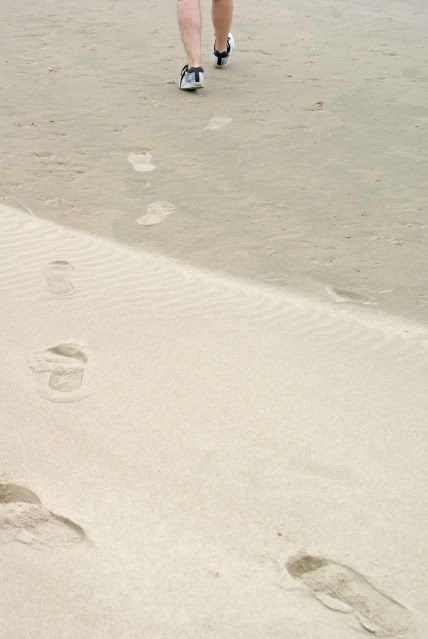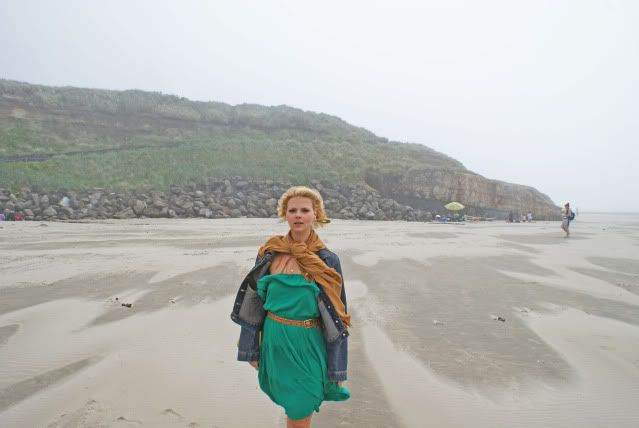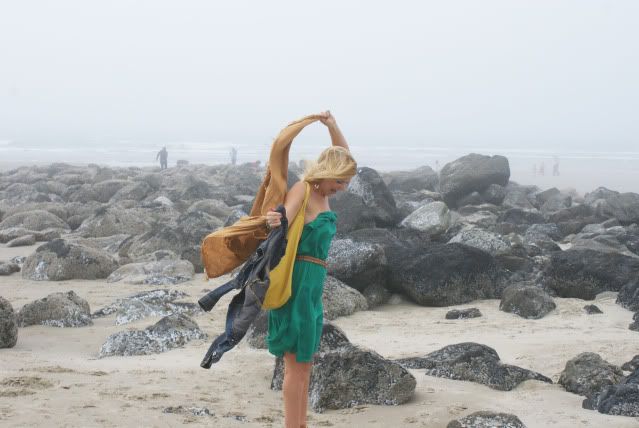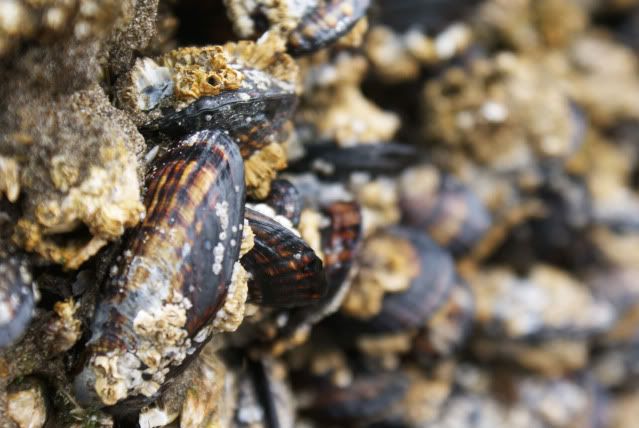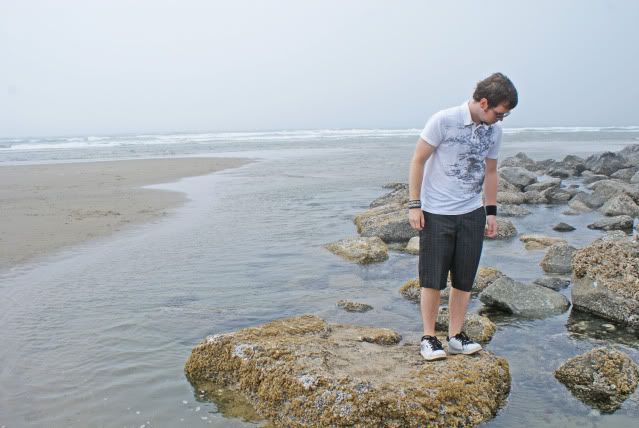 Dress + Scarf + Belt: Forever 21; Sandals: GoJane; Bag: Mango MNG; Jacket: Express



I have to say, Oregon is one hell-of a friendly state. This day alone, I got four different compliments from random strangers on my outfit! At home, people would never be so nice!

For more information about the town of Newport and more pictures from our visit
there, please click onMy Travel Blog Link
PS - I'm adding to my links this week, so if anyone wants to do a link exchange just let me know!!