The Steve Miller Band is classified as country to some, maybe even folk. But I consider SMB to be straight-up 70's rock with an alfalfa twist. The perfect music to blast from your iPod as you cruise down the open-road.

That said, I had to make SMB part of my road-trip music (along with a heavy dose of The Eagles, Dire Straights and...Elton John?), and it wasn't until a few months ago when I heard his Greatest Hits that I realized how many songs I already knew and recognized....

Swington, Jungle Love, Jet Airliner, Take the Money and Run, Fly like an Eagle, The Joker ("Some people call me Maurice *whistle*"), to name but a few.

Of course, you'll probably recognize the scarf and belt from my previous post. Did I get up that morning with Steve Miller on my mind? No, in fact, this is the same day as my previous post, I just changed out of the green dress since I was tired of flashing my butt to everyone everytime the wind gusted up.
But as we cruised along back country-roads while listening to Rock'n Me ("I went from Phoenix, Arizona, all the way to Tacoma..."), I looked down at my maxi and thought, yup this seems right.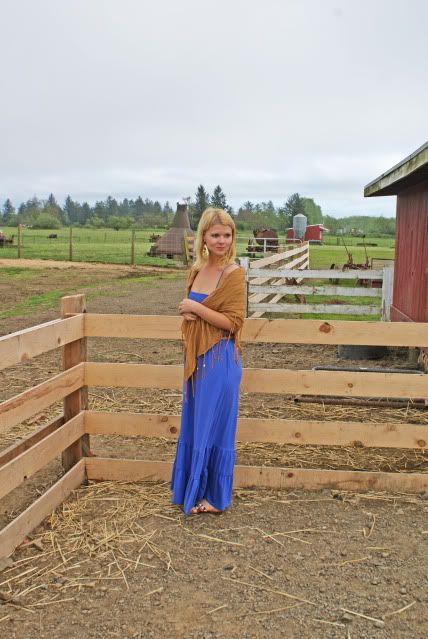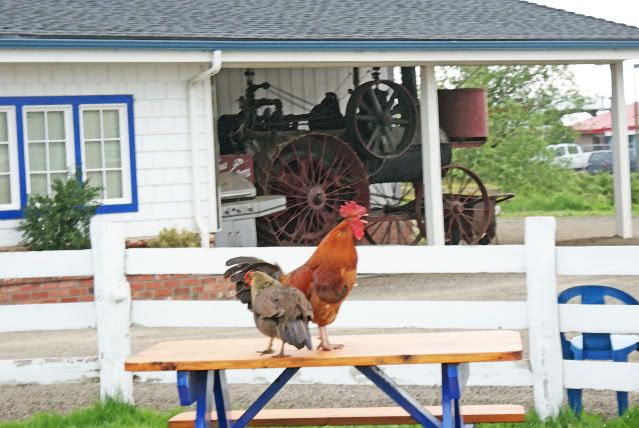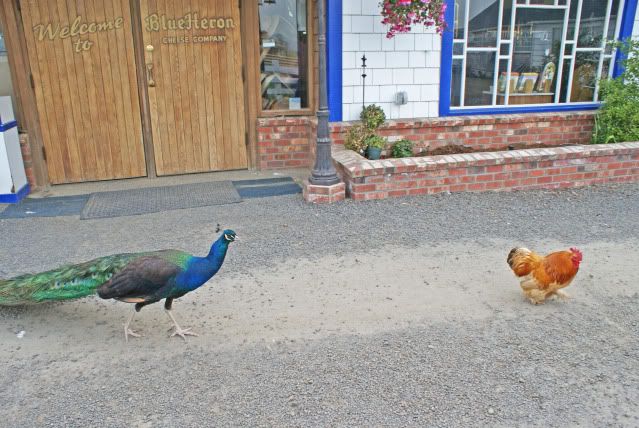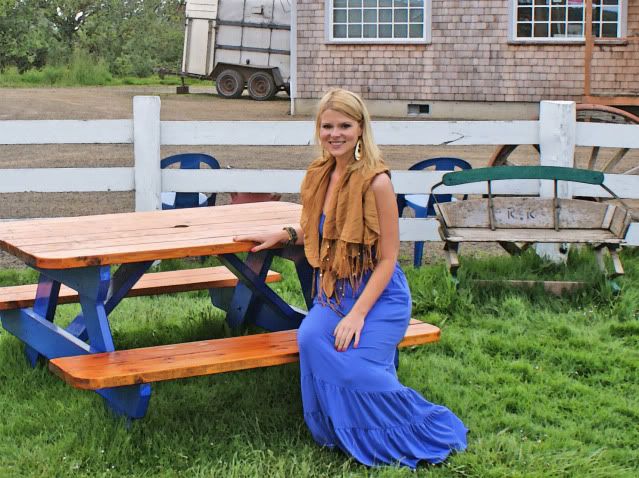 Dress and Beaded Sandals: Target; Belt and scarf: Forever 21;
~~~~~~~~~~~~PS I'm making things a little more interesting regarding the link exchange. Let me know in the comments below if you wanna exchange links (to those who don't know: I put your blog link on my blog, mine goes on yours etc) and I will enter you in a contest to win something rad - what is it exactly? YOU decide! Look for my next post where I will be giving away a prize, you decide which one out of three I should give (warning: nothing major, just something fun and cool...could be clothes, could be cheap jewelry!) - oh and if you asked to do an exchange in the last post, you're already entered :) - if you haven't and you want to, get to it, I'll be doing the draw Thursday! ~~~~~~~~~~~~~