This is a pre-scheduled post because as of right now, I am cruising down the I-5, probably just pulling into Portland, Oregon (or cruising past that and straight to the mall to raid Sephora and Twelve by Twelve...no sales tax, baby).

Last weekened was our annual sailpast. It's a longstanding tradition at the Royal Vancouver Yacht Club where we take our boats out and one by one sail (or motor, for you non-purists) past the commodore where he salutes us. You can't salute him though, for some reason. I learned that the hard way, but when you are all standing in a line like that - you have to line up tallest man to shortest woman alongside your boat - it's really hard not to!

Anyway, as per usual I got stinking drunk, spilled a whole whack of red wine down my Suzy Shier sailor pants and had to change into my Forever 21 dress. Woot for blue!

Good timez all around.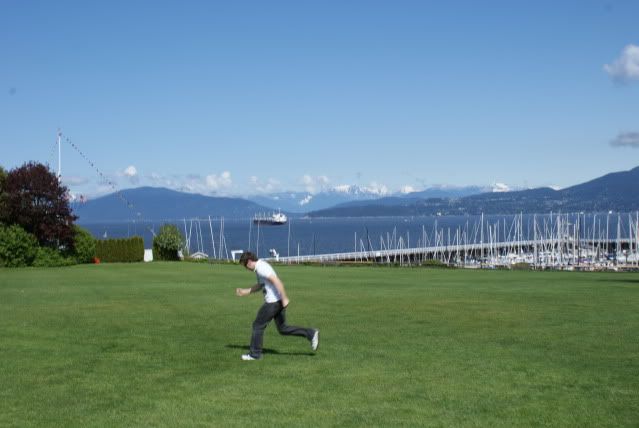 Run! We are late!!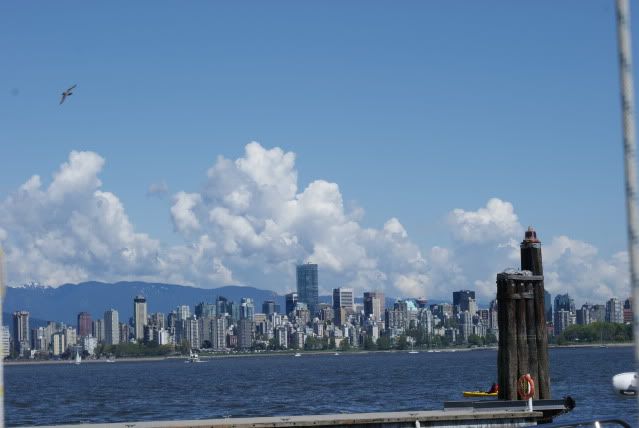 You can see my apartment...try and guess which one?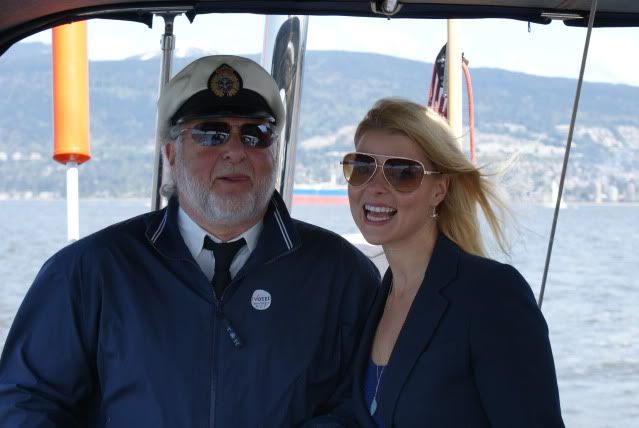 My father, Captain Sven and Lt. Nerd Face



A great excuse to buy ASOS deck shoes



A wonder that no boats ever collide



Once a year, we are the preppy couple



An ad for beer or for Tommy Hilfiger?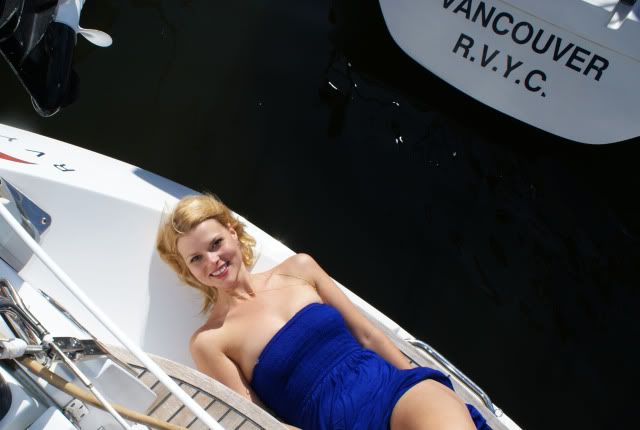 Totally thought this was a great idea at the time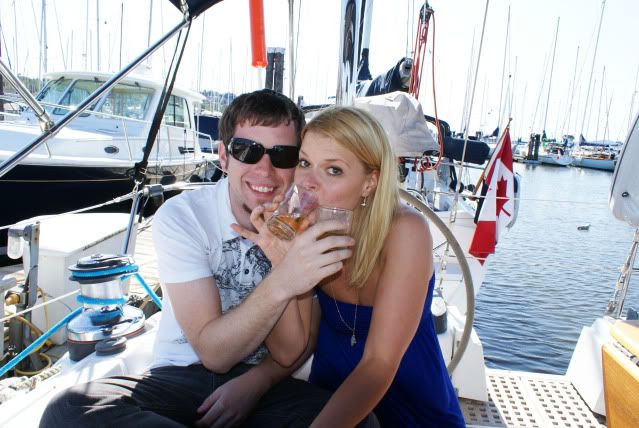 Hmmm don't really remember this part but I know that's tequila!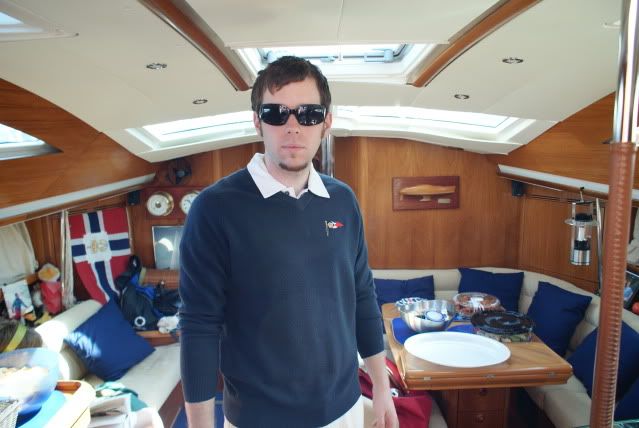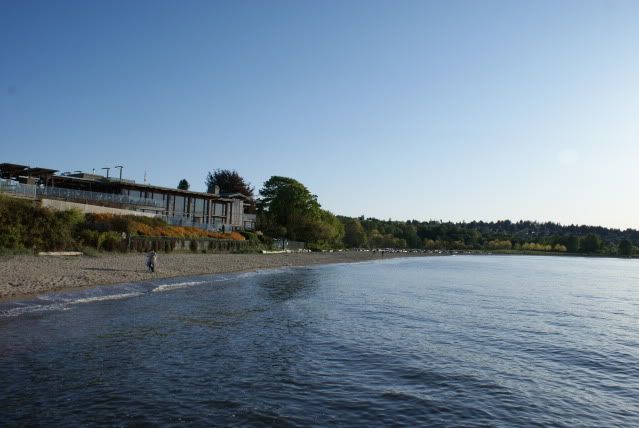 Somehow can take good photos when wasted...must be the camera!

Anyhoo, thought I would leave you all with some food for thought - it's question time!

Question A) What designer do you find overrated? Please feel free to express yourself and don't worry what people think. I for one just don't "get" Alexander Wang. Like, I don't really feel for his stuff and why so pricey, yo?

I also don't get why Marc Jacobs (I do love MJ though) can sell this dress for $1,500:




It's hideous!!!

Question B) which "fashionista" do you think is the most overrated? You know, say people are always praising Peaches Geldof's style and you have no idea why...

Happy Weekend, see you all Tuesday with a Inspired By post on The Beach Boys, yay!