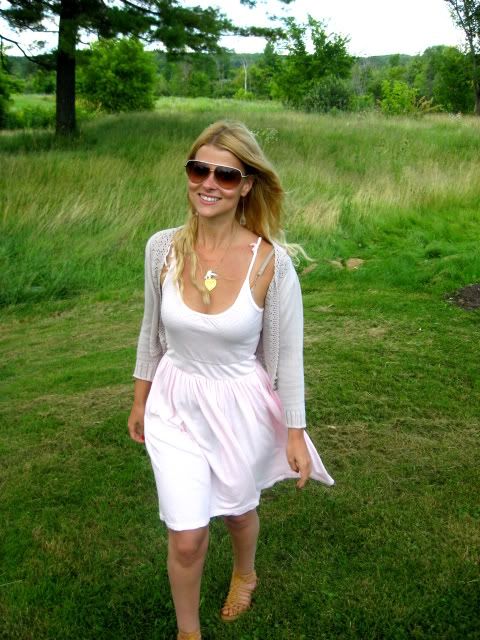 So last month I bought this gorgeous C&C California dress from
FashionChalet
and I knew right away where I was going to wear it: my boyfriend's family reunion BBQ in Ontario!
It's the softest, lightest cotton done up in candy pink with teeny dots, a flattering bust line, cute tie straps and a nice waist cincher.
Thanks Erika! I will definitely be buying more from you in the future - you have great taste!
PS please don't mind my crazy dances/poses in some of these photos - turns out I walked right into mosquito alley. Ontario was actually cold and very rainy...not at all the weather we were hoping for. But that's OK since Vancouver seems to have their weather now. Still breaking records here with our heat wave!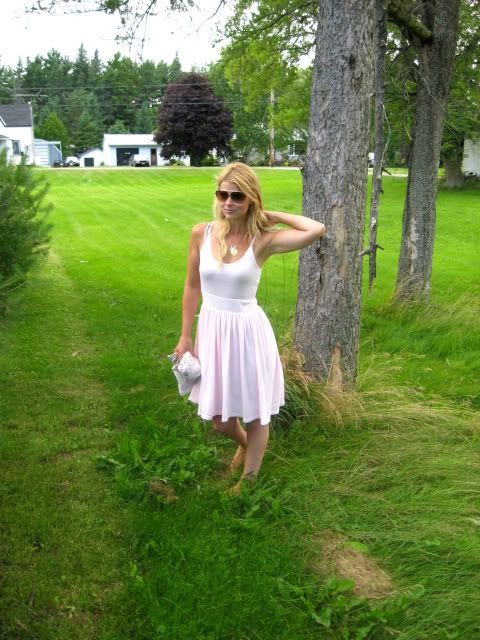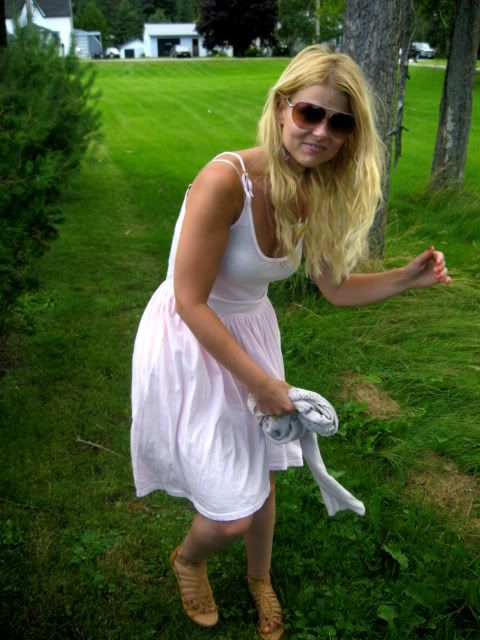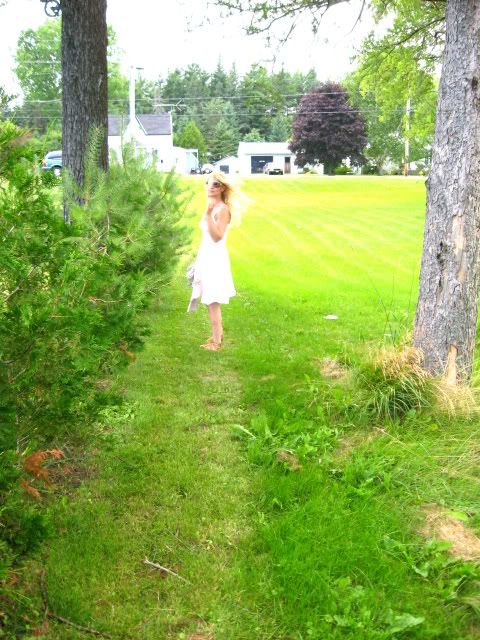 Dress: C&C California; Cardigan: H&M; Sandals: Gojane; Necklace: ASOS; Earrings and sunglasses: Forever21