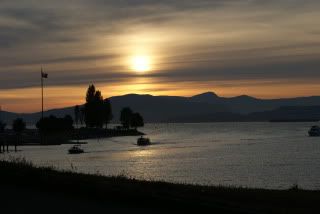 Last Saturday was our last night living in my apartment and living downtown. I wanted to do something special, something that was cheap and captured the spirit of Vancouver and of summer. My first plan was to go to Bard on the Beach, which happens from May-Sept in Vanier Park on the Kitsilano side of the city. I went a few years ago to see an "emo" version of Romeo and Juliet. It was fantastic. Bard on the Beach is pretty much what the name suggests...under large tents - by the beach - Shakespeares plays are put on with outstanding quality.

That said, the shows were sold out that night (damn my procrastination) so Eyeliah decided we should hit up the Vancouver Jazz Festival, which was free. It's funny how this Jazz Fest has been going on in Vancouver for gillions of years and it was only on my last night living DT that I decided to check it out. Maybe it's kind of fitting.

So me, Eyeliah, my friend Josh and my bf made our way along the seawall to David Lam Park where the free part of the festival was (about a 15 min walk) and I was glad I brought my snap-happy camera. Oh and our coffee cups filled with beer and wine.




The festival was fantastic - seriously, why did I miss out on this before? There was even a beer garden! Plus so many dogs, this great Celtic/Indian band and tons of people just dancing around and having a good time. The weather couldn't be better either!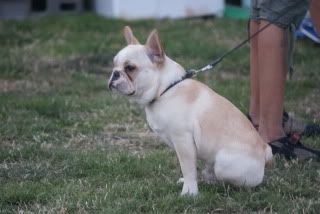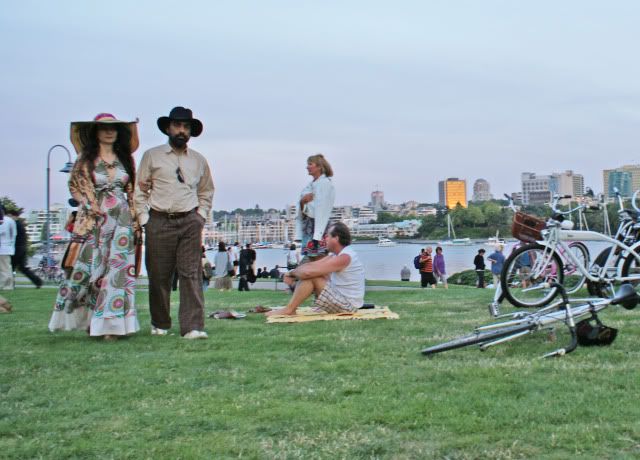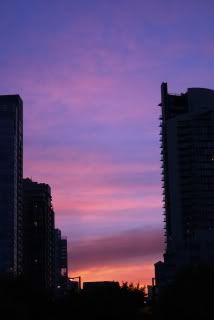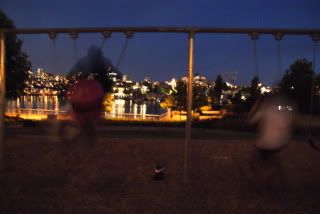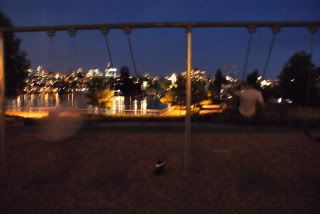 Dress: Ella Moss; Sandals: GoJane; Bag: Chinese Laundry; Shrug: Forever 21 - For what Eyeliah was wearing, click here

After the Jazz Fest and a bottle of wine, I thought it would be a great idea to wear my riding helmet that I had just found in the closet. Though this won't ever be in style, I seriously consider digging out my old jodphurs...




BTW - don't forget to enter the dress contest from the previous post! You can enter (if you haven't already) by leaving a comment here too! And remember, as always I give out a little something extra as a second prize :P

PS - Speaking of previous post, I wanted to point out that when I said I did "photo manipulation" on the photo with the shorts, I didn't mean it was like Photoshop. Instead I just posed a certain way and pulled my shorts a certain way so it didn't look as godawful as it REALLY did. Nothings wrong with photoshop and I certainly use it to enhance my photos but just to let you know, I in no way possess the skills to make myself look slimmer, lol. I wish I did though, I'd get rid of my tummy in that shot above :P...

PPS - Here's a great but totally random and out-of-place tip: I've always found that shaving creams dry out my legs. So many (I'm talking like 9) years ago I was traveling and ran out of shaving cream. In a pinch, I used conditioner. To this day, I find that conditioner trumps shaving cream every time. I never have to use moisturizer after!