We started off for the weekend (last weekend) on a hectic, late note, which is the way I roll. Last Friday I was planning to leave at around noon, to be in Penticton by 3 or 4. However, after losing my bank card and finding it again, forgetting a bottle of tequila and going for a longer than normal jog (plus sleeping in), we didn't actually hit the road till well after 2PM. And then we kind of forgot how DAMN long the drive was.
We had a pit stop or two to eat onion rings in the springy sunshine, or stretch our legs on mountain passes and cattle grounds.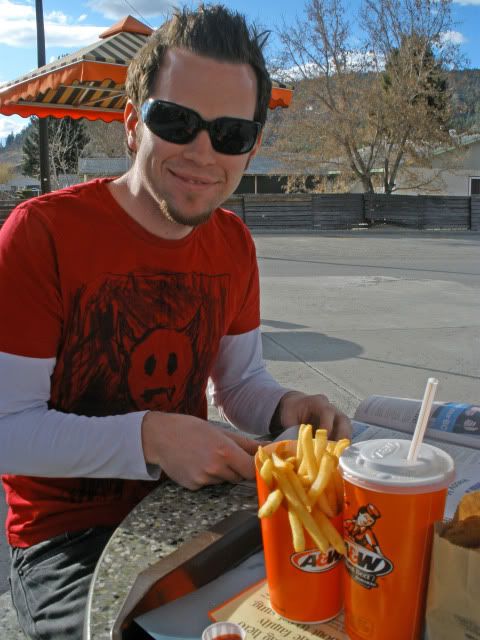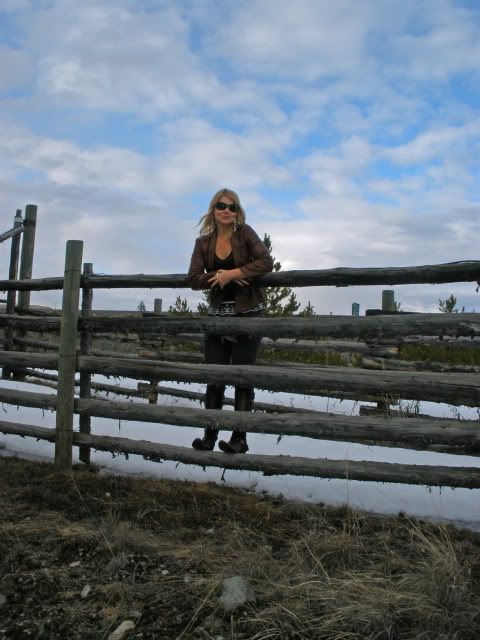 Top: Laura Lees; Leather Jacket: Vintage; Boots:Bata; Jeans: F21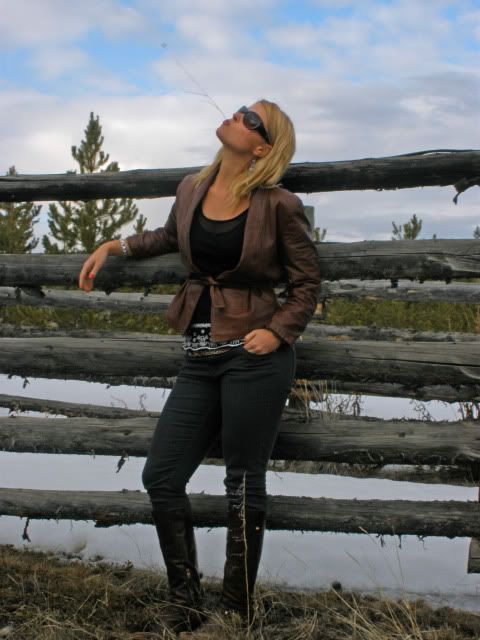 But it was the longest drive ever, I swear. I was so happy when I saw Lake Okanagan shining in the dusk.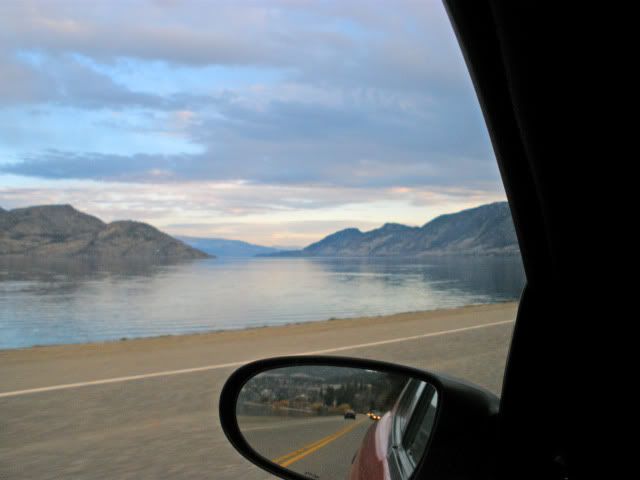 Yup, it was nearing 8PM now and we were supposed to be at our friends place at 630PM. Whoops! Nonetheless, the good friends they were, we were greated by Pug Stella and Jello Shots.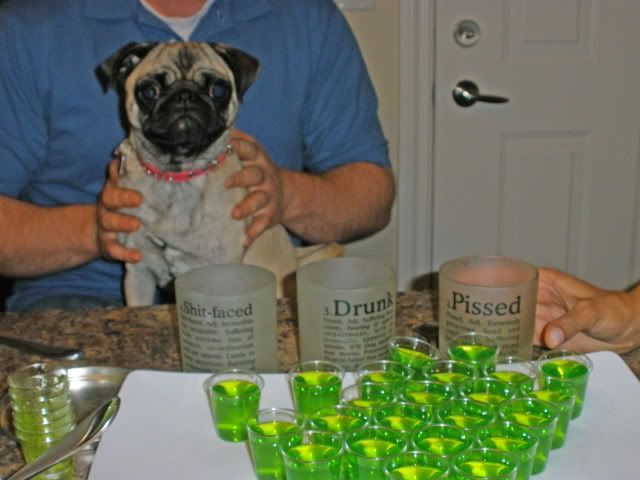 Awwww, nothing had changed since college!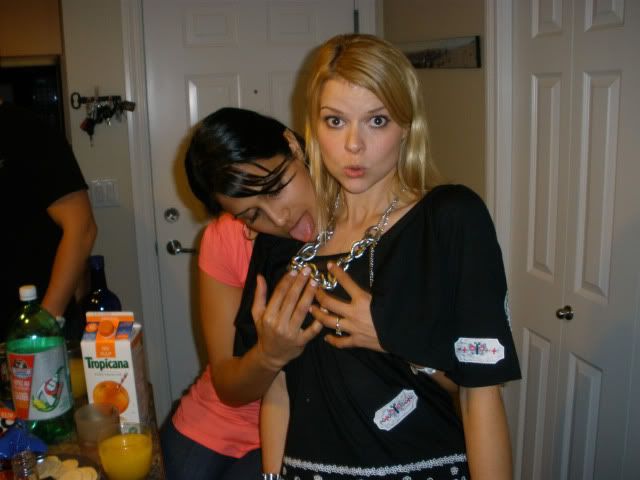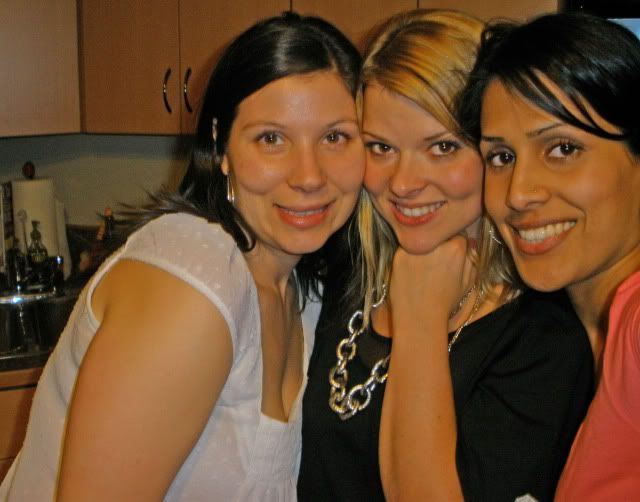 Anyhoo, last thing I remember was doing tequila shots before I fell asleep - BAD IDEA - and we ALL awoke to a massive, epic hangover the day of the wedding (sorry Karisa!). Nonetheless, we still managed to get there looking presentable. If not on time (some people followed the bride down the aisle, I'm not naming names...)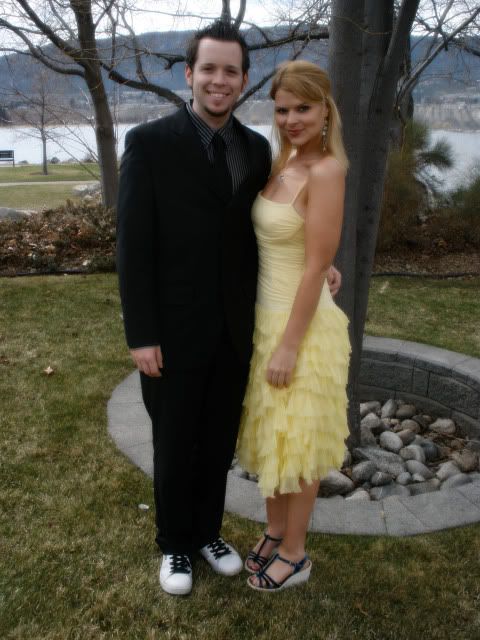 I wore my BCBG Big Bird dress and Marc Jacobs Velvet Wedges. My boyfriend forgot his shoes.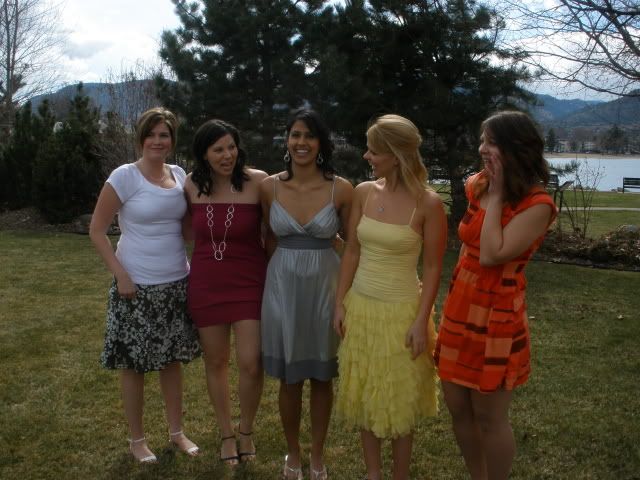 After the ceremony, we went to one of the many nearby wineries (the Okanagan is the new Napa, didn't you know?) which probably wasn't a great idea but it did make our hangovers go away (do note we paired the delectable Soaring Eagle 2007 Merlot Rose with Cheezies)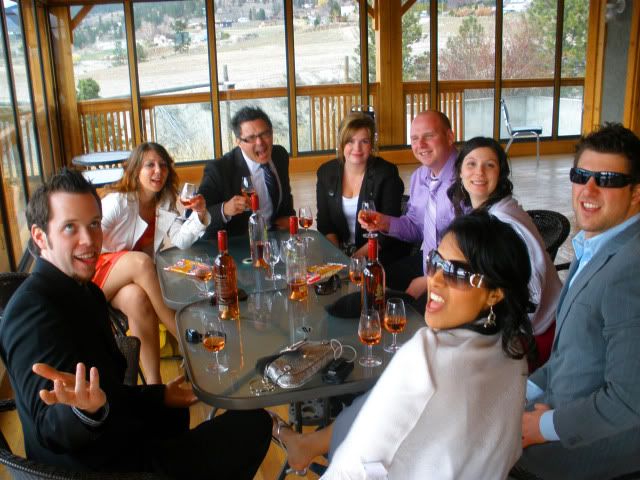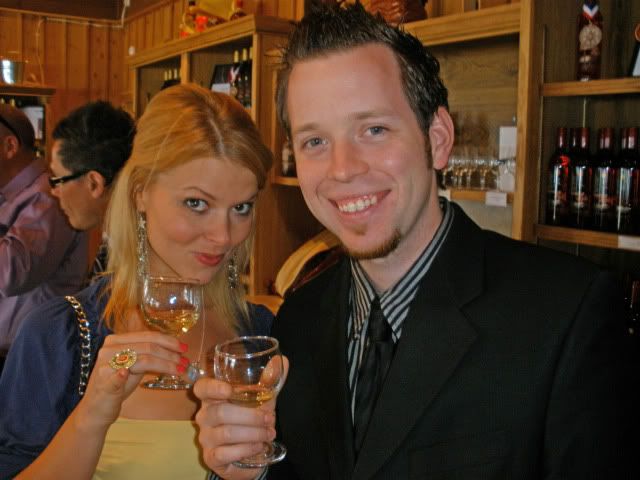 Back to reception (on time!!) where we finally got to talk to the blushing new bride...
And it all went downhill after that.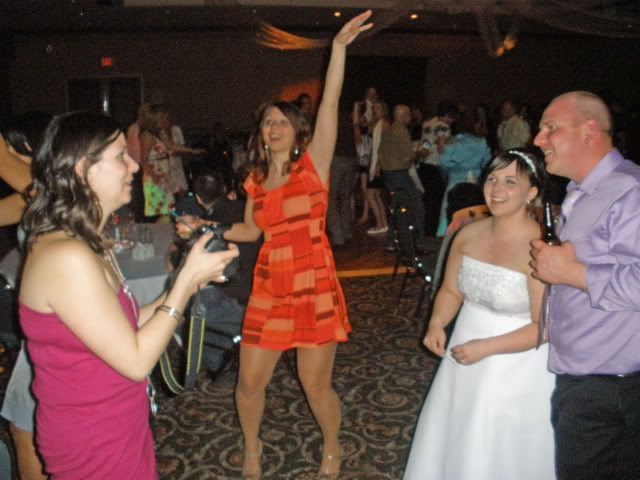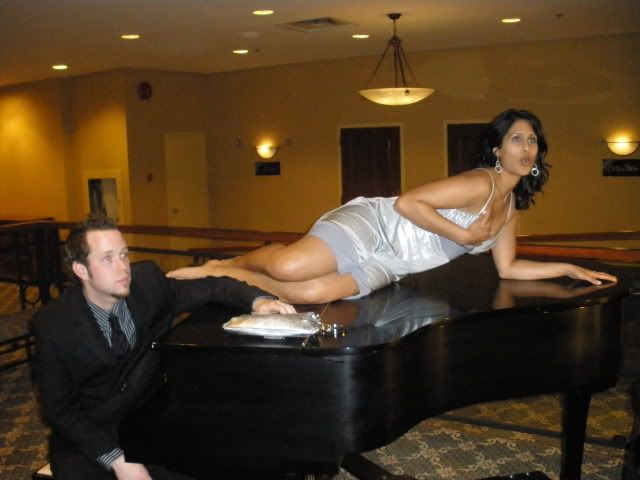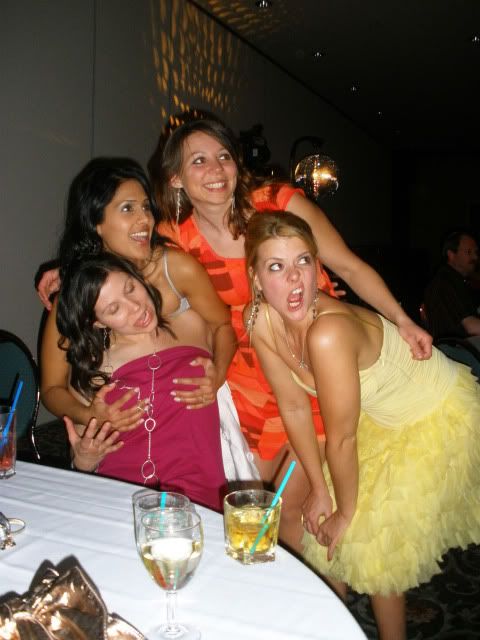 Next day we had yet another hangover (why does that keep happening? Why are tequila shots EVER a good idea???) that even a 2-cheeseburger meal couldn't help. Then, during the grueling 5 hour drive back, my hangover morphed into the flu which is where I am now. But I regret nothing!!!! Ok, ask me again on Sunday :S