Don't forget - adding to my BLOGROLL this weekend, please comment if you want to do a link exchange or at least want your blog on my blogroll (I won't be offended)! Thanks!
At long last...here is my post on all my Olympics Outfits.

I'm telling you, I had no idea I could make all this white and red in my wardrobe work but everyday of the Olympics I was put to the test (as were many other Canadians in the city).

+warning - lots of photos, apologies if it makes it slow to load+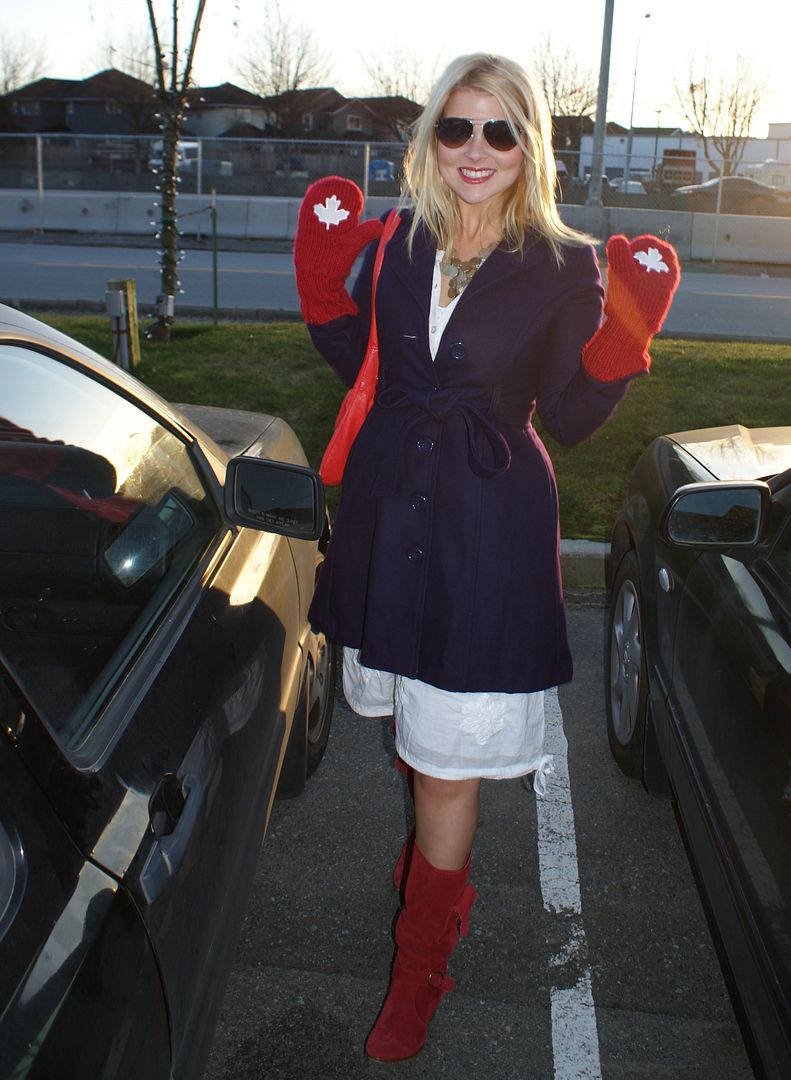 My bf took me out for dinner at Chop Steakhouse - SO good, as always. It wasn't Olympics-related but I still showed my "true colours"


Walking over the Cambie St Bridge, taking in the wonderful "winter" weather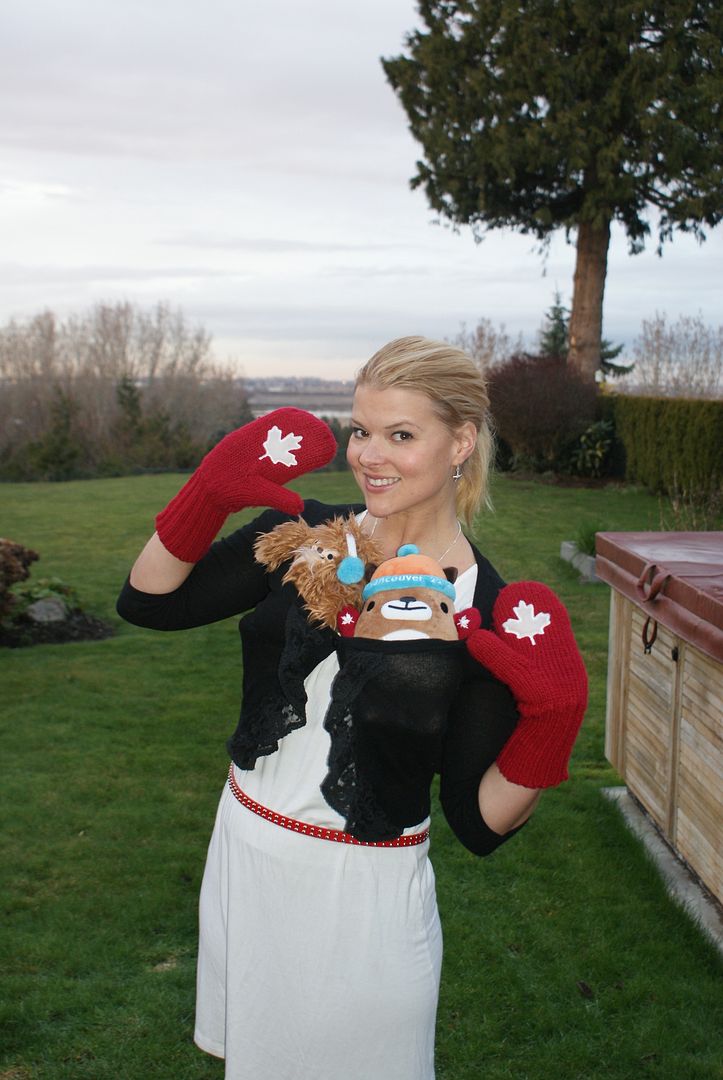 Muk Muk and Quatchi join me in a backyard party


My Volunteer Mommy and I before her shift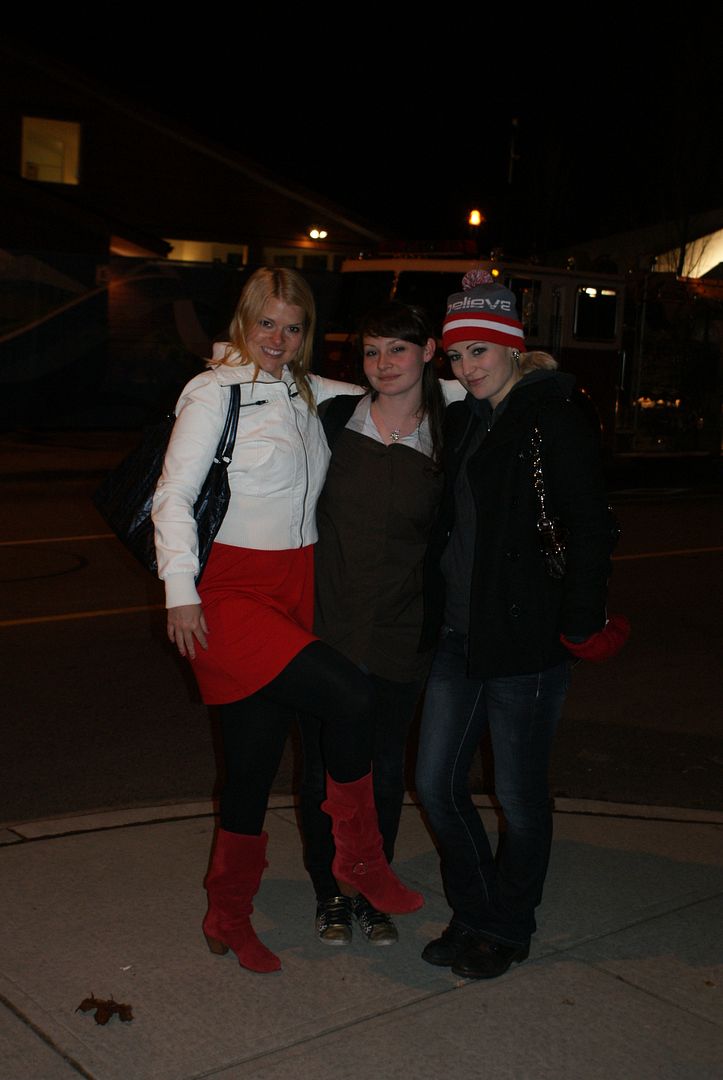 After excellent Yaletown Sushi with the girls (after running into Daniel or Hendrik Sedin - TWICE!)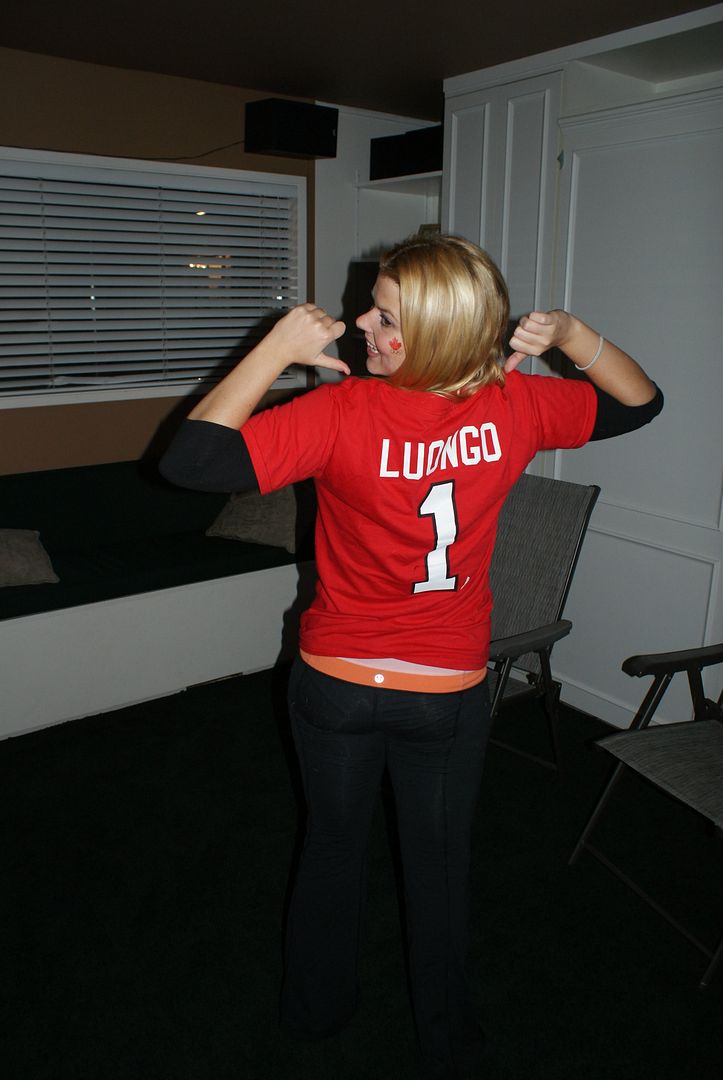 GO LUUUUU! Watching Canada VS Slovakia hockey game


Mike Patton feels the spirit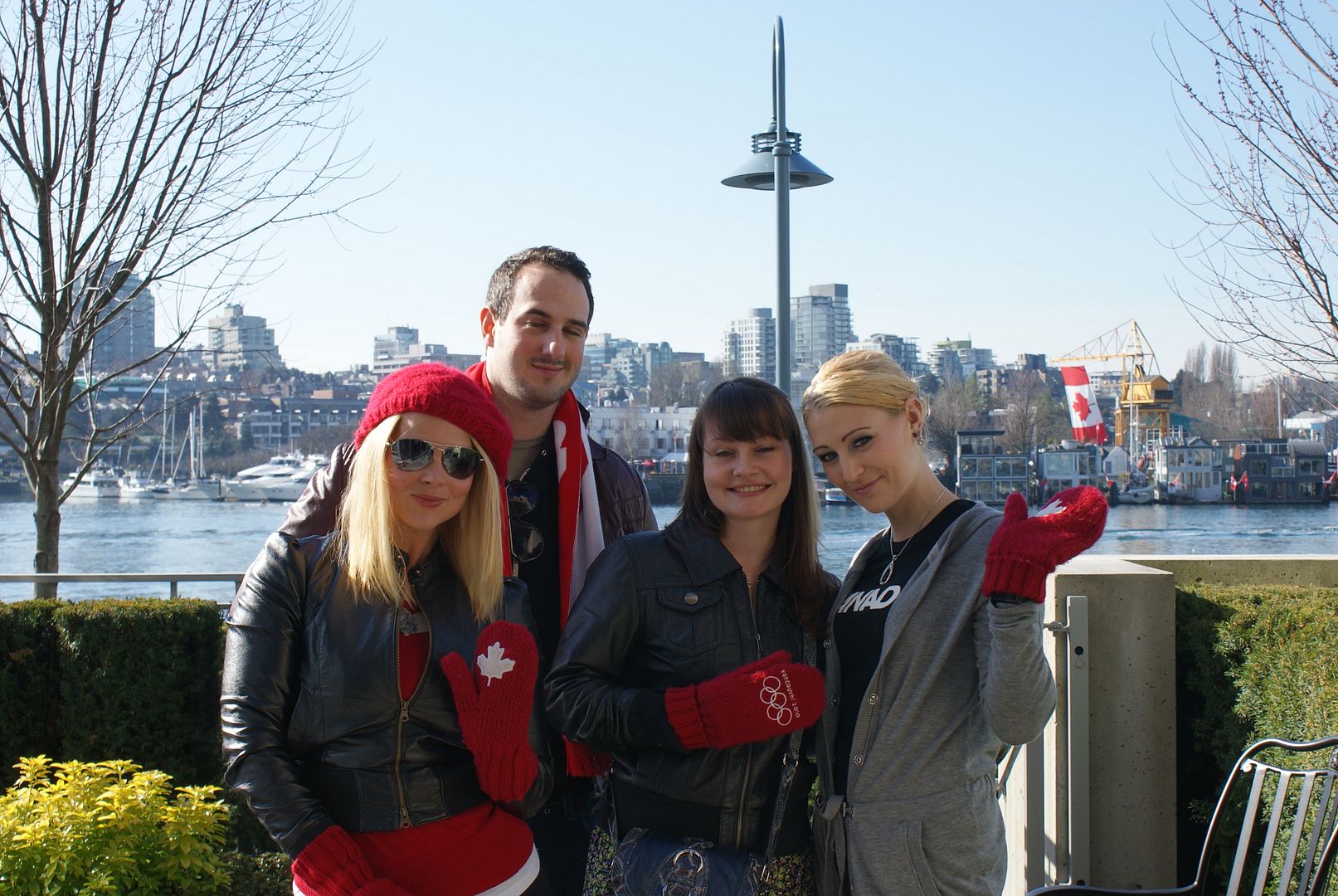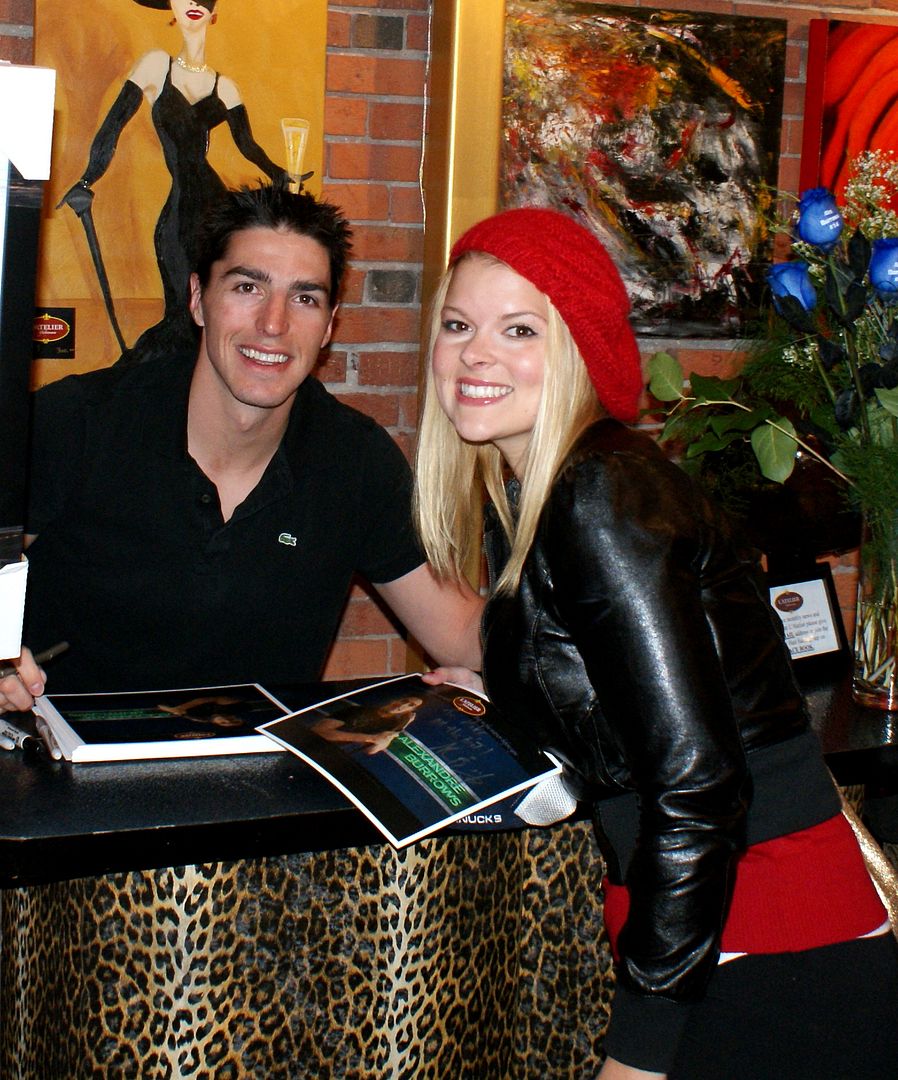 Meeting Alex Burrows Day!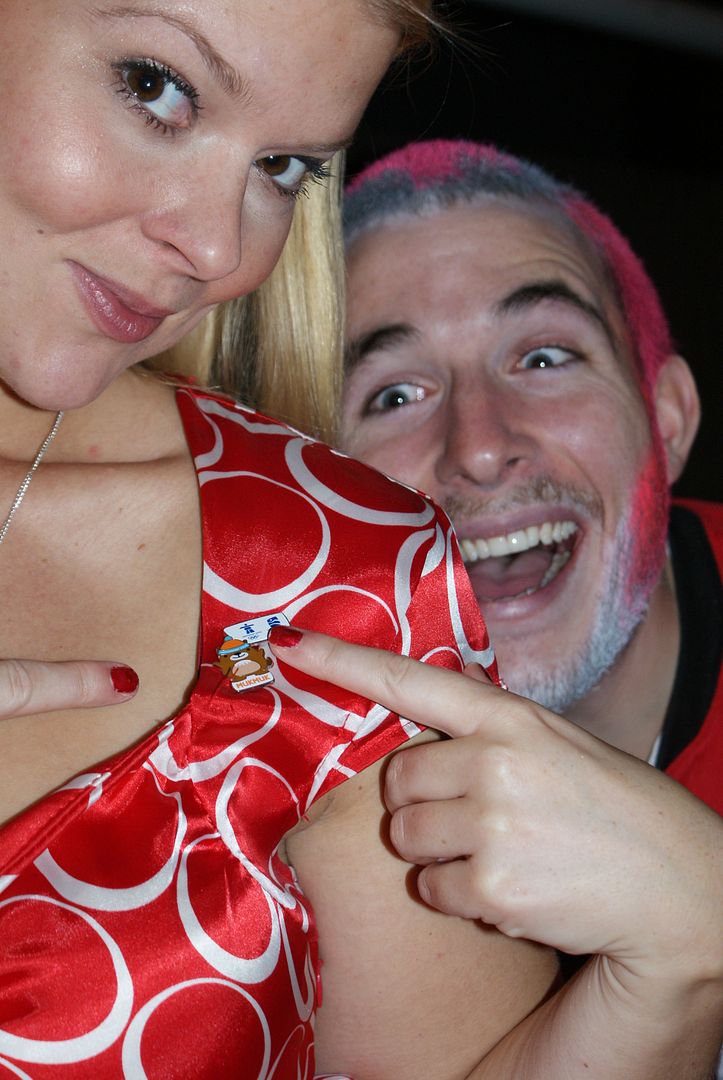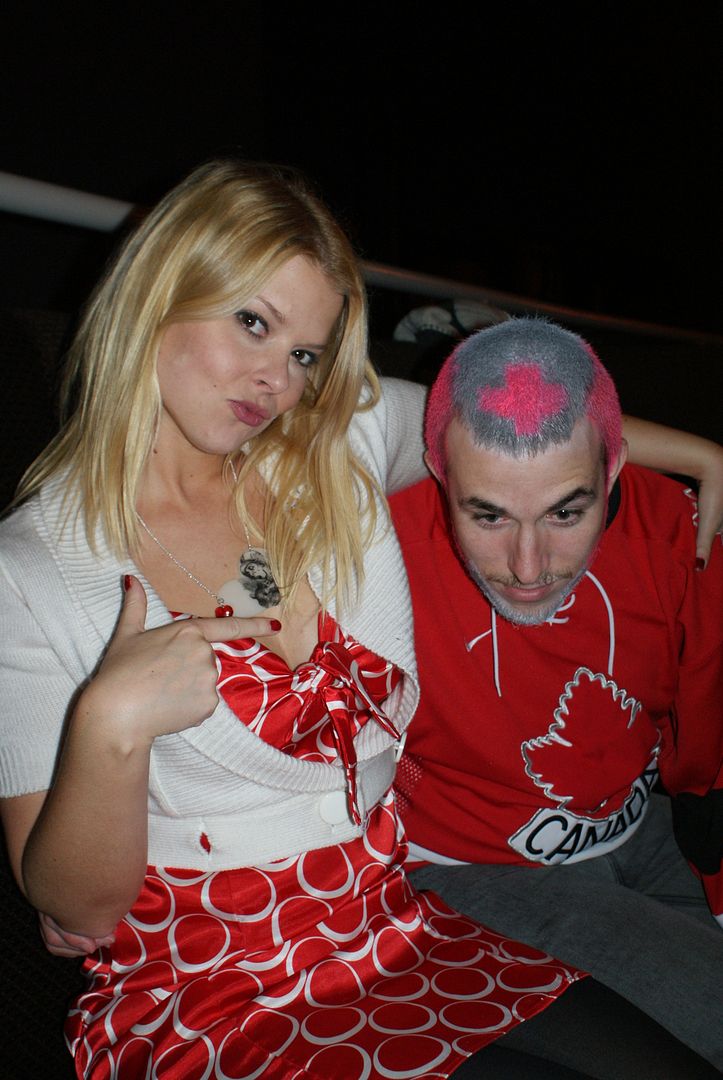 Traded in a pin for a Muk Muk pin! My friend Matt went all out with his hair...you should see the mullet at the back, haha. Last night of the Olympics, Canada won 4 medals while we were watching the games on the big screen at the Edgewater Casino ($3 pints)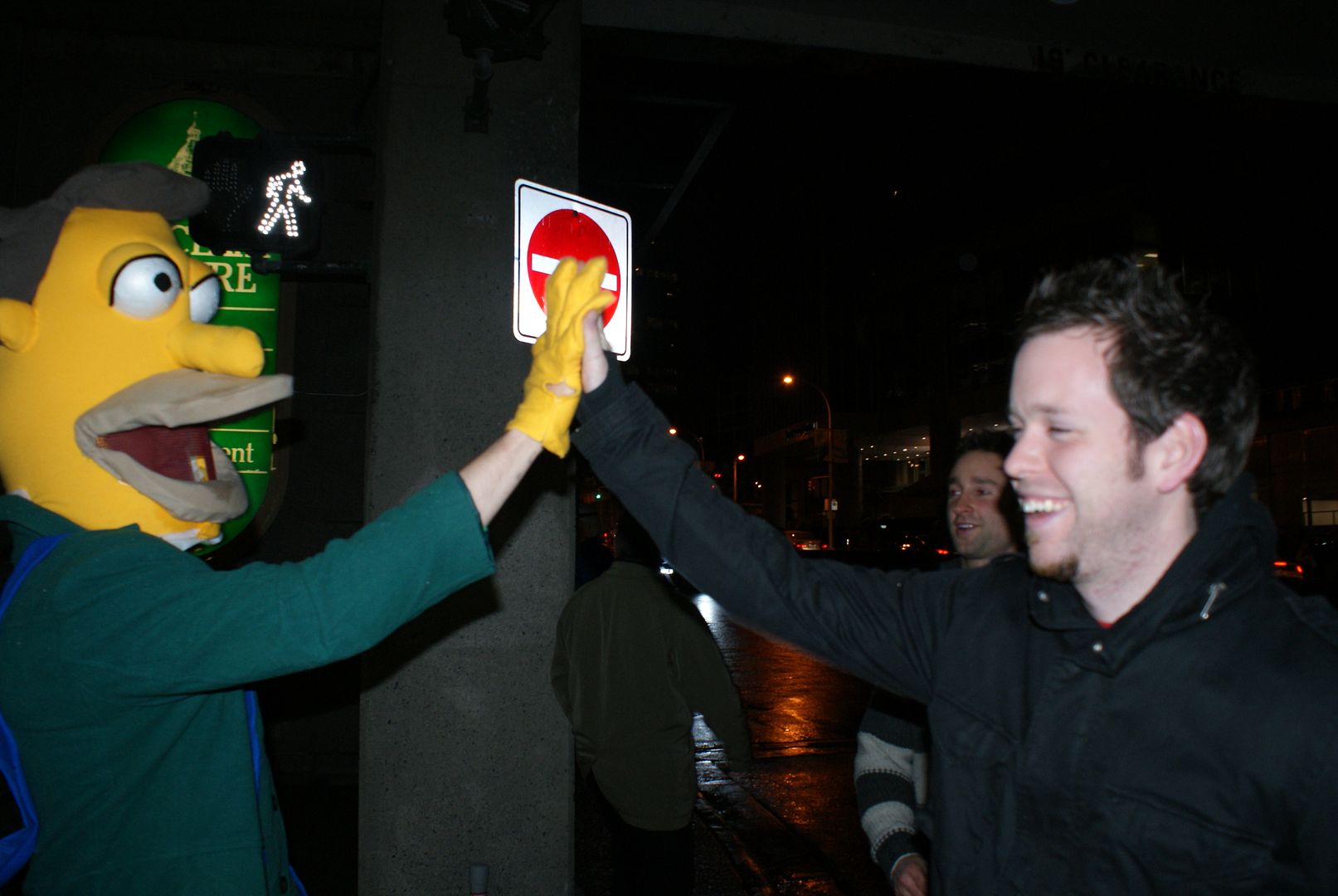 Ran into a roving gang of Simpsons characters on the super-stoked Vancouver streets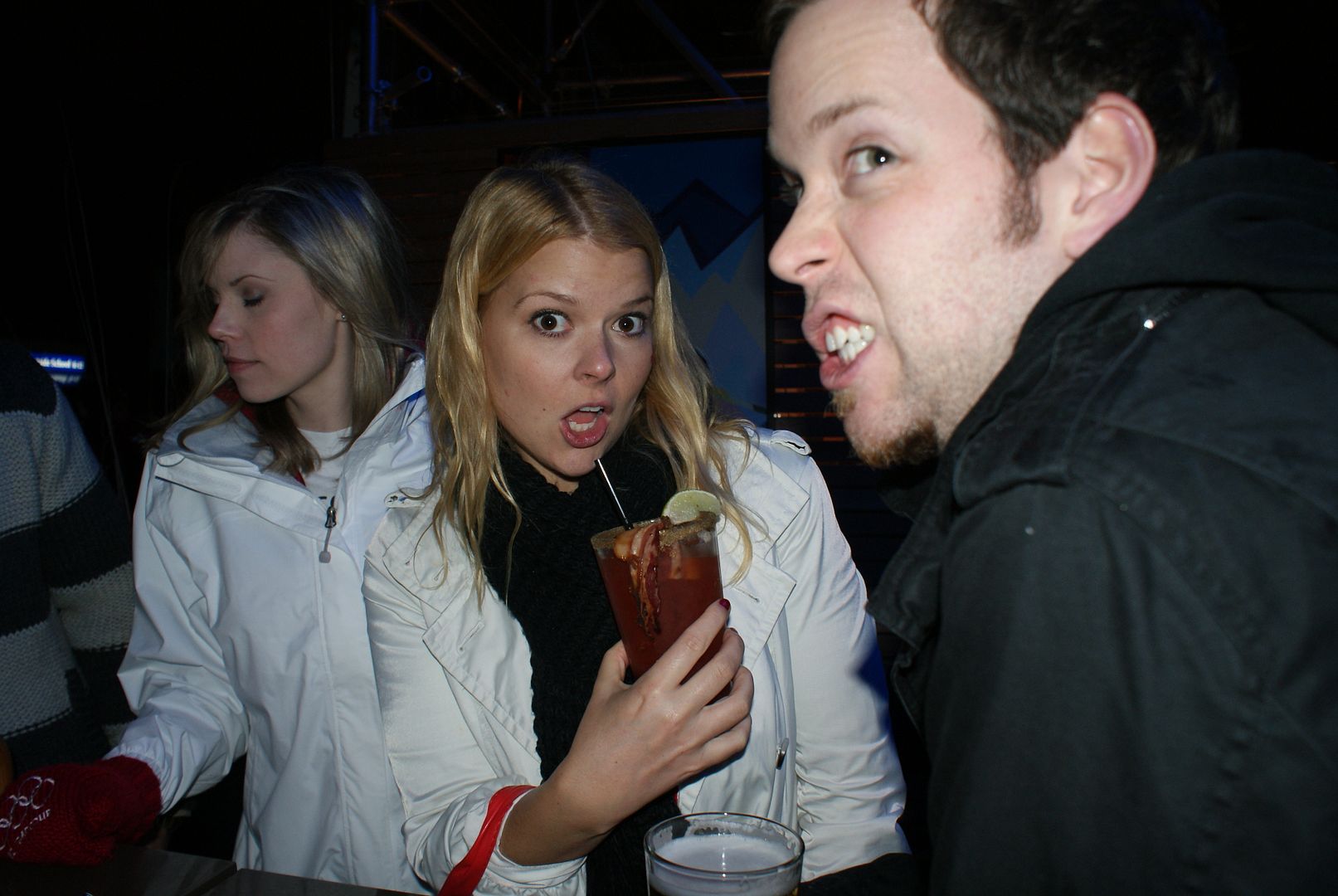 Wild Boar Caesar (with bacon garnish!) at The Alberta House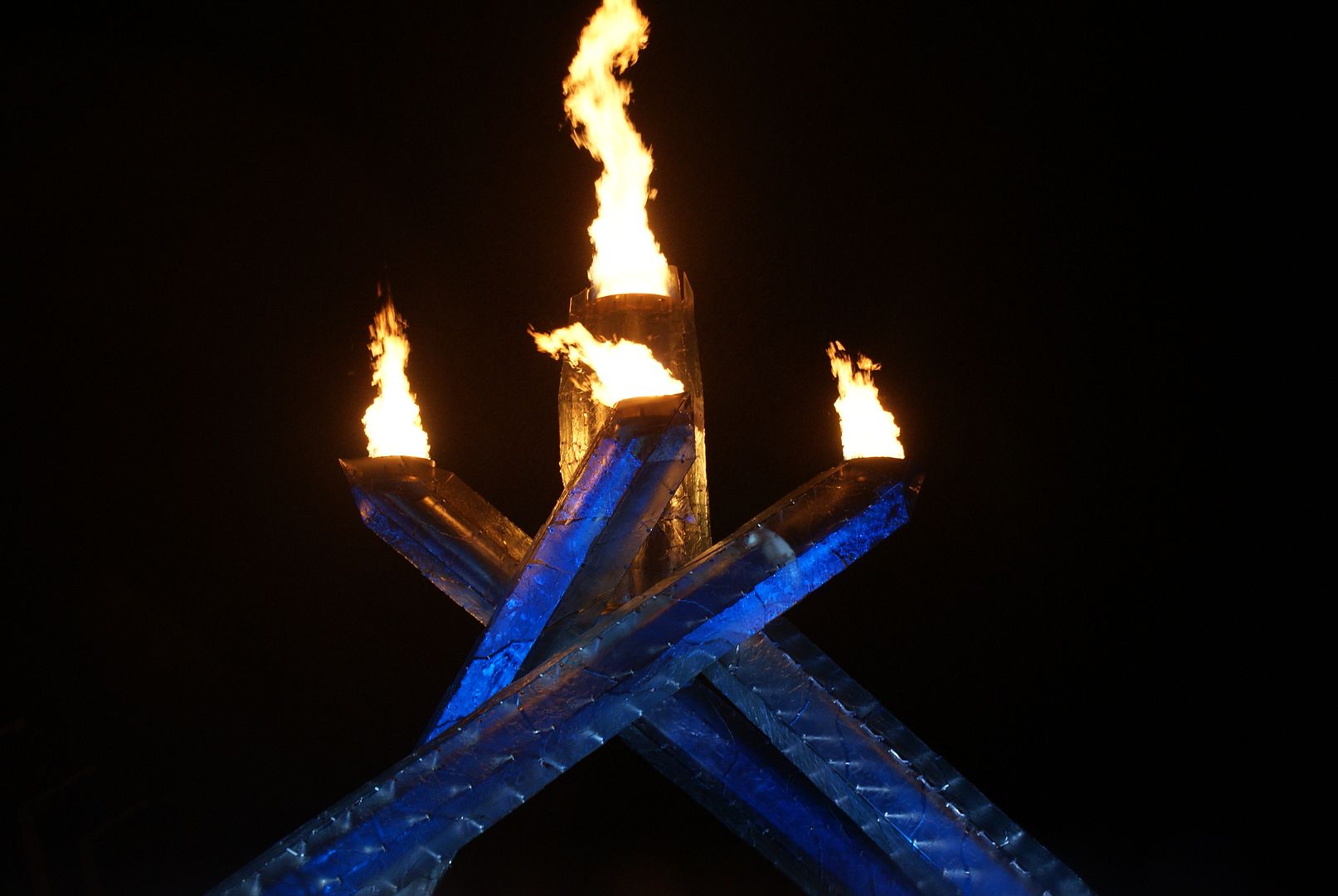 The Olympic Cauldron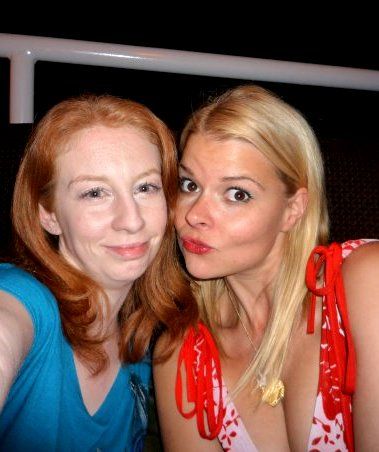 At the Edgewater Casino AGAIN to watch Women's Hockey (was it?) with ex-Blogger Pirate Meg


At Celebrities with the gals


Opening Day of the Olympics with Mini Patton


Torch run on Opening Day


Banging the Coke Drums at The Richmond Ozone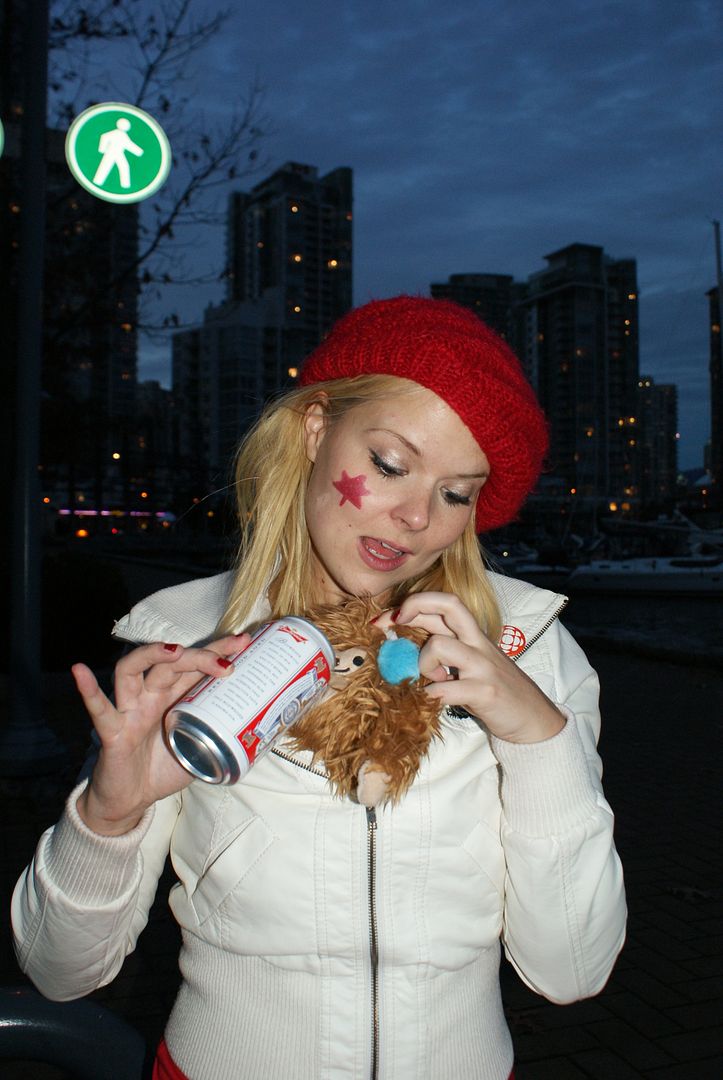 Worst Canadian Maple Leaf drawing ever haha


Final fireworks of the Olympics (during Closing Ceremonies)



Happy/Sad faces - no Olympics tomorrow :(


Bye bye