Saturday was spent assembling a new Ikea entertainment unit that my bf got for his birthday. Though it's crap quality as most Ikea items are, I think it organizes the chaos that had taken over my "living room" for the last four years, and surprisingly, it does not make the room look smaller. Huzzah!
We also got some new bedding from Urban Outfitters...makes the place look so much fresher!
After the assembling, we went to our friend's exhibit at the Ayden Gallery CARDED art show. Lot's of hipsters and arty-types about, but it was a fab time. I really wanted to pick up some cool new pillows and this rad cuff, but that will have to wait. California is calling!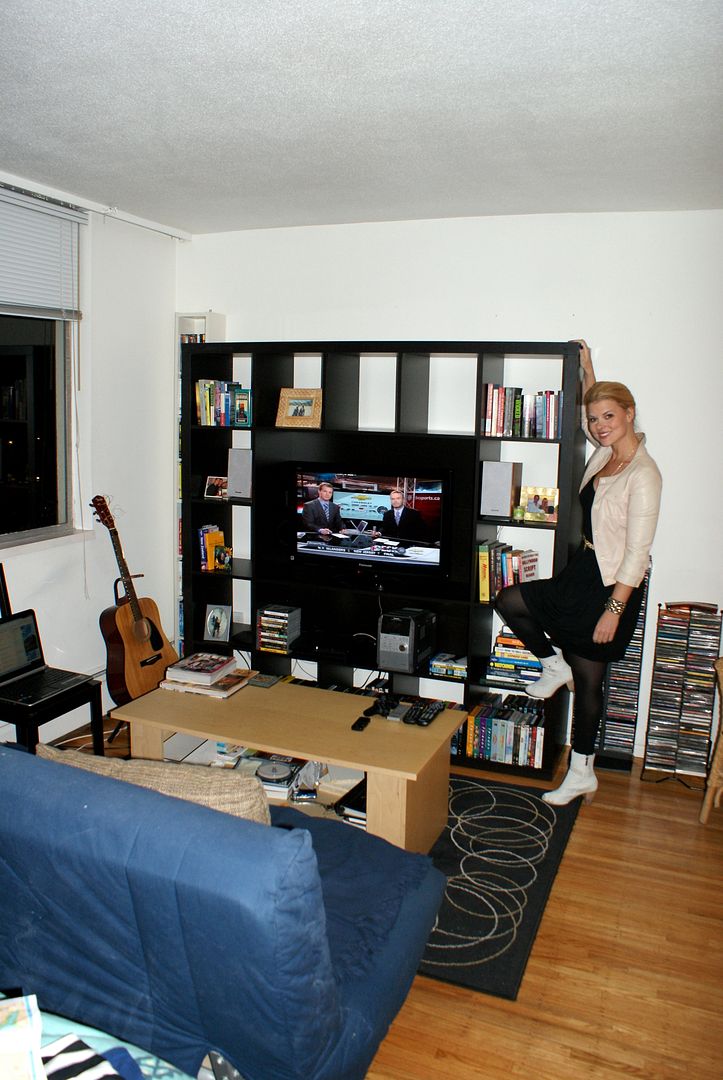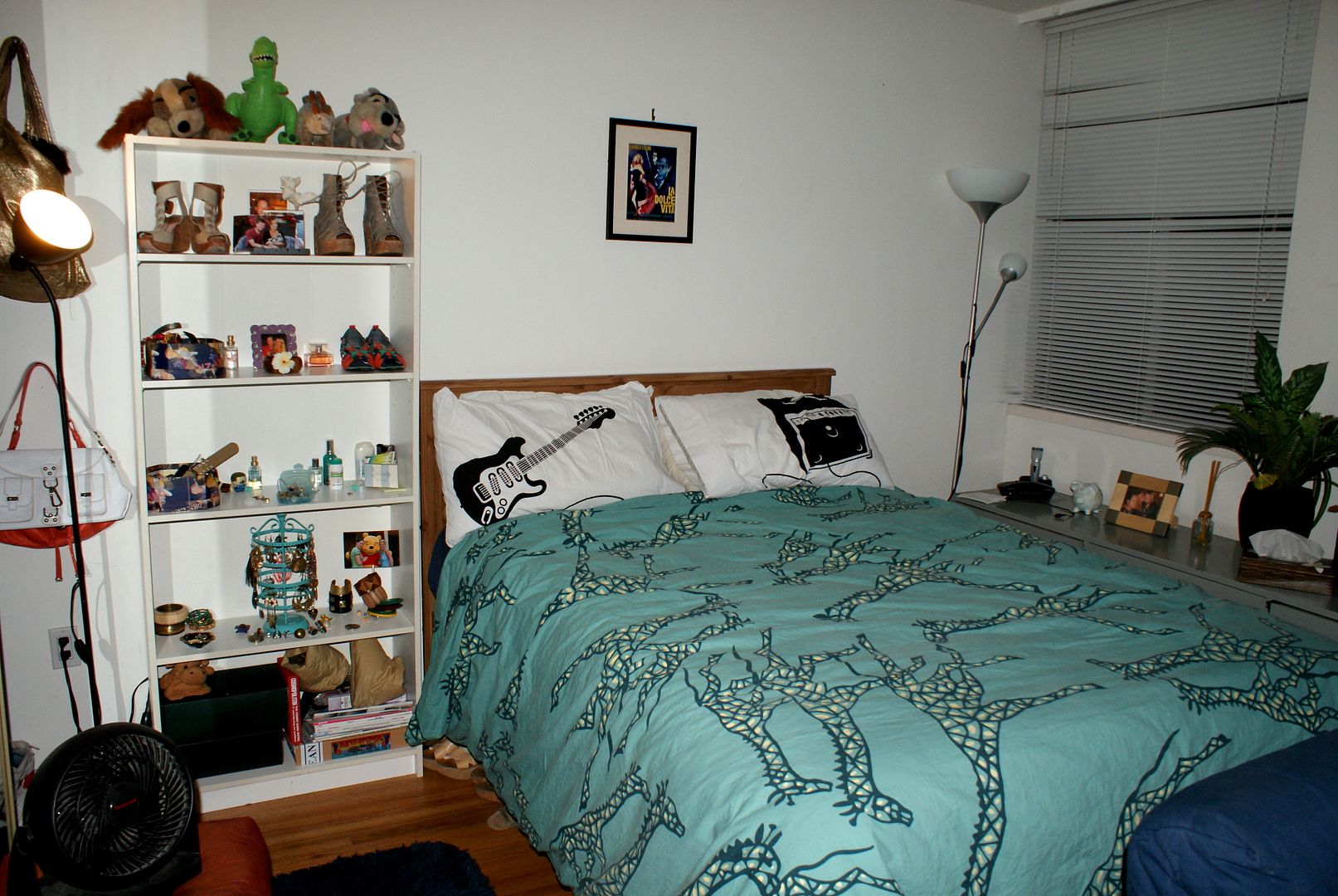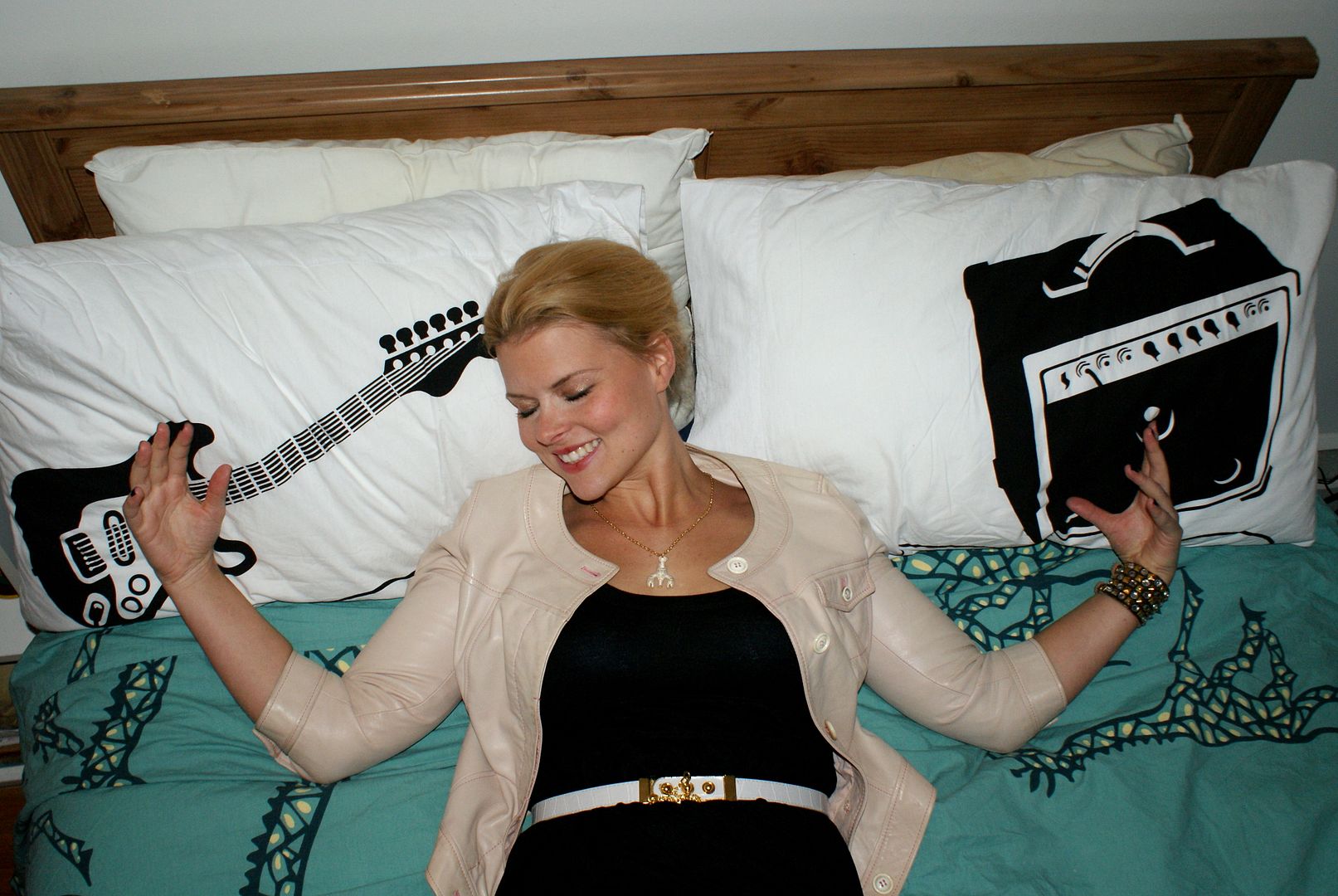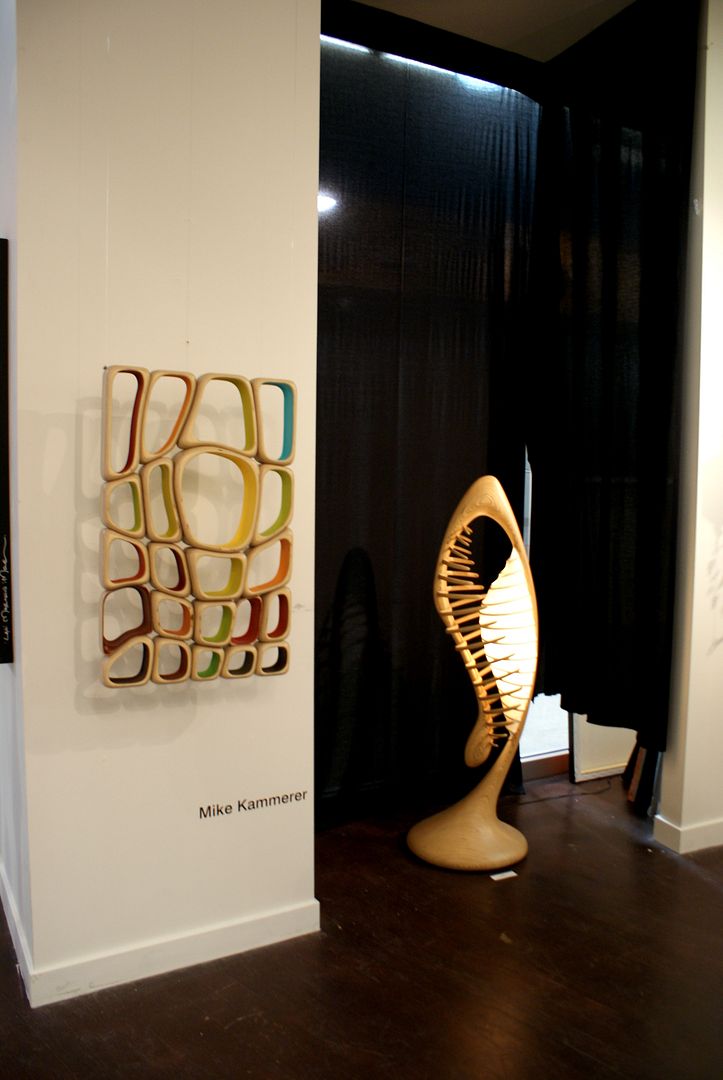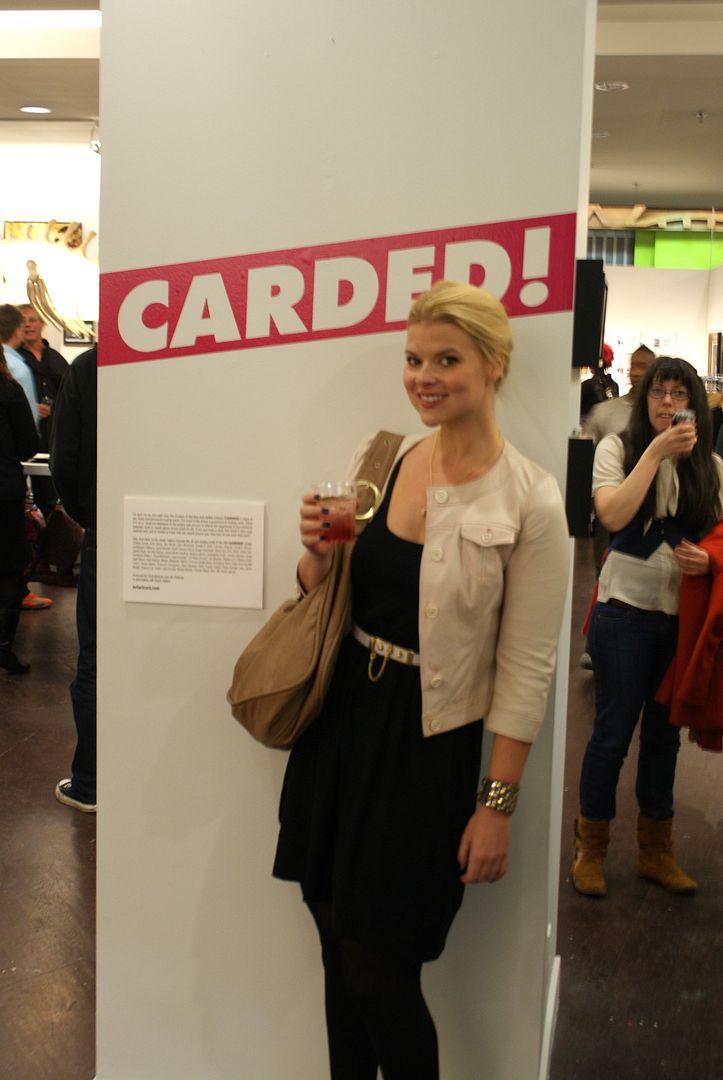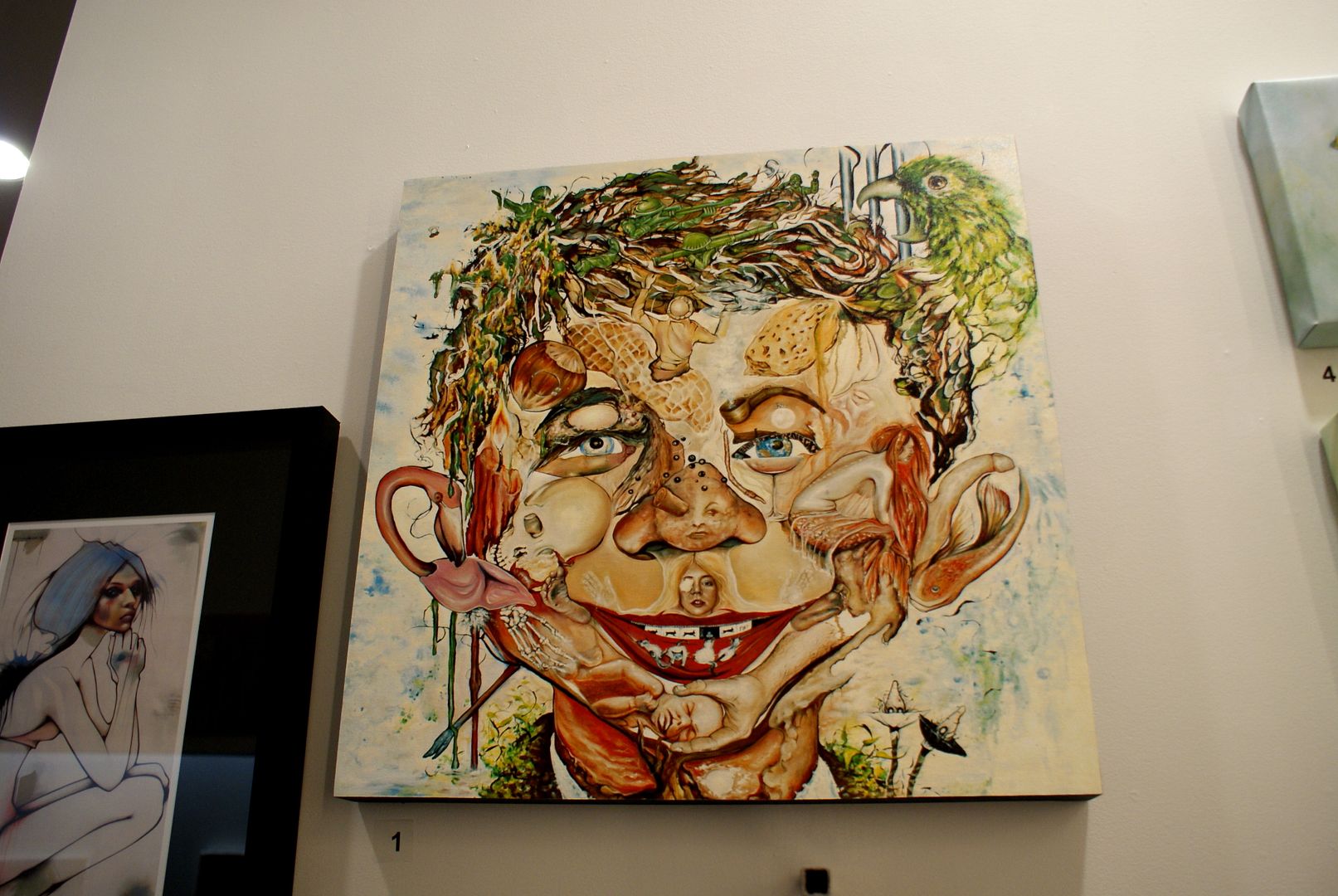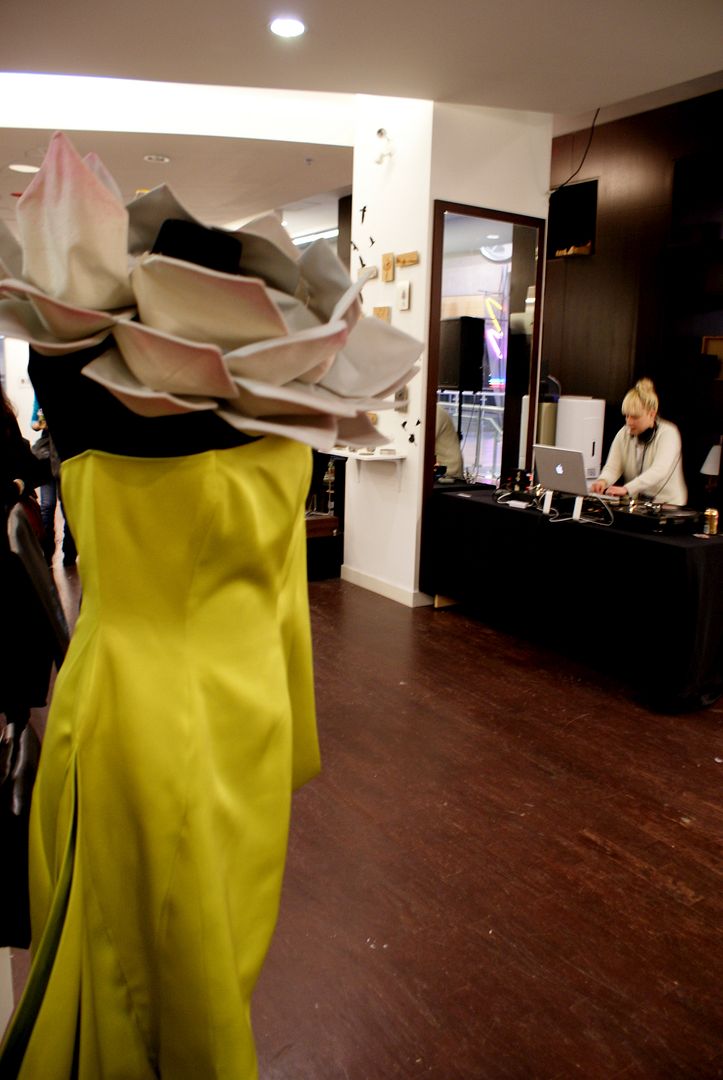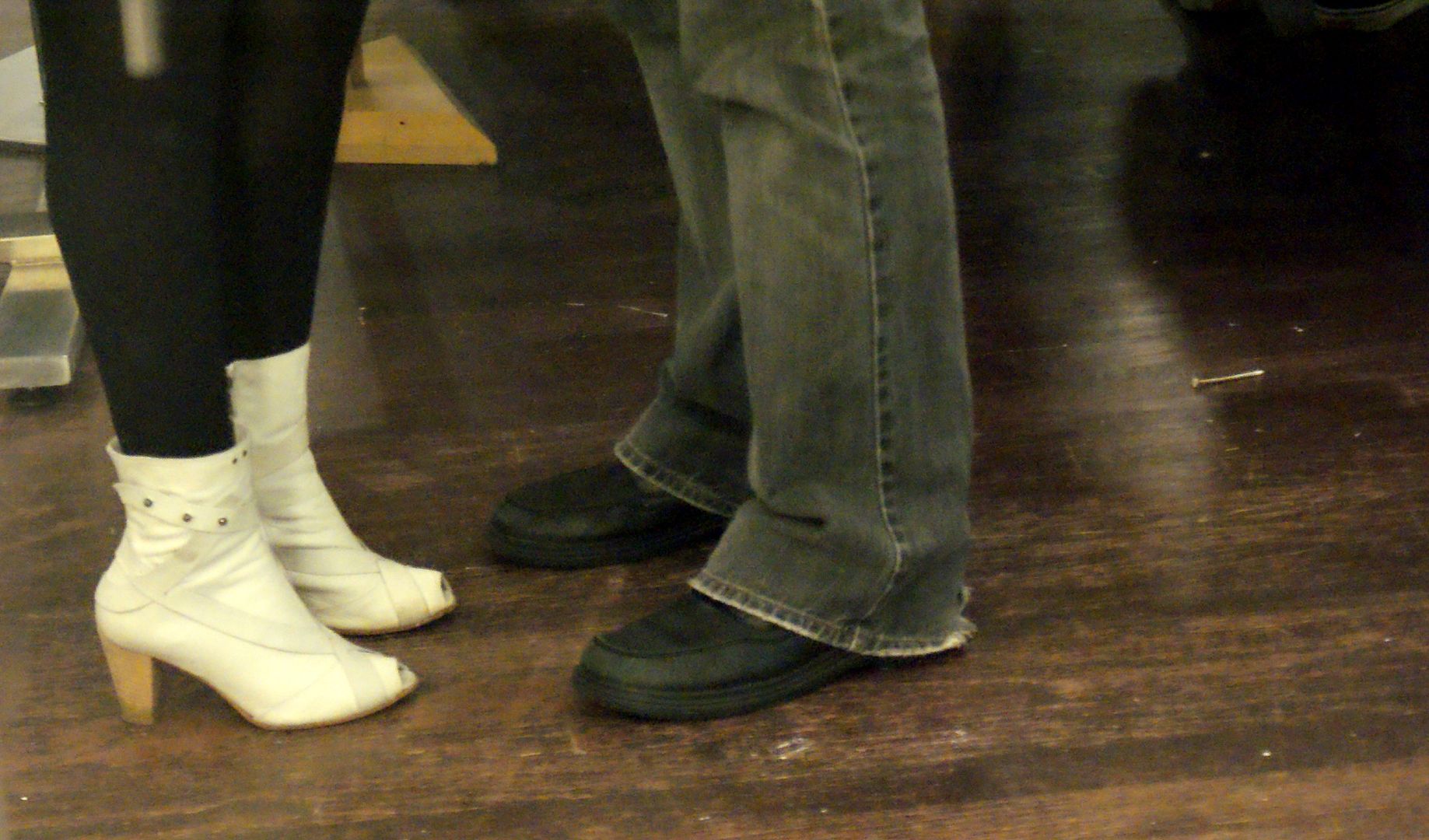 Pink leather jacket: Piazza Sempione; Dress: Forever 21; Belt: ASOS; Lobster necklace: Modcloth; leather boots: O.X.S
Well, I'm off to drive to Seattle for the night, then fly to San Francisco for tomorrow's Faith No More concert. You can expect an update from me on the blog on Tuesday or Wednesday night :)