The trip started off on a good note....(well OK, after we were screwed over in Seattle with our "free parking" hotel), Virgin America was absolutely the most awesome airline I've ever been on. Flight was fantastic and the only time I actually was mad when we landed. What made it awesome?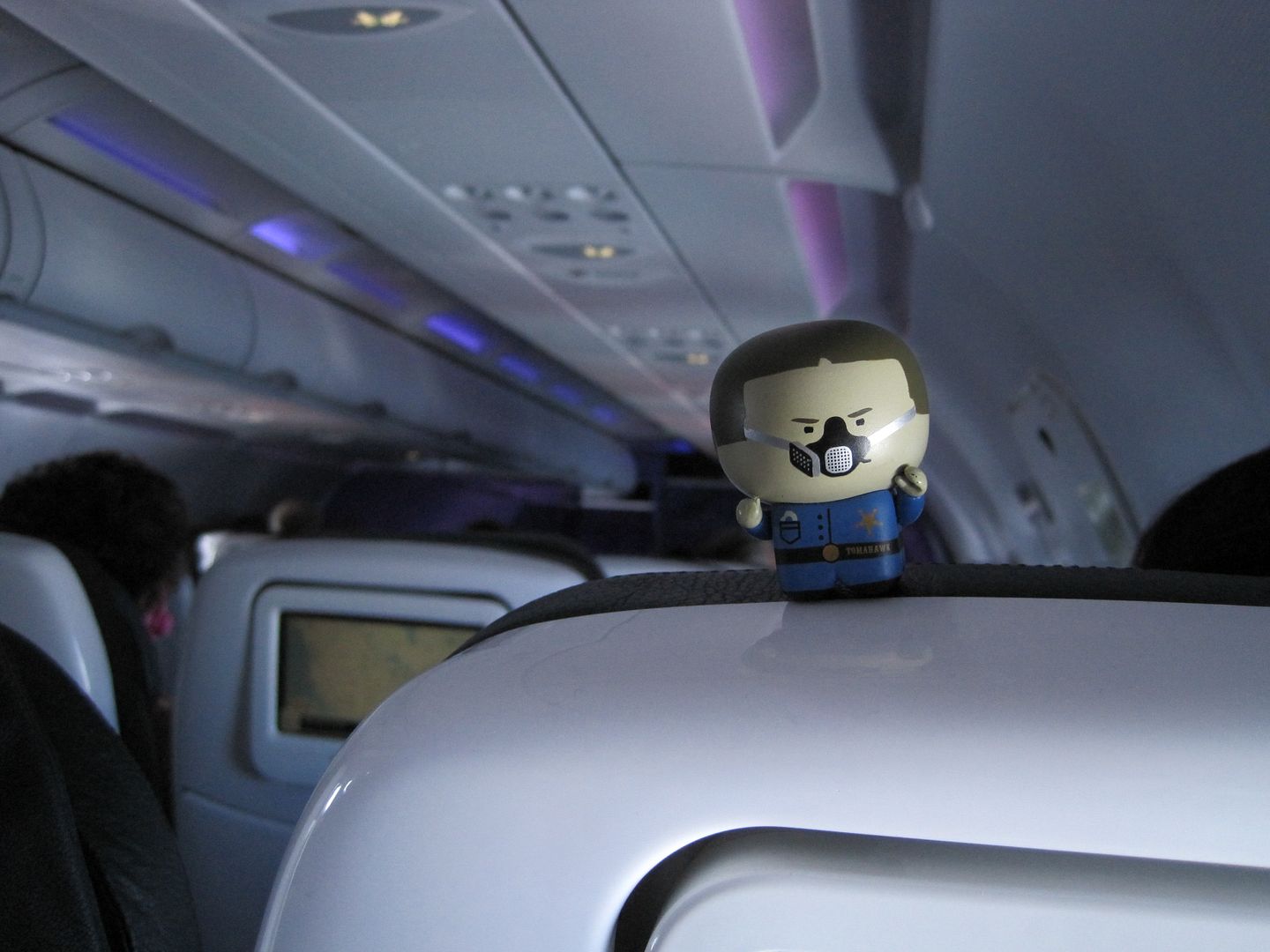 Cool lighting



Funny and entertaining safety video



Cool menu



Touchscreens to order food, drinks, Ibuprofen! That's delivered to your seat.



Speaking of drinks...Absinthe! Not a good idea on the plane.




We got to the hotel and actually it was very nice. Bedbugs aside, I would actually stay there again. They rectified the situation very quickly, and having had NUMEROUS experiences with bedbugs before, I could tell this was just VERY bad luck and a one-off thing. The hotel otherwise was very clean, tidy and quaint and our new room certainly did not have bedbugs (I made sure of that but anyway).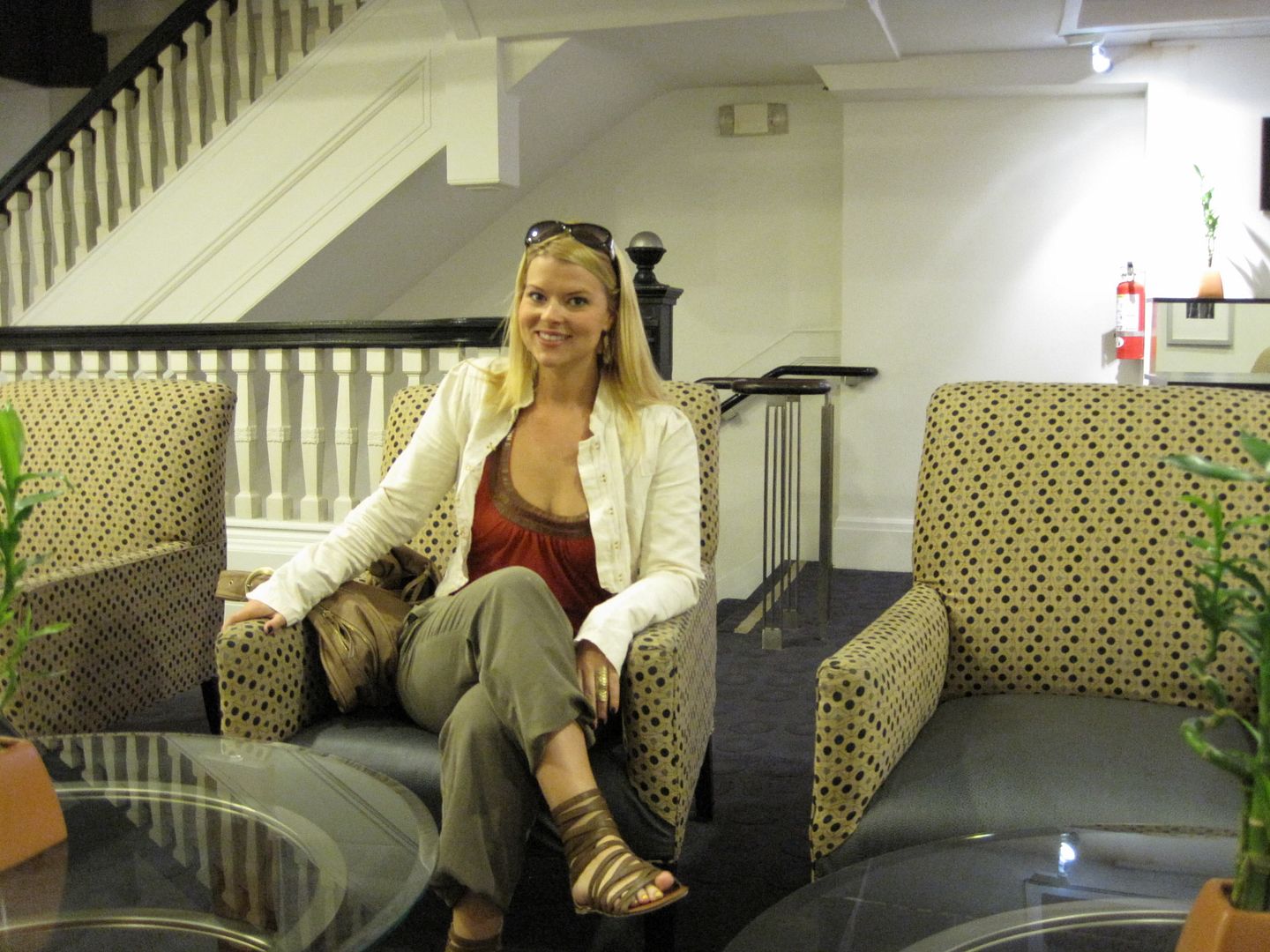 The nightly happy hour of free booze was a nice touch.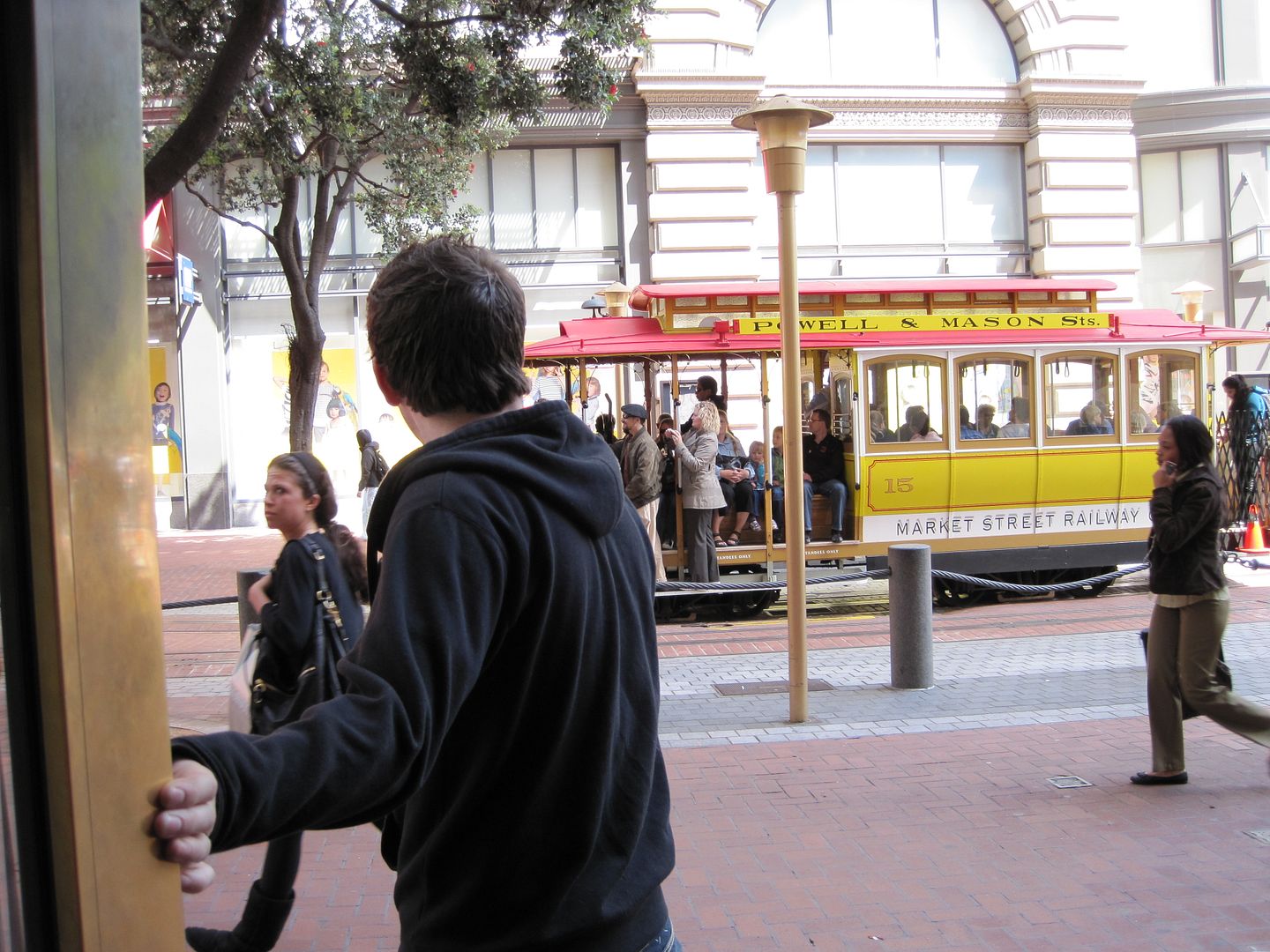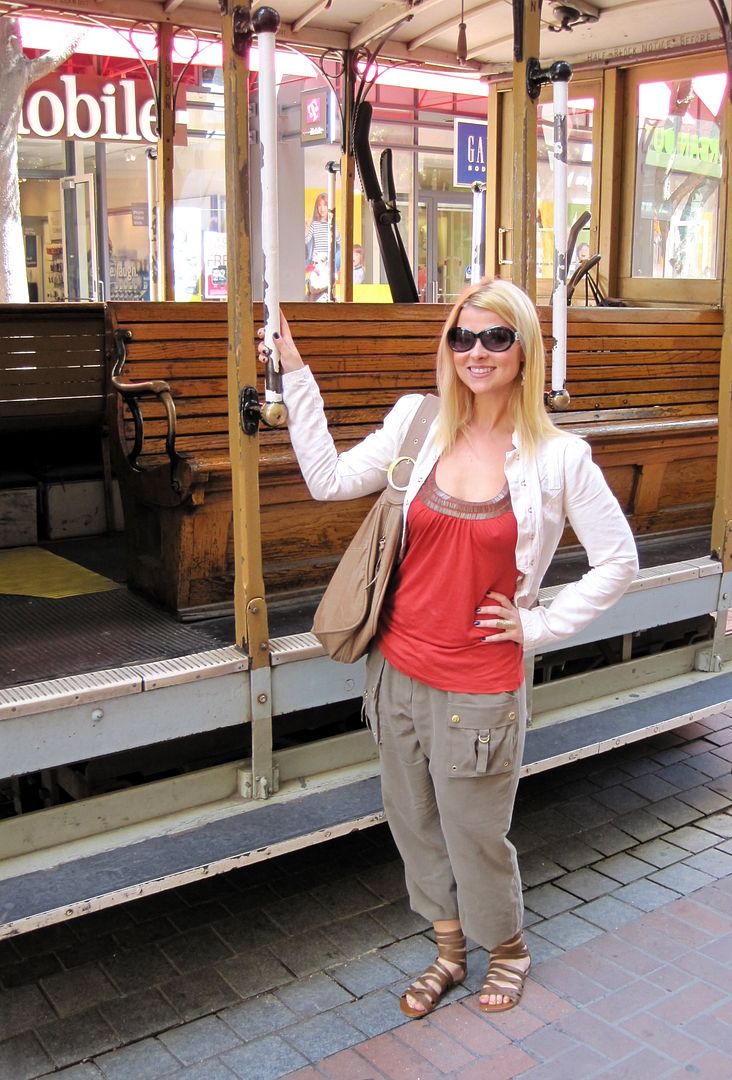 Great location too, right on Market and Powell, steps from the BART station and the cable car stop. And in the same building complex as Sephora, Forever 21 and DSW.



We had a quick, hearty lunch at a restaurant called Max's.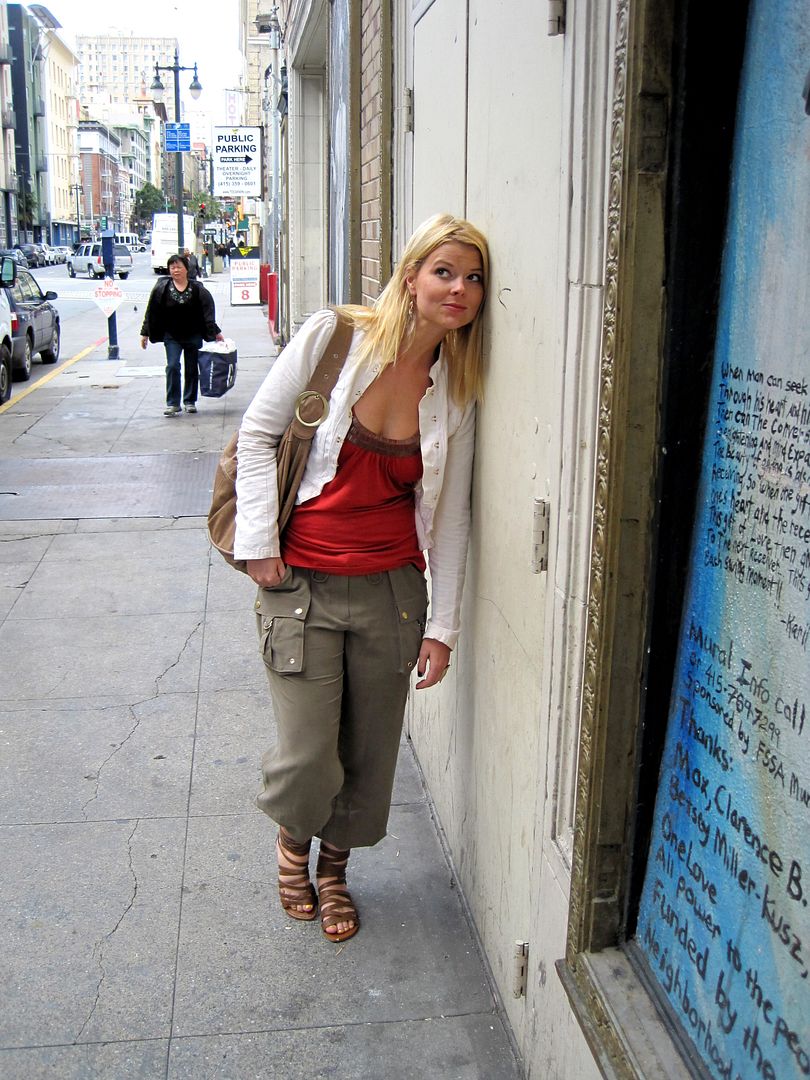 The moseyed down to the Warfield where I listened to Faith No More rehearsing through the doors.




However, after talking to the FNM roadies, it actually wasn't them rehearsing in there but the house band. But we still made some friends from that conversation, connections that would come in handy later :)
PS those pants I'm wearing are the perfect travel pants. Silk, doesn't wrinkle easily and feels liks you're wearing your comfiest yoga pants. So comfy AND stylish!

Silk pants: Victorias Secret; Jacket: H&M; Halter: F21; Sandals: Go Jane; Bag: F21

PS COACHELLA POSTS COMING UP SOON!