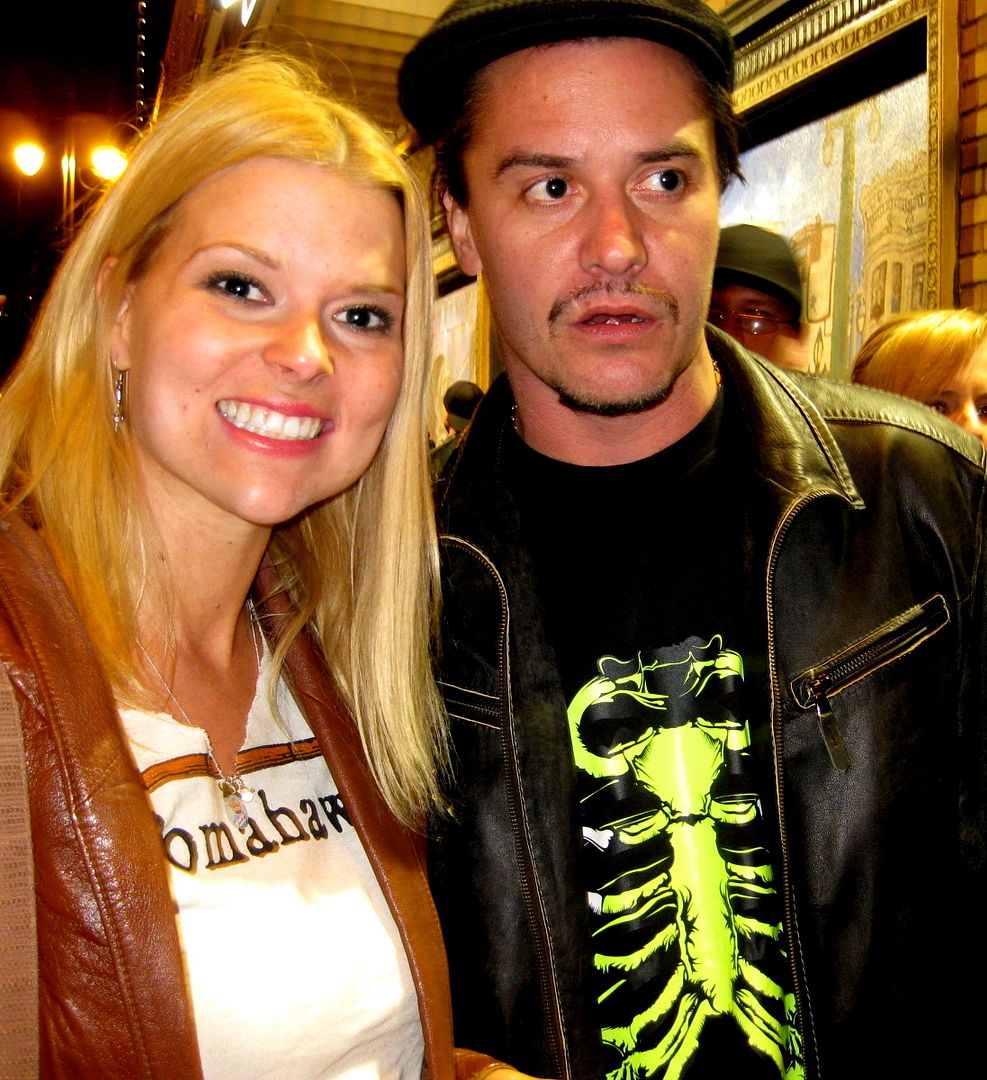 I can't even begin to explain how absolutely FUCKING AMAZING the last few days have been. And Coachella hasn't even started yet! I'm speechless, so I'm making this post as short as can be.
But I'll fill you all in with two concert reviews of Faith No More at The Warfield...you won't believe how awesome the shows were. You also won't believe my luck. Yes, that picture above is only PART of the equation.
I have stories to tell. Wonderful, funny, crazy cool stories. You'll have to stay tuned.