No Thinner Thursdays for ya today...though I have introduced wine back into my life after four weeks off, am still spinning when I can and doing weights, nothing has really changed except that I am eating a tiny bit more than 1200 calories a day. Prob 1500, I stopped recording it but I am still counting. Going to go back to rigid calorie-counting next week but I think it's good for your body to take a break every few weeks, just to keep it guessing and your metabolism up.
I wish I weighed or measured myself at the start but alas I didn't. So I still really don't know if I have lost anything. My waist and tummy are smaller though, so that's better than nothing!
I'll have plenty to talk about next week as my friend and personal trainer Hannah will be starting me off twice a week on the journey to getting CUT. I am very excited, as she will be sharing her techniques with me to get me where I need to go (have you seen her body? INTENSE? She's a personal trainer, aerobics instructor and competitive pole dancer).
In the meantime, the sunny (and sometimes crazy with all the sudden downpours, wind gusts and hailstorms) Spring weather has me reminiscing about all the adventures this year. Can't wait to take our boat back to Salt Spring Island this year...and put together some swell Islandy Outfits like the ones below: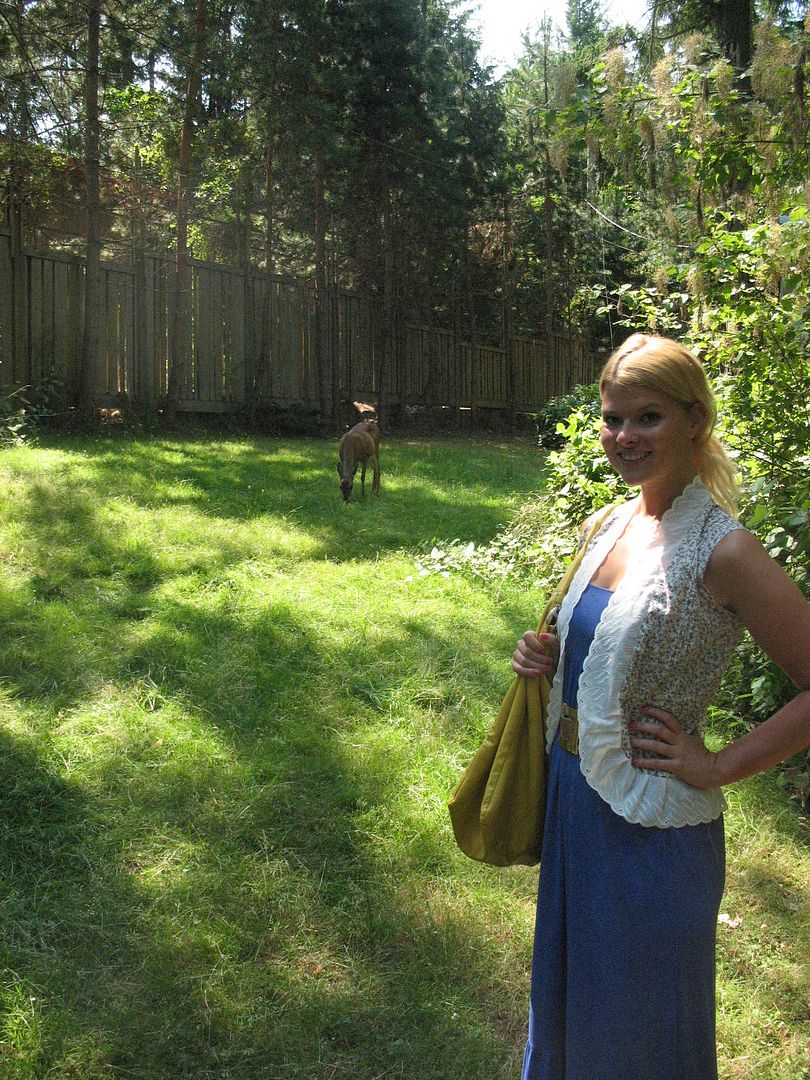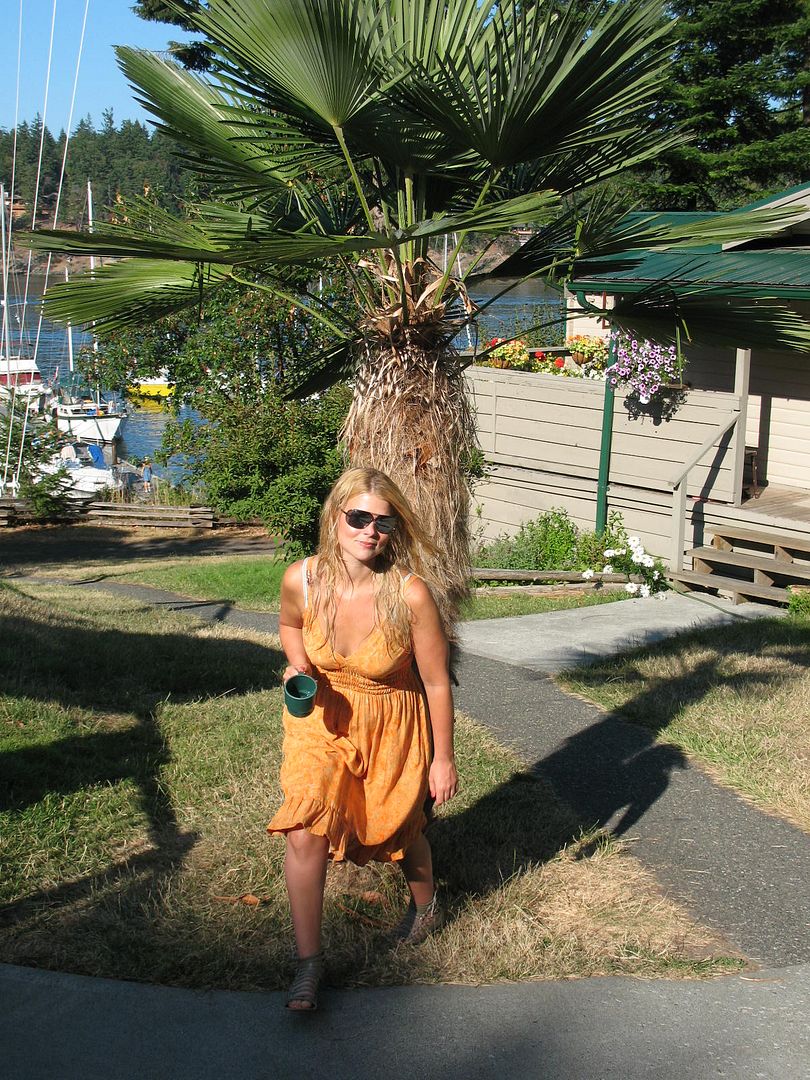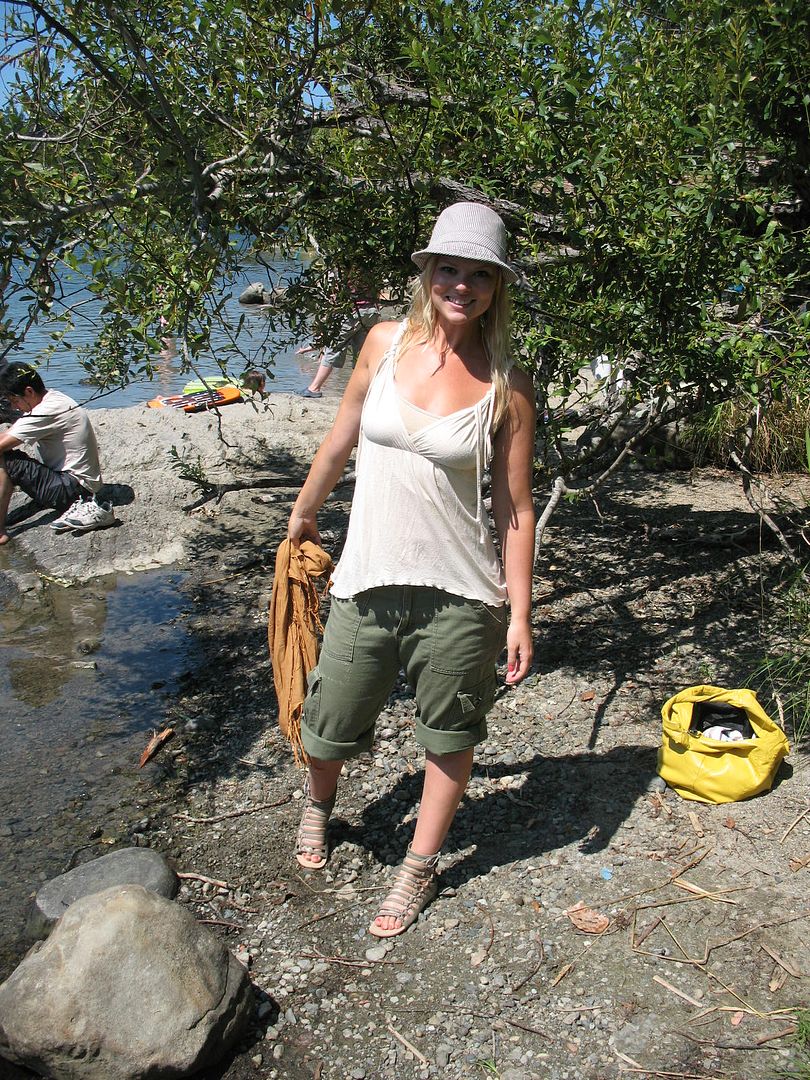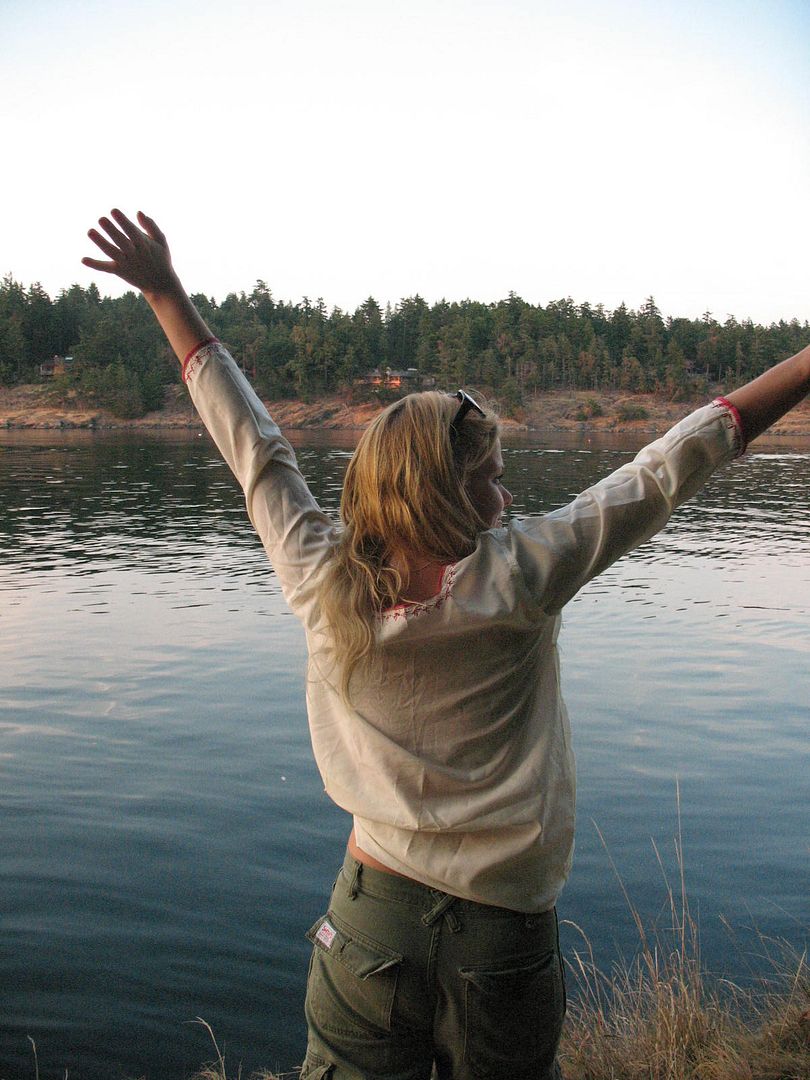 Can you believe I've had those green cargo pants since I was 15?? They are nearly 15 years old!! So glad I kept them, they are a bit torn at the bottoms but by rolling them, I get that new look without the cost!
PS - totally was trying to think of a good April Fool's Day post but none doing.