You know...I was going to stick with logic order and make my next post about Day Two of Ilosaarirock but that required too much time and time is something I am running out these days... especially this week and especially when it comes to writing.
So, I'm doing a photo-based post until this week is over.... and then I can tell you all about my musical adventures this week which borders on insanity + taking on too much at once.
Tallin, Estonia is a your typical post-soviet city but with a lovely, Russian-influenced ancient medieval village in its castle-guarded center. I've been there before back in 2005 and couldn't wait to jump on the fast "booze cruise" ferry across the Baltic Sea to go exploring it again. The weather was hot as stink until it was time to catch my ferry, when the heavens opened up and I was drenched in a tropical-like rainstorm. Still fun though.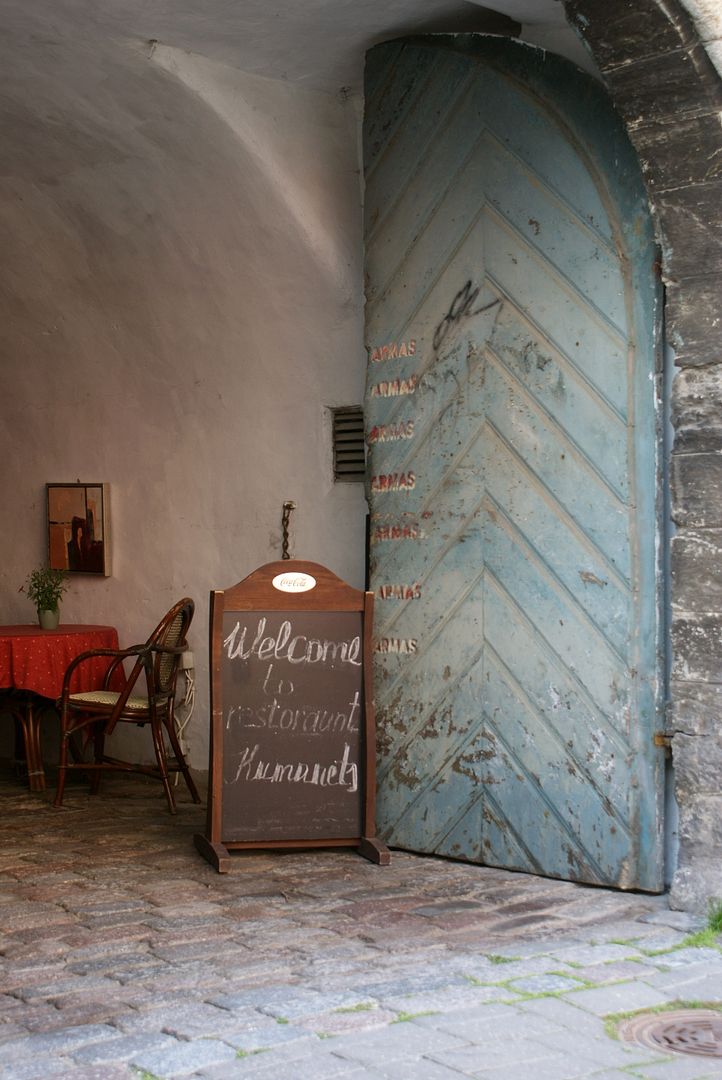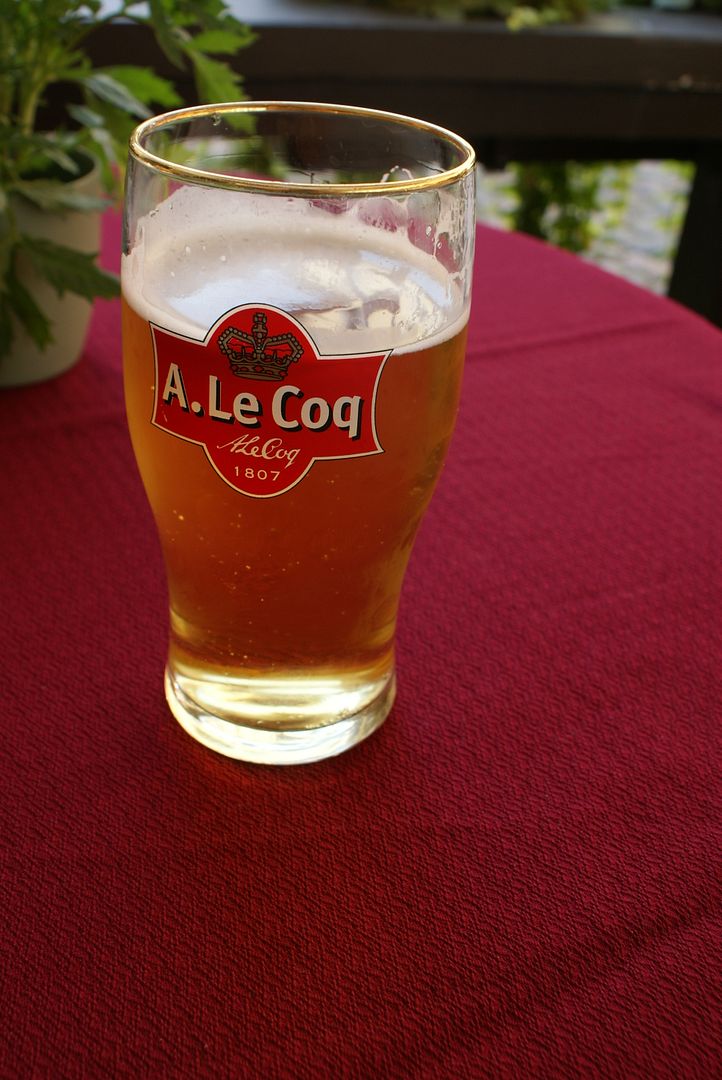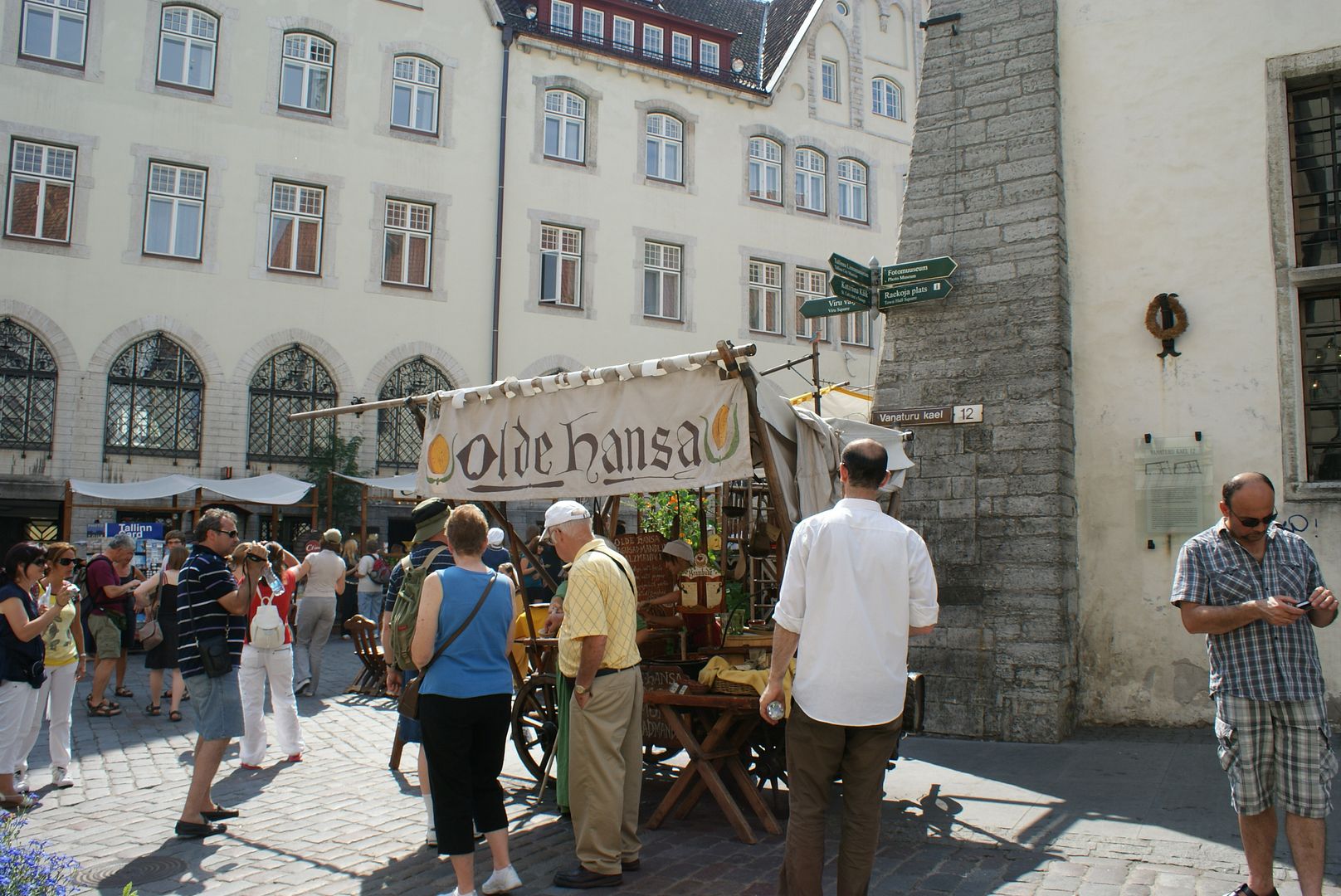 Hot Nuts?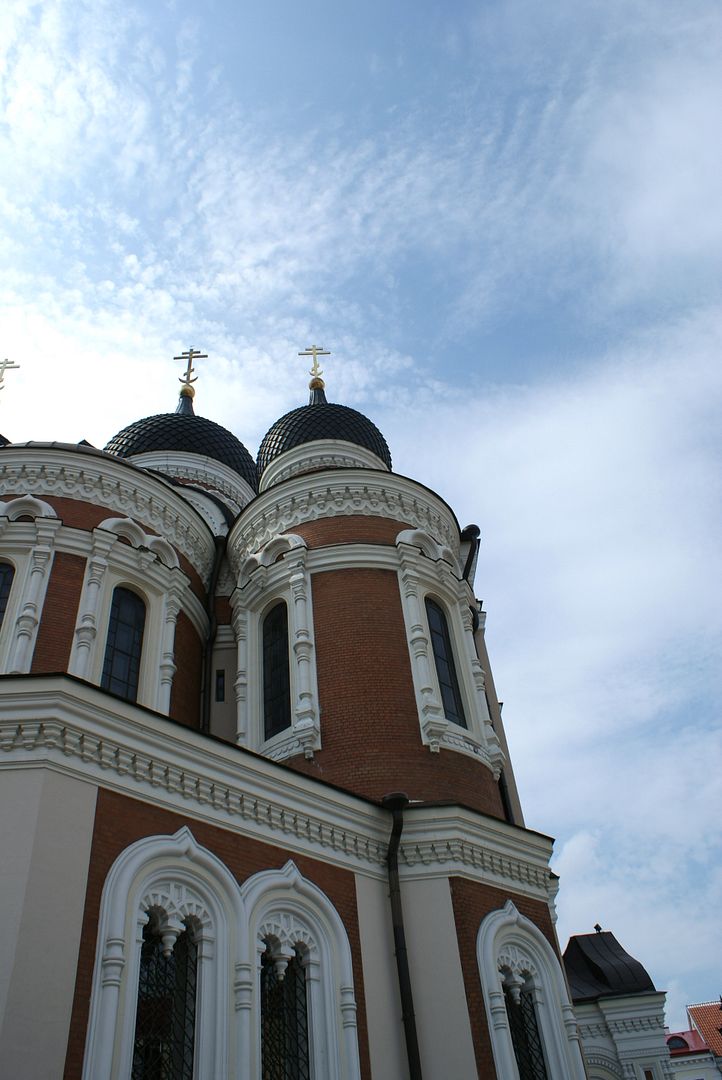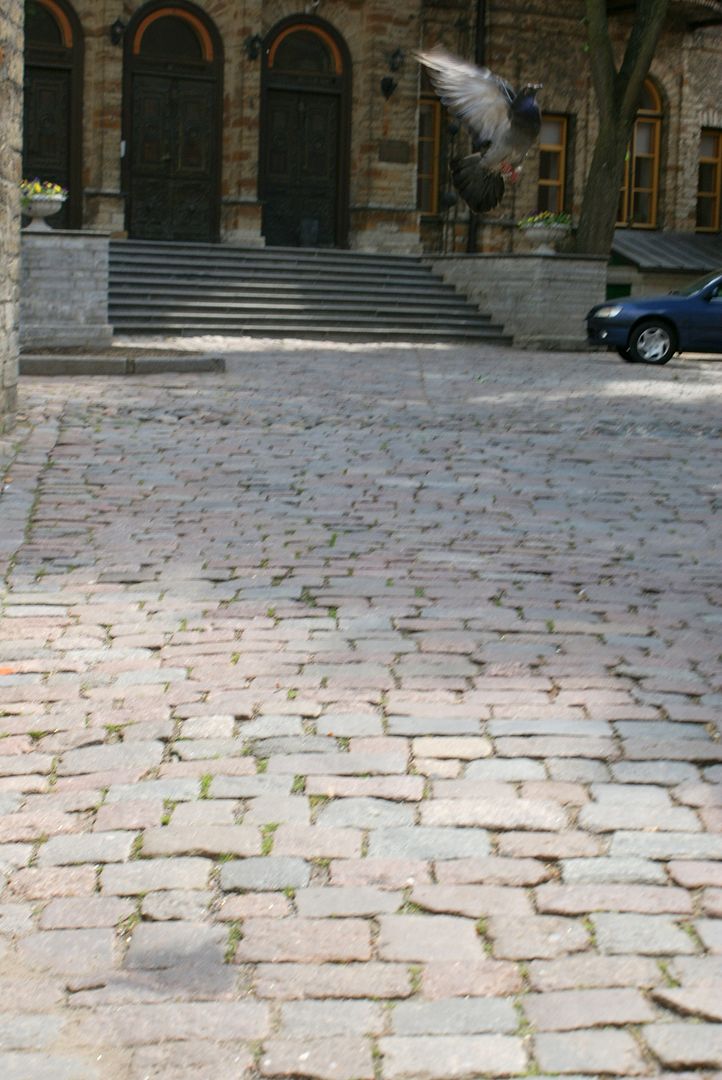 Soaked to the bone, overlooking the stormy Baltic