Yep. Another lazy "I'm on the boat right now so I can't blog" scheduled post. I think I do have internet access but anyway, thought I would get this out of the way. Looking back over this year... all the way to Decemeber!... there are many journey's, days, adventures I haven't blogged about yet. It's getting hard to catch up!
Anyway, I believe this is the final Oregon one... um, for now. Lot's of pretty pictures of Ecola State Park and Cannon Beach. These were taken at the end of June on our anniversary trip (similar to the post about Portland's market I did a few days ago
CLICKY CLICK HERE
), so it was a bit chilly by the ocean. But ah, so worth it.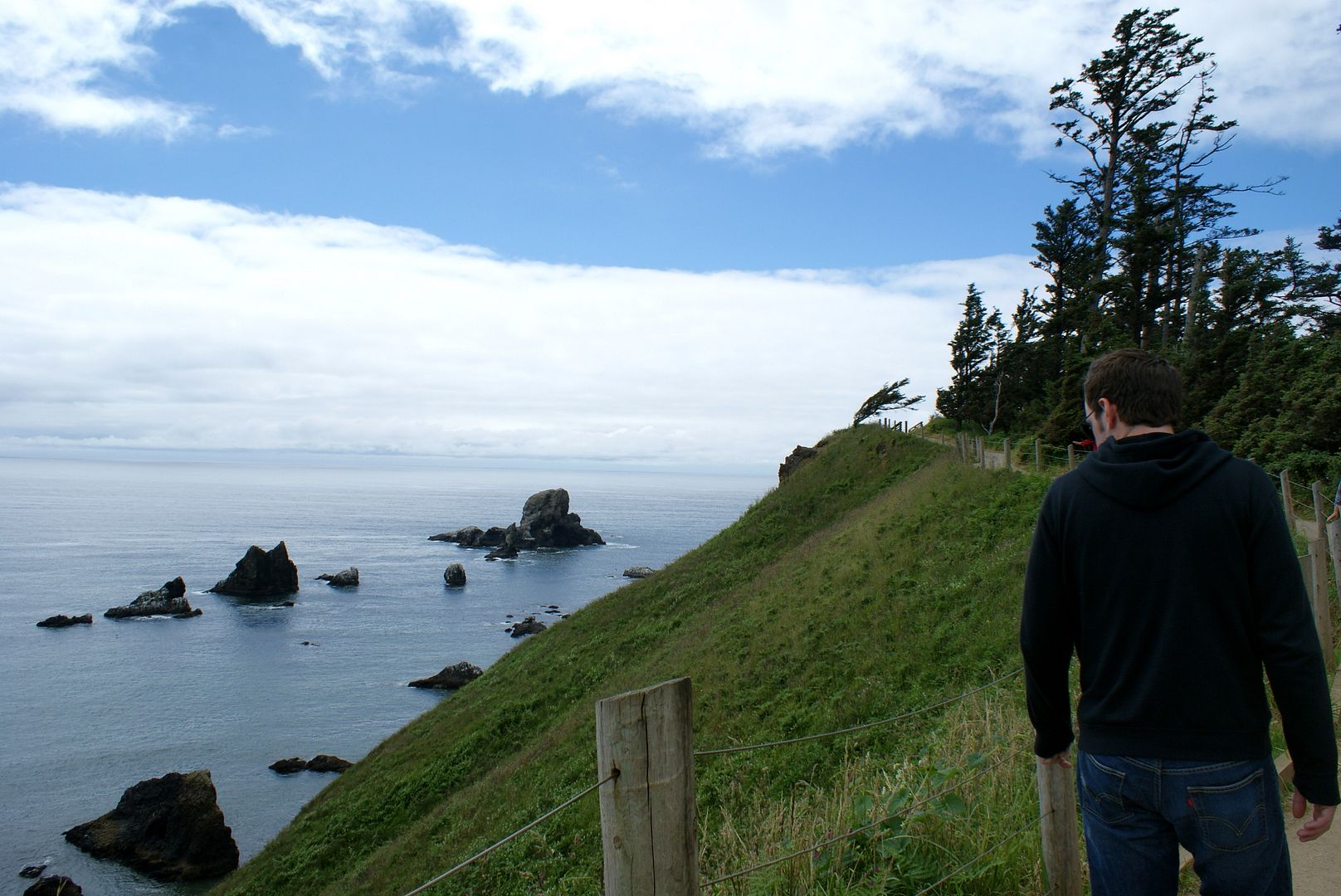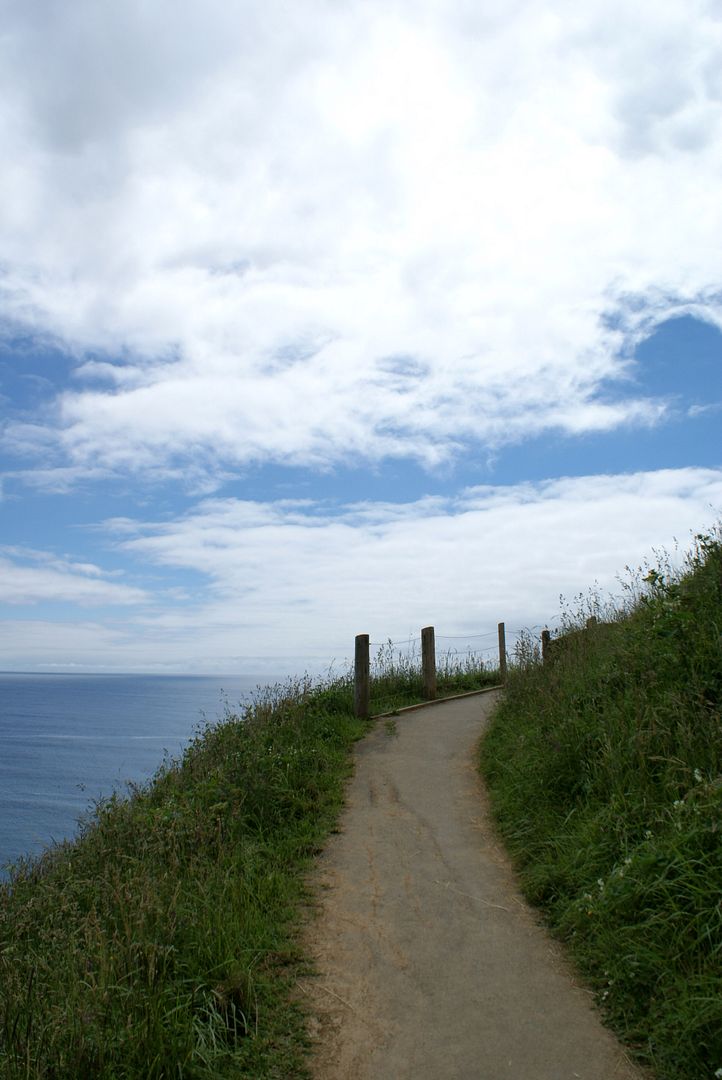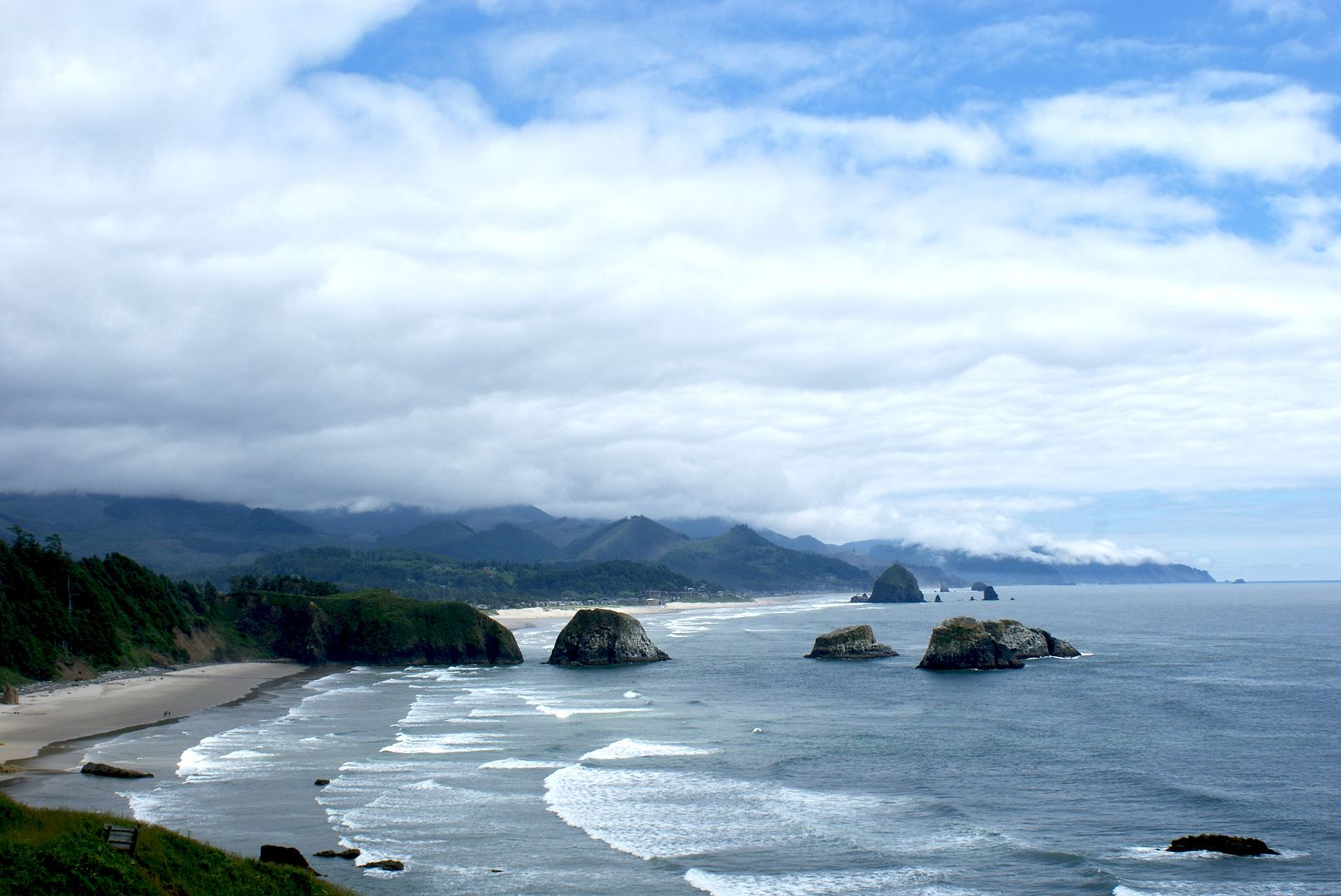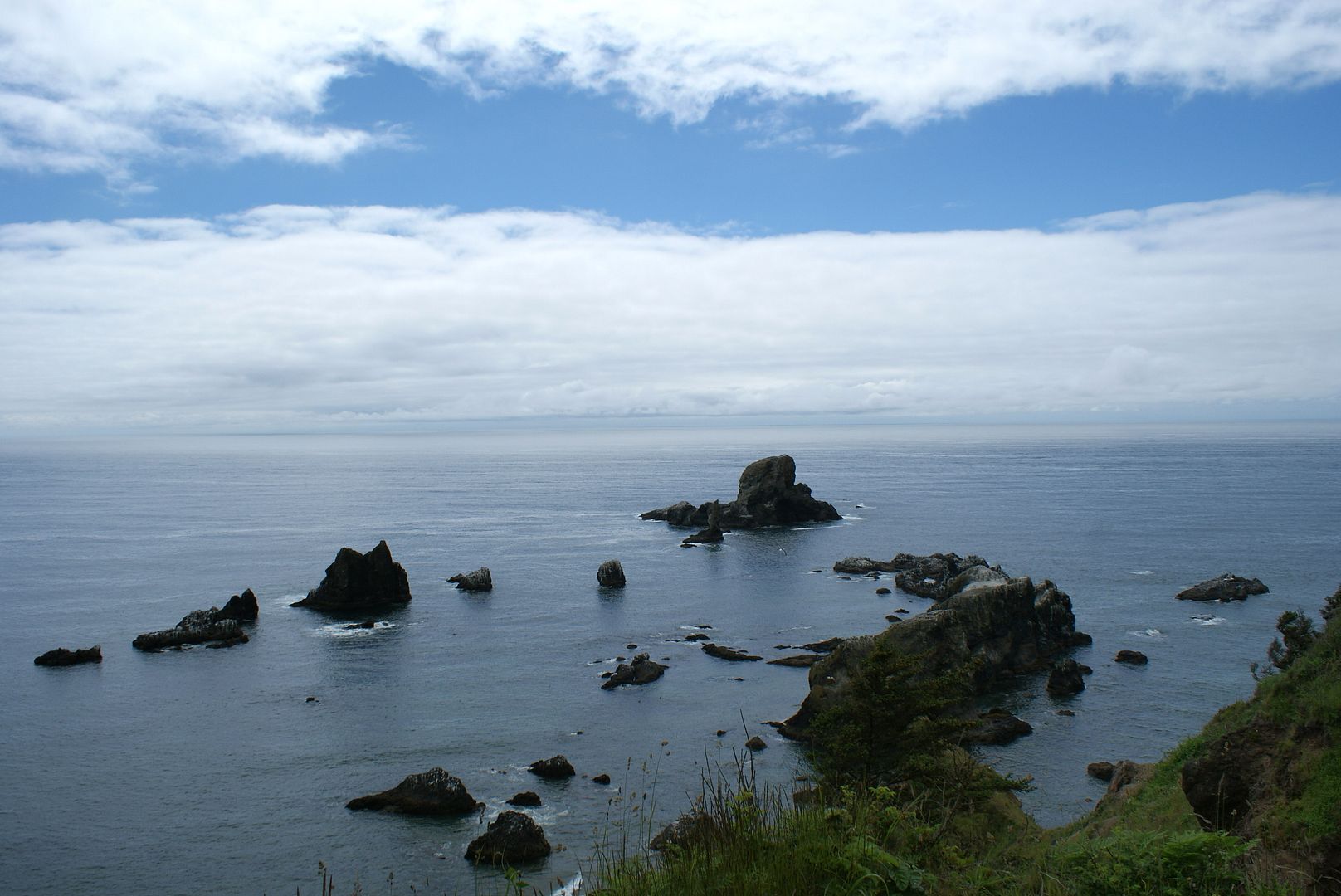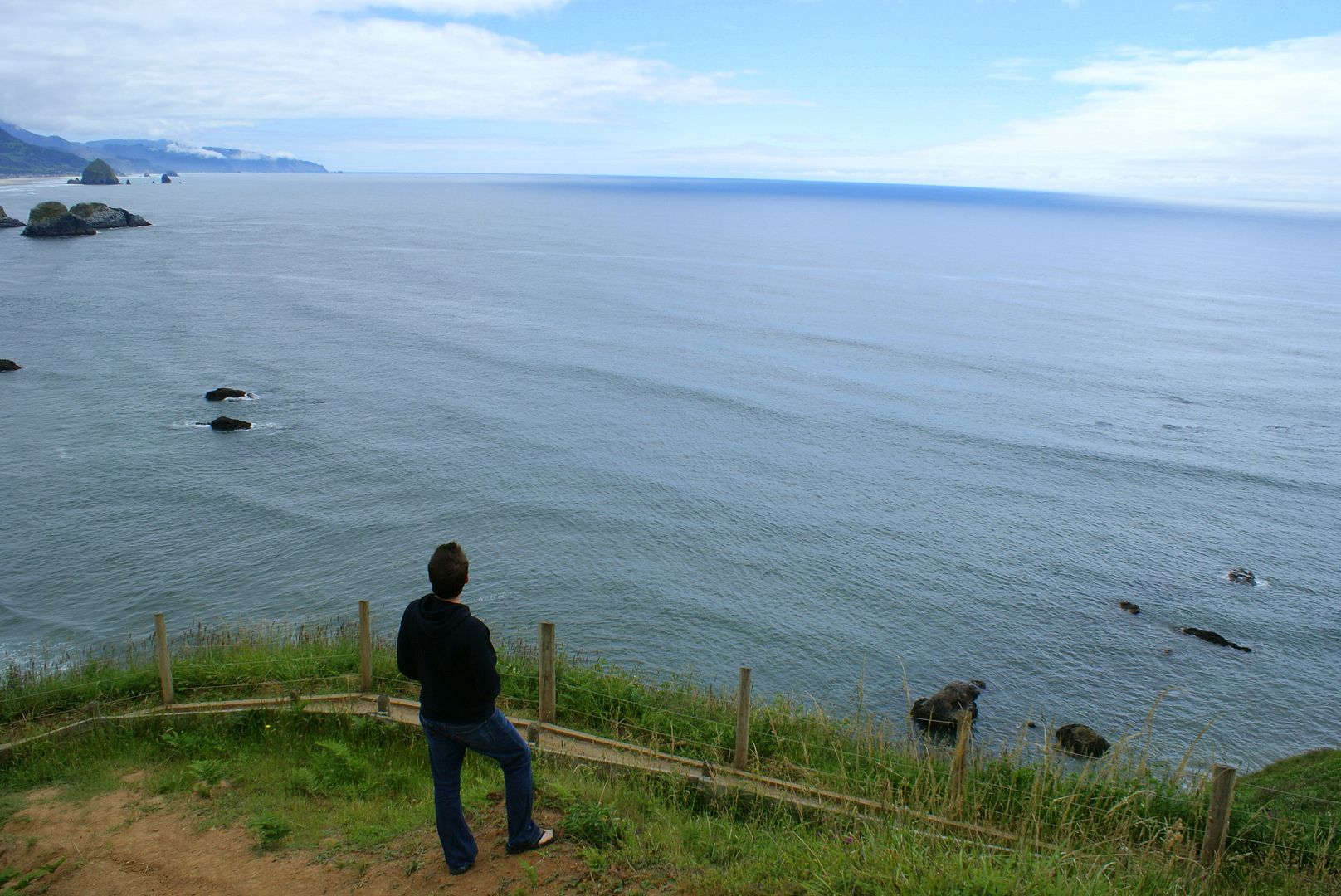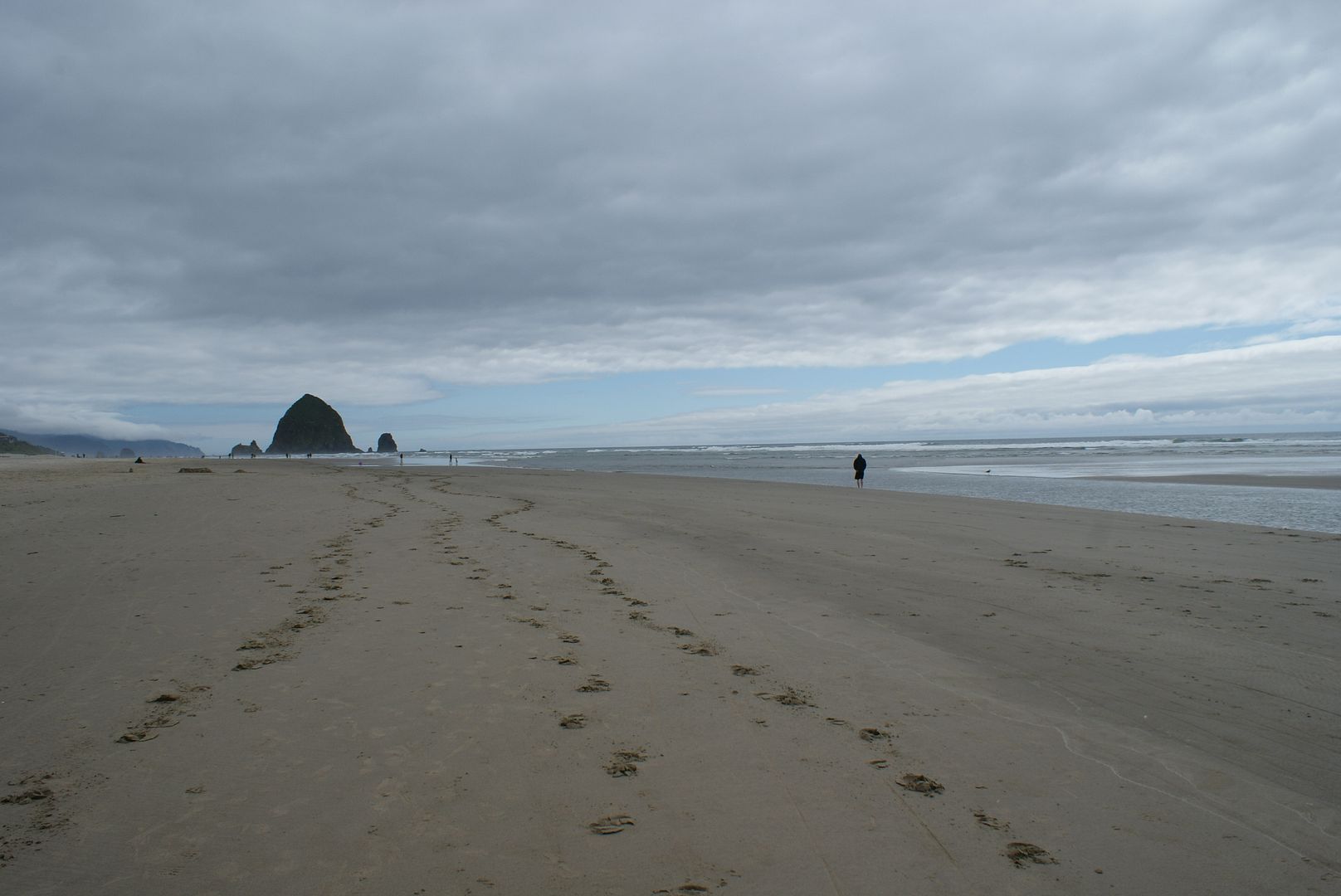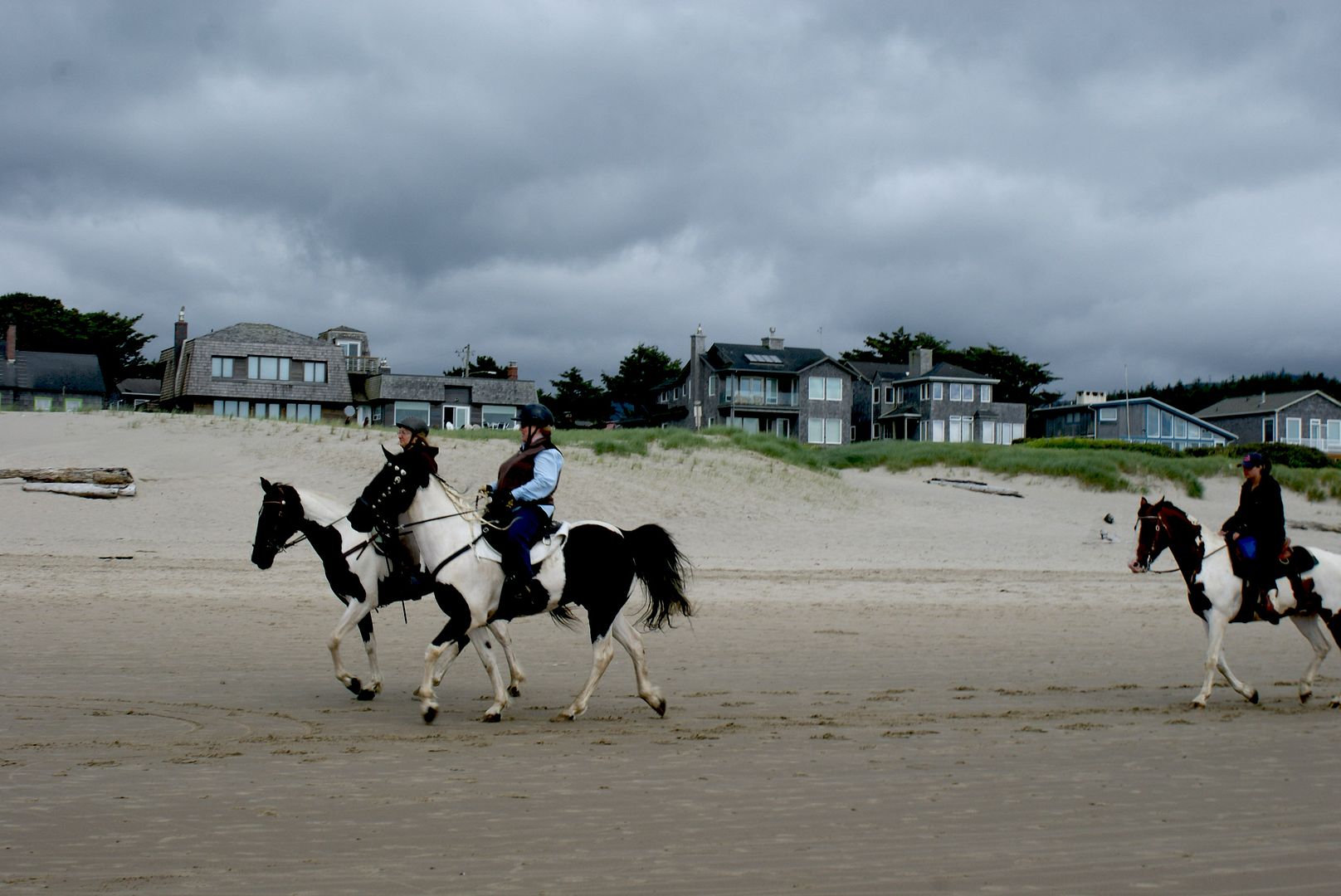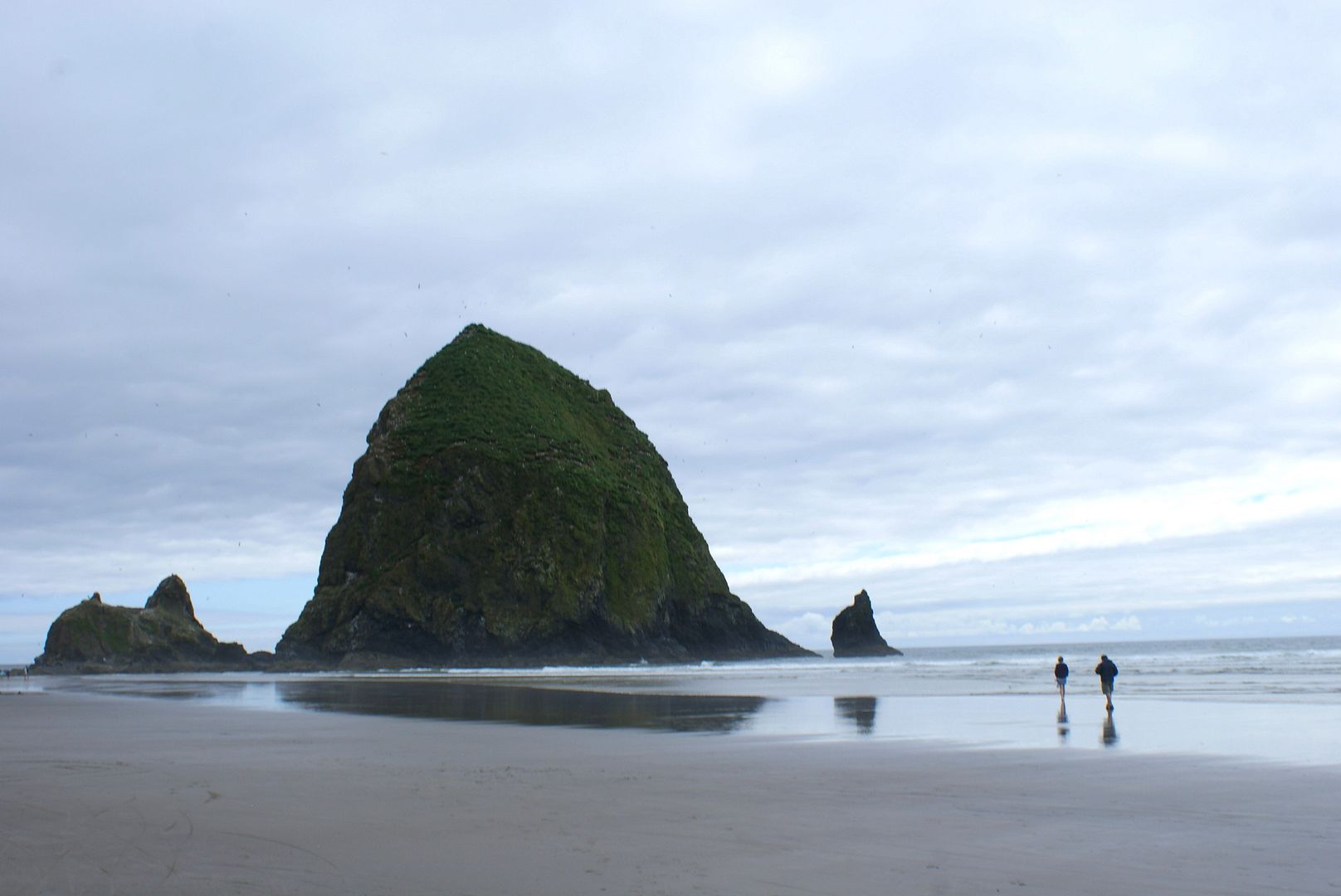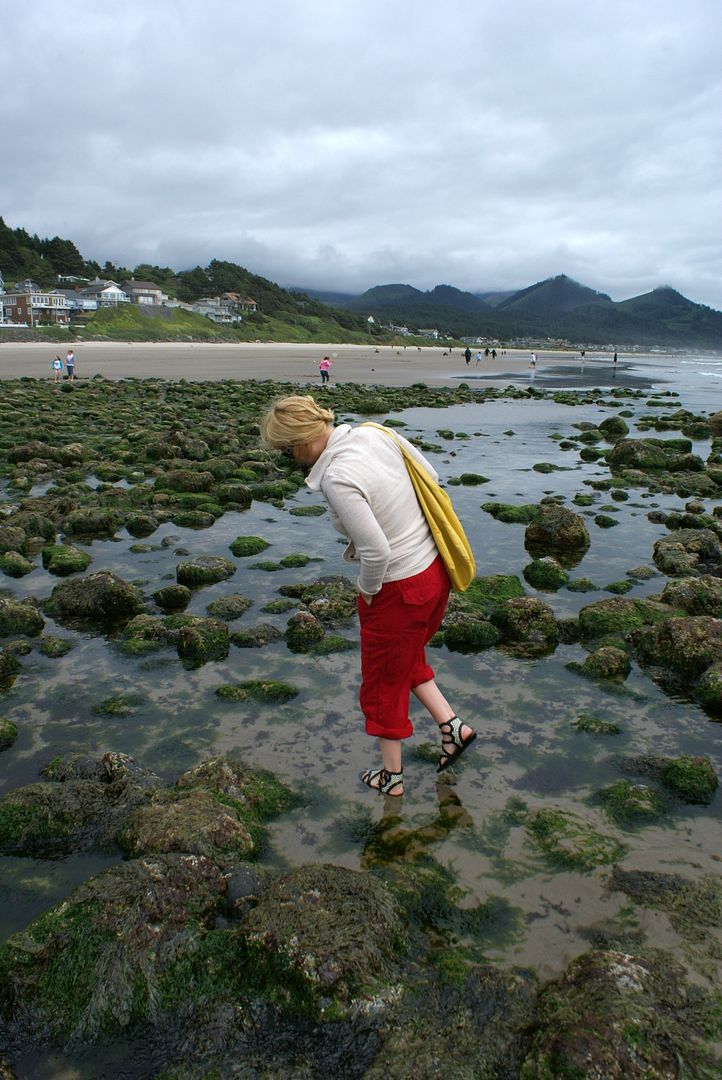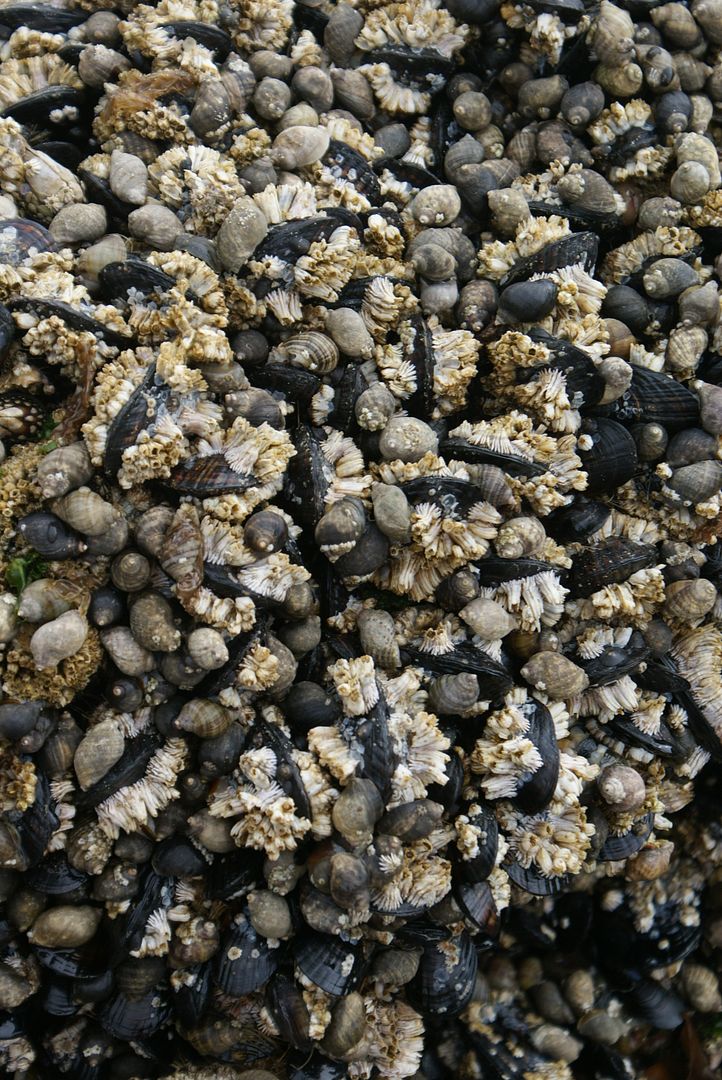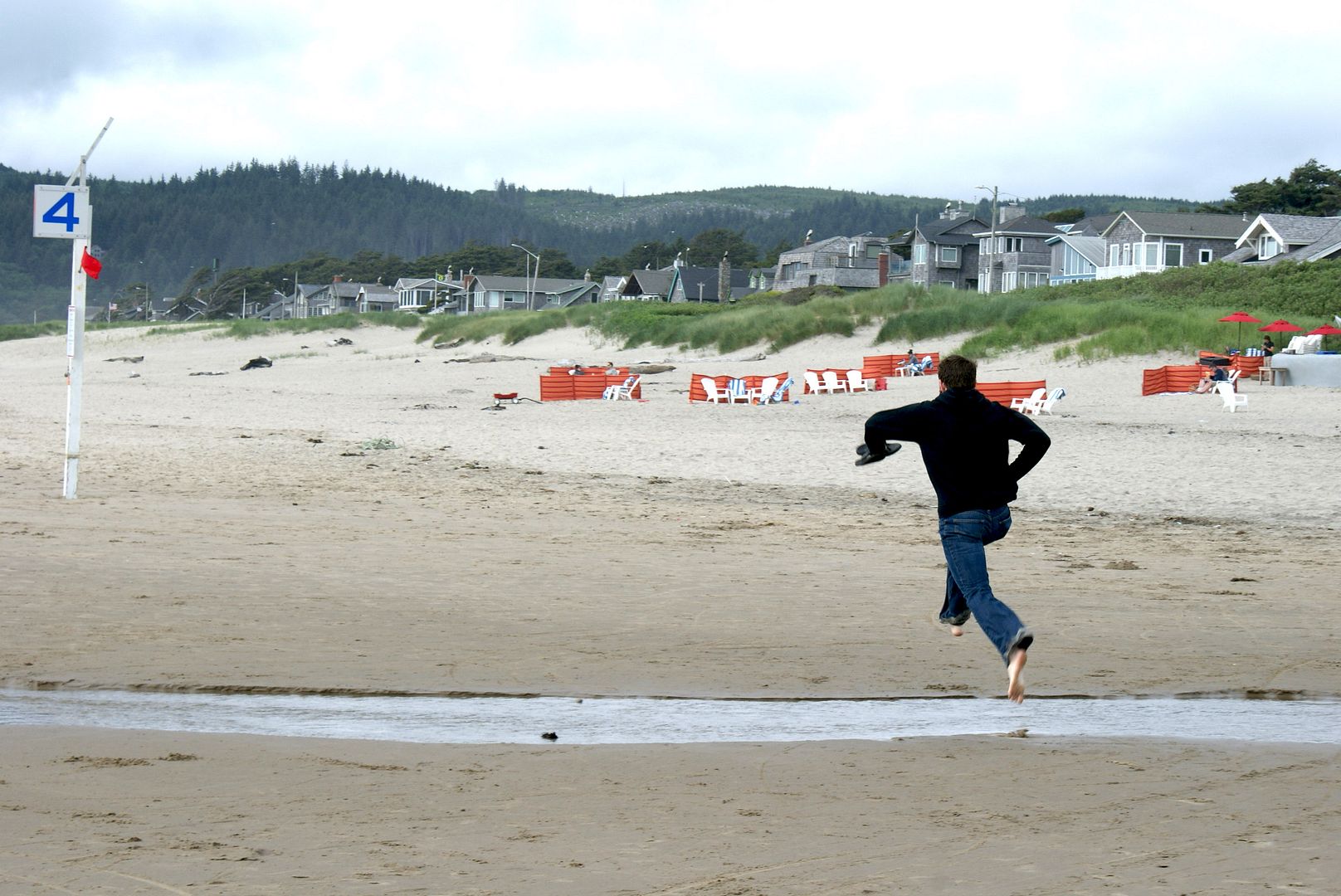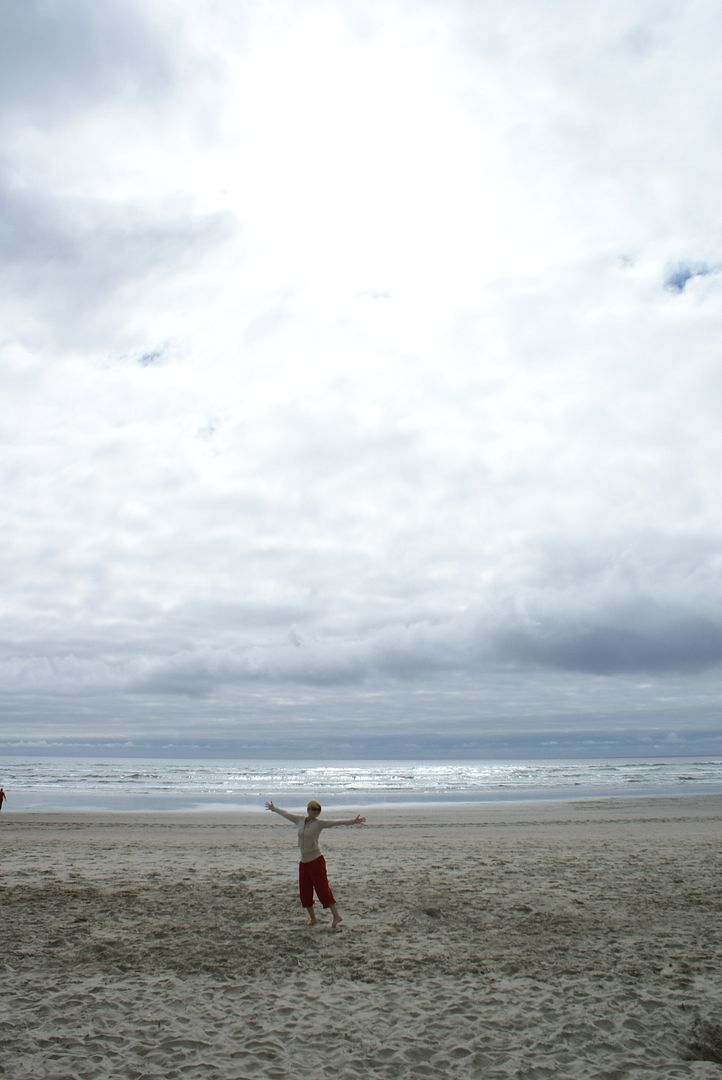 BTW that lighthouse you see off in the distance? That actually features quite prominently in my book, so it was really something to actually BE where my characters have been.
BTW - tribal sandals: Lucky; lobster necklace: Modcloth; bag: mango; utility pants ($9!): Victorias Secret =
do I look like hot dog condiments or what?

BTW - do you follow me on Twitter? You should! Why? Well...just do it = Wanderlustingkh