I'm going away on the boat for a few days to recuperate and to WRITE.
Yes, write up my interviews for work, re-write my god damn freaking novel (after my last editor turned out to be a scam artist) AND write a bunch of blog entries.
So, you can expect that starting on Saturday, I'm gonna be posting once every other day - hope you'll be making the effort to come back and check them out and comment and I will FINALLY have the time to make the rounds to all the favourite blogs I have been severely missing. I've missed you all, really, truly. Thanks for your patience!
In the meantime I encourage others to check out the blogs on my blogroll, they are all a cool bunch of people - and if any of you other bloggers want me to check out your blog, just shoot me a line in the comments.
Here are some links to the concerts I did in this last week - Four concerts in 6 days! I HAS EXHAUSTION. BUT BEST TIME EVER. EPIC STORIES TO TELL.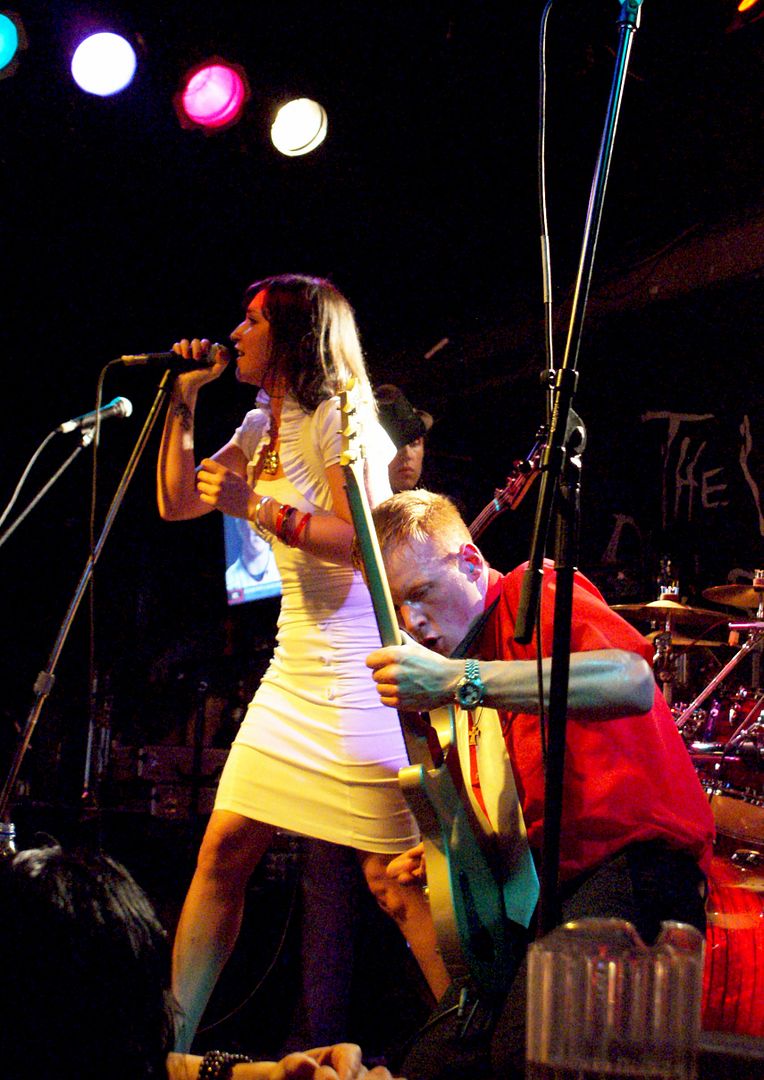 The Vincent Blackshadow
Matisyahu and Dub Trio
Chromeo

Deftones and Baroness



See y'all on Saturday!