The bf and I have been cat-sitting for his sister in the beach town/old fart suburb of White Rock, BC. Aside from difficulties with the cat (who has as much energy as a kitten, even though she's four, and has a penchant for clawing you in your sleep), we're having a nice time in this sleepy little town. The beach, in particular, is a gorgeous place to be on a warm, glowing night.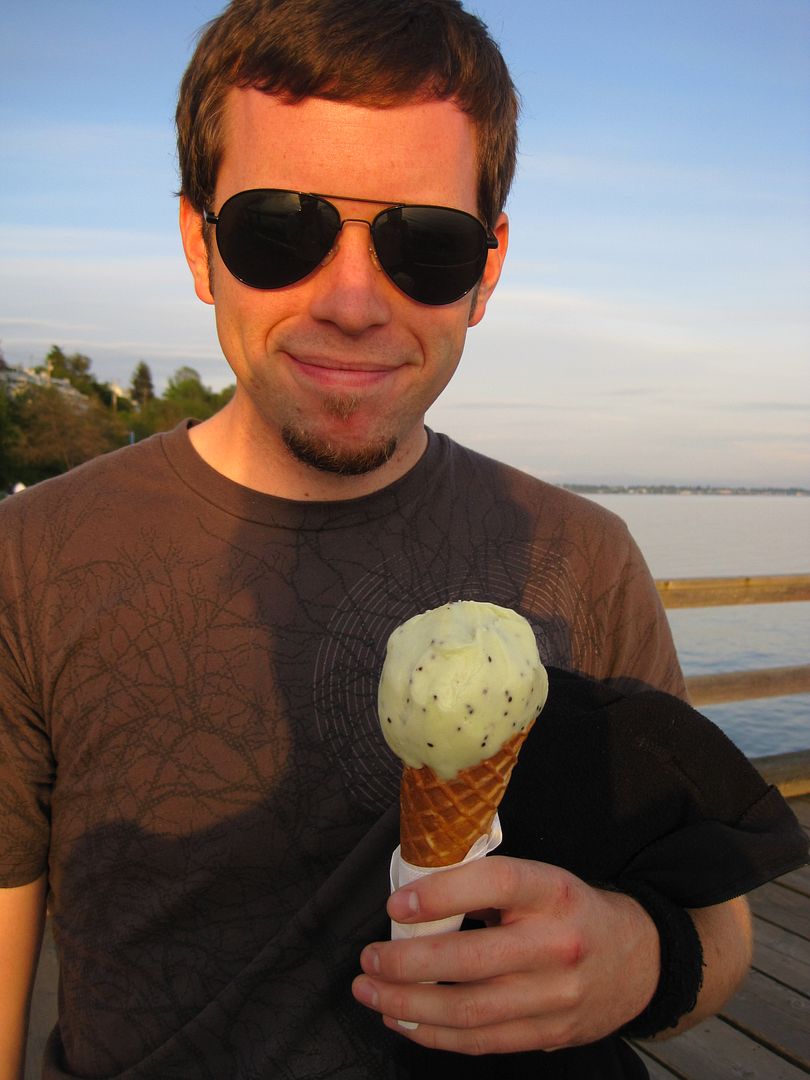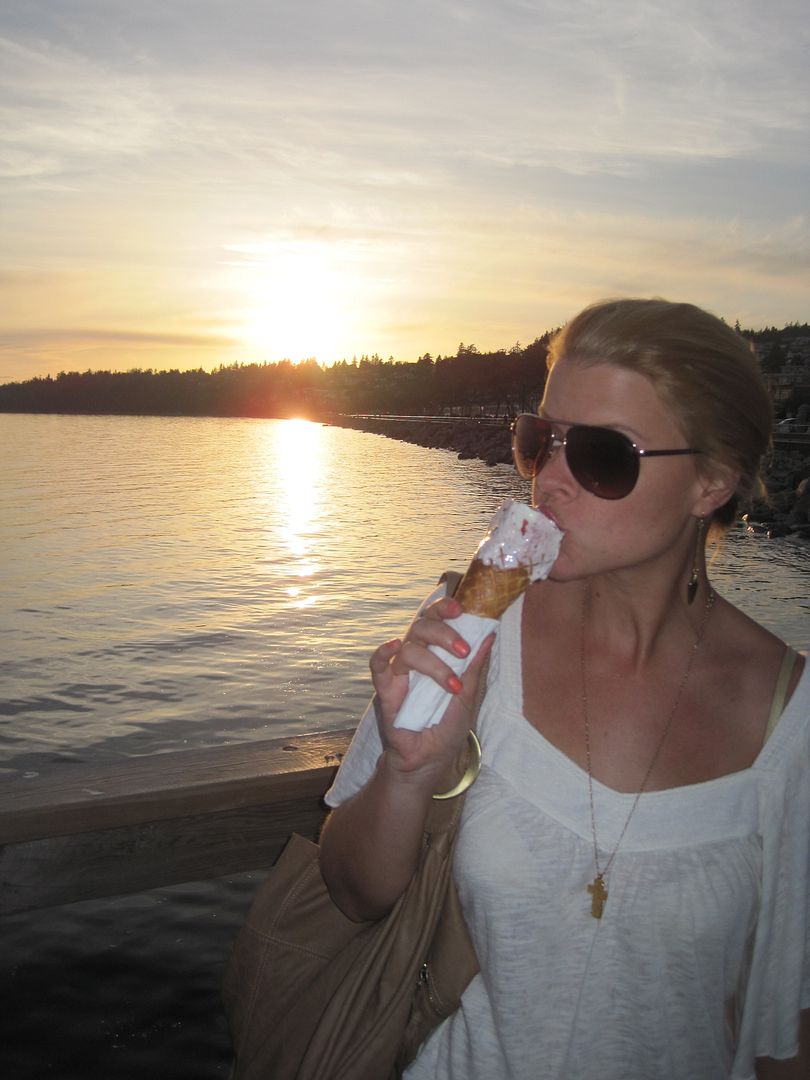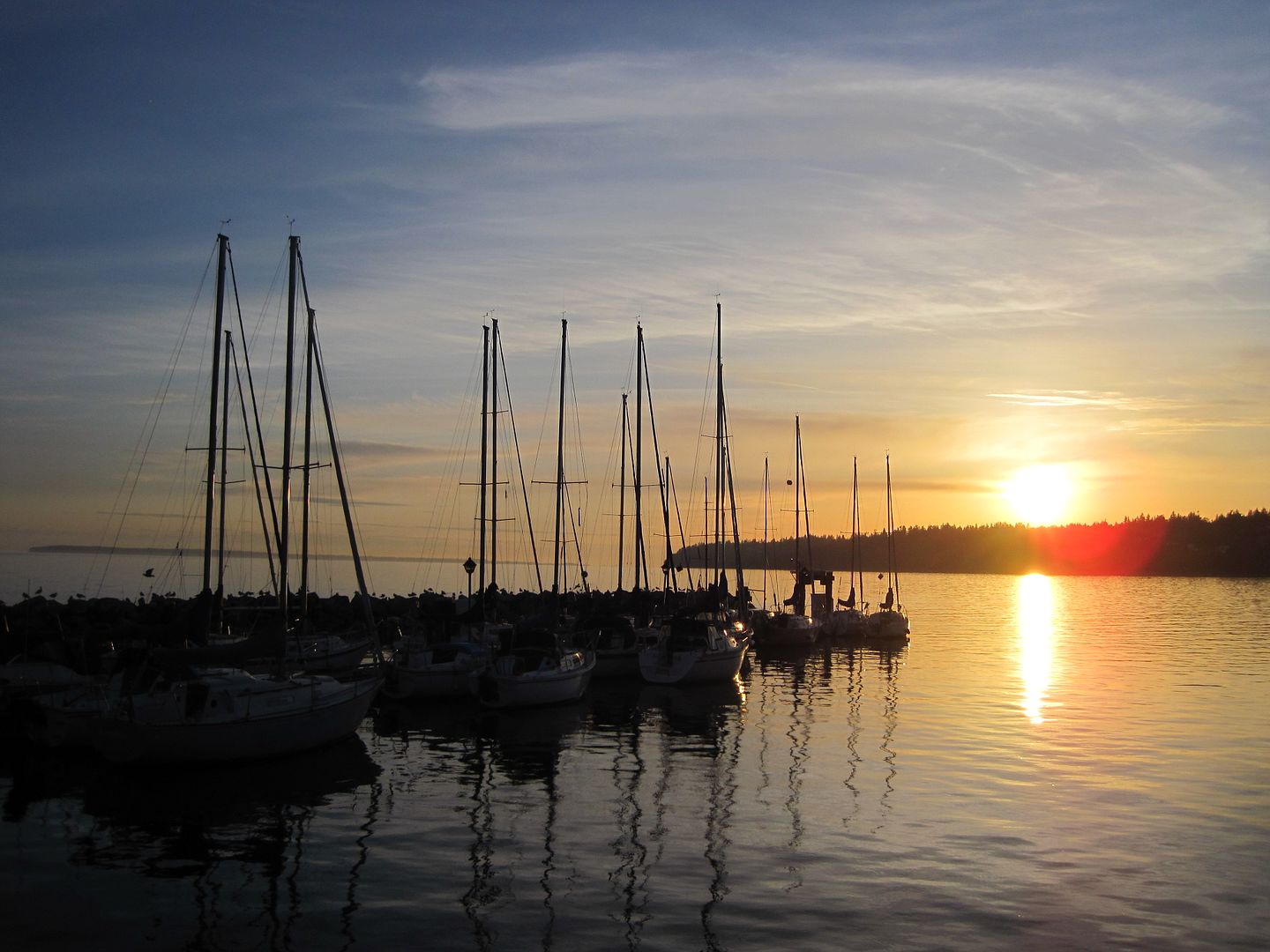 This little taste of summer that we had (I say little since it is raining today) got me craving the incoming wardrobe change that comes with the season. Though my clothes-buying budget is slashed considerably and I actually won't be able to purchase any of these items, this is the look and theme I am going to attempt to re-create AND live-in all summer long, reusing what clothes I already have, perhaps splurging on an item from time to time AND frequenting thrift stores. I've already been quite lucky with my thrifting finds! (you can look for a post about that later this week :)

I made this on Polyvore last year but I think it still holds up! I'm really all about summer clothes that evoke exotic and freeing places...

Anything tribal:





or Southwestern:

(I actually have this dress... can't wait to wear it once my legs are toned enough)


What kind of things are you hoping to live-in this summer?