I spent the Long Weekend on my parent's boat. What better place to showcase a stripey, nautical style?


Look One: Stripey Modcloth shirt, Forever 21 wide-leg linen pants (I rarely wear these... itchy central), ASOS purple suede boat shoes (how appropriate!), hat from some store, Bright blue moto jacket? Forever 21 and also a thrift store find of late for $5!!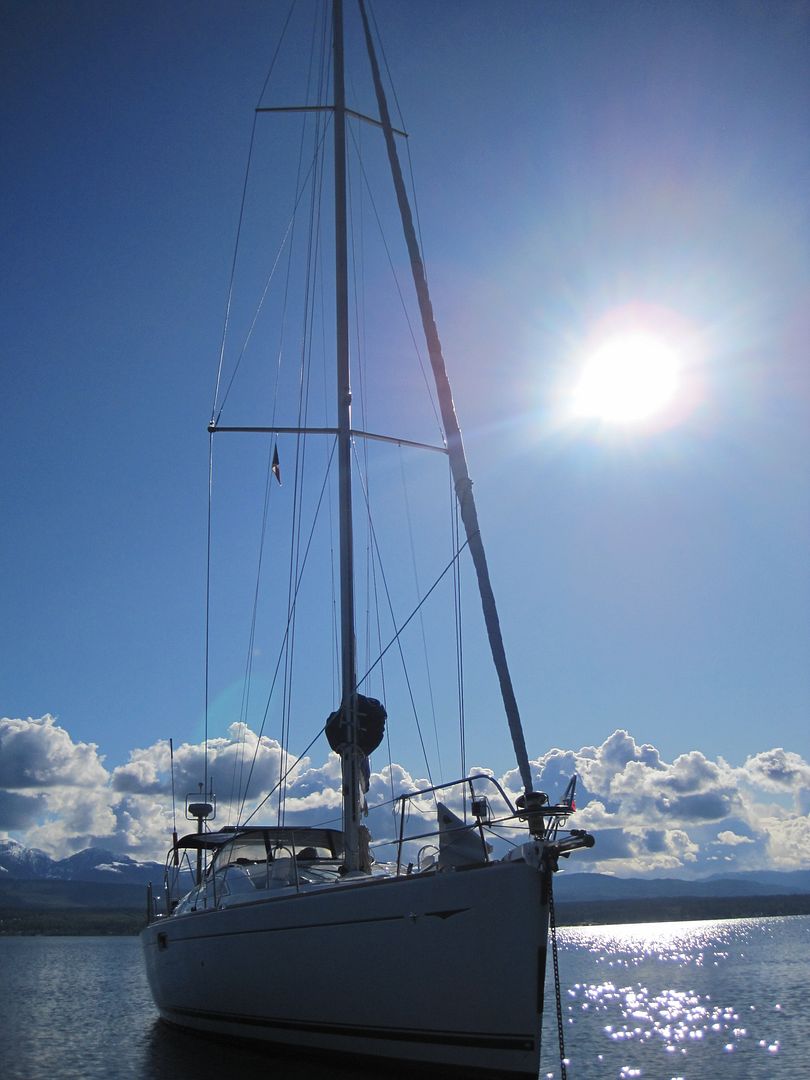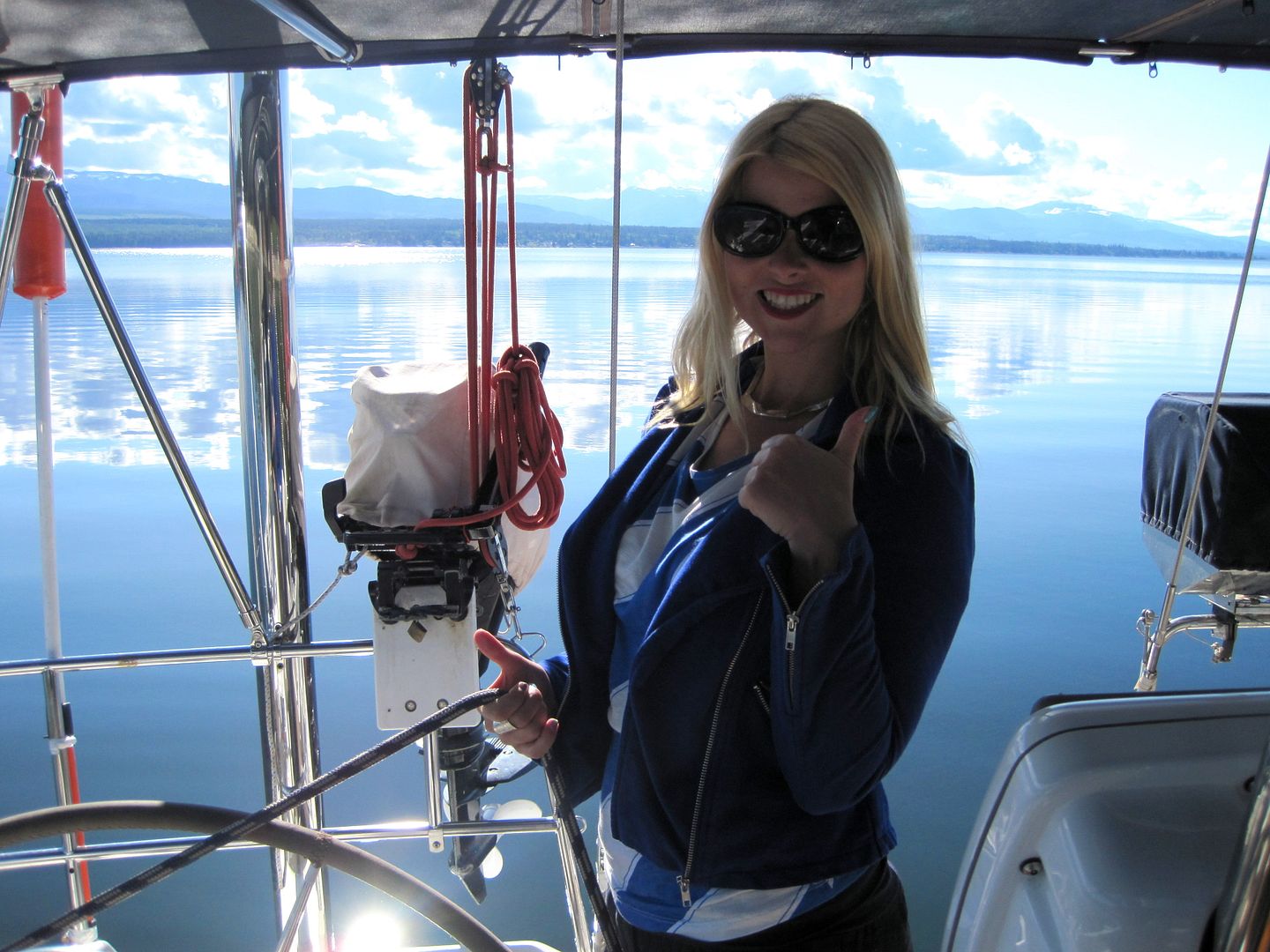 Believe it or not I'm not posing, I'm actually lowering the zodiac into the water (Ok, still kinda posing while doing it :P)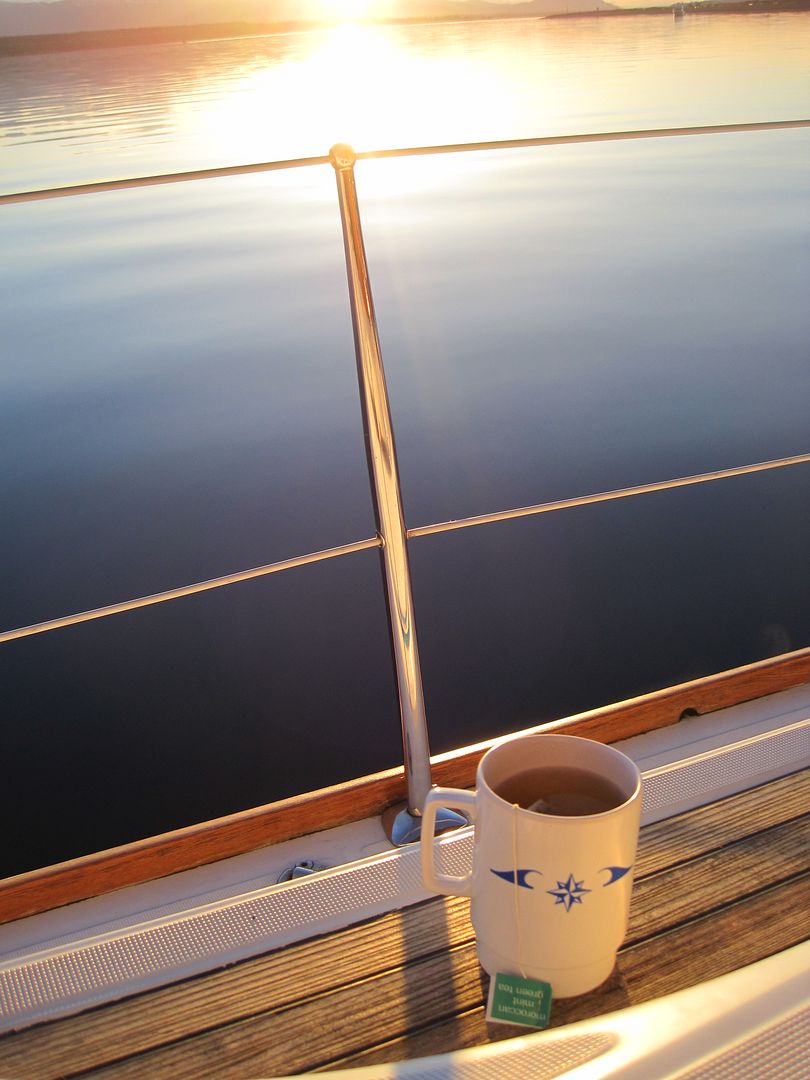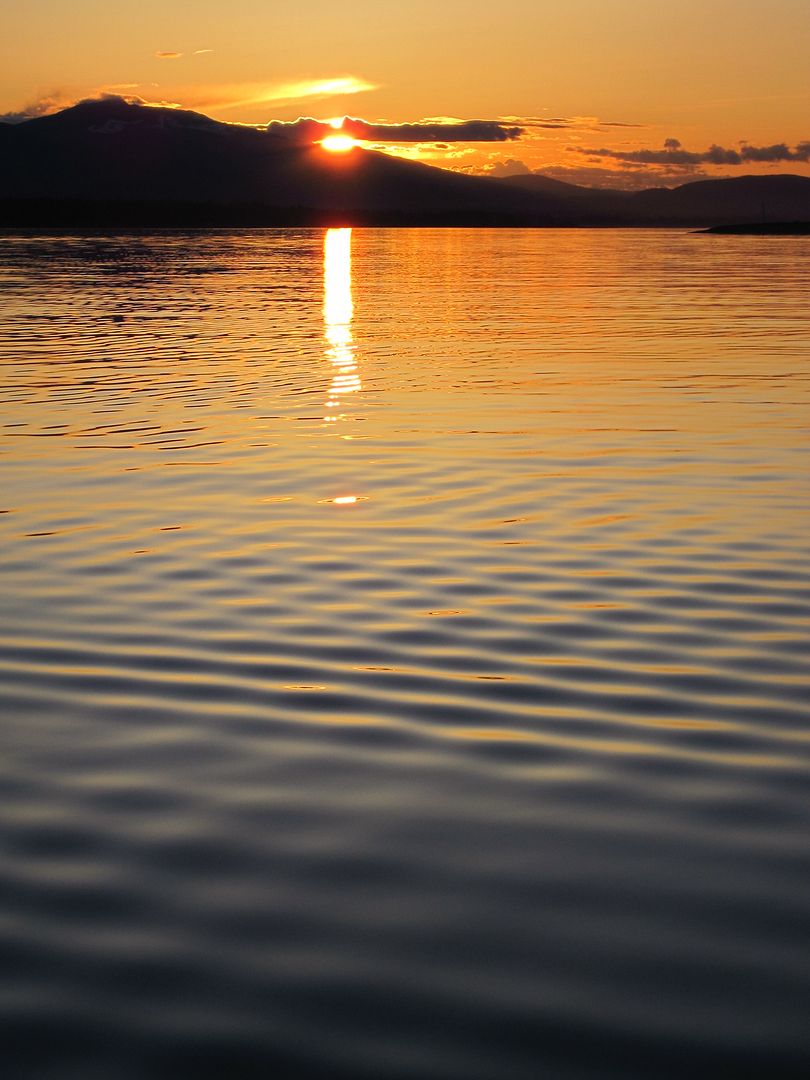 Look Two: Striped cut-out ASOS top and chain necklace, Victorias Secret chinos, La Rok moto jacket AND stripey Tommy Hilfiger wedges. Would you believe I found them at a thrift store that day... not only were they striped, but they are lightweight, fit perfectly, brand-new and only $9! Stay tuned for more lucky thrifted finds :P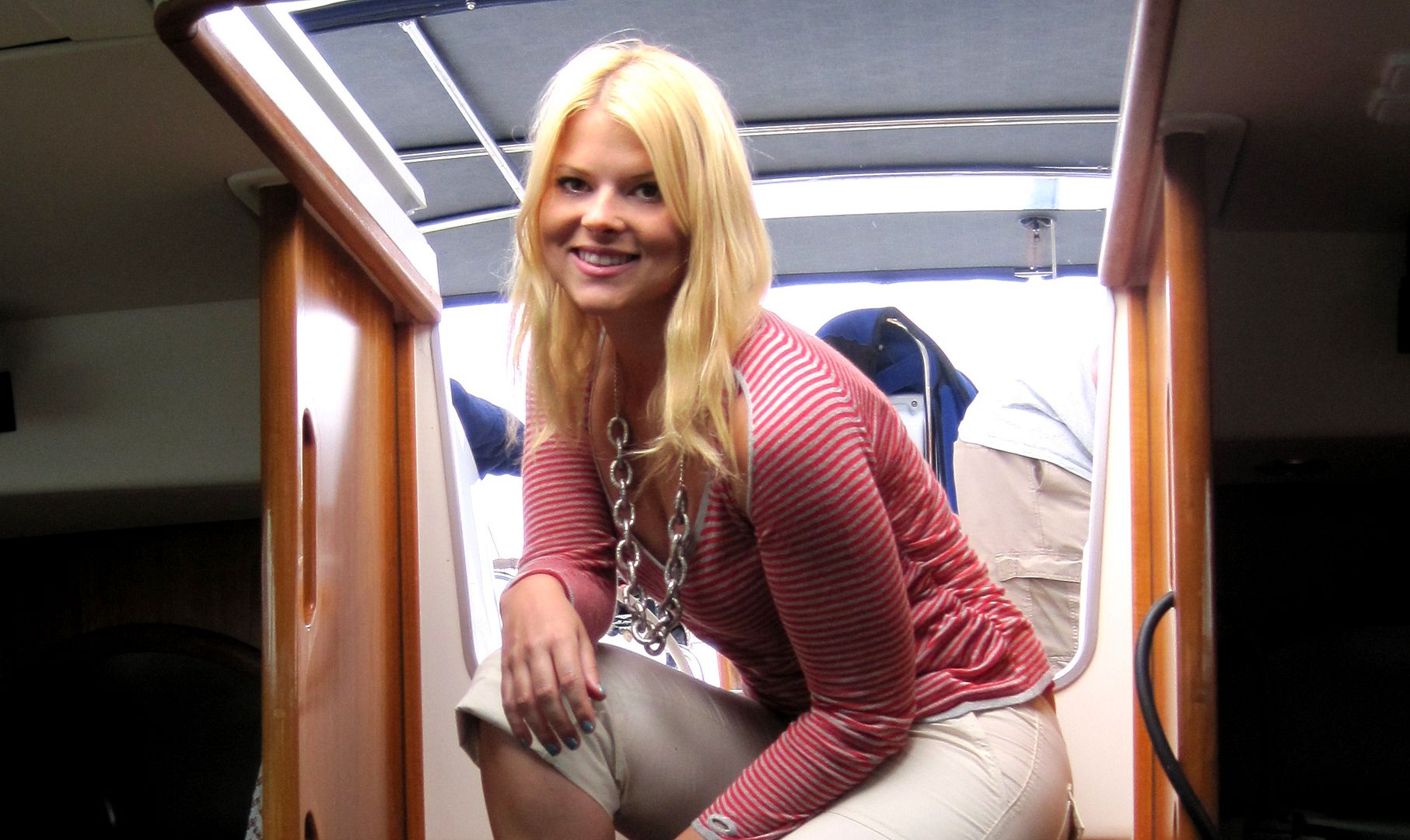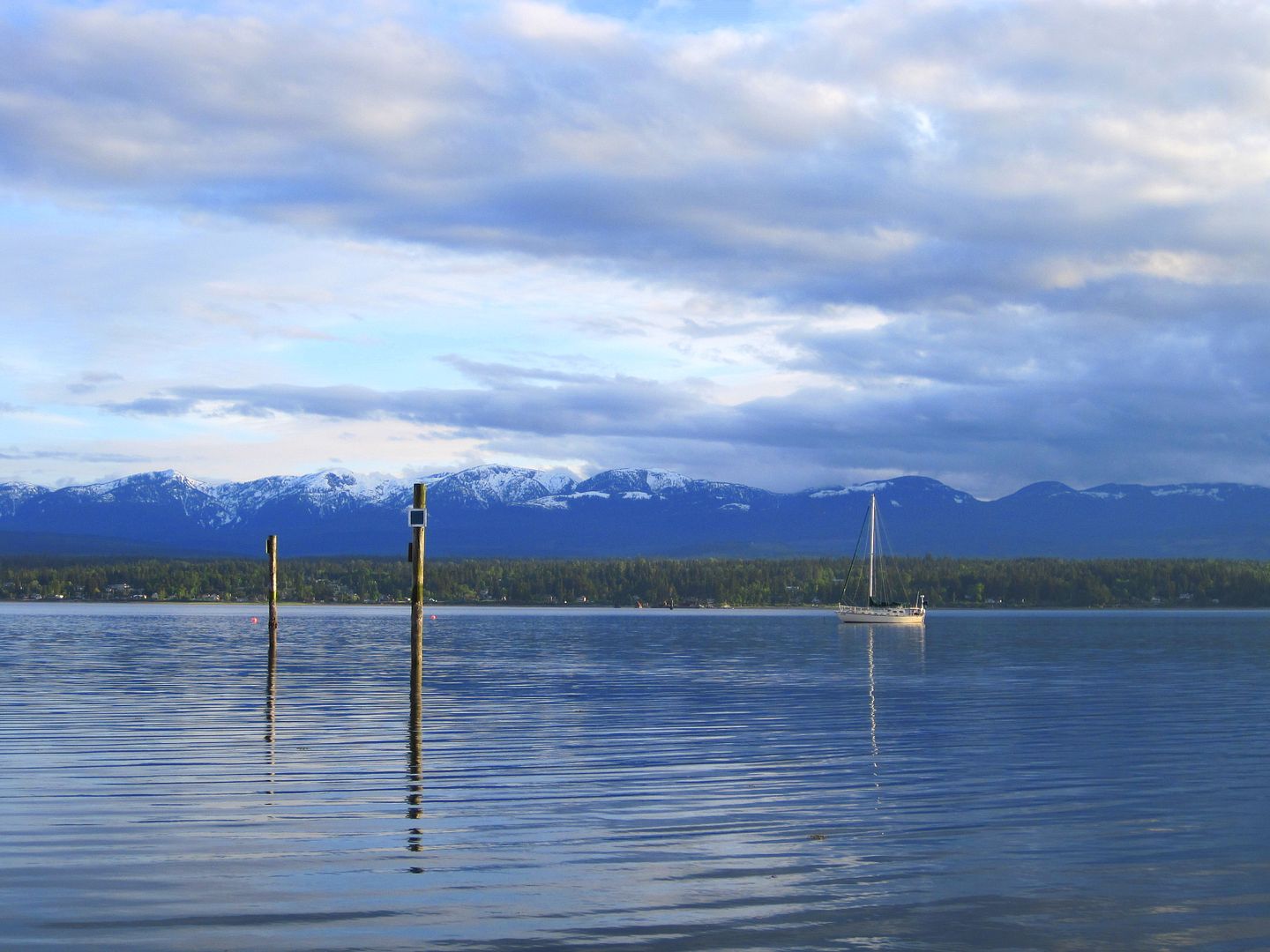 Also, stay tuned for Part Two and a fabulous giveaway by week's end!