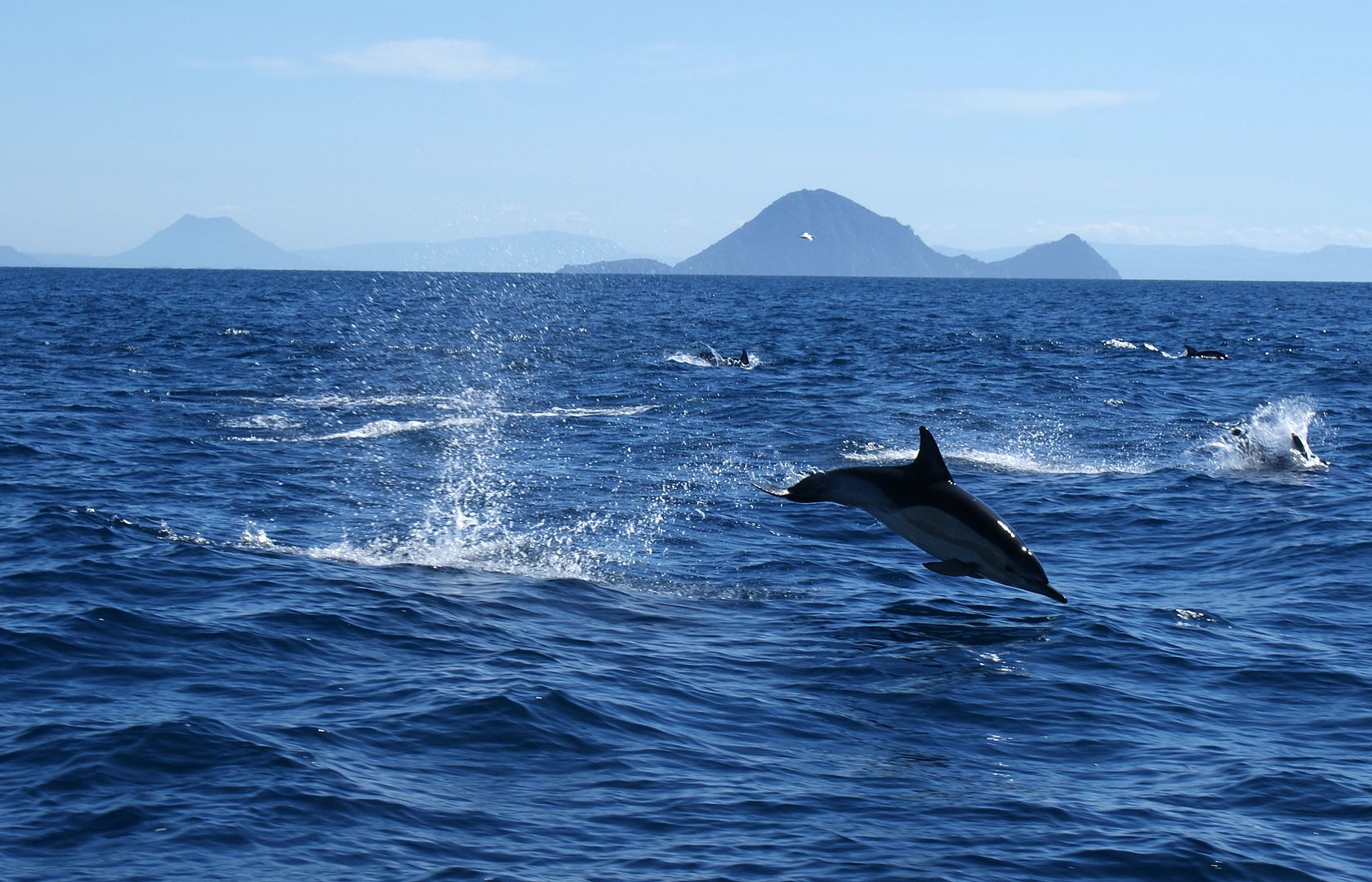 Now that I am in full-on writing mode (am working with my editor on the rewrites to the first novel, which I think now has the tentative title of "Darkhouse" and have also started the next one in the series - which, btw, is awesome...being with my characters is like saying hello to old, dear friends ;) I need a constant supply of amazing music to keep the words and story coming.
My iTouch has been at full capacity for awhile (thank God I'm getting the iPhone in a few weeks so I can stick even more music on it) and I am quickly going through albums like it's sour candy (I like sour candy).
At the moment I've got Tomahawk's Anonymous (a song of which, Red Fox, is actually a direct influence on the second novel), Queens of the Stone Age's Songs for the Deaf and Depeche Mode's Violator cycling around my head on repeat. I just can't get sick of these albums, so far anyway.
To be sure I've added Them Crooked Vultures and Depeche Mode's Music For the Masses into the mix, as well as self-titled Fantomas. Yeah, weird mix I know, but my stories
are
a bit off-kilter.
Anyhoo, it just reminds me about how behind I am in music. Like, always. I think the only band (now, aside from Them Crooked Vultures) I ever liked at the same time they were underground was MUSE and I was still two albums behind with them.
It's hard because I just don't like any of the music that is coming out these days, least not the NEW music. All bands sound like souless unoriginal garbage like Nickleback or FallOut Boy or some pop-based bullshit - I can't even LISTEN to the radio for this exact reason.
The only bands/people that are even remotely doing anything different are Lady Gaga (I like her though I can understand how some people might think she's calculated).
Anyway, though I am actively looking for new bands to get behind, the lack of music that moves me means I find the music I love in old bands. And that's fine...I love what I love.
The only problem of course is that I am constantly missing concerts because either the bands have broken up a long time ago or they are between albums.
In fact, last year I only saw ONE concert and that was begrudgingly, which was The Killers (which, btw, turned out to be an awesome show). The years before were amazing...Mark Knophler (Dire Straights), The Who, The Police, Silverchair, Jack Johnson, Stone Temple Pilots, Radiohead, and some others.
2010 thankfully is shaping up to be THE YEAR OF MUSIC for me. We've got Mike Patton's Mondo Cane coming out, Gorillaz Plastic Beach, a new Silverchair album, Them Crooked Vultures and Depeche Mode still touring, TWO Muse concerts in April (I've got tickets to the April 1 show in Vancouver and will be going to see them at Coachella, maybe), potential Mars Volta or Massive Attack, Elton John and Billy Joel, Mark Knophler again, maybe David Bowie, Soundgarden (wtf!), and I'm not even going to mention Faith No More.
2010 - though you've started out SHITTY (having just lost my job last week and I'm living with my future in laws and I don't have a car and therefore have NO ESCAPE) I think you're still going to be the best year yet...not just for my writing but my GOD think of the MUSIC!!
Sorry for the music rant. This post was actually about dolphins! TEMPO SWITCH !
Behold:
In New Zealand, Mike and I stayed in a gorgeous studio apartment on Ohope Beach, a short hop from the town of Whakatane on the Bay of Plenty. It was just for one night though we both wished we could have stayed later and along with plenty of beach time and fantastic weather, we also got to go dolphin swimming.
Now, I've done dolphin swimming in NZ before, back in 2000 when I went off the coast of Kaikoura, but I had to make sure Mike got to experience it too.
Well after piloting through the Bay of Plenty for quite some time, our boat finally found a pod...of 150 dolphins on the move! Holy MOly it was insane to watch and even more insane to actually get in the water with them. "Swimming with Dolphins" should really be called "Floundering helplessly while dolphins zip past you" but anyway, still rad.