A lot of "firsts" happened last Friday.


I coloured my brows in thicker: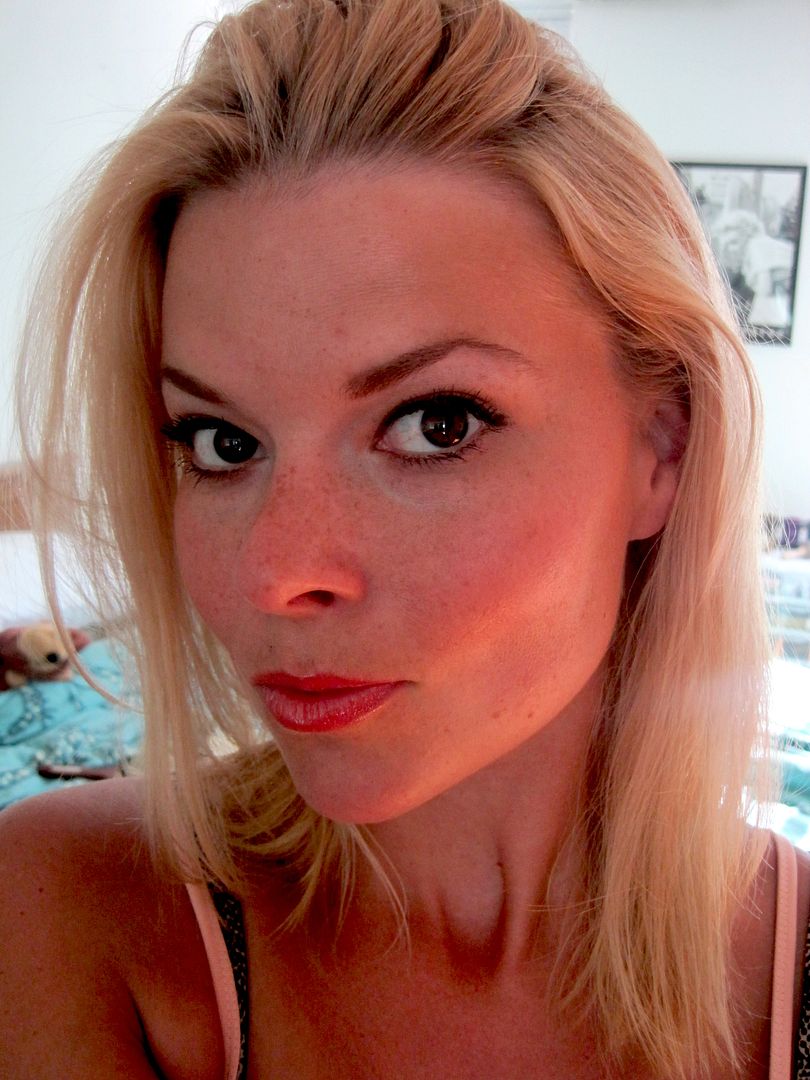 I wore shorts for the first time*: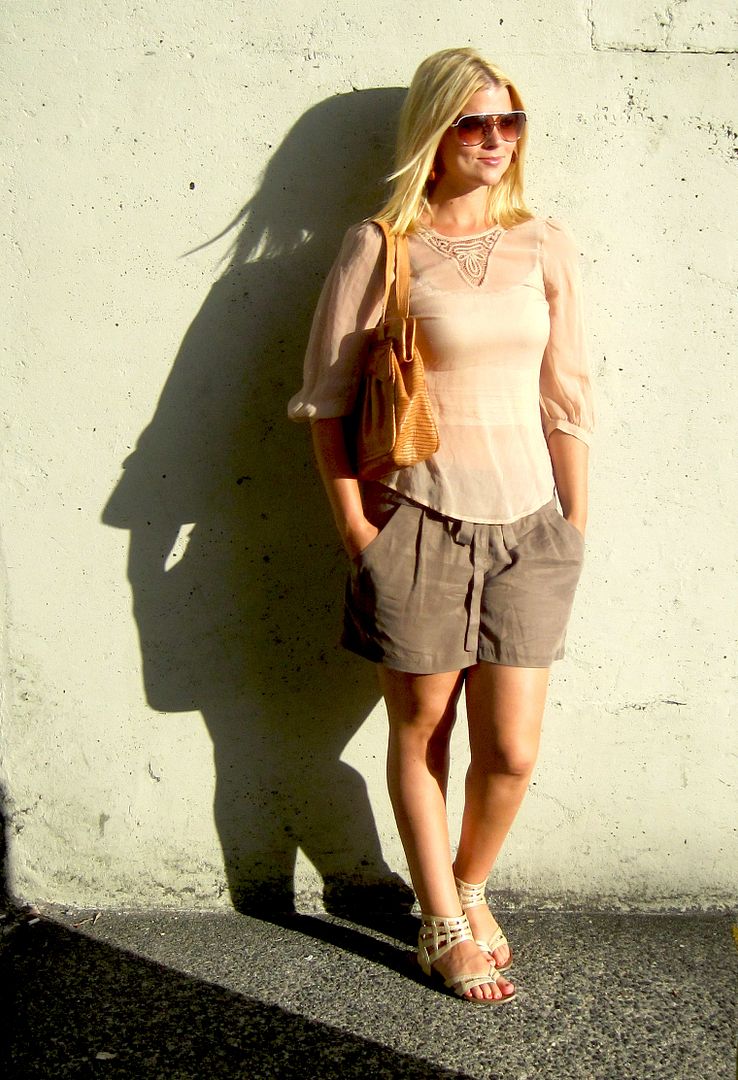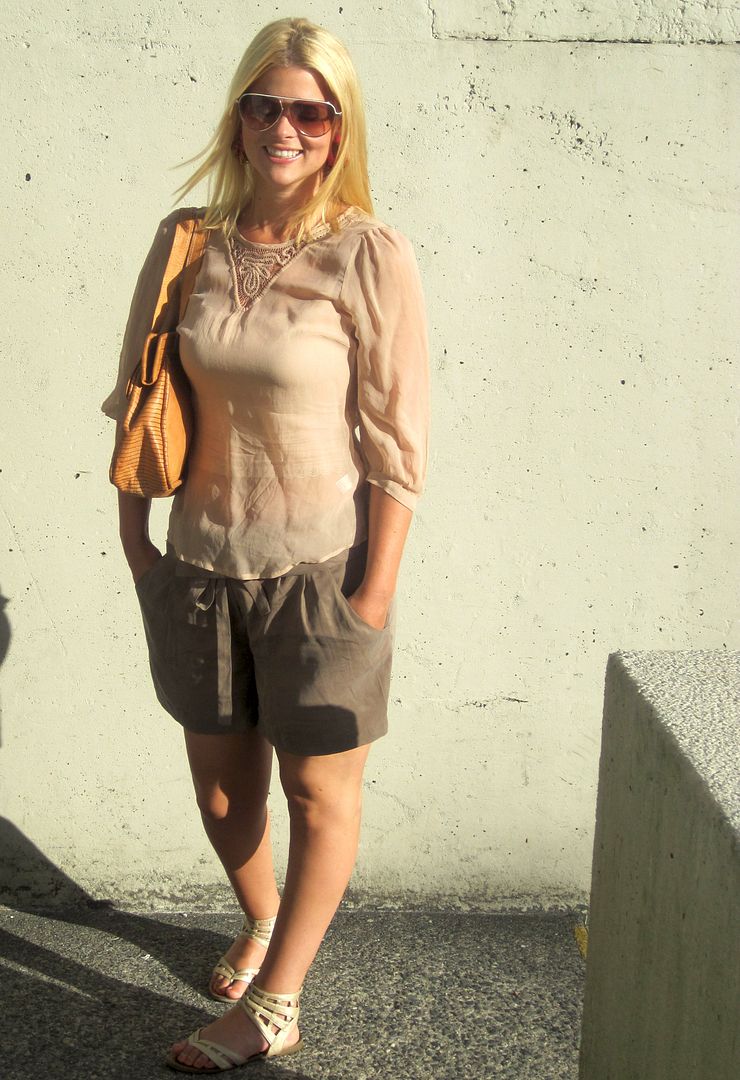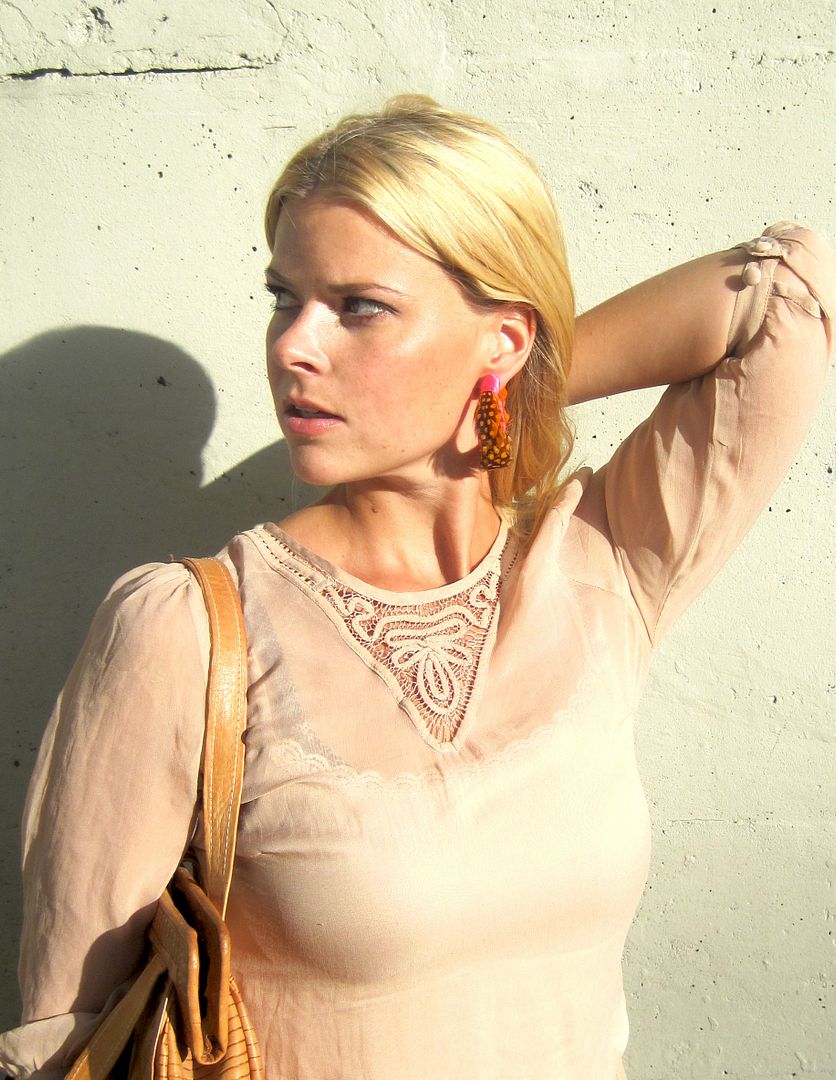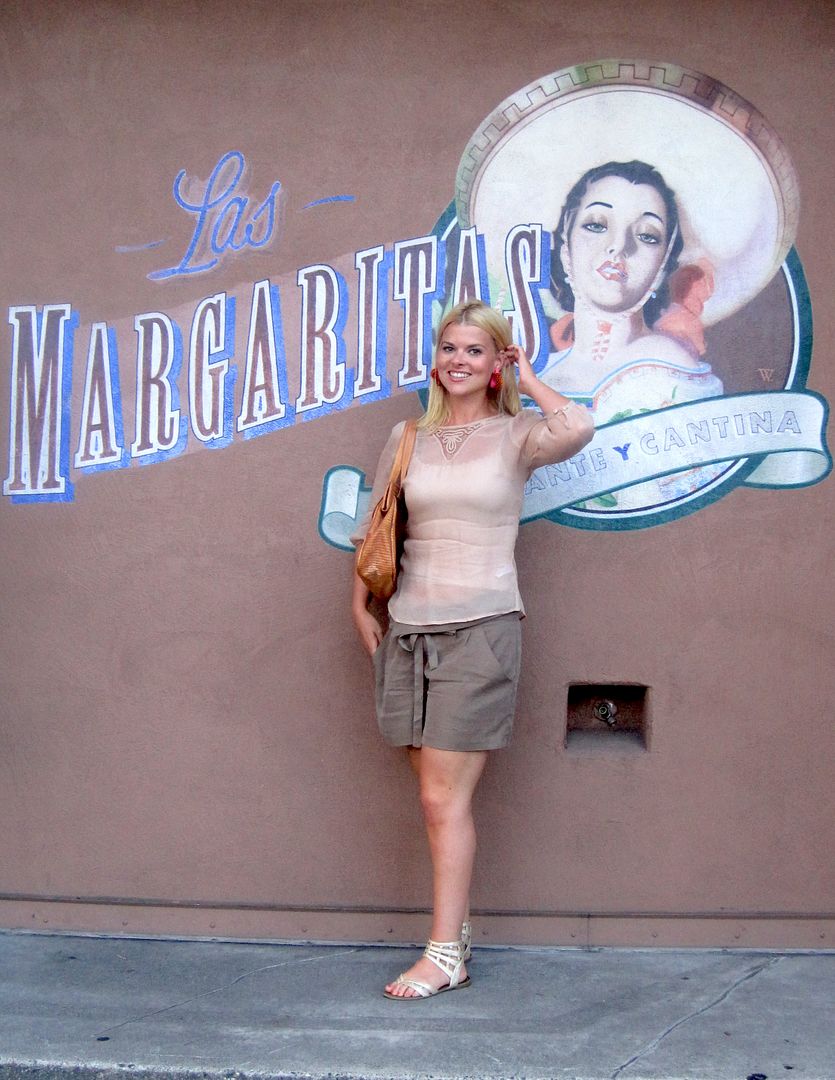 Shorts: F21; Bag: Vintage; Sandals: Union Bay; Top: Topshop; Fab feather earrings: ASOS

And I saw the most amazing sunset ever, from my roof, no less: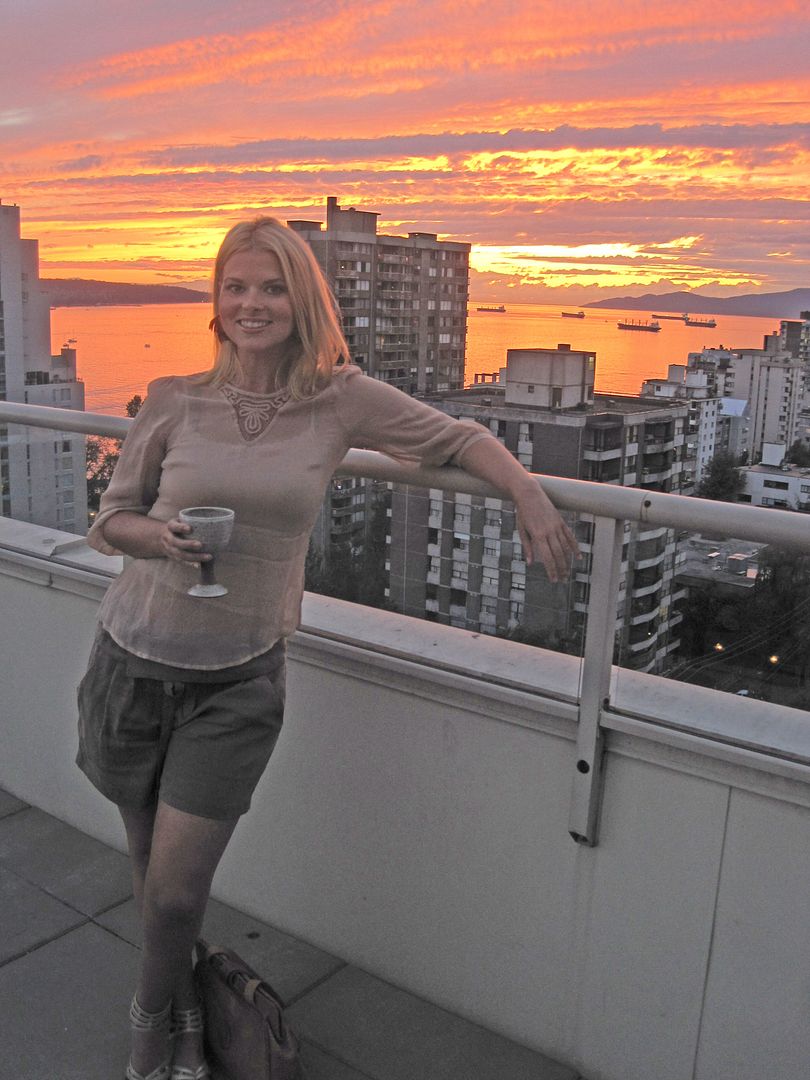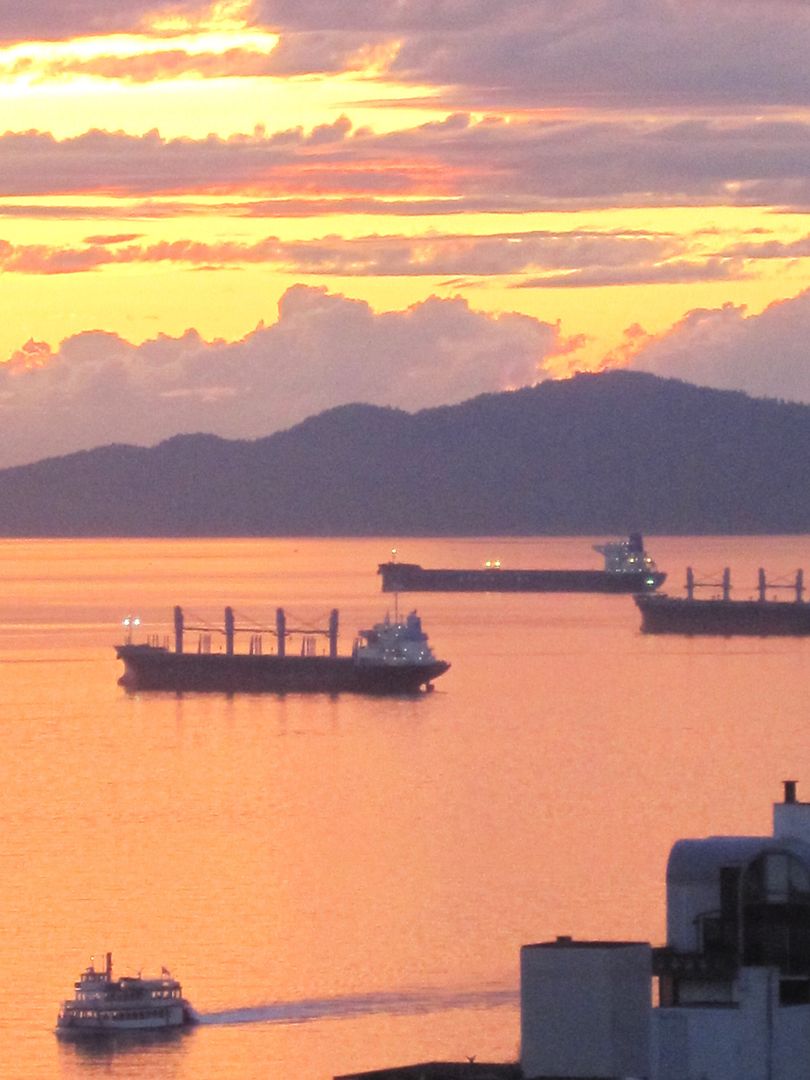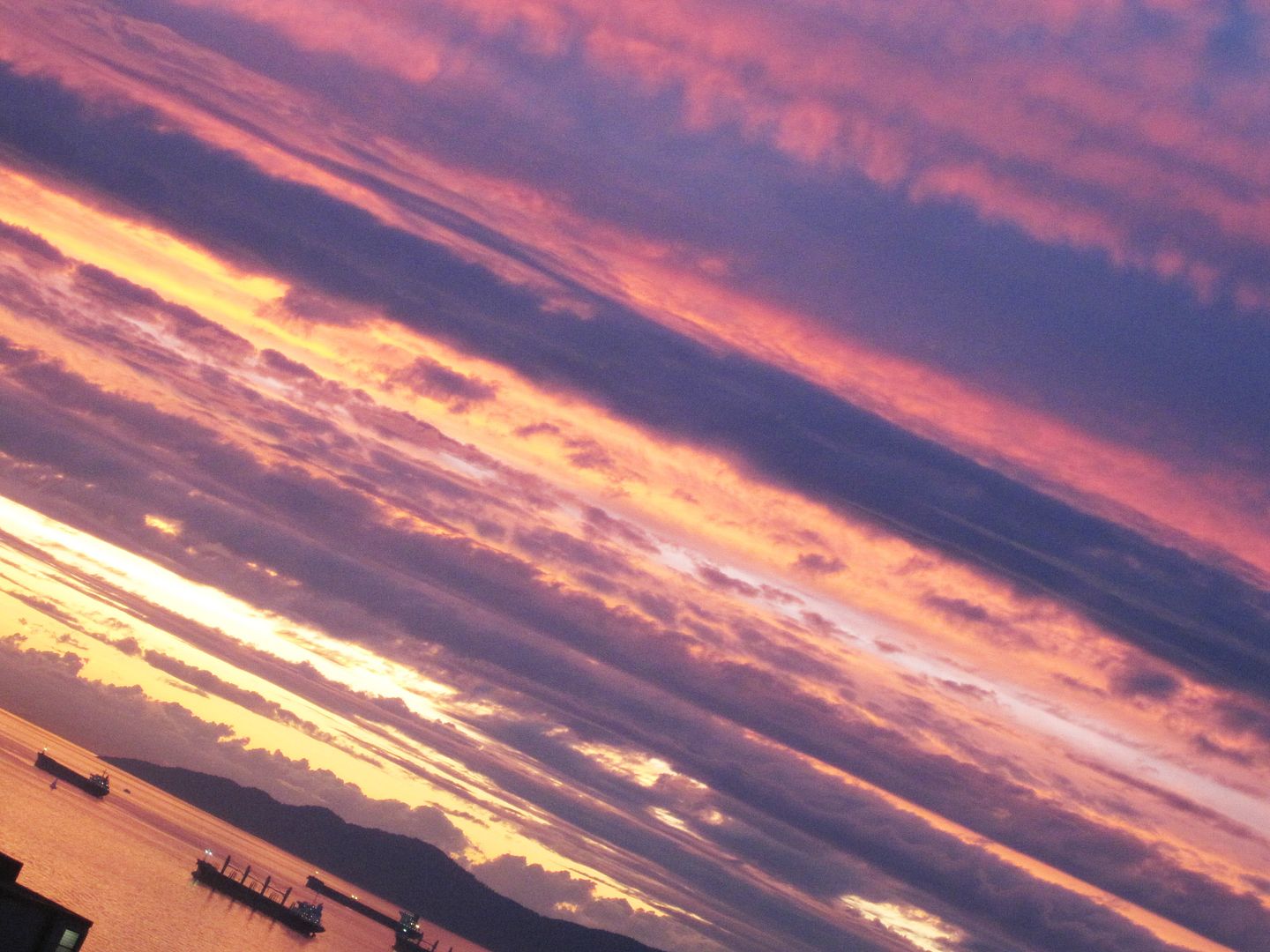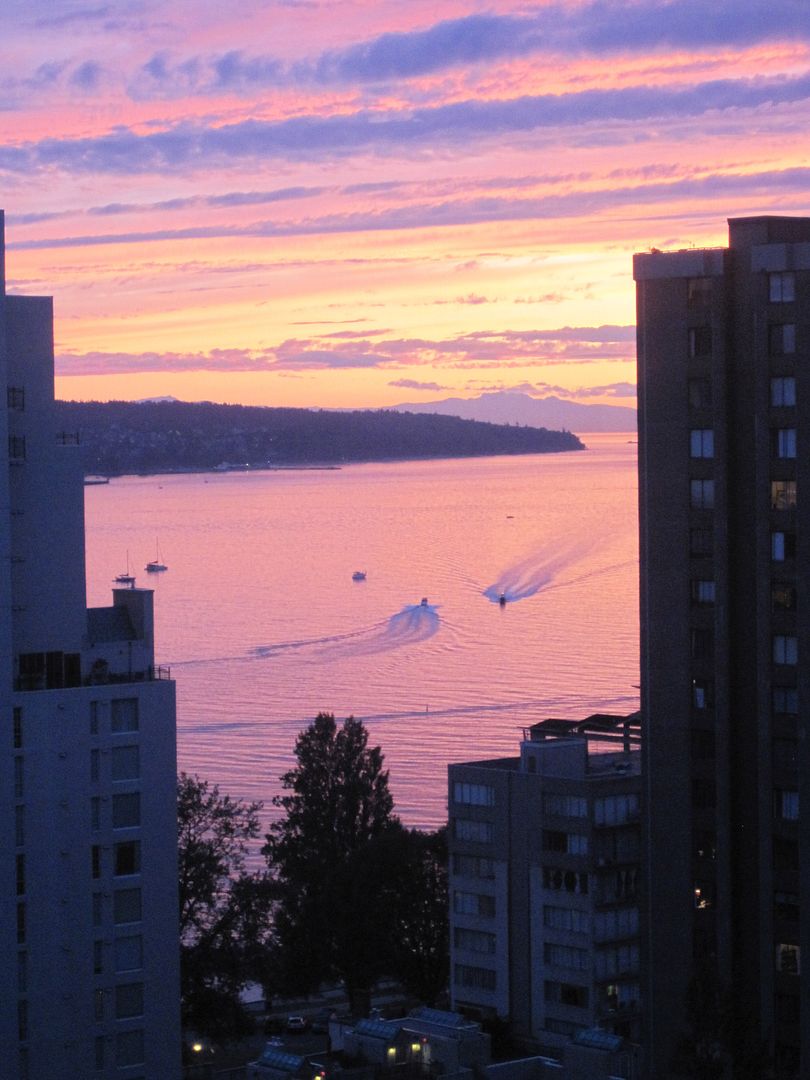 I had a lot of firsts that weekend as
I covered The Bumbershoot Festival
in Seattle all by my lonesome. I'll be recapping all the hi-jinx in my next post, but in the meantime, you can read about the music I saw
HERE
.
How are you all anyway? Comments have been low here and that's my fault, I don't get around as much and I am not blogging as much but that should change. PLEASE drop me a line and say hello! :) ALSO I might do a
MODCLOTH
giveaway - who would be down for that?
*I hate shorts. They are not made for my body. I had a pair of cut-off shorts I wore in Mexico in my teen years. I wore a pair of shorts on the beach in New Zealand. But never in public and never out to dinner. But, I did it. And I might do it again before the weather gets colder!