I'm off to cover the Bumbershoot festival in Seattle tomorrow. Yep. Kind of a big deal... considering I have to do it all by myself and there is a shitload of good bands to see. Hopefully I'll have some interviews lined up as well.
It's three days of Labour Day Weekend mayhem located in the city's Seattle Center downtown, near McCall Hall (where I saw Conan O'Brien's RAD show
CLICKY CLICK HERE
), Space Needle, Key Arena, etc.
I'm planning on catching these bands:
Bob Dylan (cuz, why not)
Weezer
Hole
Bouncing Souls
Meat Puppets
The Decemberists
Edward Sharpe and the Magentic Zeroes
The Decemberists
Crash Kings
Mary J Blige
and a bunch of others I've never heard of
and catching up with Baroness, of course.
Anyway, follow me
@Wanderlustingkh
and
@Coslive
for my live tweets and reports! And I'll be sure to be blogging when I can :) even about... FASHION *gasp*
In the meantime, here are some pictures of the last time I was in Seattle - the day after I arrived off the plane from Finland. Pardon me if I look jetlagged.
It was a hot weekend, I was happy to be reunited with my sweetie and we went to Sunday's show of the Capital Hill Block Party where we caught The Dead Weather playing. They were quite good live - I'm really digging Sea of Cowards for reasons I don't know - but the setting, a literal BLOCK PARTY, was a bit awkward. The view of the stage wasn't very good - unless you were up on a roof OR climbed up a telephone pole like one dude did :P

View from our Post Alley Irish Bar



Ah, Magners Cider... still had the cider bug I caught in Finland :P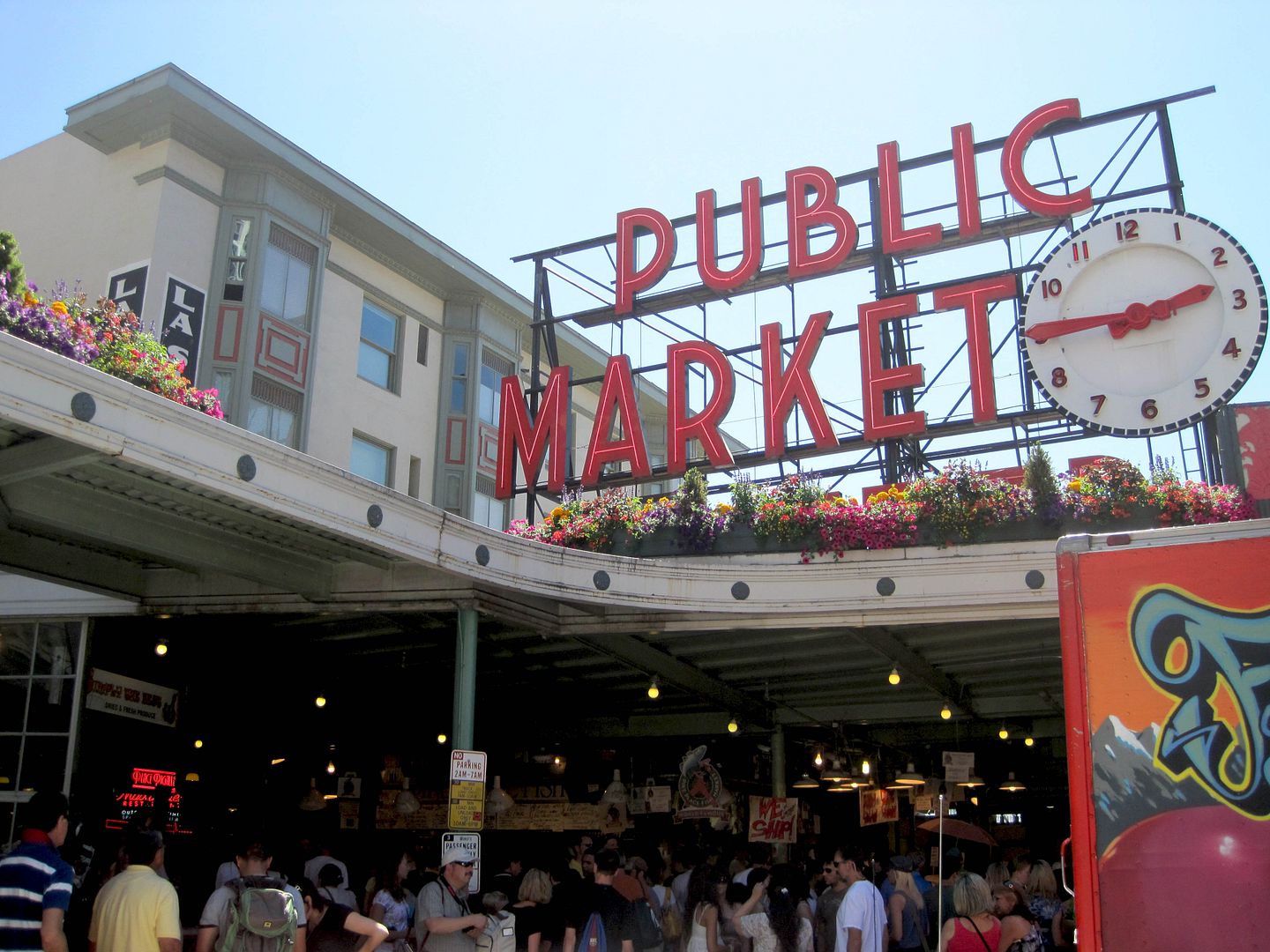 Dress: Mango; Purse: Vintage from Finland; Shoes: Union Bay



This band was just featured on www.consequenceofsound.com !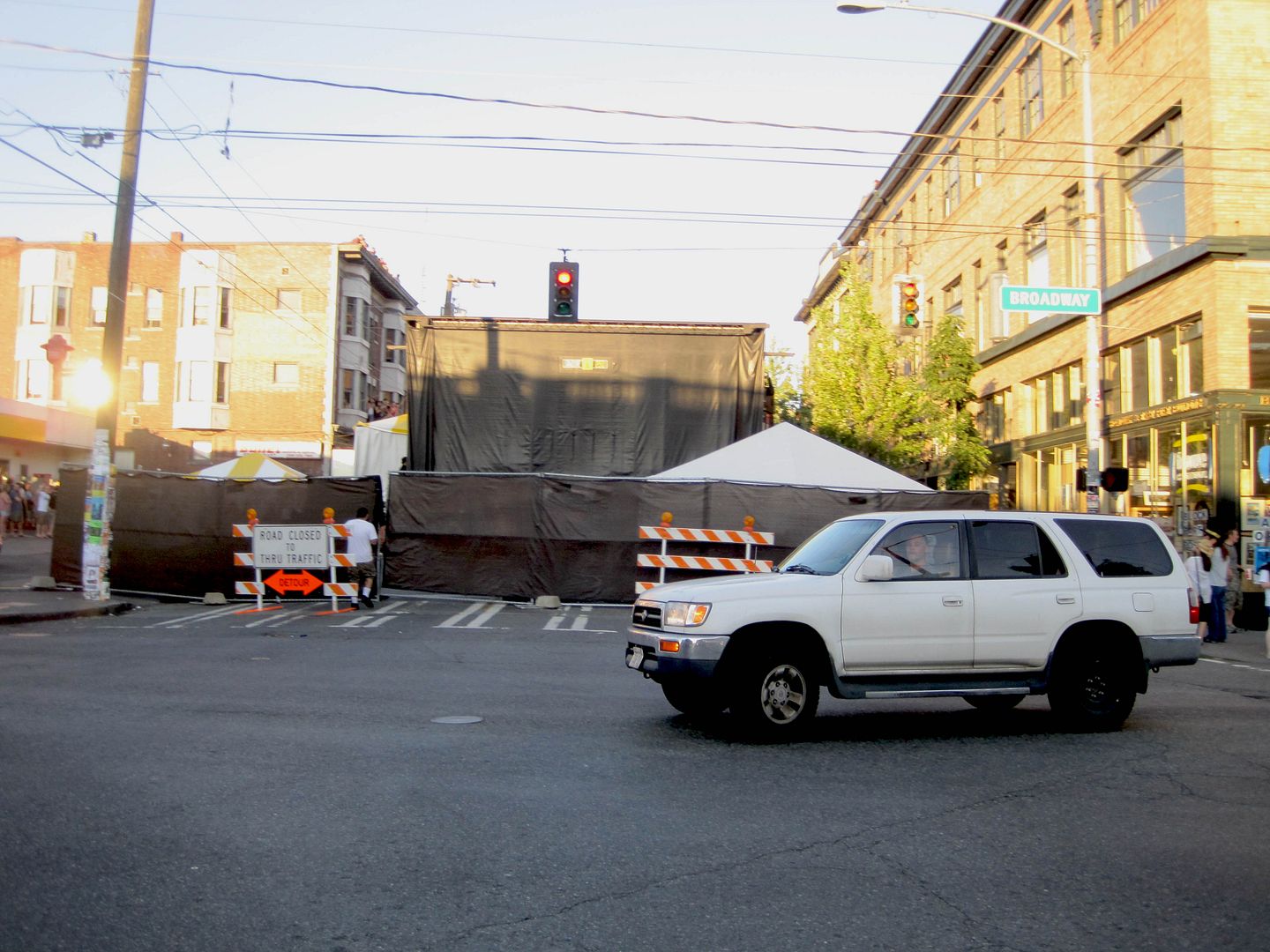 Back of the stage - The Dead Weather.. literally a party on a sectioned off block



Front of the stage - Allison Mosshart



Views from bar rooftops...



...and from telephone poles



Reunited and it feels so good



Lolz. Bomb the music industry. Oh, Seattle.