I can't even begin to express what happened to me over the last week, let alone the last THREE weeks so... I'm not going to. Yet. I need time to digest it, reflect, compress, and then share... at least SOME of it.
In the meantime, I can fill you in where that last pic was taken: The Living Desert Park in Palm Desert. I go every chance I get (went to Palm Springs twice already this year but missed it), and this time my telephoto lens came along for the ride :)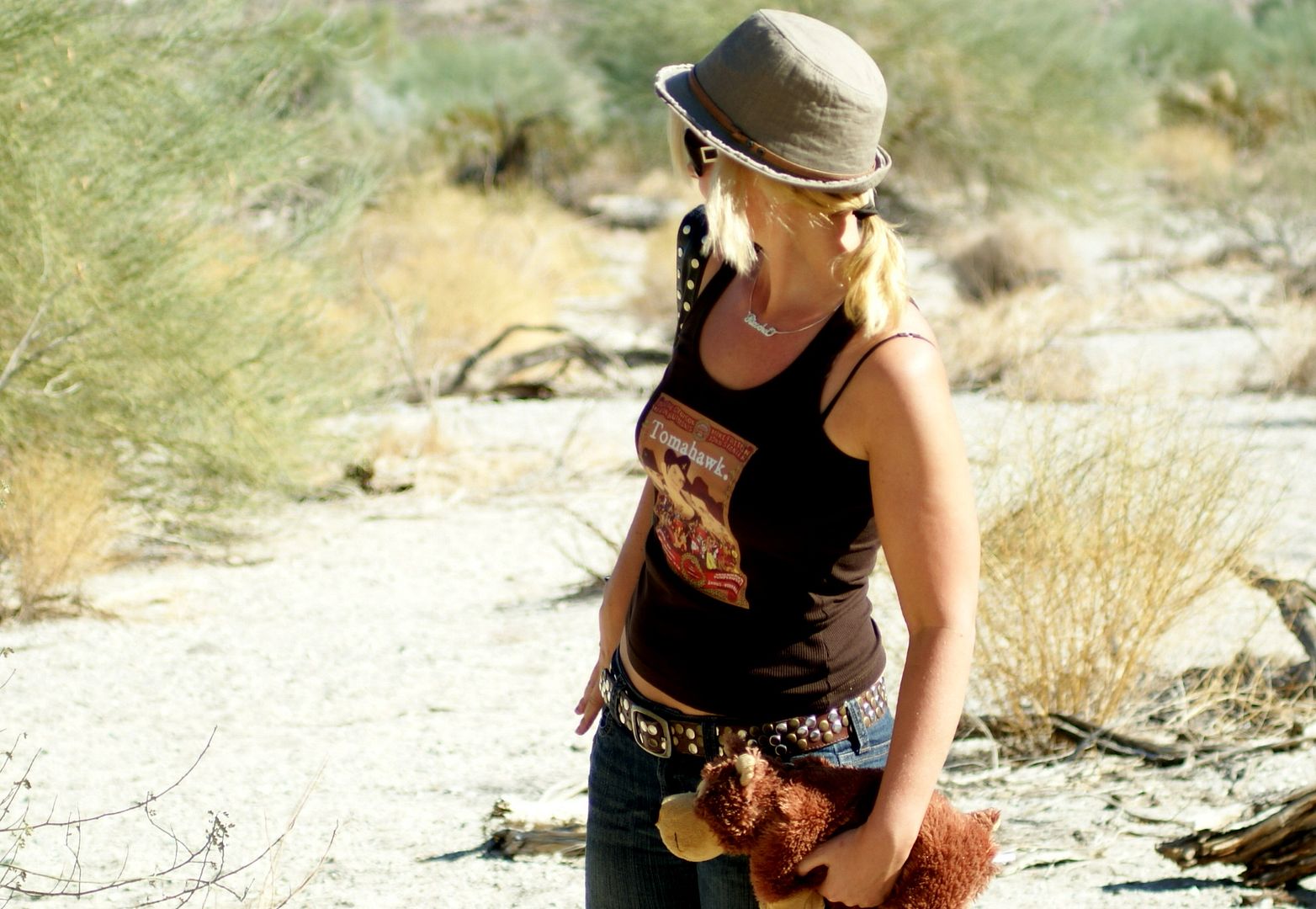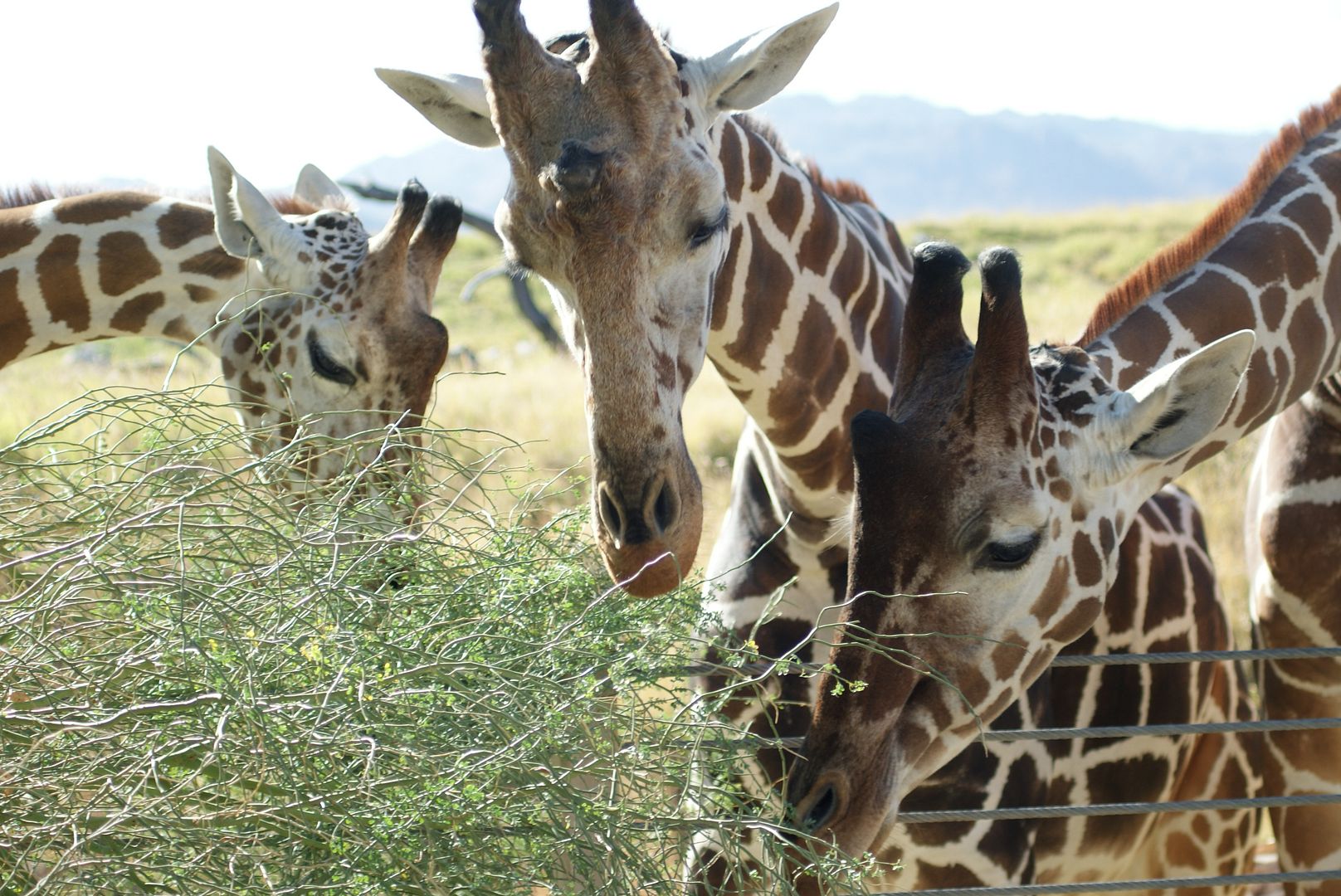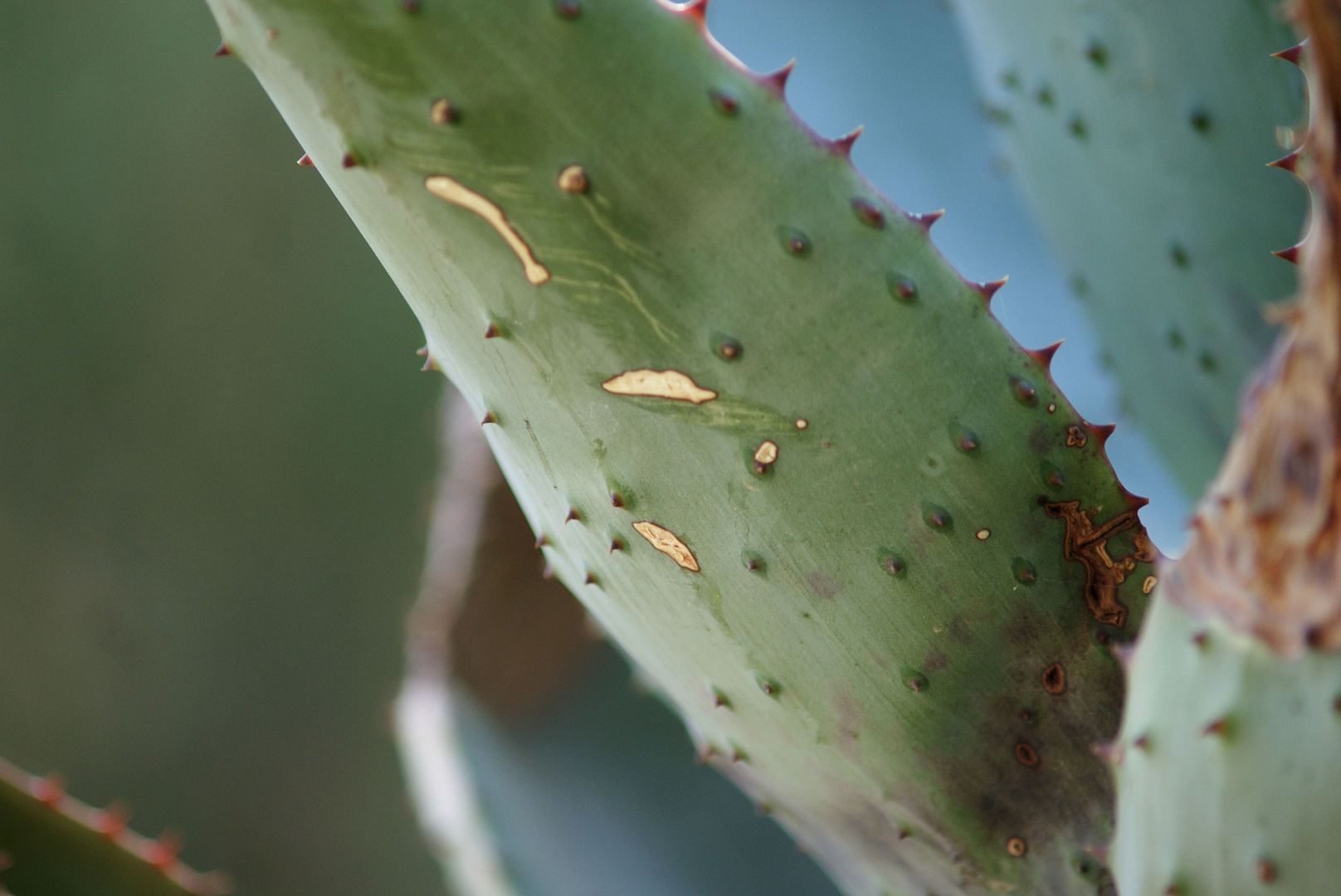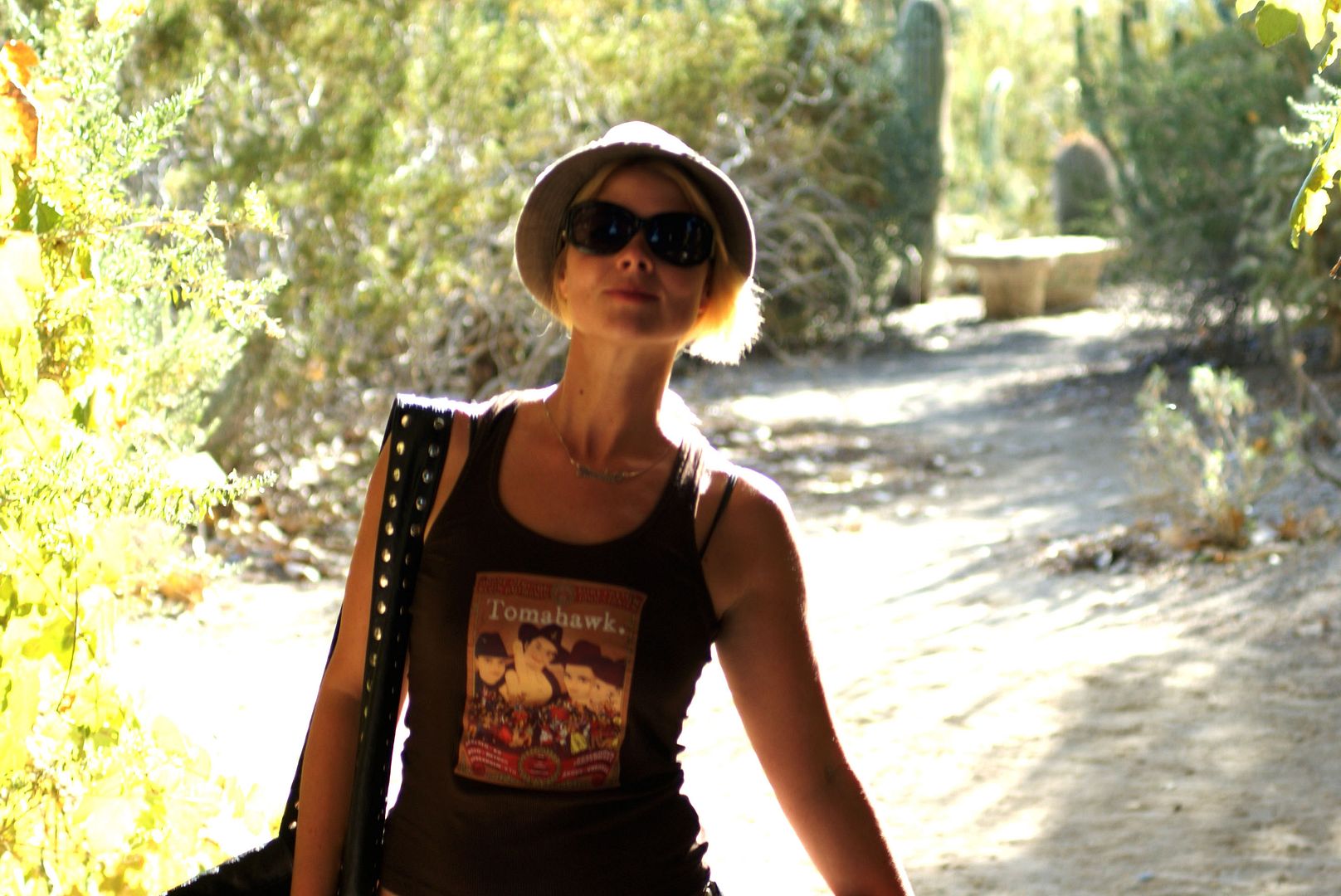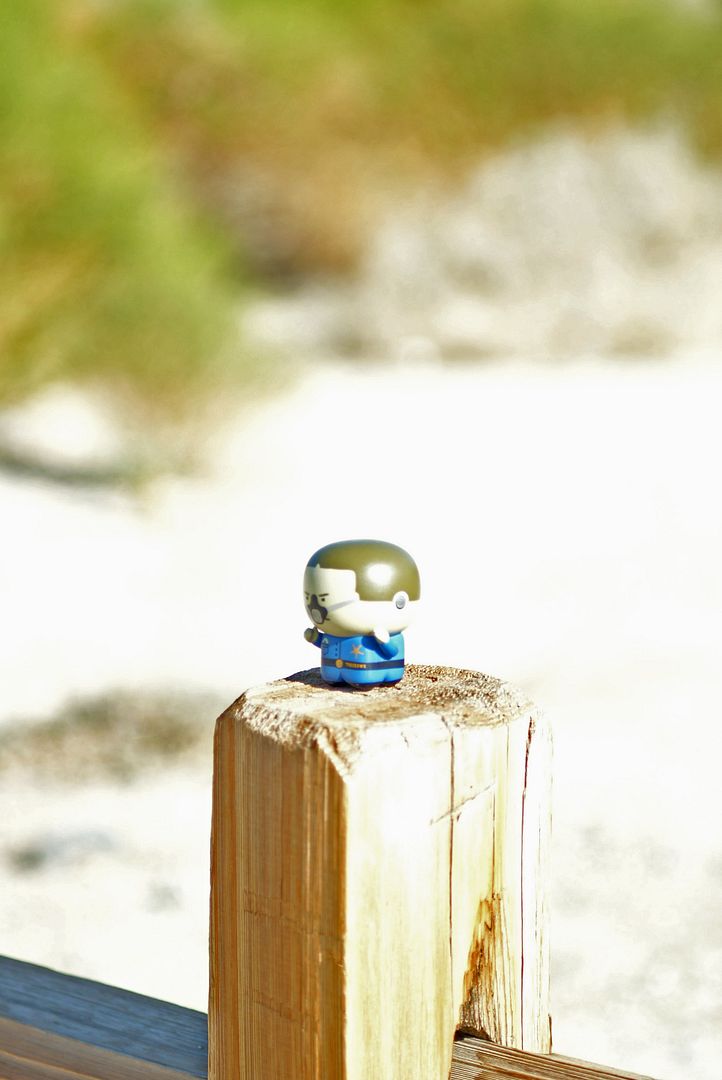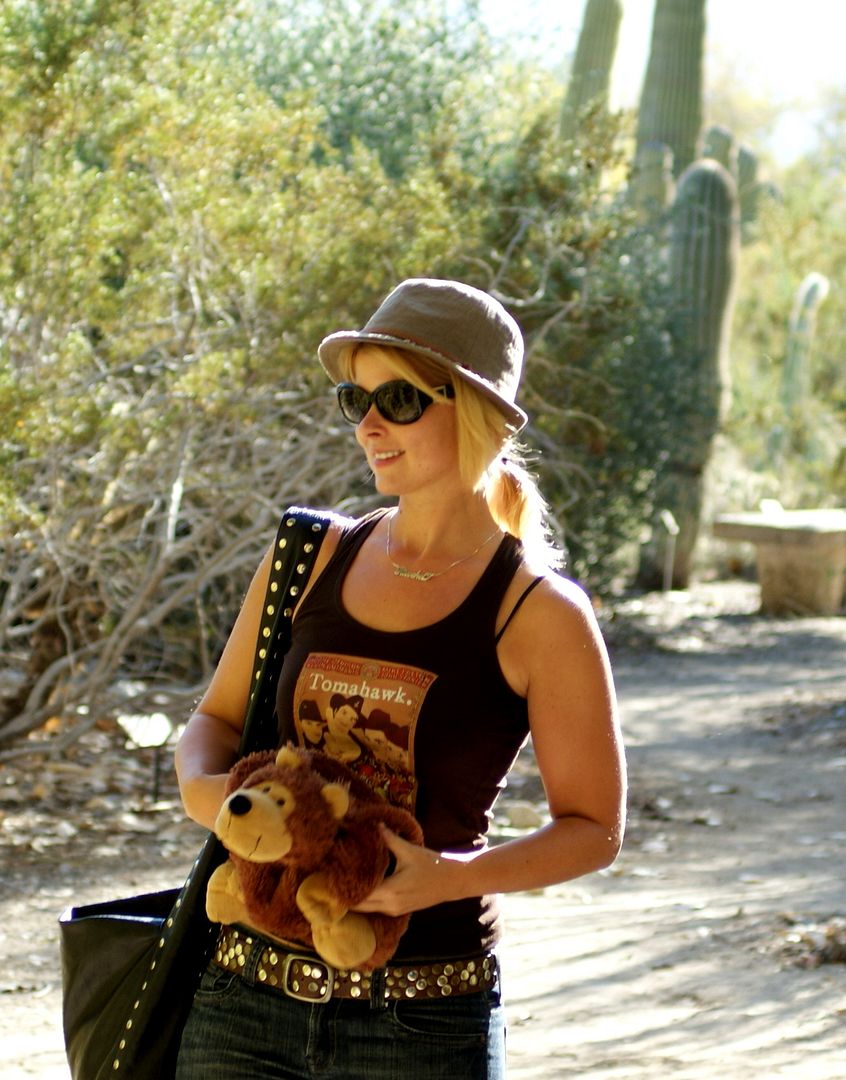 Oh and I got new boots!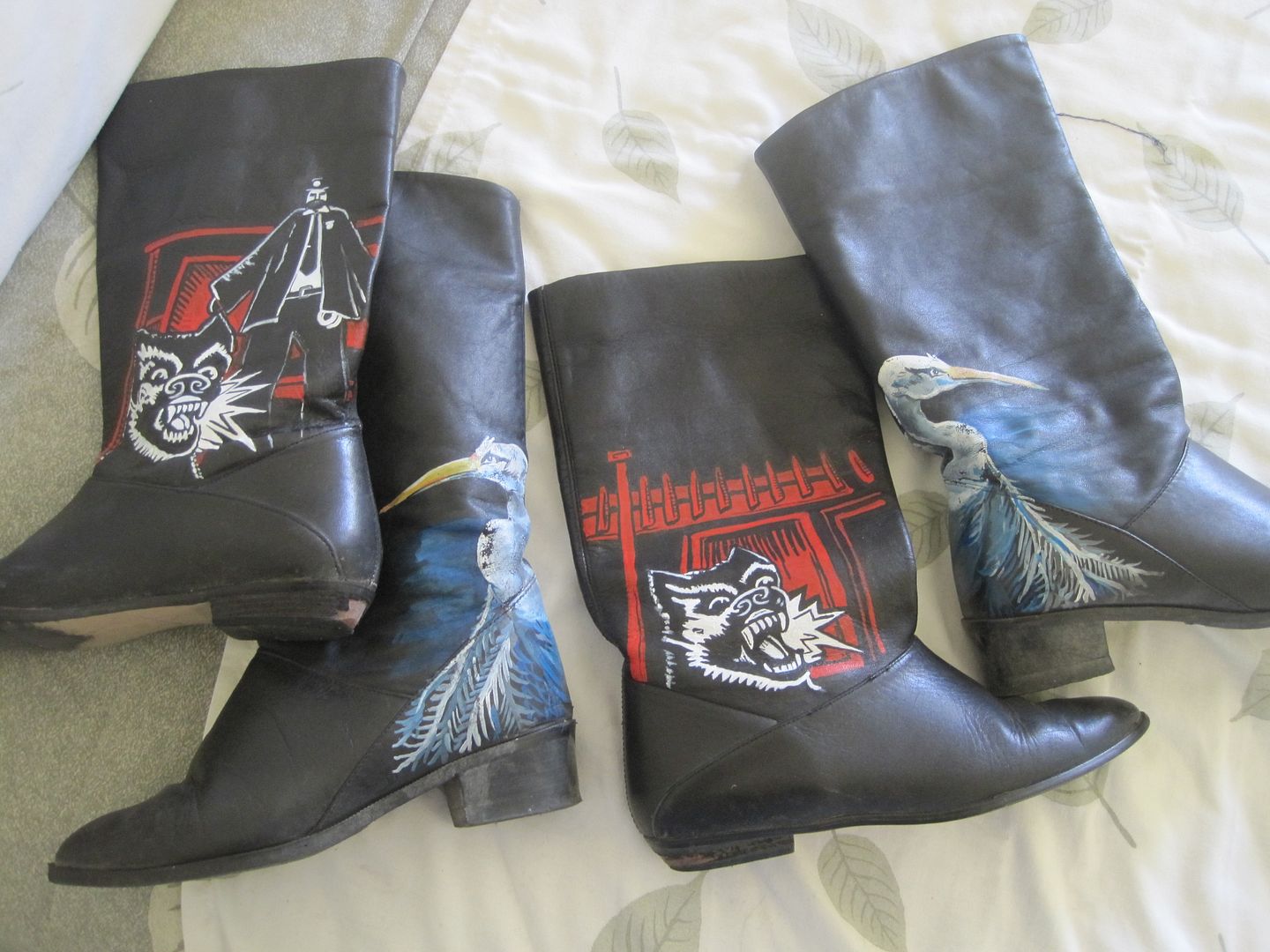 More to come soon, PROMISE.