Hope you all had a fantastic Halloween! I know I did - spent the Friday photographing/reviewing the beachy indie band Best Coast, then jetted off to a friend's Halloween Party - all while in my costume. Saturday I had a party myself, and Sunday was low-key with lots of scary movies.

I was Meg Griffin, my bf was Ash from Evil Dead. It's probably the ugliest I've ever looked for Halloween, but definitely the funniest. Hearing people to tell me "Shut up Meg!" and the laughs from random strangers was hilarious and SO worth it.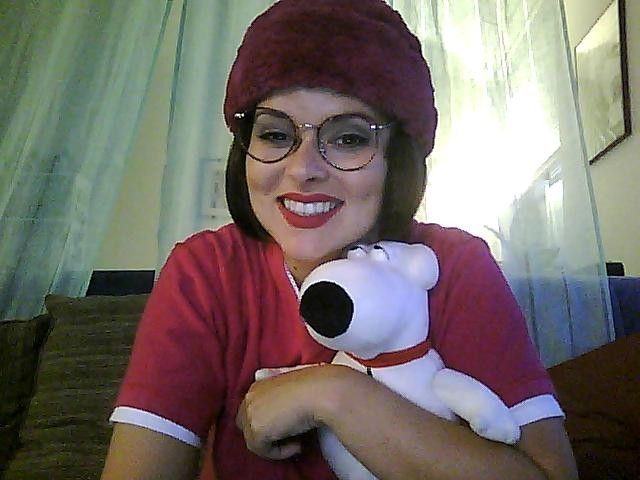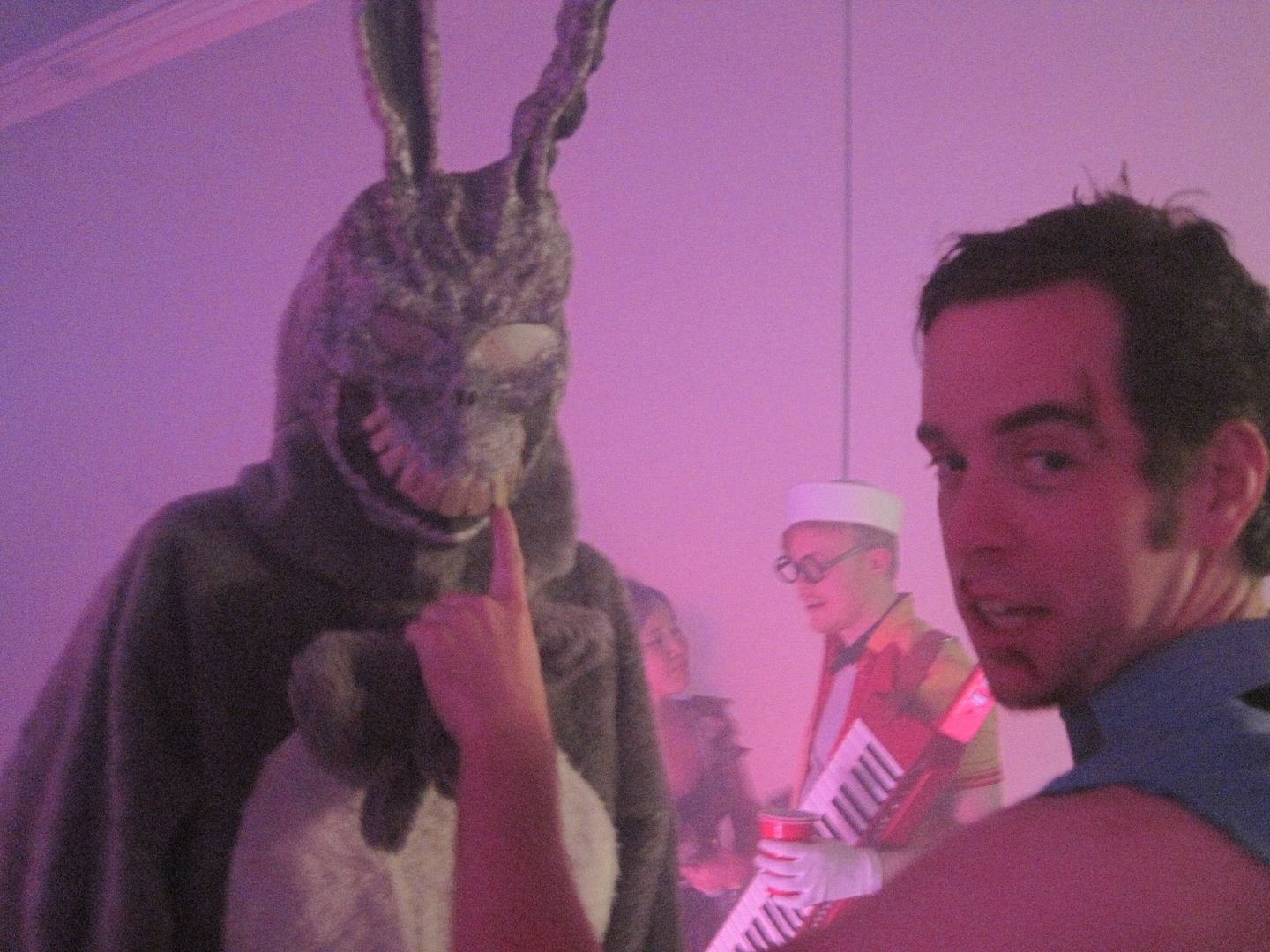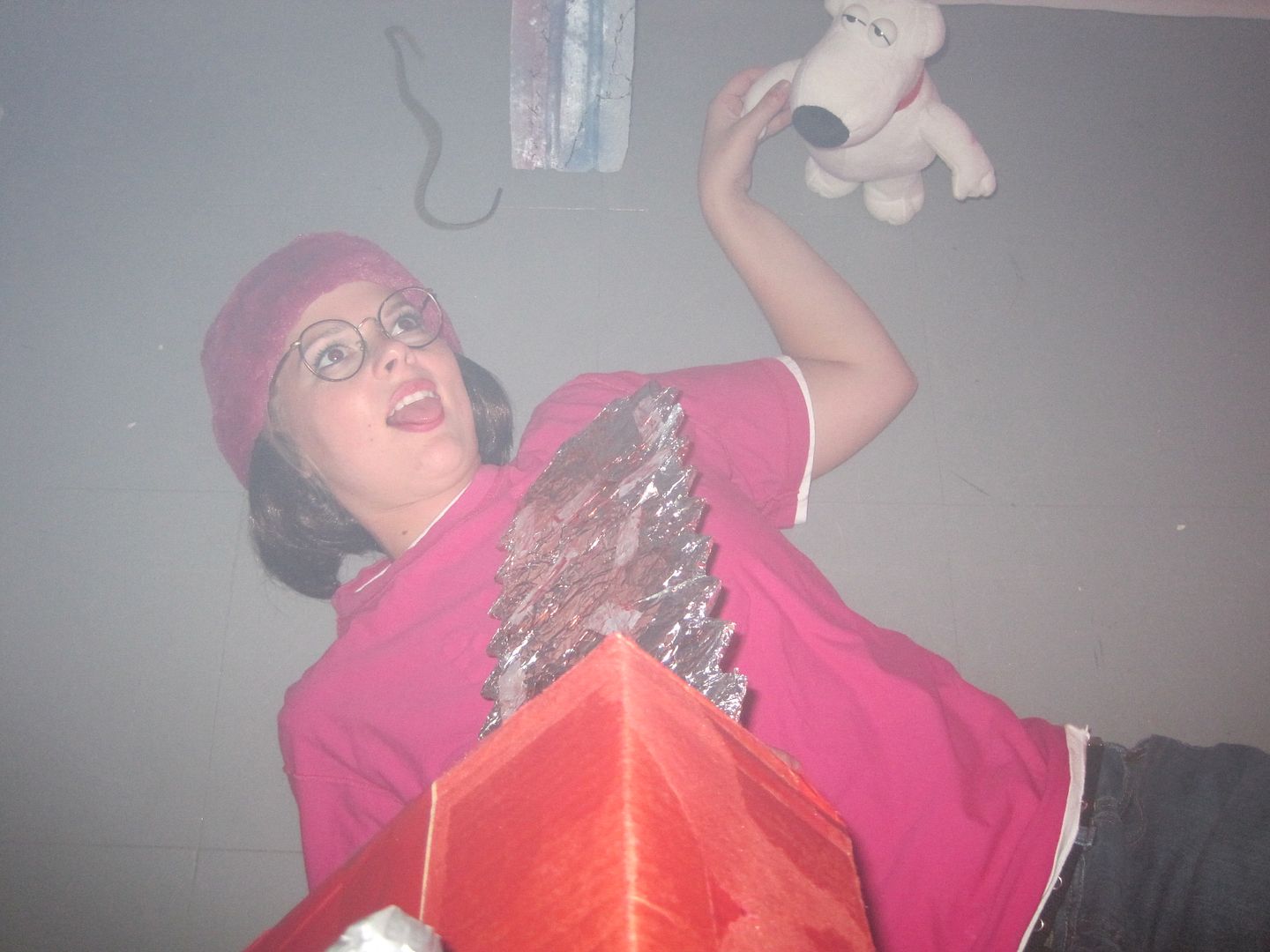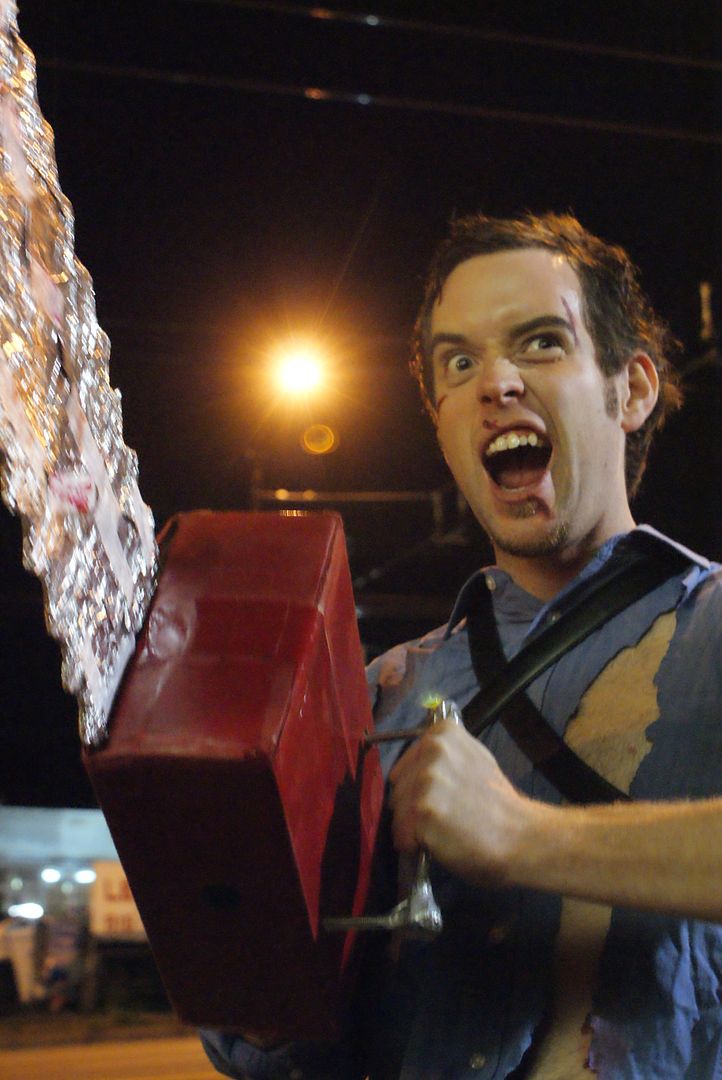 This is keeping with our TV/Movie/celeb character theme that we've done over the last few years:

Leela and Zapp from Futurama, last year (just looking back at those costumes, holy HELL was that a lot of hard work to make those!):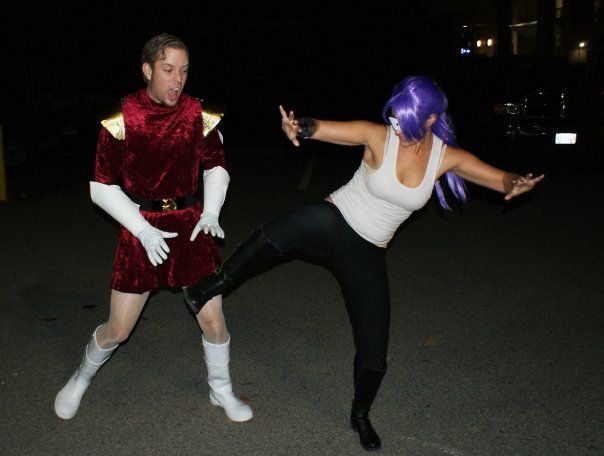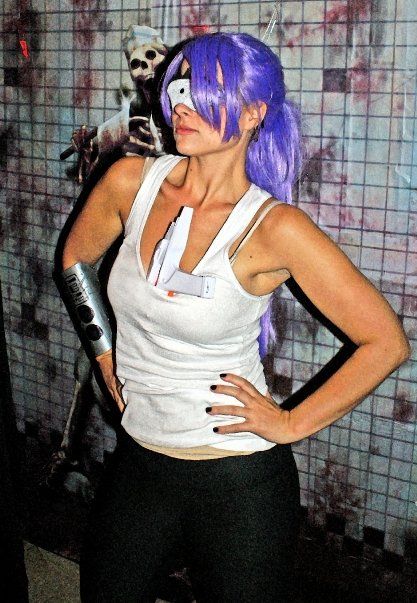 Selene from Underworld and Robert Downey Jr's Character from Tropic Thunder: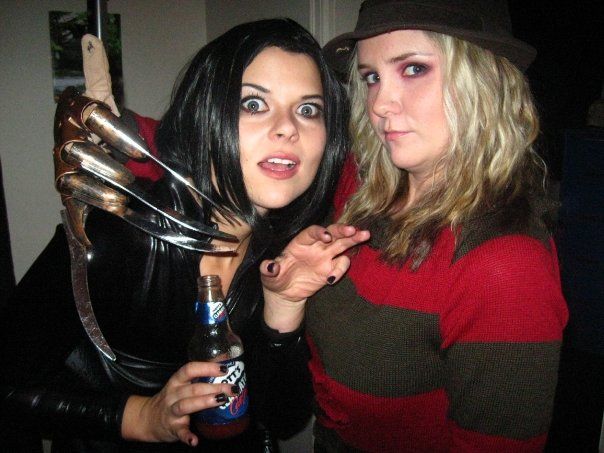 Lindsay Funke from Arrested Development and Ferris Bueller:




Phoenix from X-Men: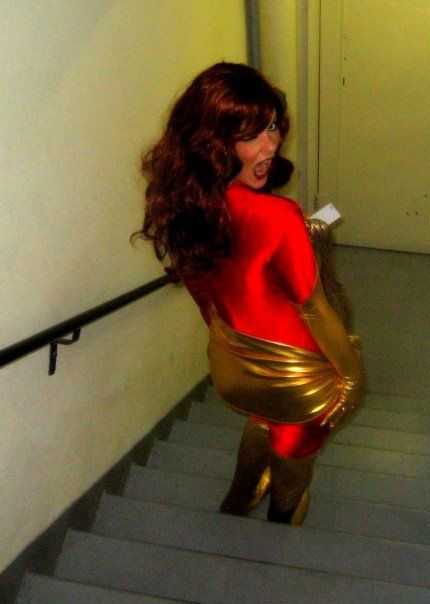 And Peggy Bundy, The Bride from Kill Bill and Cinderella round up some of the rest :)


OKAY! On to the good stuff. The winner of the giveaway, those awesome earrings courtesy of Net-a-Porter and
DESIGNER APPAREL
Selected by random.org, the winner is:

DINA'S DAYS!!!
Congrats!! Email me for the details!!
BUT don't fret if you didn't win, I've got a special treat for you.
LuLus
(www.Lulus.com) is one of my favourite shopping sites (their shoe selection is to die from) and from now until November 12th, you can get 15% off anything in the store simply by entering the promo code:
ANYWHERE
. It is case sensitive, valid for customers in the US, Canada and the UK and is a one use per customer coupon. The coupon is for 15% off the
total purchase and is a site wide discount.
Hope this gets your weekend off to a great start!! :)